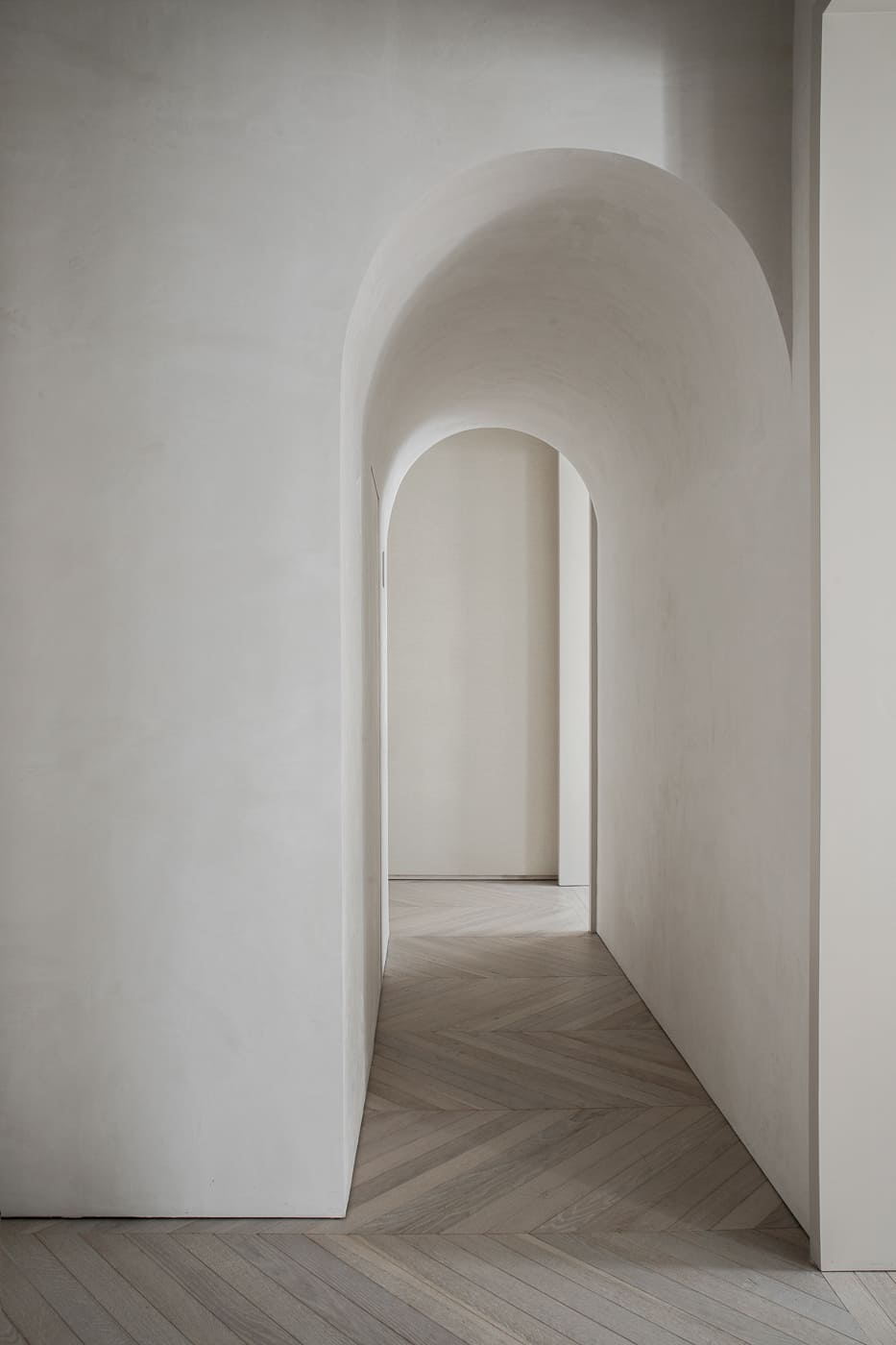 Owners
We provide owners with personalized and profitable solutions
"In the most extraordinary houses in the world (BBC) there are some Spanish ones and they are managed by The Sibarist, a boutique real estate agency of unique properties". AD Magazine.
We are a creative boutique real estate company. We believe in uniqueness, design and art as attributes that give value to a property. We take care of the smallest detail in its staging, achieving the best positioning.
Our code of ethics: transparency, honesty, confidentiality and commitment.
We value signature architecture. Committed to the dissemination of the best projects.
Not only the square metre is important. We value according to our 5 stars.
We carry out property branding. We build a commercial strategy for each of them, bringing profitability to the owners while finding the ideal end customer.
Contact us