"Antidote", Jesús de Miguel, 20 to 25 February 2023
ART U READY returns during ARCO week with the artist Jesús de Miguel. "Antidote" transports us to the ability to connect with our inner child, to laugh at ourselves, to the need for vital expression from a joyful yet ironic point of view. The exhibition will be held at El Invernadero.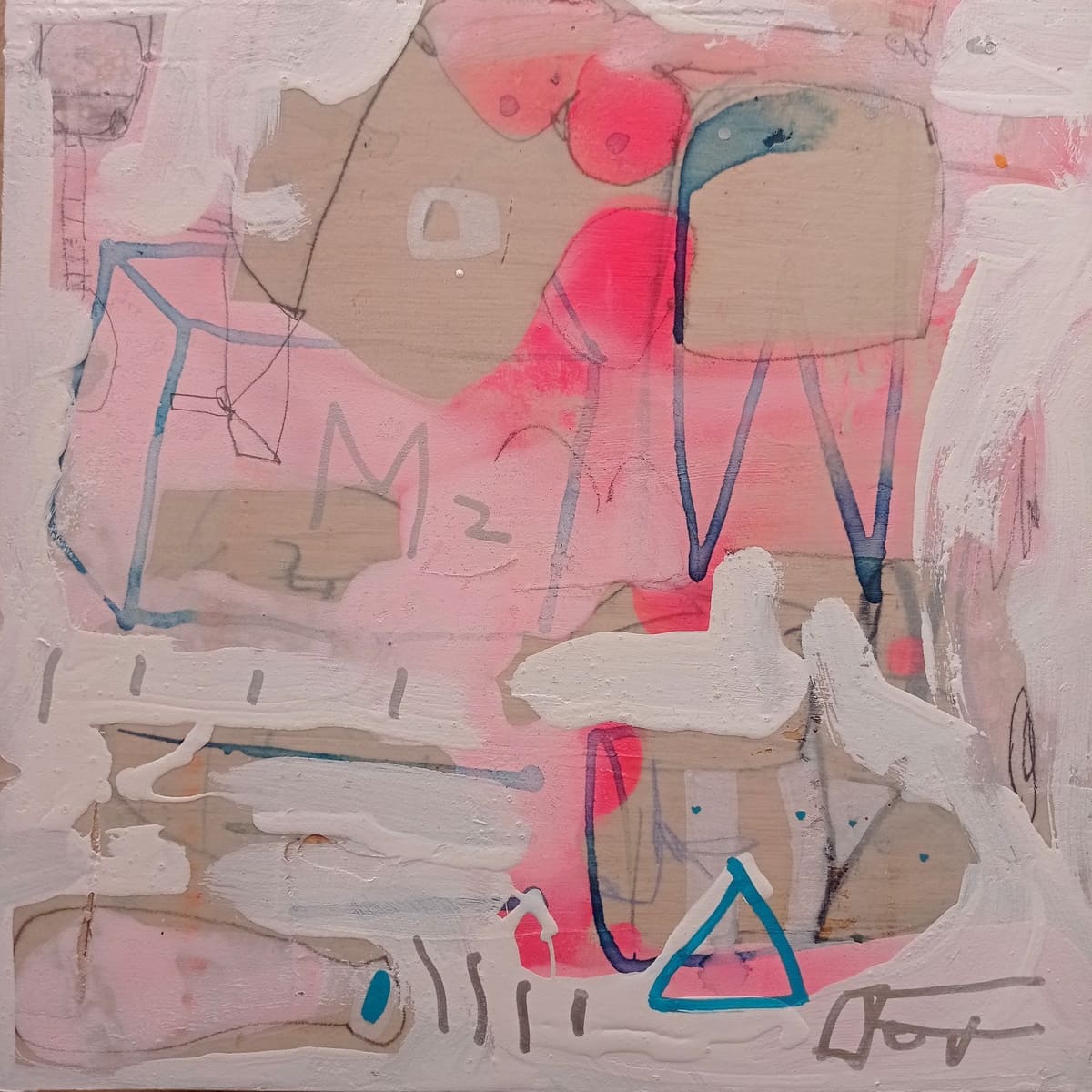 In this exhibition, Jesús de Miguel's art is presented as an antidote to the reality that surrounds us. His abstraction transports us to the ability to connect with our inner child, to laugh at ourselves, to the need for vital expression from a joyful yet ironic point of view. Simplicity and simplicity achieve an intrinsic beauty capable of awakening a collective smile.
With this exhibition ART U READY focuses on the search for the essential within us as opposed to the urgency of the superfluous. On the importance of the connection with the most intimate self, with what we do not see, with what sustains us to find a better version of ourselves. The essential of each one of us as a value. This exhibition takes us to that search through something as serious as humour, colour and visual poetry.
The exhibition will be held at El Invernadero, headquarters of ART U READY.
Opening: Monday 20 February, from 19 to 22h.
Exhibition from 21 to 25 February, from 11am to 7pm.
Location: EL INVERNADERO, San Lorenzo, 11, Patio. Greenhouse. 28004. Madrid.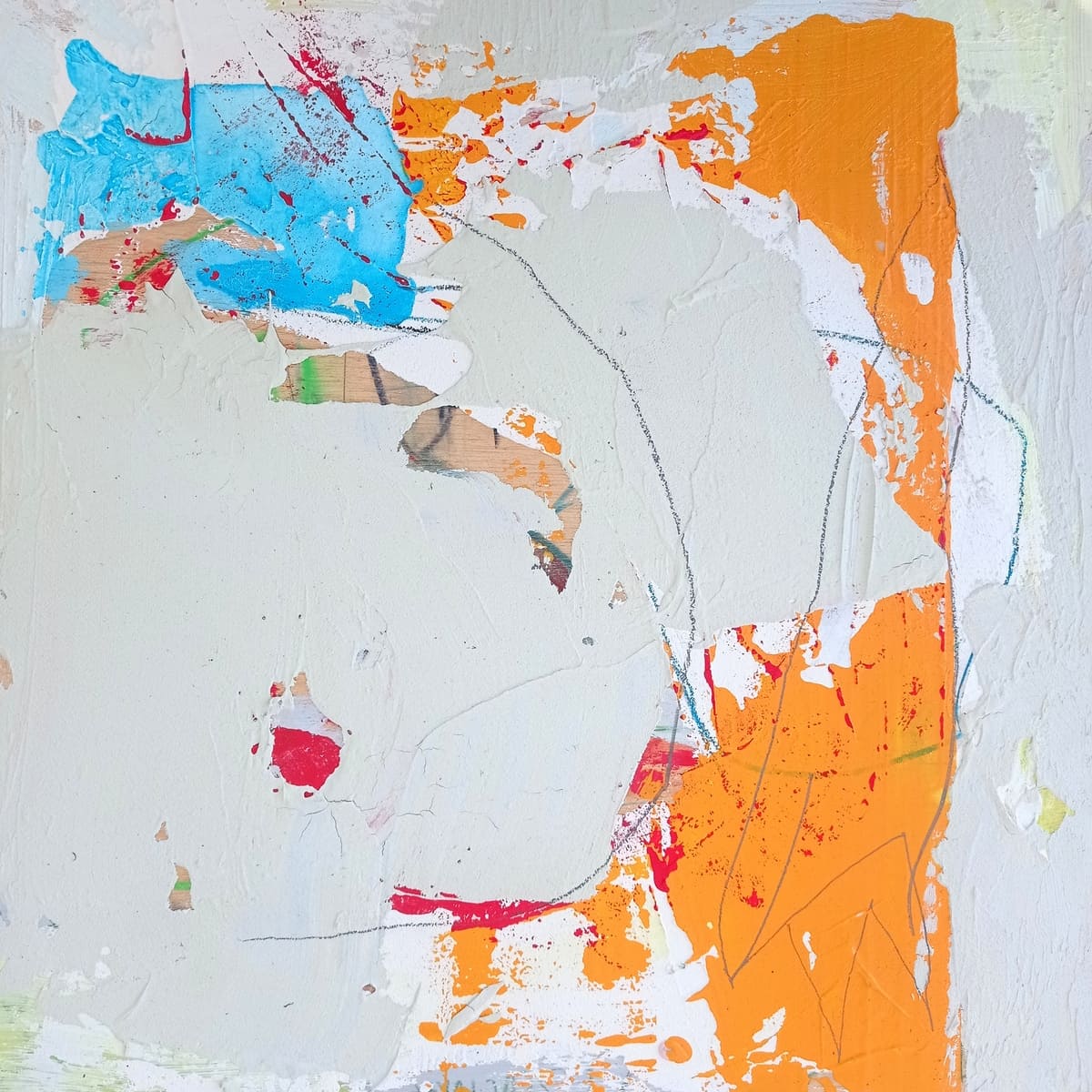 About the exhibition and the artist
Socrates said that there are two kinds of innocence, that of children and that which goes hand in hand with wisdom. The latter is the consequence of work, of a search, and that we can only see what we recognise, what is in us.
Jesús de Miguel is a genuine artist, who lives halfway between the world of adults and the world of children, always in search of the essential and of the essential. Regardless of his plastic beauty, to understand his work you have to know the artist. Art is his vital impulse and therein lies the coherence of his authenticity, which is reflected both in his person and in his work. Creating is his way of living, of expressing, of feeling, it is his way of being in the world. He is a surviving artist of his generation, influenced by everything and by nothing at the same time, free, risky and without complexes.
When he works, he is guided by his intuition, the material, the format and the moment. He has the ability to detach himself from what is happening around him through his work, while at the same time empathising with what is happening. His work is a process of abstraction that speaks for itself, acquiring a life of its own, whose genius lies in the ability to communicate with the naivety of a child, through his rich universe of multiple codes and languages from the culture of his time and his wide inner world, with a vivid sense of humour capable of immediately connecting with the viewer.
Humble and without the desire to explain anything, Jesús de Miguel's work speaks more than he does and says it all. He does not follow scripts. His cosmos draws from informalism, Dadaism, underground pop, punk, comics, collage, cave paintings, science fiction, emoticons, electronic music, colour, light, materials, irony, rhythm, the absurd and the impulses of his unconscious, which make him a unique artist with a very personal style. His work is unpredictable, full of a sympathetic, cheerful and fresh anarchism, which shines by itself. An art full of truth.
Incorruptible sensitivity and harmony and aesthetic taste are the only highways of his imagination.
This exhibition is a reflection and an observation of her world here and now. In it we will see his universe of colour through paintings, sculptures and marine buoys recycled by former fishermen from Ibiza that ended up in the island's cultivated fields and from there are rescued by the artist, who inspires him to give them a third life.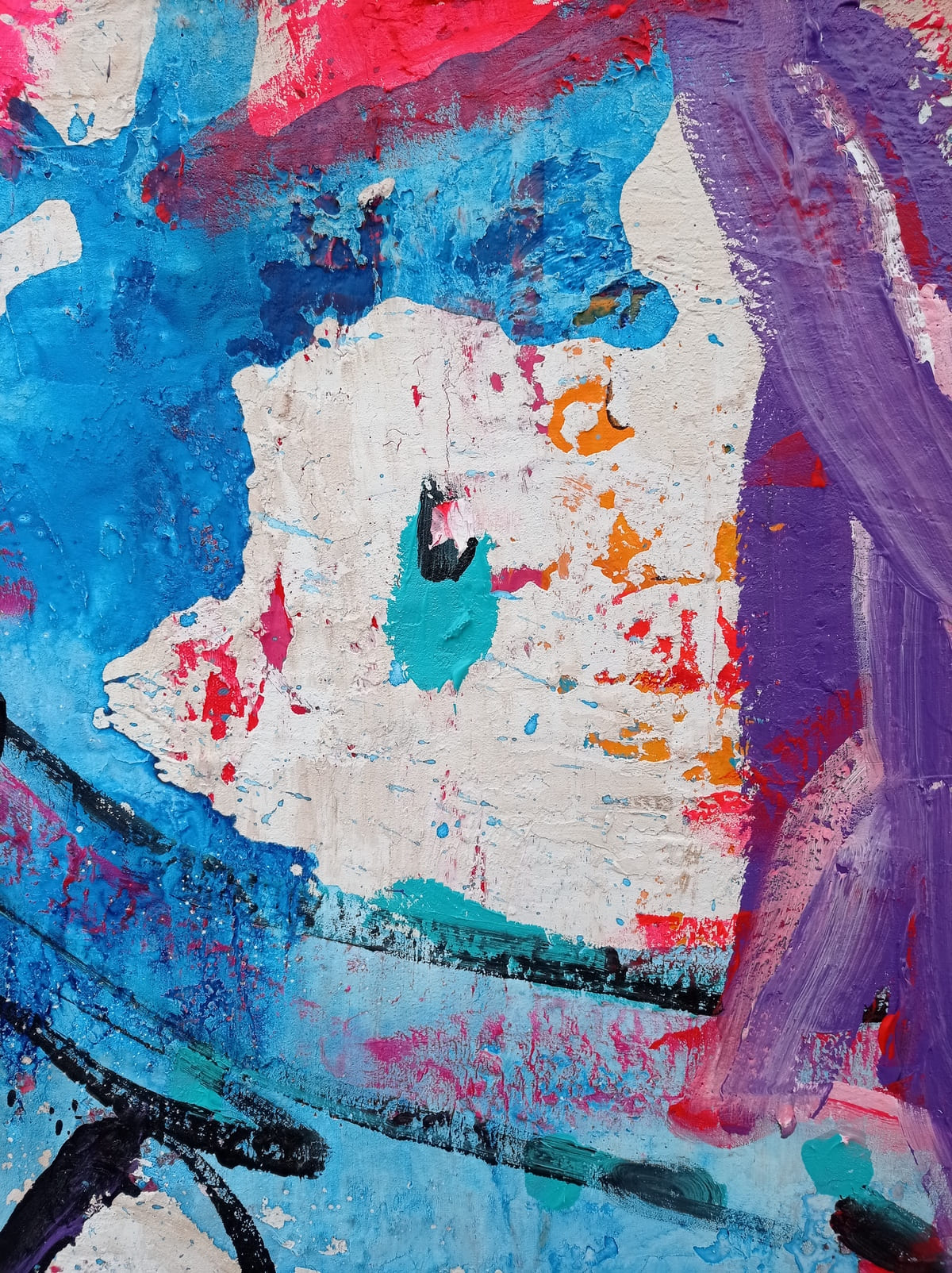 Humour is its vehicle, colour its strength, matter its essence and innocence its magic.
Jesús de Miguel was born in Palencia, 1975. He holds a degree in Fine Arts from the University of Salamanca, specialising in painting, which is the branch of art he frequents most, along with sculpture. He studied Anthropology of art and creative processes in Salamanca and later complemented his training at the School of Arts and Crafts in Palencia, specialising in sculpture with Luis Alonso. Animation and 3D are fields in which he has delved deeply and we can see in some of his visual artistic proposals. Based in Ibiza for several decades, he has concentrated most of his exhibitions there as well as in Madrid, having made the leap to cities such as Berlin and Düsseldorf.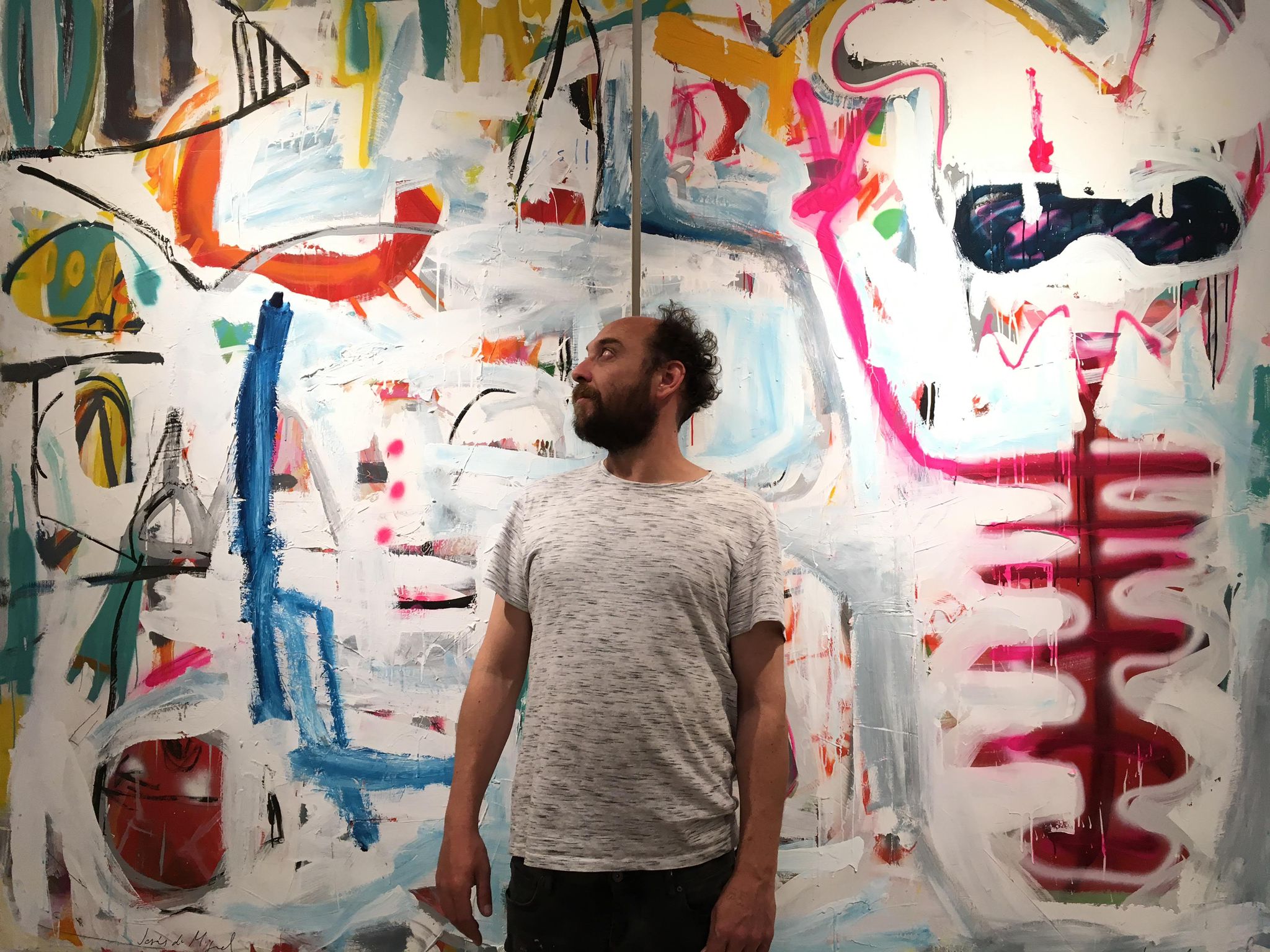 ART U READY
From our passion and connection with art, ART U READY was born in 2016. Framed in the CSR section of The Sibarist, it is a platform to give visibility to artists with a transversal and peripheral view, aligned with values that improve society. Encouraging transversality and blurring boundaries in art is one of our great mottos. We define ourselves as a constantly evolving cell of ideas that fuses architecture, art, design, technology, education and awareness. www.artuready.es
We promote this platform from The Sibarist, as organiser and main sponsor.