Art U Ready opens with Remed at The Sibarist Greenhouse
With Iván Montero at The Sibarist Studio and round table at Wunderhouse
On 23 February we inaugurated our new proposal that brings together singular architecture, art, design and interior design: ART U READY.
ART U READY is the framework under which a series of acts, events, exhibitions and talks took place in parallel to ARCO. In this way, the unique spaces of Calle San Lorenzo, Calle San Mateo and Calle Santa Brígida, in the Justicia neighbourhood, were revitalised and our areas of interest were highlighted.
It began with a round table at The Sibarist 1870. We enjoyed a lively debate on unique architecture, interior design and art. We had the pleasure of having as speakers architects Eduardo Arroyo, founder and director of NO.MAD studio, creator of Casa Levene, Richard Levene, founder and director of El Croquis magazine, Mar Vera, interior designer and founder of Envés Diseño studio and Iñaki Chávarri, visual artist. The round table was moderated by Antonio Jesús Luna, editor and director of the magazine Room Diseño.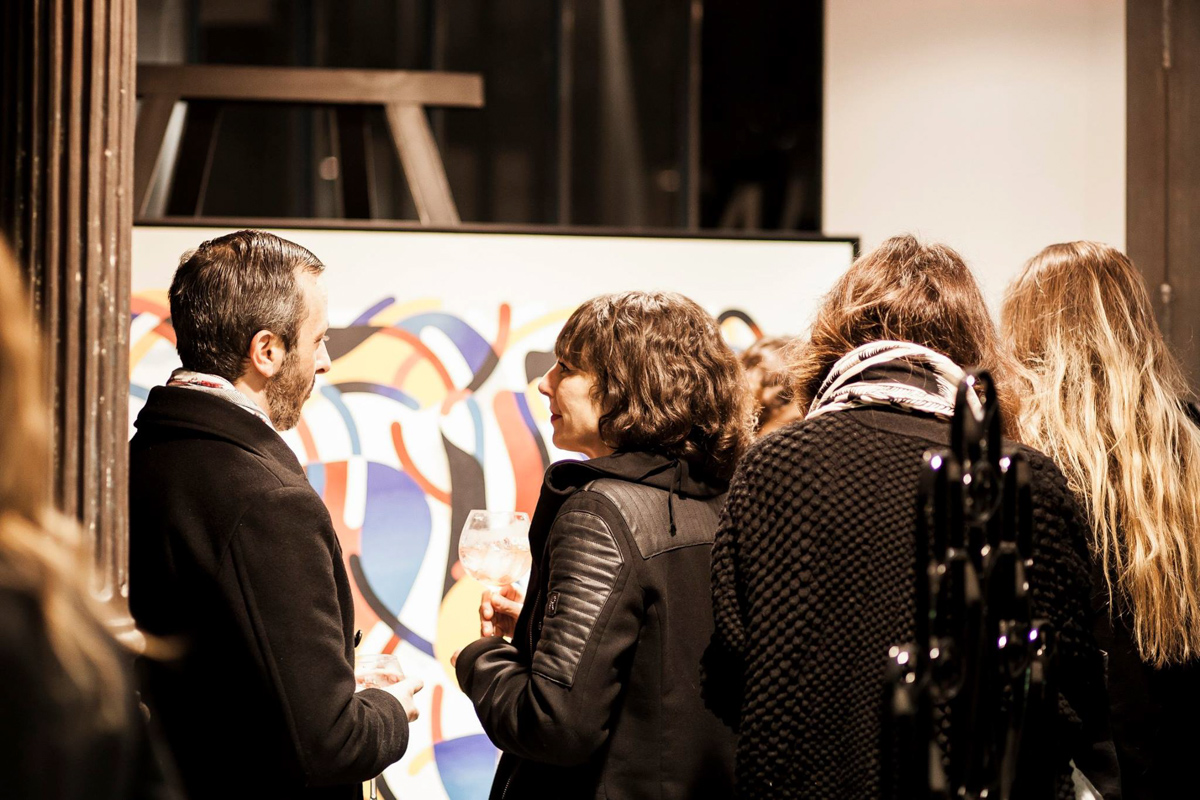 Photographic summary of the events that took place within the framework of ART U READY in our spaces.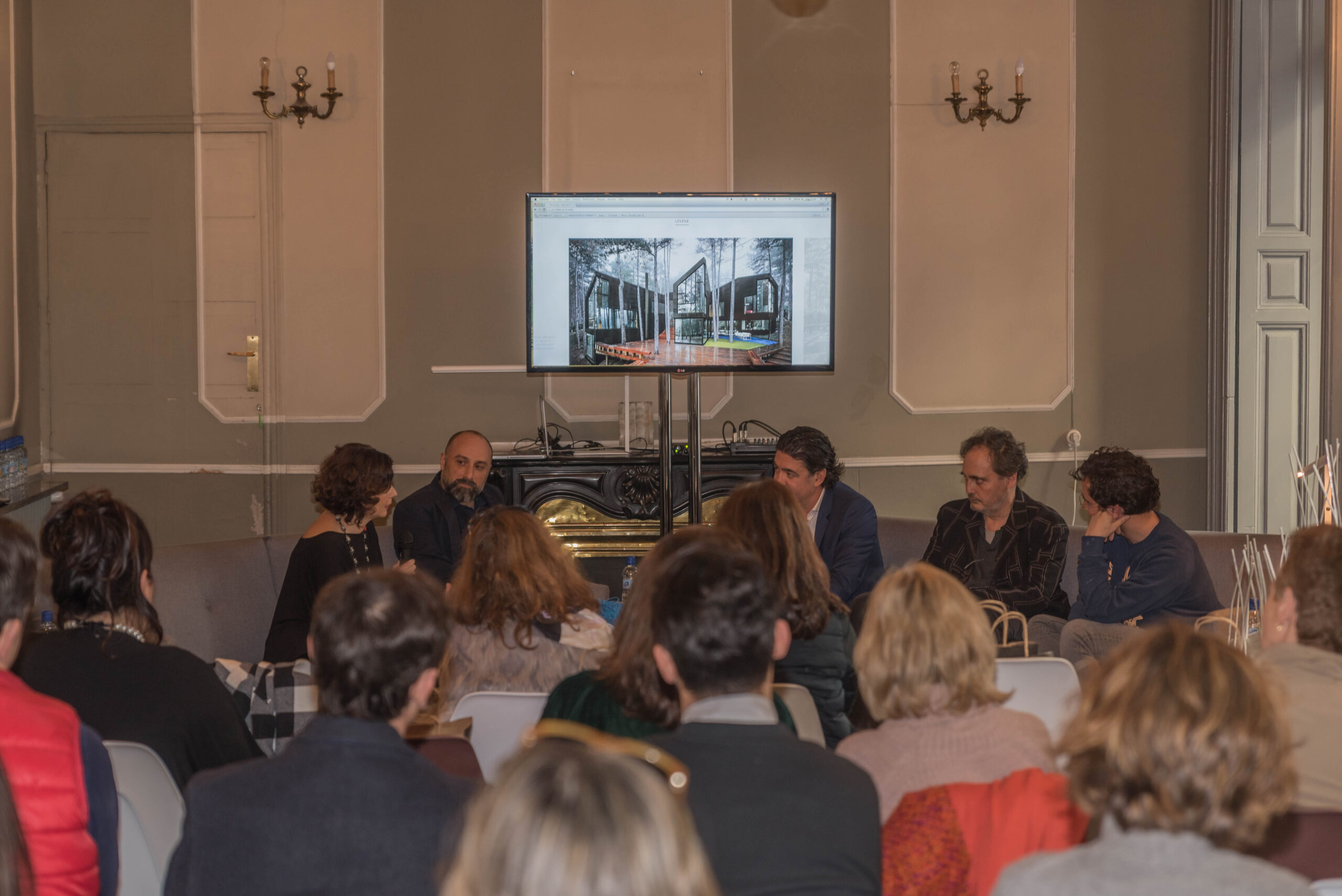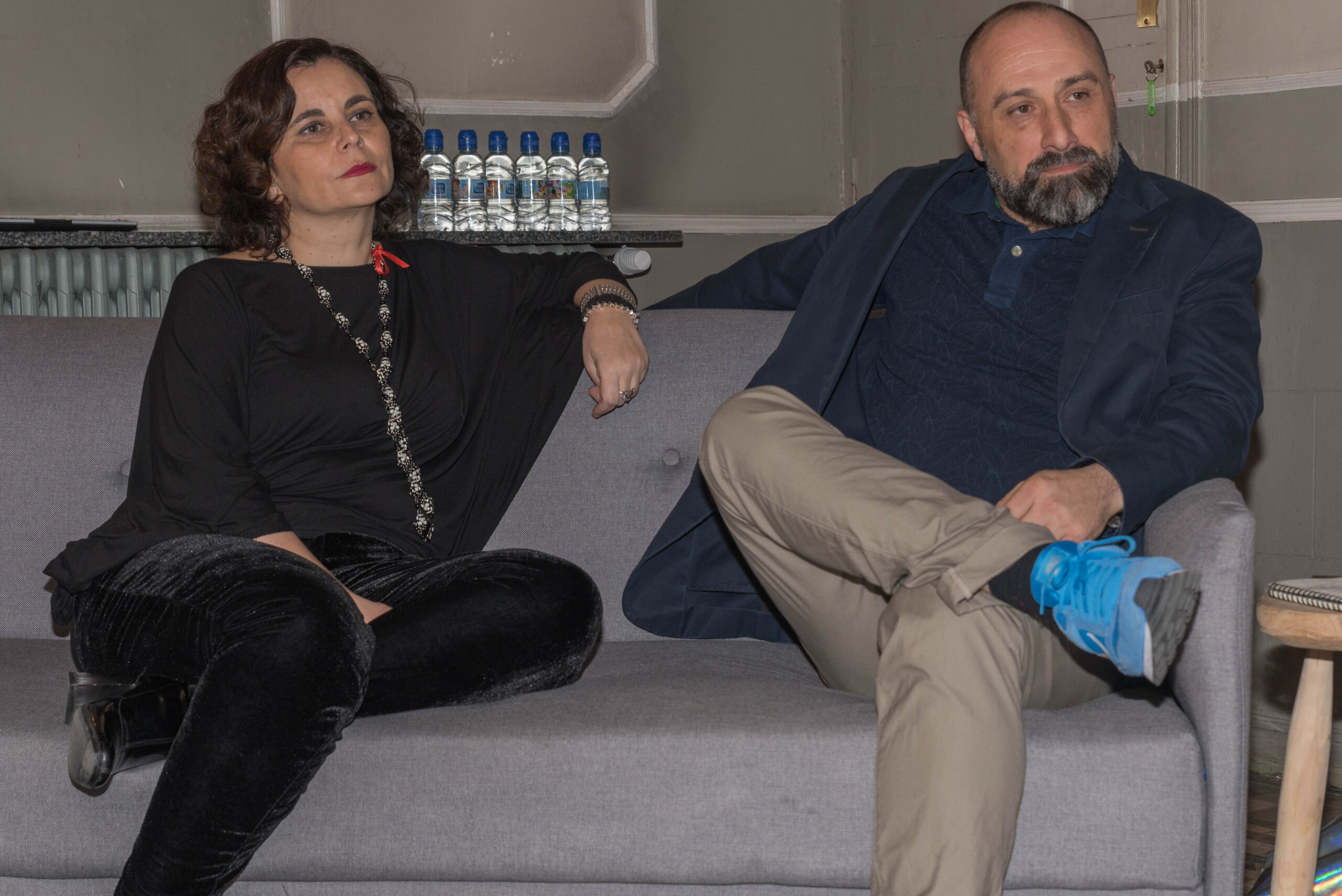 This was followed by the opening of Iván Montero's exhibition Precipicios at The Sibarist Studio, which was open to the public for a day and a half.
On 26 February we carried out an intervention in El Invernadero to create a space that paid homage to singular architecture, interior design and art.
The project was carried out jointly with Woody Metal and we had the pleasure of hosting the first solo exhibition of the artist Remed in Madrid. For a day and a half this ephemeral exhibition could be visited.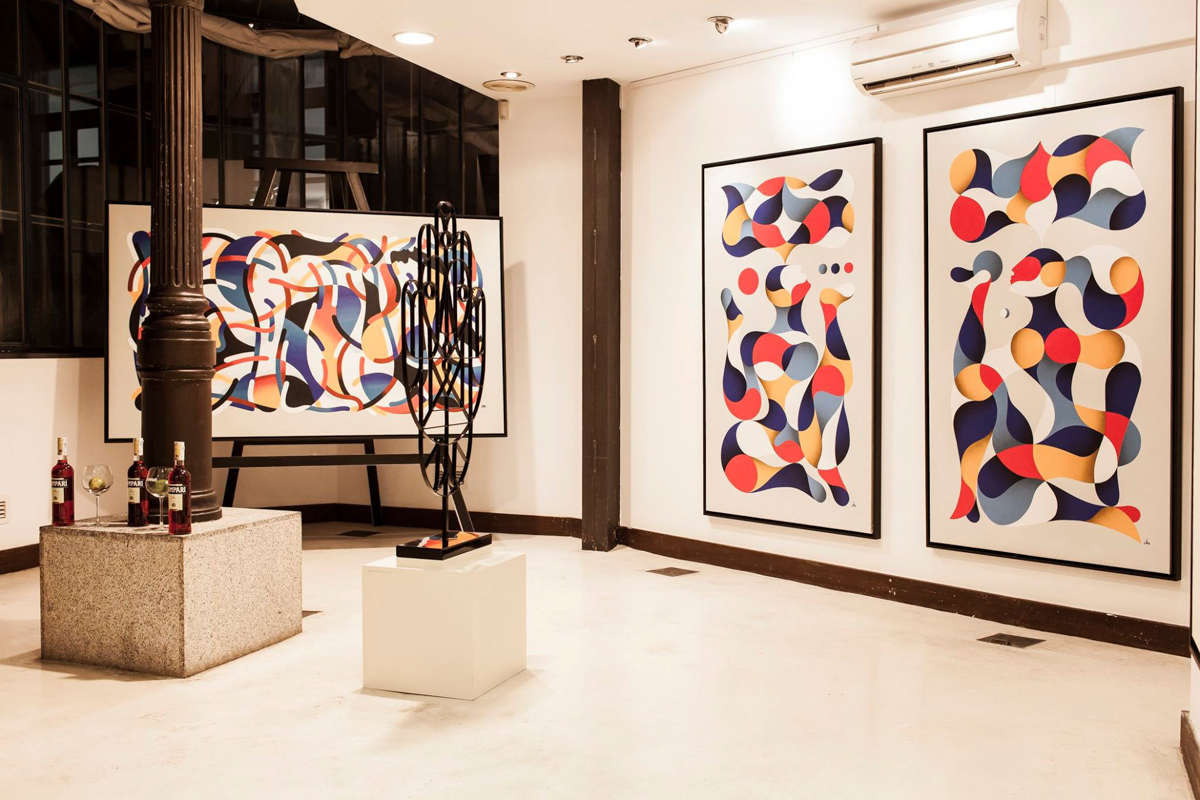 We enjoyed designer furniture, sculptures and works in small and large format by the French artist. We accompany this post with some photos of the inauguration where there was no shortage of good music and the best company.
The available works of the artist are exhibited in our online gallery of contemporary art and can be seen by appointment.
Our thanks to all the people who have visited us during these days and to those who attended all the ART U READY events.