Penthouses: the star property and the most sought-after in city centres
Location and uniqueness is the best combination
In times of crisis the real estate sector continues to be a safe investment and there are two factors that are fundamental and decisive when considering a purchase:
Location and uniqueness is the best combination. When we talk about location we are referring to those areas that are less susceptible to crises and price fluctuations, what we know as prime areas. On the other hand, among the unique properties with the highest demand in the market are penthouses, for which there is a queue of tenants and buyers, even more so after a confinement like the one we are going through.
The best locations to invest in Madrid that represent a safe haven for investors and a safe value for end clients continue to be the Salamanca neighbourhood, Recoletos, Jerónimos, Justicia, Almagro, El Viso and Nueva España.
A safe value. It is undoubtedly the star property and the most sought after in city centres. Incorporating nature into our homes has never been so necessary.
We have new penthouses to offer you in the Salamanca neighbourhood, Cortes and Justicia.
SPECIAL SELECTION – PENTHOUSES WITH TERRACE, THE STAR PROPERTY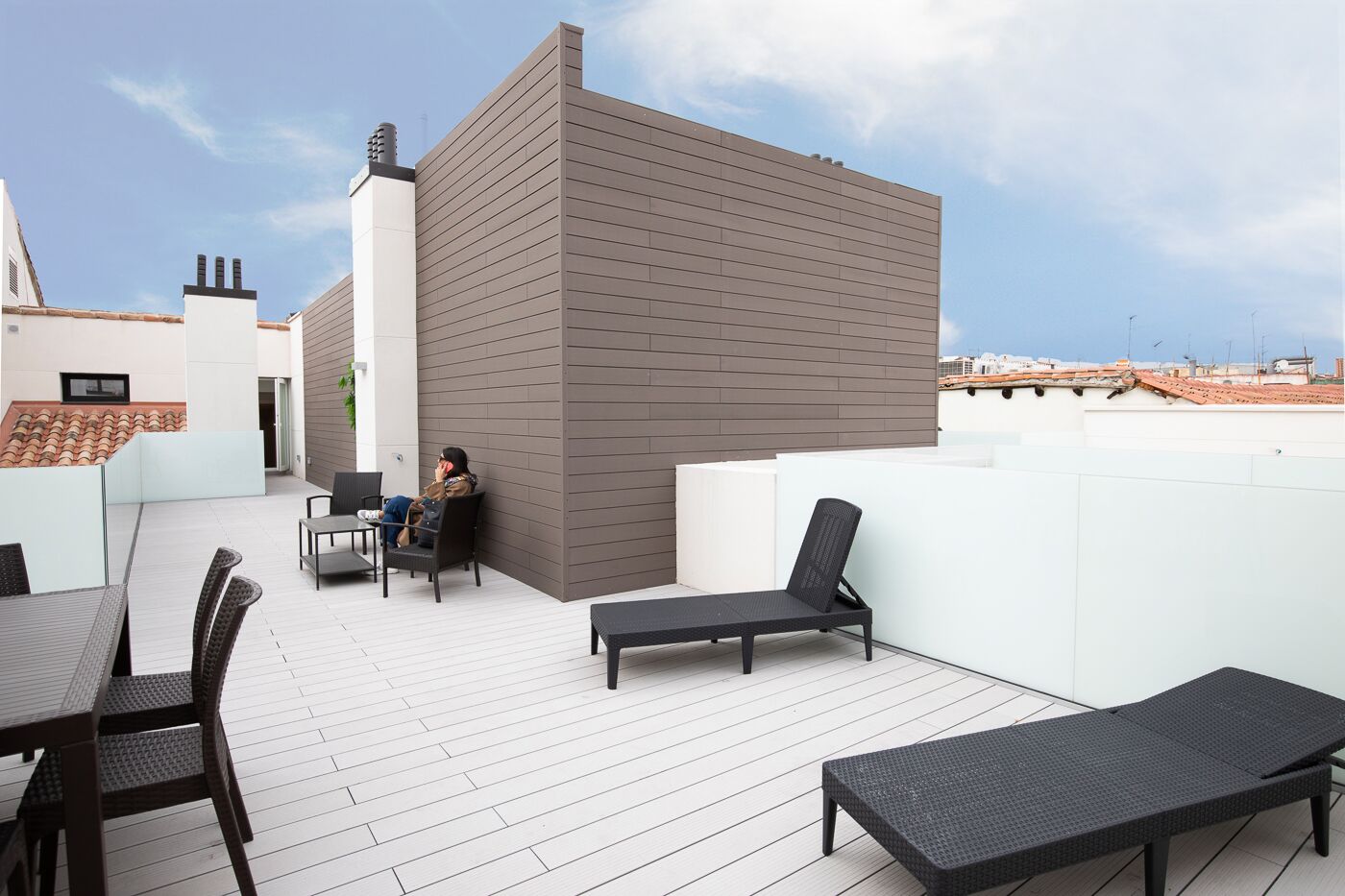 IN A REPRESENTATIVE BUILDING IN JUSTICIA
Penthouse | 290 m2 | Doorman | Gymnasium | Underfloor heating | Air conditioning | Domotics | Terrace | 4 bedrooms | 5 bathrooms | 2 parking spaces | 2 garage spaces
Domotics | Terrace | 4 bedrooms | 5 bathrooms | 2 parking places
FOR SALE: 2.885.500 € | REF: THSV66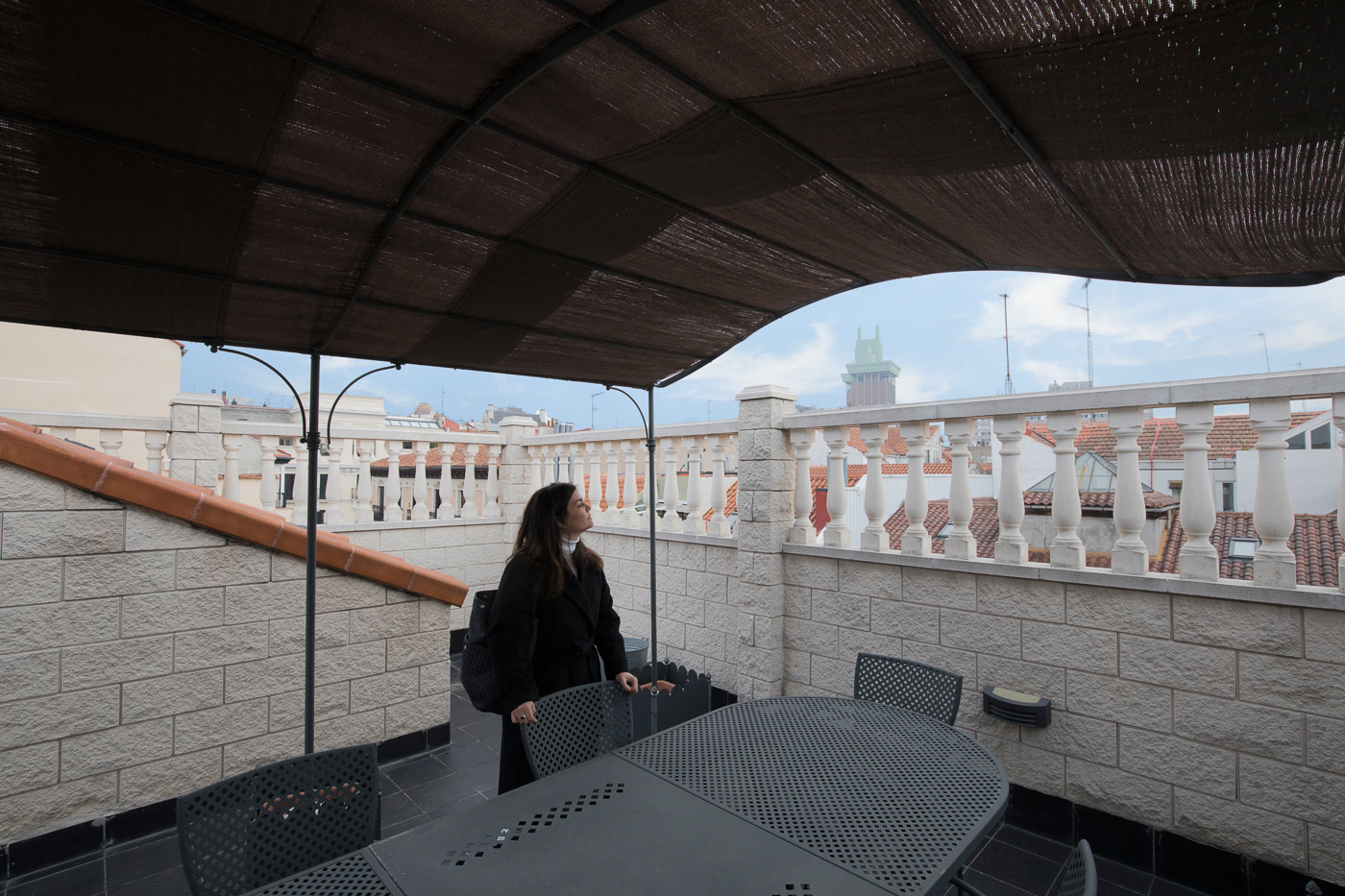 IN A REPRESENTATIVE BUILDING IN JUSTICIA
Penthouse | 145 m2 | Doorman | Air conditioned
Terrace | 3 bedrooms | 2 bathrooms
FOR SALE: 1.100.000 € | REF: THSV104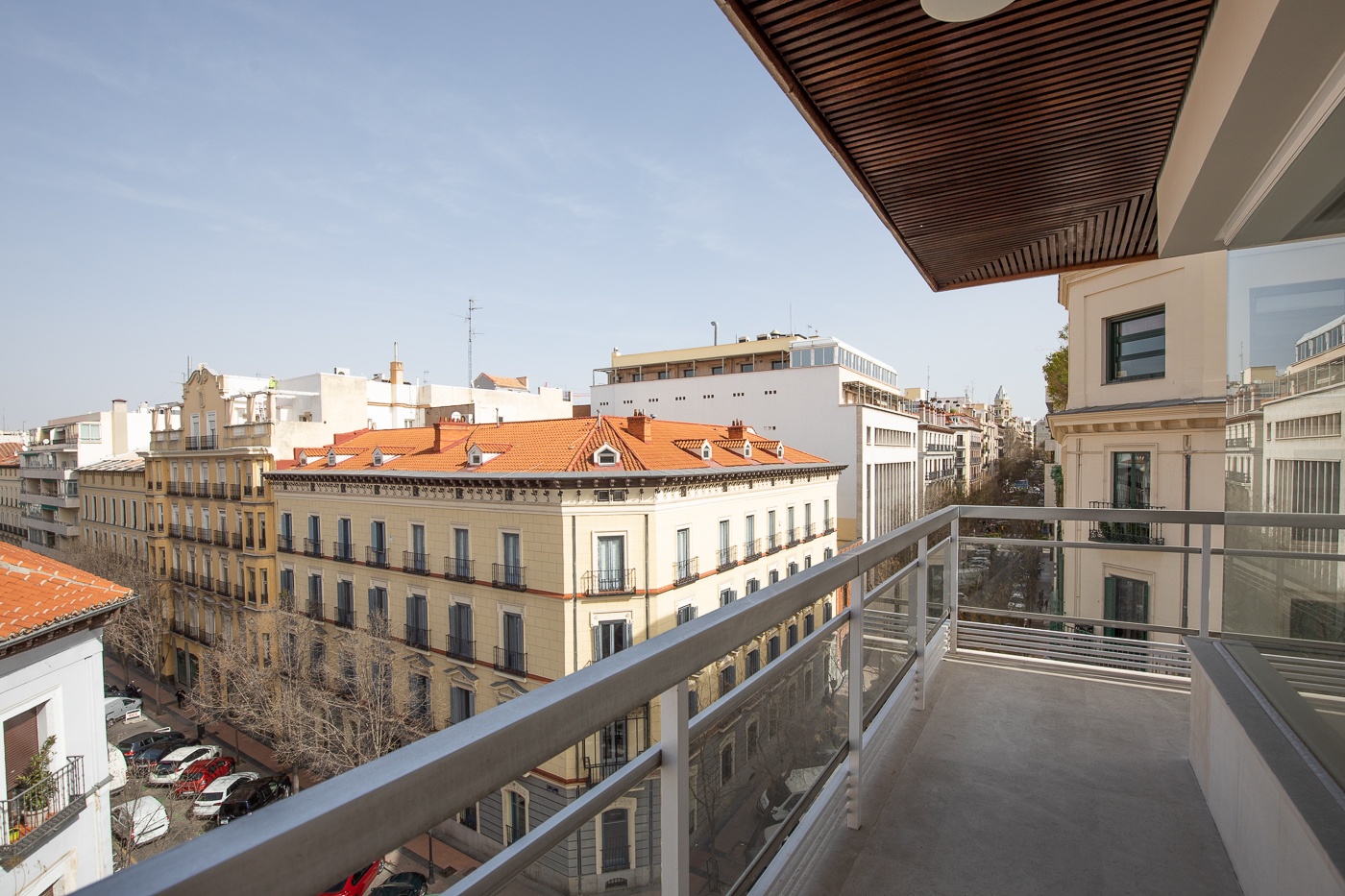 OVER THE SKYLINE OF RECOLETOS
226 m2 | Storeroom | Domotics | Doorman | Garage | Penthouse | Penthouse
4 Bedrooms | 4 Bathrooms | Air conditioning | Terrace
For Sale: 3.000.000€ | REF: THSV125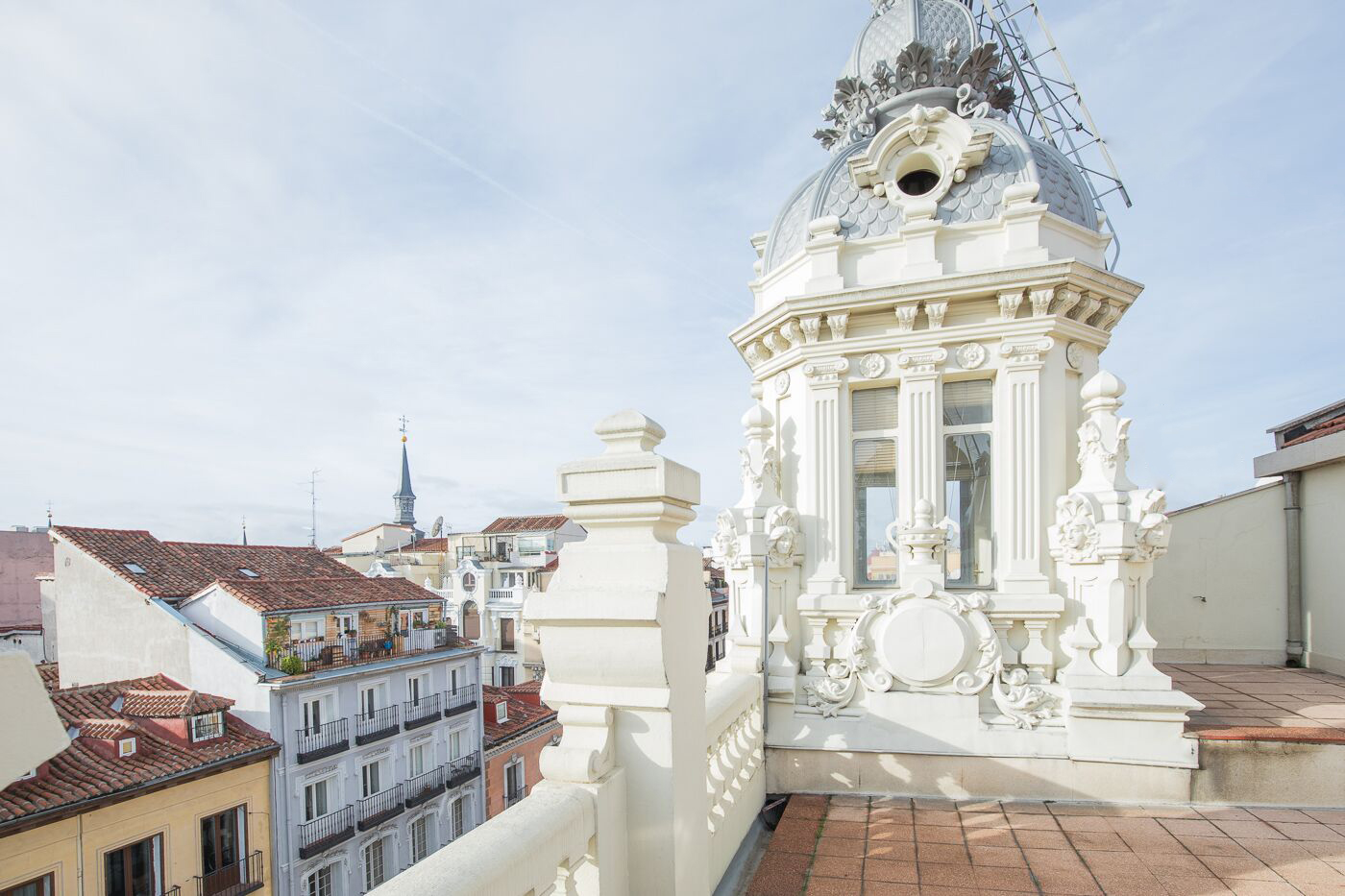 IN REPRESENTATIVE BUILDING IN MADRID DE LOS AUSTRIAS
360 m2 | Terrace | Porter | Penthouse | Penthouse
To reform
For sale: 2.700.000€ | REF: THSV100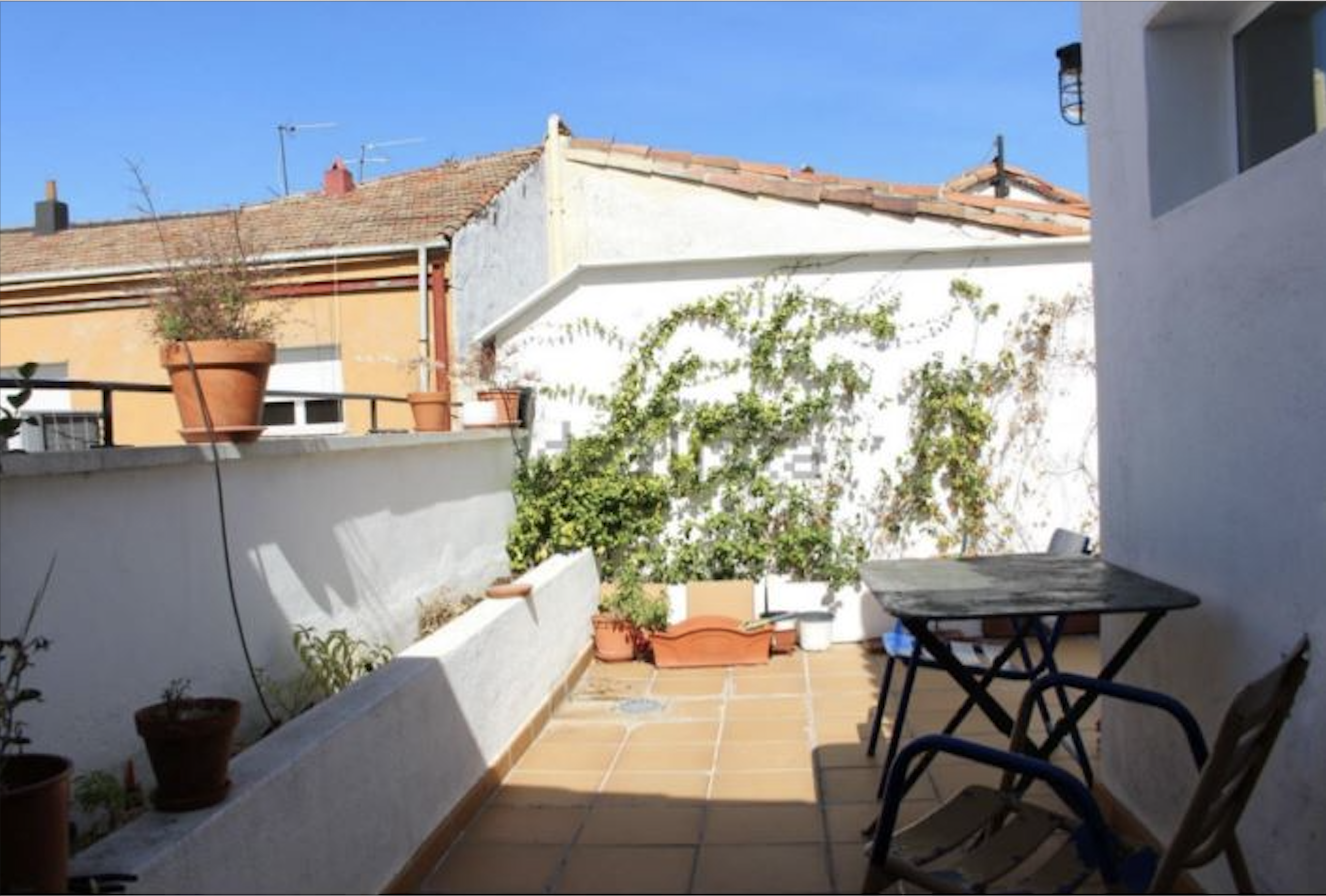 DUPLEX PENTHOUSE IN JUSTICIA PRIME
170 m2 | Terrace | Fireplace | Doorman | Penthouse | Attic
3 Bedrooms | 2 Bathrooms | Air conditioning
For Sale: 1.400.000€ | REF: THSV131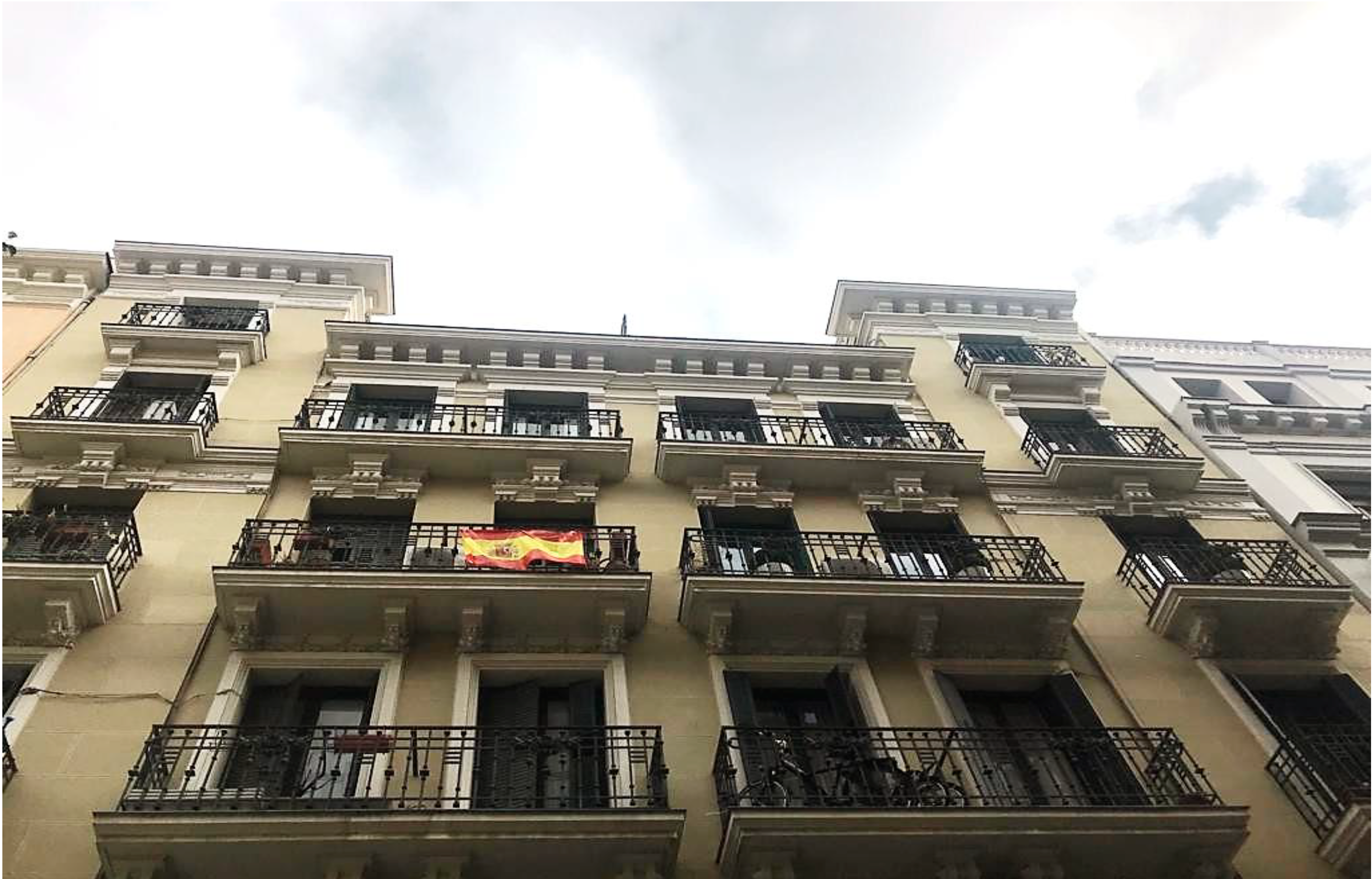 UNIQUE PENTHOUSE IN CORTES
112 m2 | Storeroom | Terrace | Doorman
To reform
For sale: 890.000€ | REF: THSVL