Enjoying nature responsibly
Whale watching in Tenerife and sleeping in a 17th century hacienda
Whale watching in Tenerife is a unique experience.

We offer you the chance to enjoy nature all year round in a way that respects the ecosystem. Do you dare to go whale watching in Tenerife and sleep in a 17th century Hacienda?

This getaway is an immersion of wellbeing in a privileged and secluded natural environment. There are still many paradises to discover even in places where we think we have already seen it all.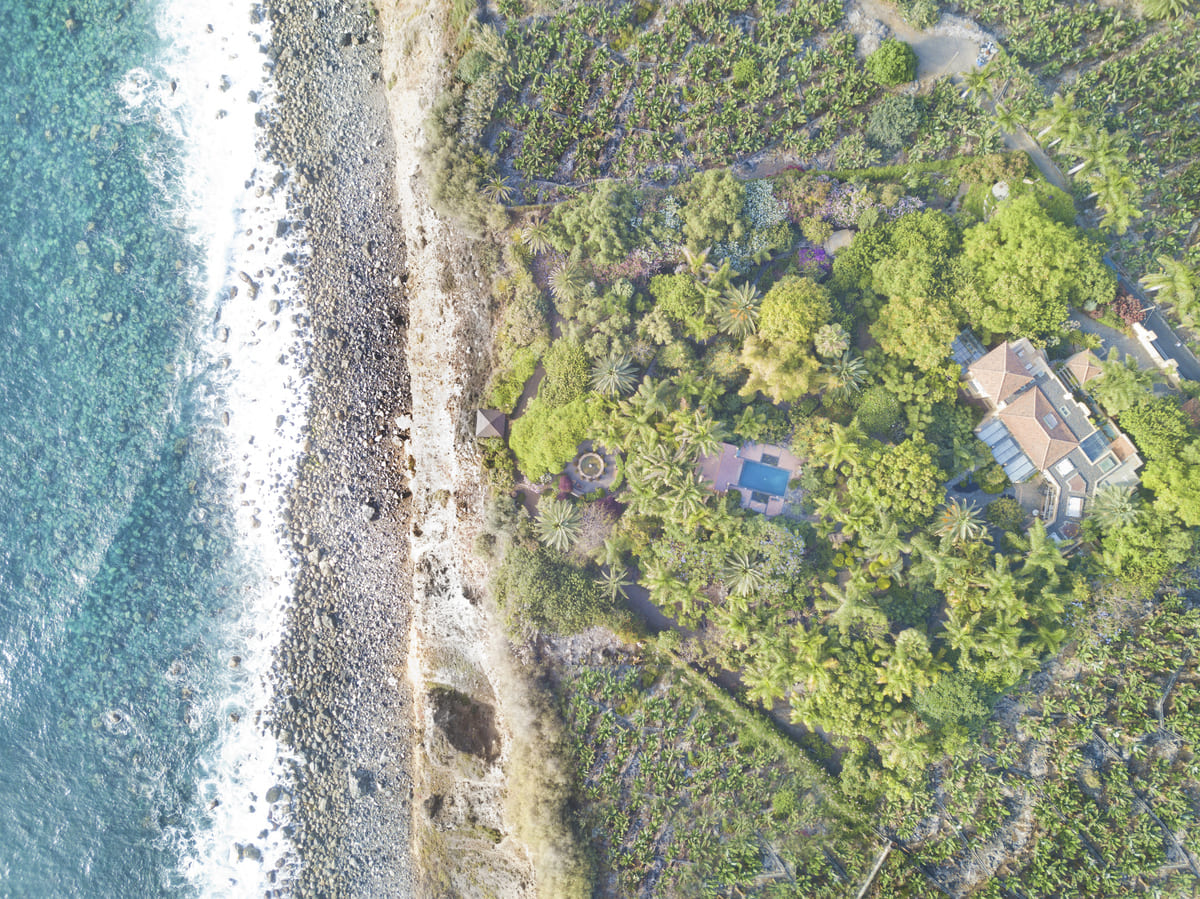 Photo: Hacienda La Palapa. Socorro Beach.
We have selected a series of traditional haciendas in the north of the island of Tenerife. Some of them even date back to the 17th century. All of them have been restored or built from scratch with the utmost respect for their history and the traditional constructions of the island. The aim is to transport the guest to maximum comfort.
This collection of Haciendas are located in protected natural sites, even in secluded and privileged spots by the sea, where the first thing our eyes see is the immensity of the ocean and the first and last sound of the day is the crashing of the waves on the cliffs. All of this surrounded by lush tropical gardens where banana plantations are at their best.
Accommodation where you can disconnect from the first minute. A perfect symbiosis between nature, architecture and the sea.
Water sports lovers are in luck: surfing, kitesurfing and diving are sports that we recommend in the area.
If you don't know Tenerife North, this is a getaway not to be missed… far from the sun and beach tourism with a bracelet that you probably don't even want to hear about, there are wonderful places to visit, both cultural and natural, as well as gastronomic.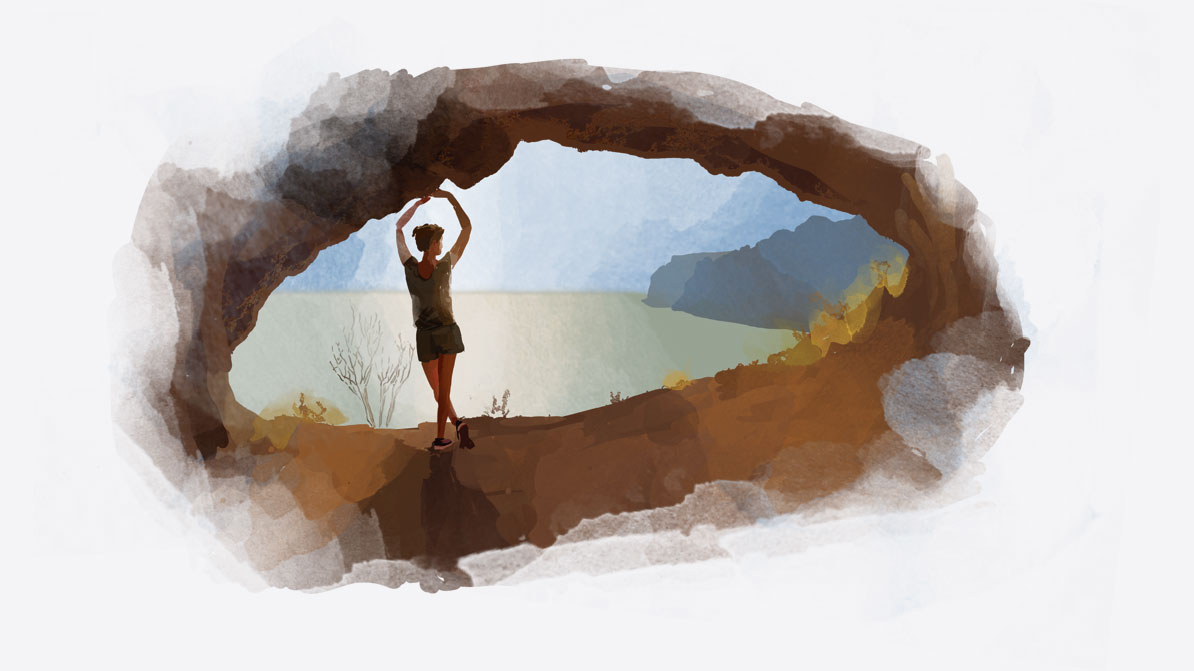 Artist: Manuel Pazos
We support the fight for the protection of these wonderful animals.
Apart from the excellent Haciendas, the activities on offer will allow you to enjoy your stay even more, as you will have the opportunity to discover new experiences such as responsible whale watching.
That is why we consider it important to participate in whale watching with the right company to live this unforgettable experience in a responsible way. You can learn the moving story of Hope, where the award-winning marine photographer Francis Perez, who participated in this activity with a team of marine biologists where a baby whale was saved and healed with the important help of Dr. Mayans.
Photographer: Francis Pérez
Accommodation to enjoy this experience (all of them located in the vicinity of Playa del Socorro):
Have you added this experience to your bucket list?

We have and we're going, will you join us?