From drawing to reality, Exhibition by CLK architects
Festival os architecture Madrid Open House, 27-28 September 2019
For the fifth consecutive year and coinciding with our fifth anniversary, we are once again participating in Madrid's architecture festival, Madrid Open House.
This year our venue El Invernadero will host this architecture exhibition of one of the most prolific studios of the moment. We join forces with CLK architects to vindicate singularity and innovation as fundamental characteristics in our work processes.
From drawing to reality shows us a year of work of this young studio founded by the architect Joaquín Vaquero, showing some of their projects carried out both nationally and internationally.
A common desire to highlight architectures and iconic designs in unique environments.
From drawing to reality
"Everything begins with a need based on requirements and conditioning factors. This situation unleashes a creative impulse that must maintain a balance between functional rationality and artistic impulse. This combination of forces does not always result in the perfect solution. However, the emotion of seeing a sketch become reality, a gesture converted into a built mass, an intuition transformed into a work of art with reason of necessity is a dream that has moved architects since time immemorial". Joaquín Vaquero. Founding partner CLK architects.
This project, From Drawing to Reality, develops the concept and evolution of the architectural creative process within El Invernadero, a space that is already a regular feature of the Madrid Open House festival and one of the favourites on the city's most singular event circuits.
As a complement to the exhibition One Year of Work, which will be held on Friday 27 and Saturday 28 September, the studio will create an installation in the courtyard of the building. From drawing to reality aims to complement and explain the complexity and sometimes the immediacy with which a simple sketch can become an architectural work.
Visits to the studio of CLK architects and Village Contemporary Community
During this exhibition it will be possible to visit the coworking Village, which joins this action for the first time opening its doors to show the corners of this former palace residence of the Marquis of Casa Jiménez, a unique space adapted to the new contemporary needs becoming a benchmark for communication and design companies. On Saturday 28 September they will organise a sustainable fashion showroom by one of their most promising young coworkers, who will present one of the latest collections of her firm Ahug.
During these two days, visitors will also be able to visit the CLK studio located on the first floor of the palace through the Village, a space that was formerly the headquarters of the SGAE.
As part of the Open House festival, The Sibarist presents, for the first time open to the public, Casa de Blas, a canon sculpture by the architect Alberto Campo Baeza, which can be visited on 28 September from 11am to 3pm by registering on the Madrid Open House website and which is now looking for a new owner.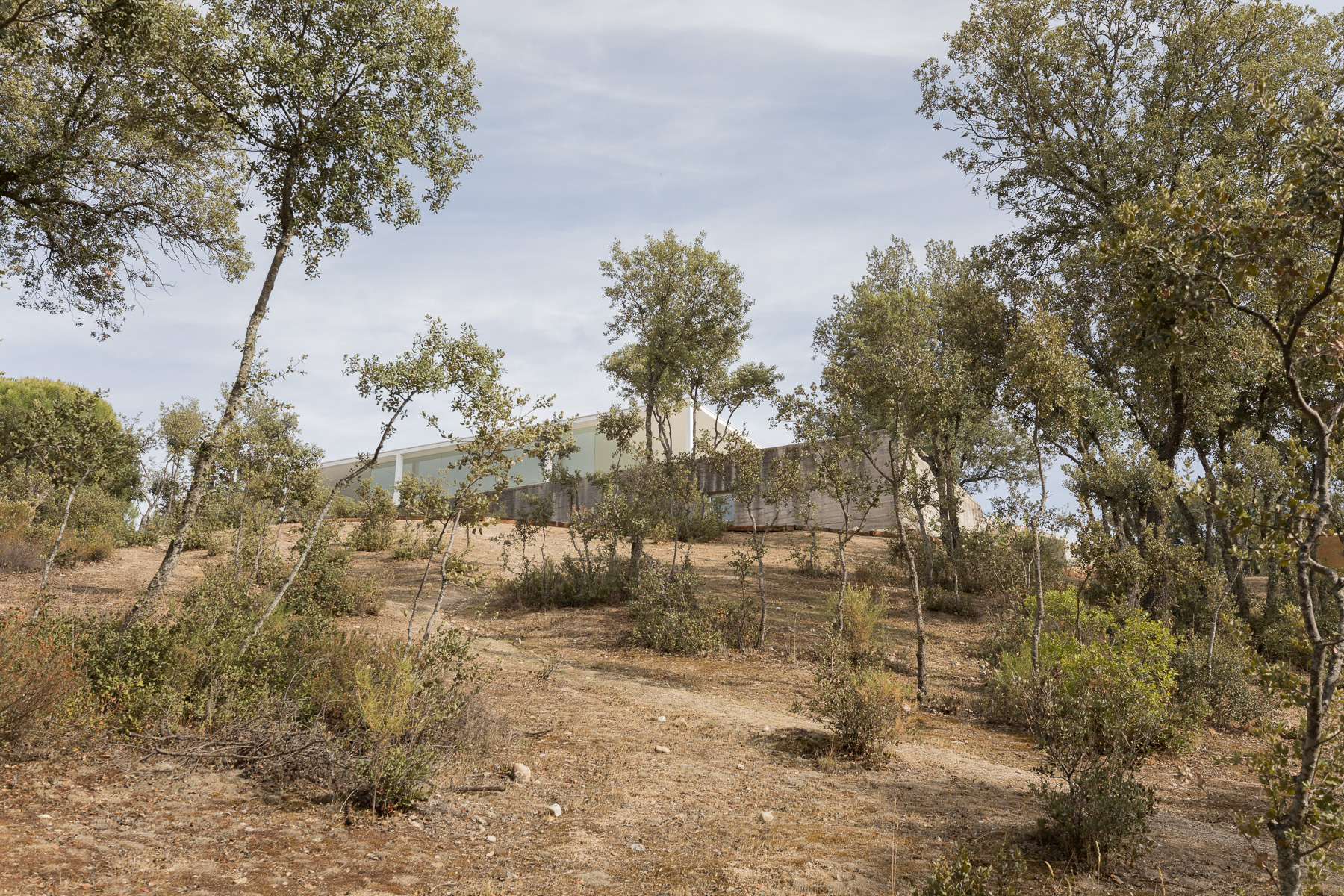 Madrid Open House participants and opening hours

Edificio San Lorenzo, 11. 28004. Madrid

The Greenhouse. Access through the courtyard. Exhibition visiting hours:

Friday 27 September from 11 a.m. to 2 p.m. and from 3 p.m. to 9 p.m.

Saturday 28 September from 11 a.m. to 2 p.m. and from 3 p.m. to 7 p.m.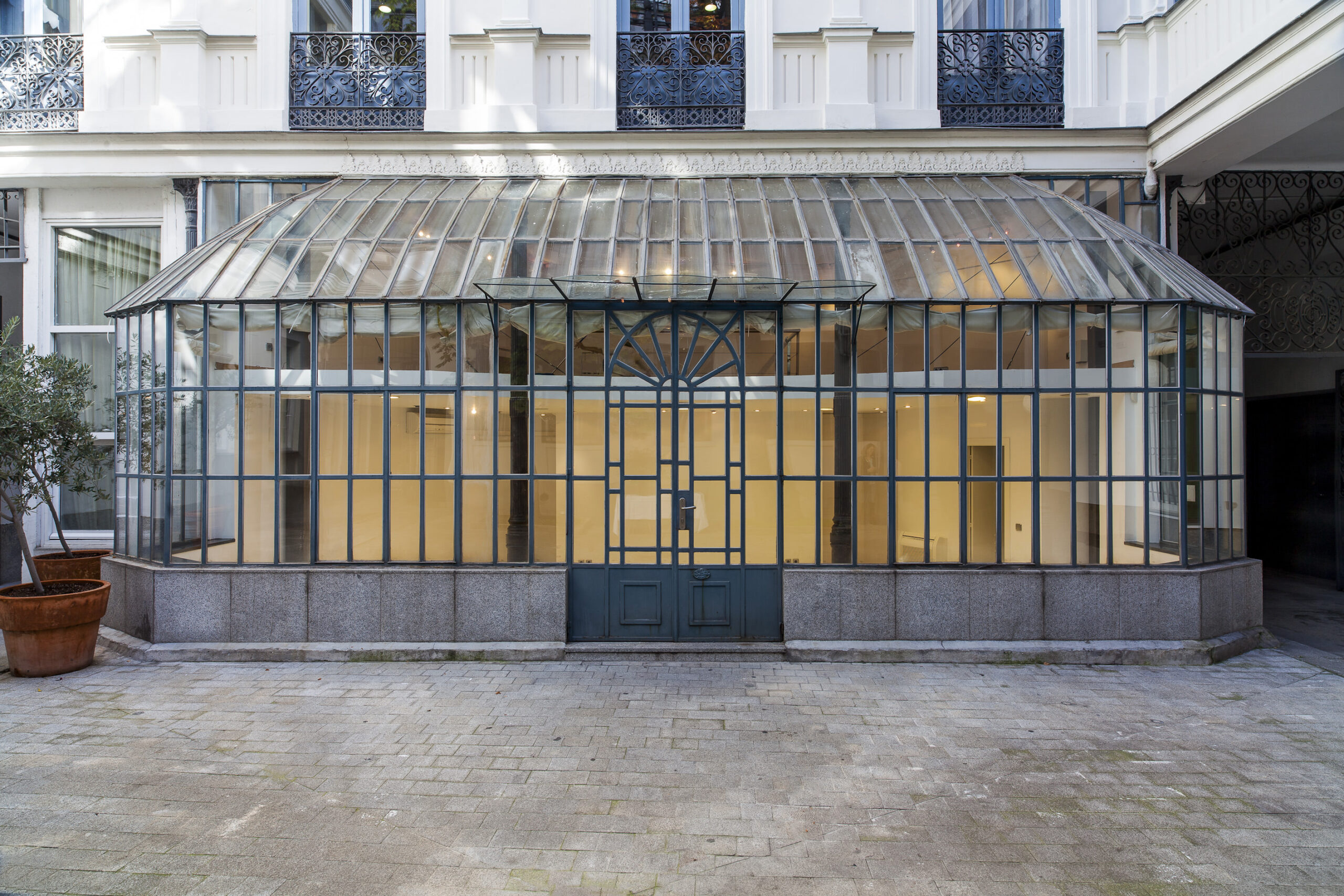 CLK architects. Access via the Village. Timetable for studio visits:
Friday 27 September from 5pm to 9pm. One Year of Work exhibition in the courtyard.
Saturday 28 September from 11 a.m. to 7 p.m.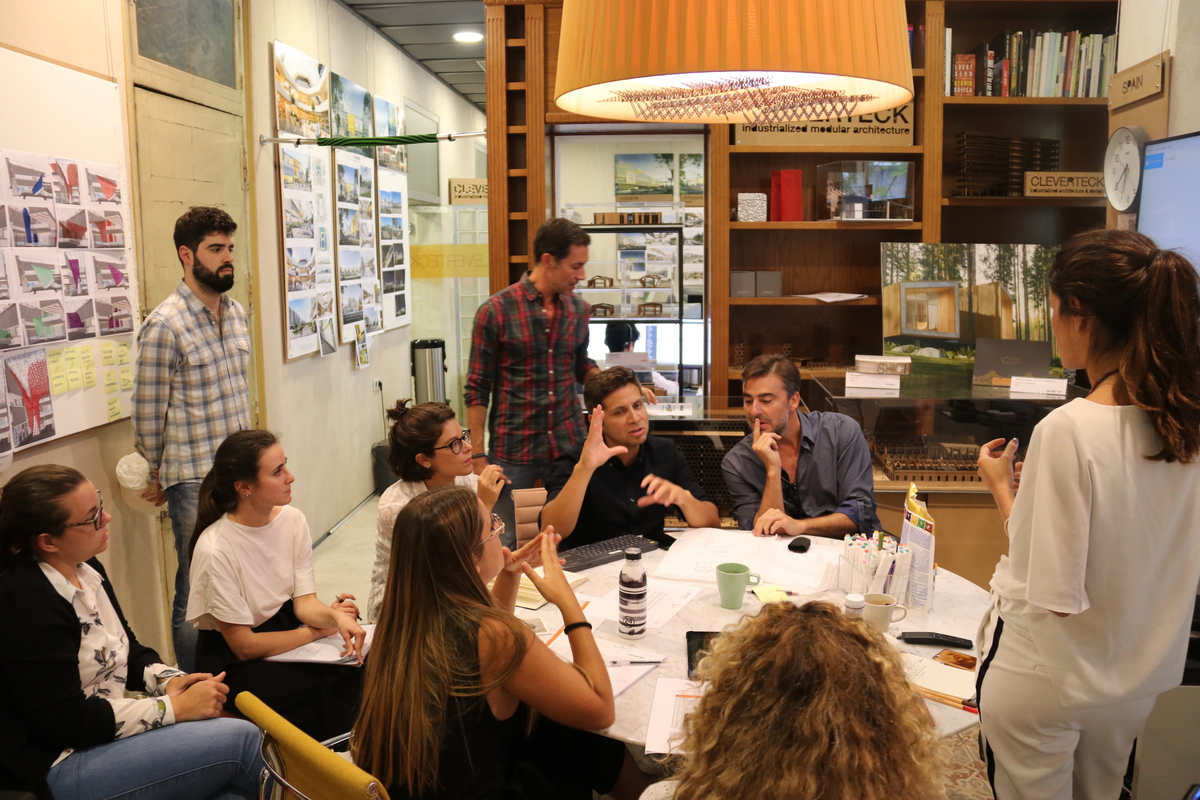 Village Contemporary Community. Access from San Lorenzo Street. Visiting hours:
Friday 27 September from 11am to 2pm and from 3pm to 7pm.
Saturday 28 September from 11 a.m. to 2 p.m. and from 3 p.m. to 7 p.m.