Holidays, time to celebrate in Estates and Palaces
The Sibarist has prepared a selection of houses in which to celebrate this festive season.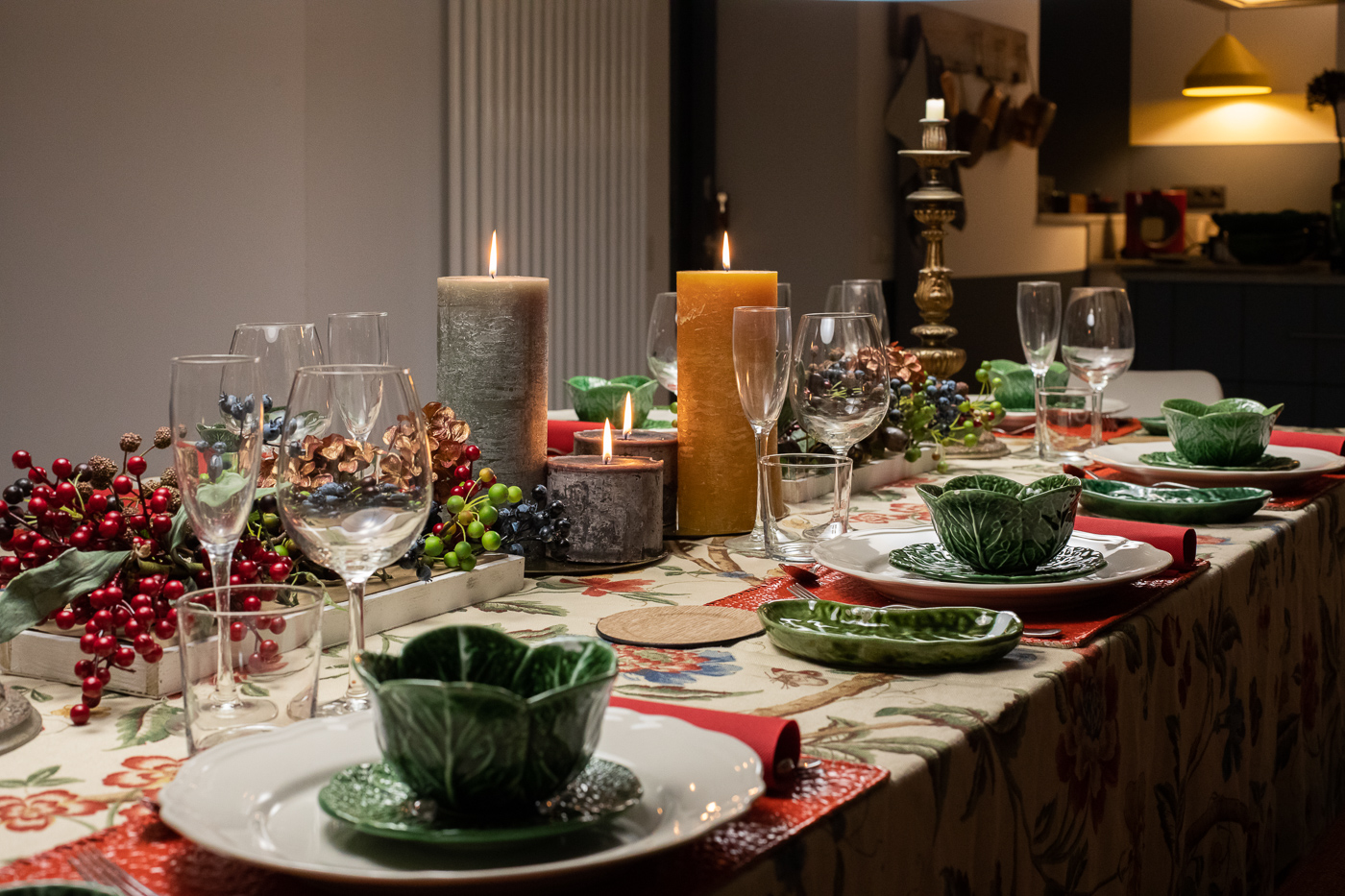 We propose a selection of houses where you can escape to with family, friends or work colleagues to disconnect from everyday life and celebrate in a different but homely environment.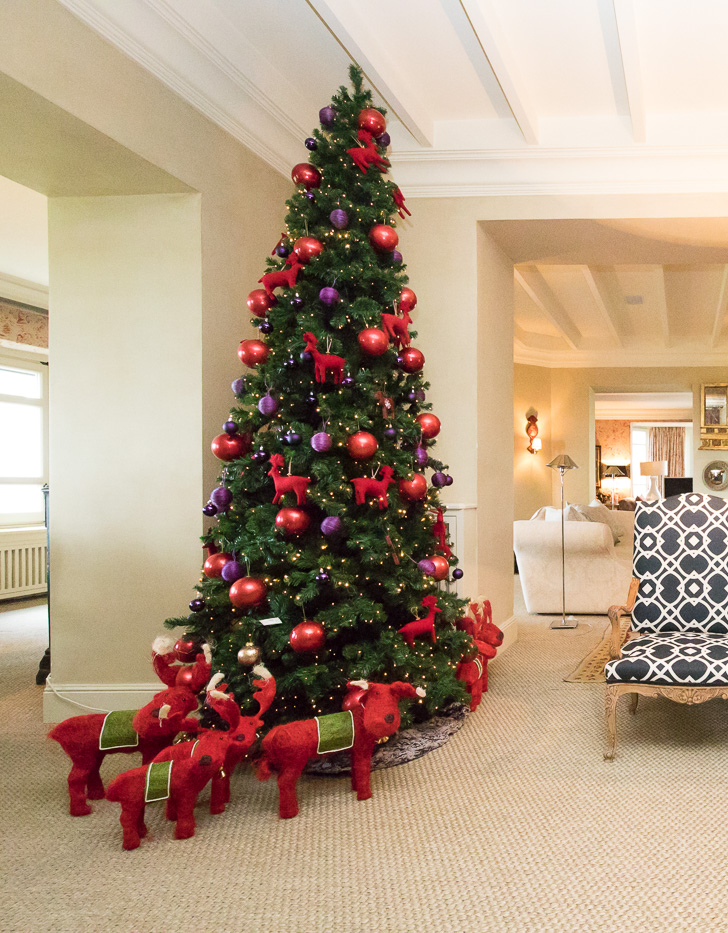 Private estate in Torrelodones
Close but far away. The luxury of celebrating in a private estate just 20 minutes from Madrid. Perfect for family day celebrations, companies and the best choice to stay with the family. We discover you this jewel in Torrelodones.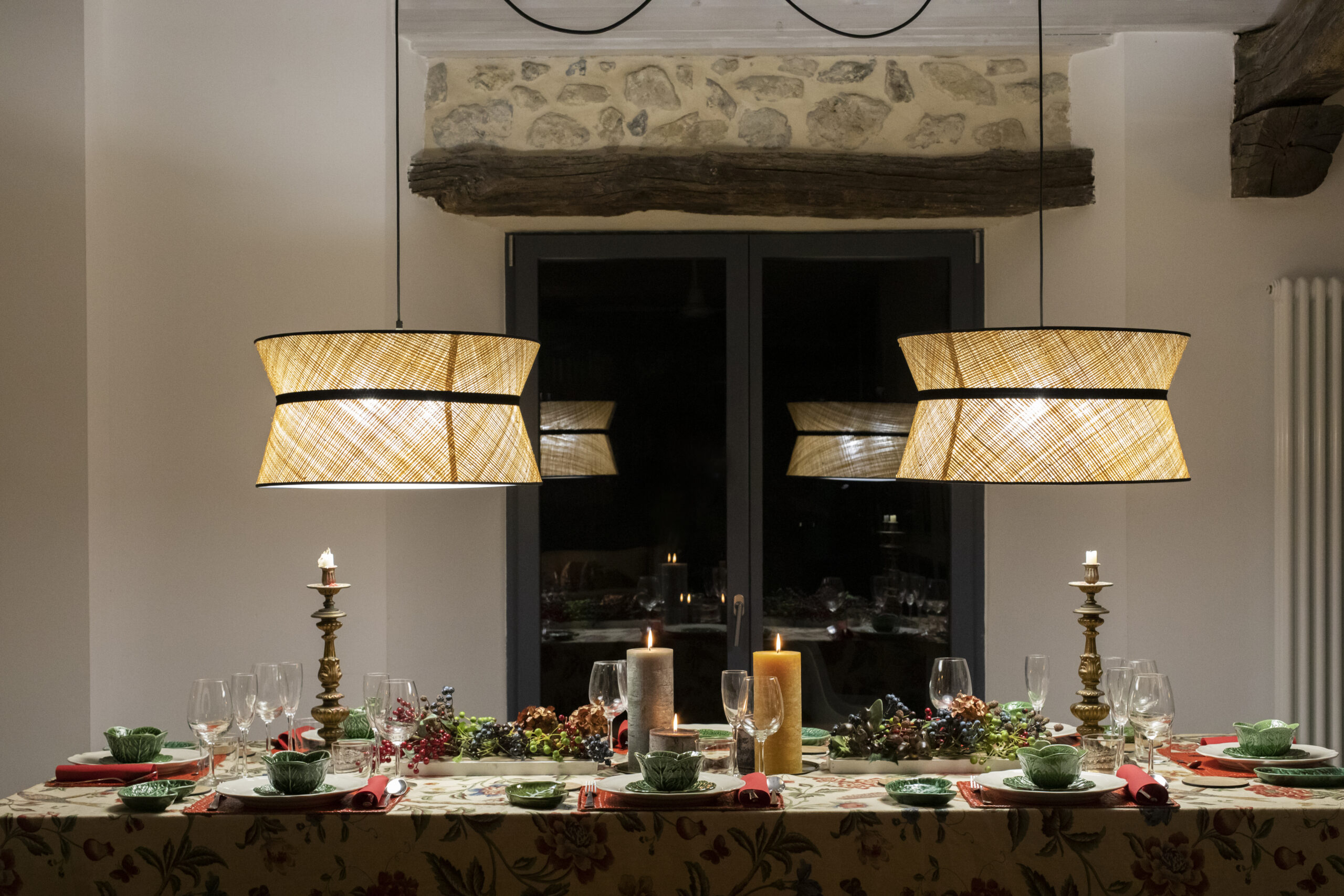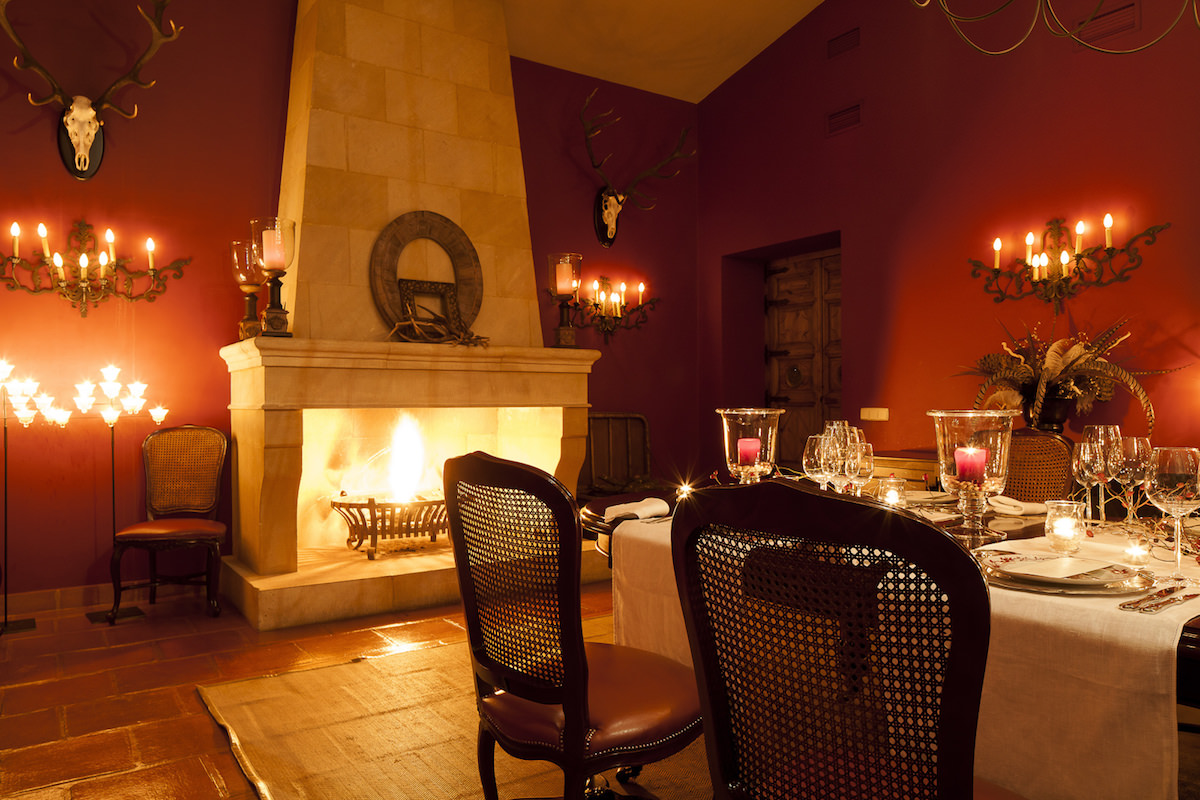 If you want to spend the holidays in a country estate with the best hotel service exclusively for you and your family, we have the best plans for you.