Madrid Design Festival: Novadecor Group and iSiMAR will present their latest innovations.
At El Invernadero The Sibarist from 3 to 22 February
During the month of February we will have two great design brands in the framework of the Madrid Design Festival.
Novadecor Group and iSiMAR are part of the OFF Festival programme of the Madrid Design Festival, an international festival that aims to turn Madrid into the capital of design and place it in a privileged position in the international context. The annual event is held during the month of February and covers all design disciplines, from architecture to graphic design, from communication to interior design, hybridising all of them in a contemporary and innovative format.

At El Invernadero The Sibarist from 3 to 22 February

Novadecor Group presents the latest collaboration between Missoni Home and Bolon. The iconic Missoni designs manufactured under the guarantee of Bolon are materialised in a colourful and elegant floor, resistant and sustainable.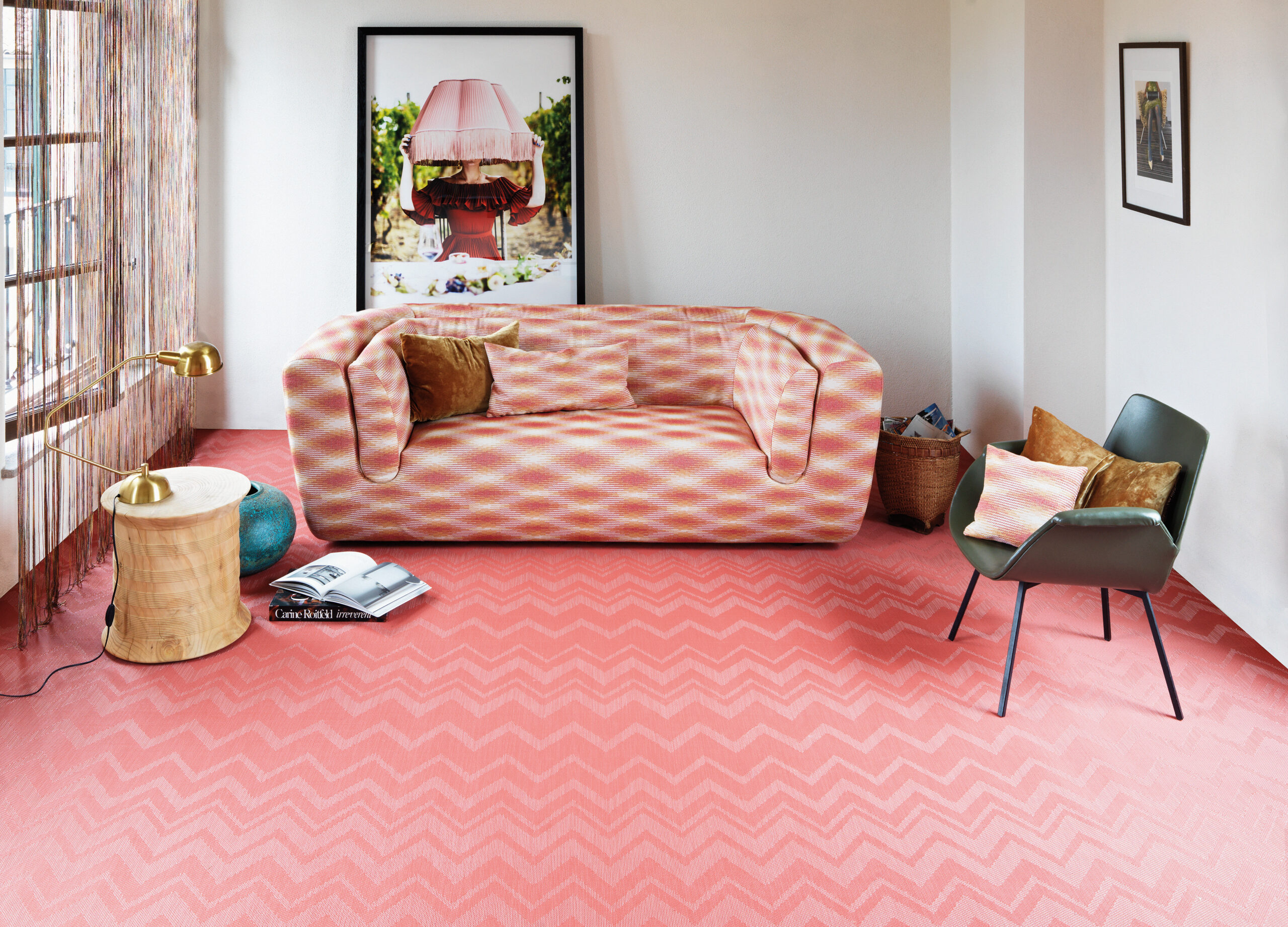 iSiMAR, designers and manufacturers of outdoor furniture, will present their collection called Mediterranean Design. They will be showcasing what's new for 2020. Unique pieces, elaborated through a careful process and made from noble, durable and excellent quality materials. The brand's slogan, "Be Mediterranean", shares the company's philosophy, based on joy, enjoyment and well-being.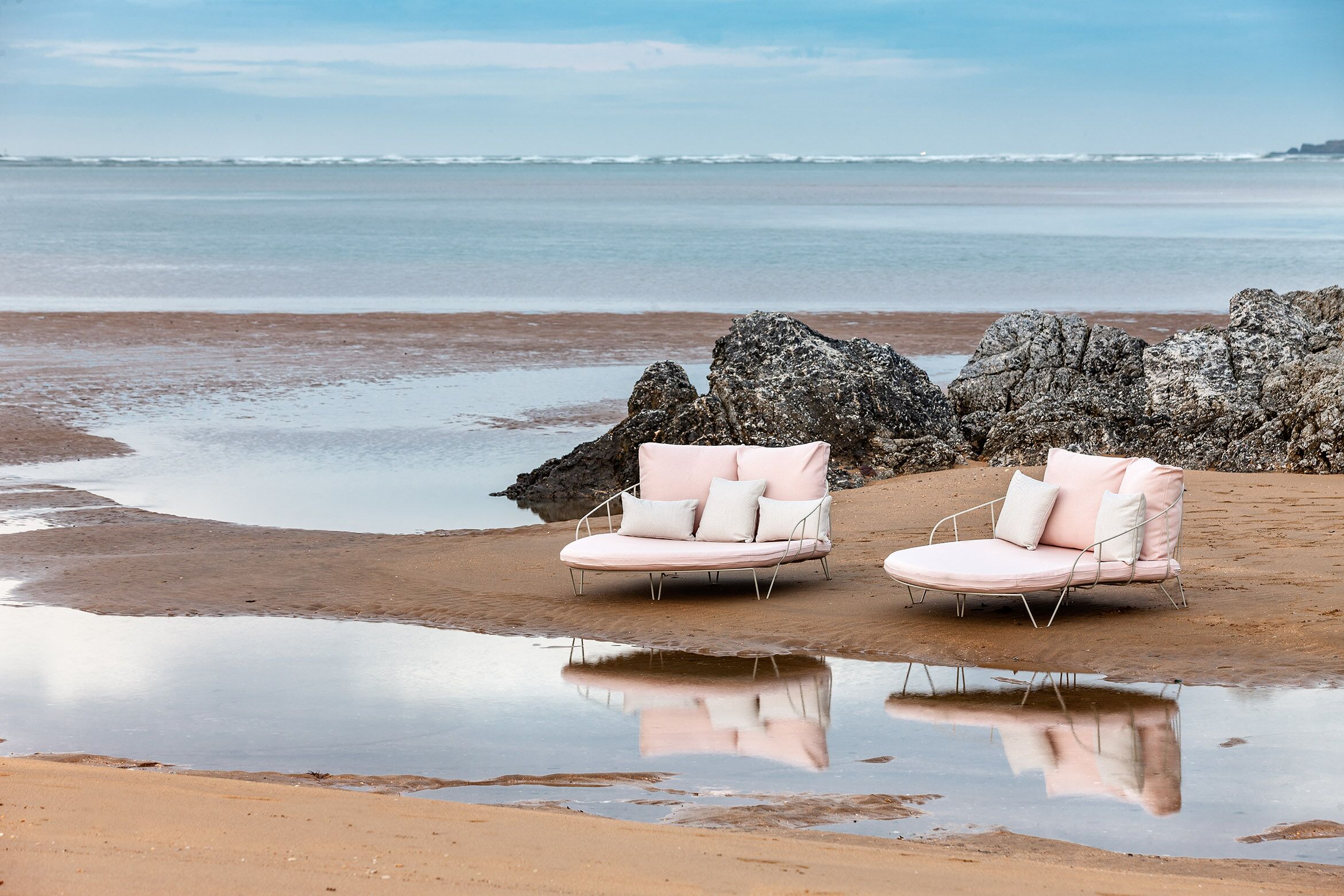 The exhibition will be open from Monday to Saturday from 12:00h to 20:30h. In addition, every Thursday of the month there will be meetings with designers, architects, interior designers and artists from the sector, such as Tomas Alía and ILMIODESIGN, which will end with a cocktail and music, with the iSiMAR-NOVADECOR PARTY on Thursday 13 February from 18:30 to 22:30h.
SRC:  maria@isimar.es