Closer than ever
#StayAtHome . Communiqué on the situation regarding Covid19
Due to the emergency situation we are going through because of Covid19, we would like to tell you that at The Sibarist Property & Homes we are still working to offer you the best service, both by phone and email. Although we do not see each other physically, we want you to feel even closer to us.
Now more than ever we must all work together to find solutions and be responsible with the moment we are living. That is why we closed our physical office on 10 March indefinitely until further notice.
More information about our solidarity sales channel
here.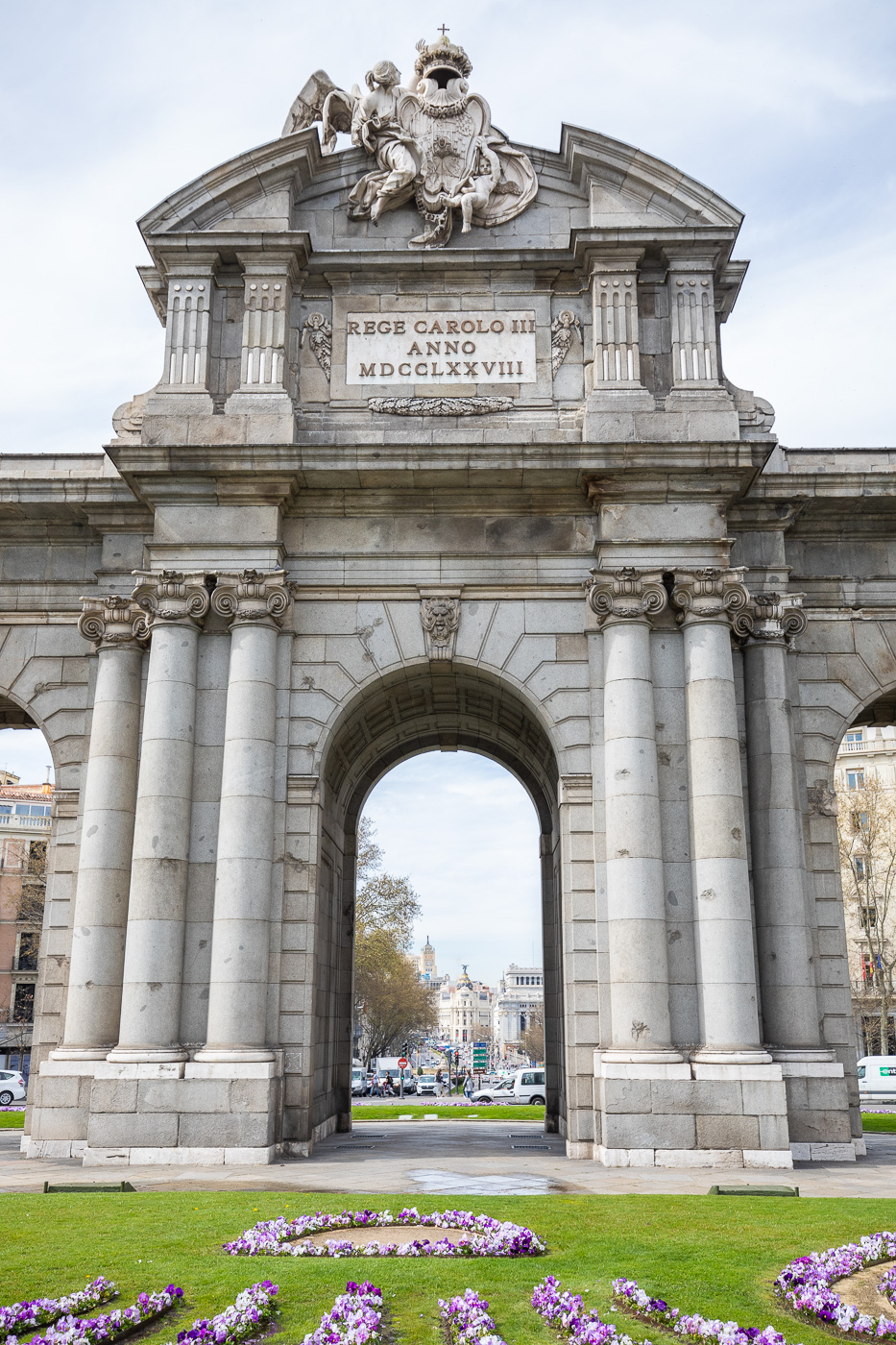 Covid19 is not only posing a serious global health problem but also an economic blockade on our society. We are facing a period of unprecedented uncertainty for which we have to prepare and we will do it together, with courage, effort and creativity.
As we know you are at home, during this period we are intensifying our communication on social media to take you to dream places. Inspiring images of houses to travel, to photograph, unique spaces for events, filming and the most unique houses for sale on the market.
That's why we want to adapt to these times, offering 100% flexibility in our policies for hiring events and holiday rentals. You decide when and how: change dates if you need to and we give you more payment facilities.
For those people who have an urgent need to sell a property given the current economic situation, we are building a SOLIDARITY AND PRIVATE SALES CHANNEL, so that when this confinement ends we can attend to these needs as a priority, connecting with buyers and trying to shorten the sale times.
We want to continue building formulas that bring you value.
We would love to hear your opinion.
Thanking you for your trust, we are at your entire disposal.
Best regards,
The Sibarist Team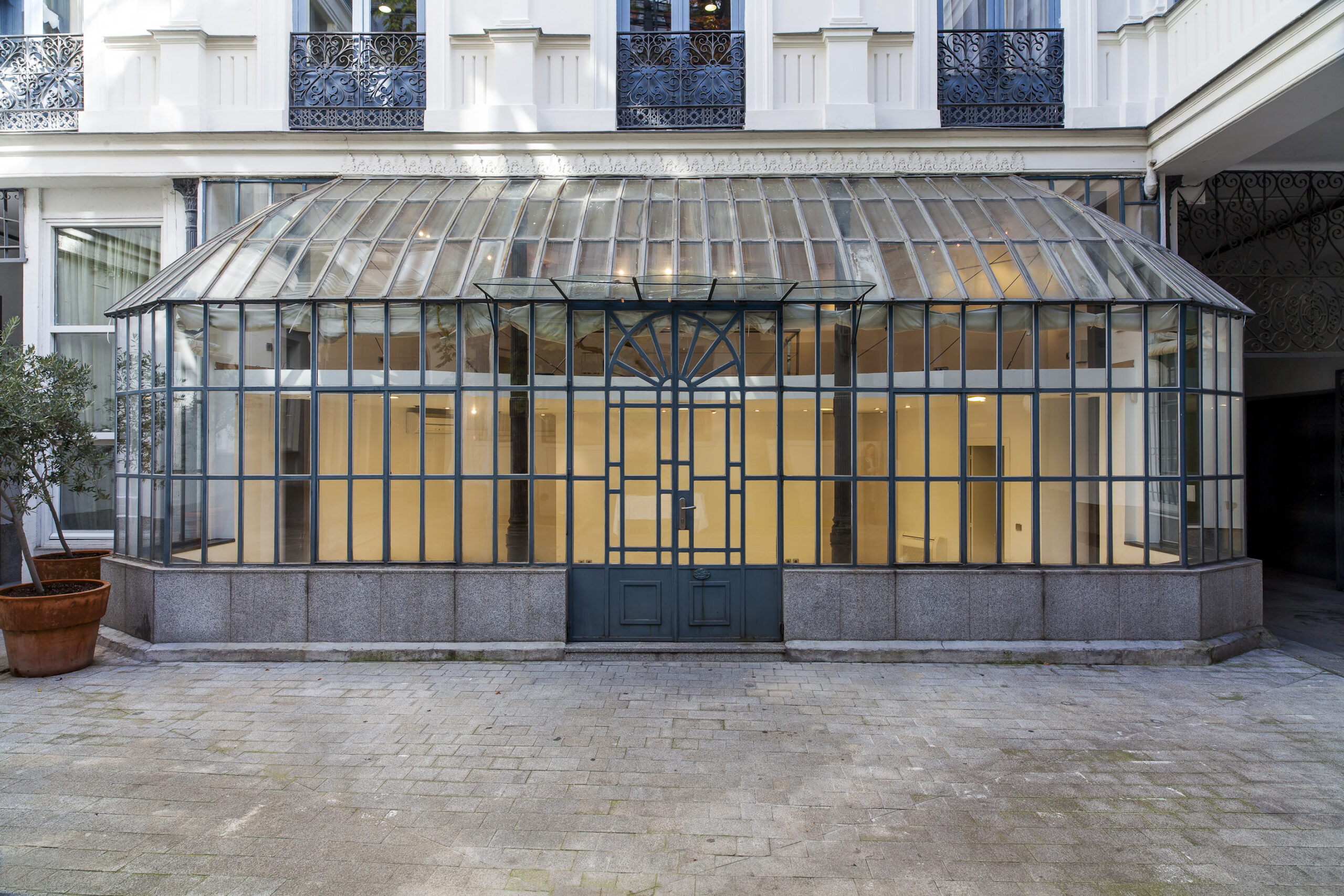 Opening hours:

Monday to Thursday: 9:00 am to 2:00 pm and 3:00 pm to 6:00 pm

Friday: 9:00 a.m. to 3:00 p.m.

+ 34 91 308 40 50 ·  info@thesibarist.com