Mediterraneando: Fancy homes for this summer.
Selection for buying, renting and shooting photo shoots and filming
To inaugurate the new summer this week in our real estate highlights we have a selection of unique properties in the Mediterranean, especially in the Balearic Islands.
For sale
Majorca: Country house in Sant Llorenç des Cardassar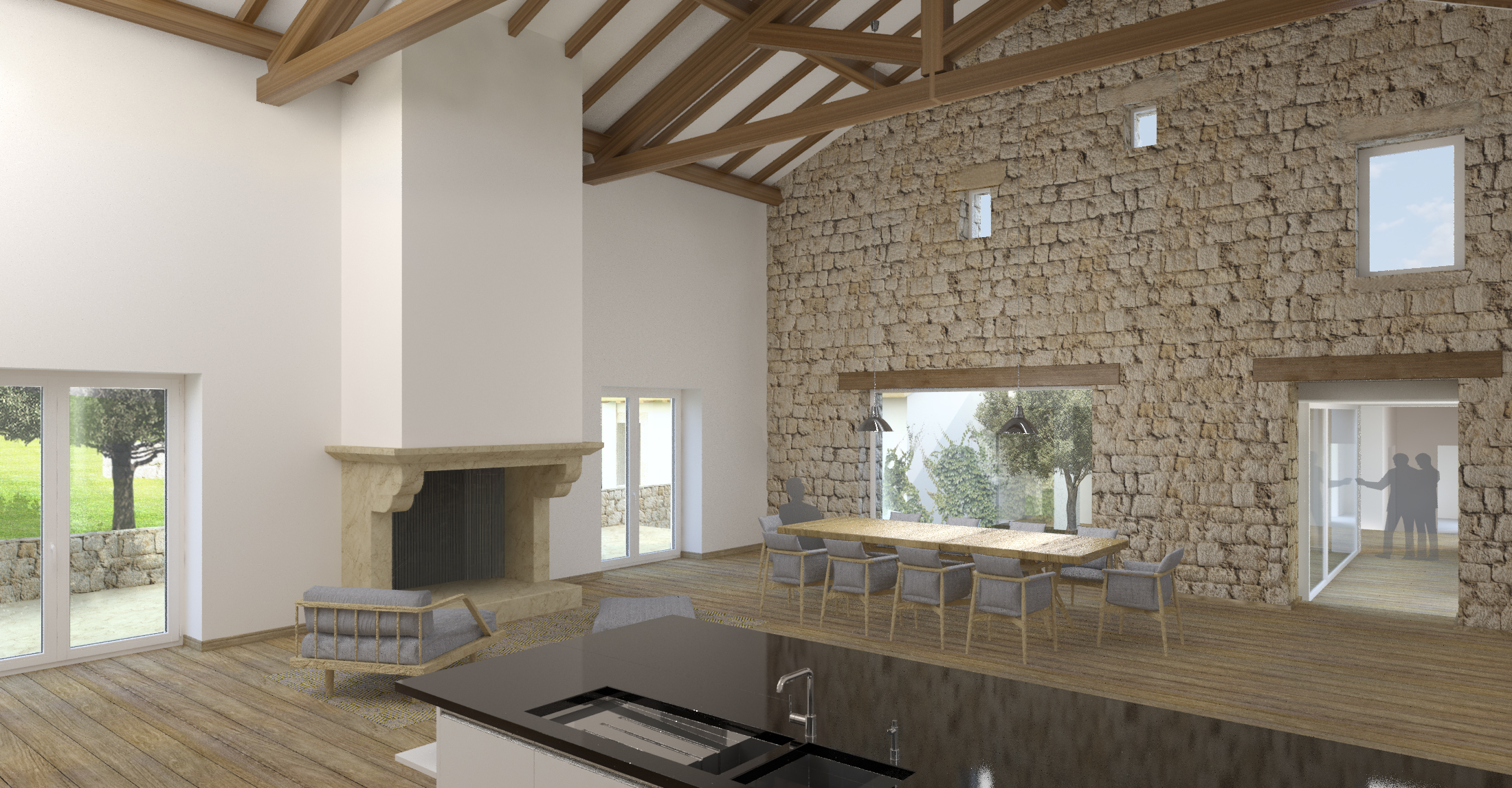 If you have always dreamed of a country house, we propose you this project of a country house located in an estate of 21.300 m2 in the foothills of the village of Sant Llorenç des Cardassar, in the northwest of the island, 12 minutes away from the sea.
A construction from the beginning of the 20th century, country house with the building licence granted with project of 420 m2, 4 bedrooms, 4 bathrooms and swimming pool.
See more
Menorca: An 18th century Rafal in Ciudadela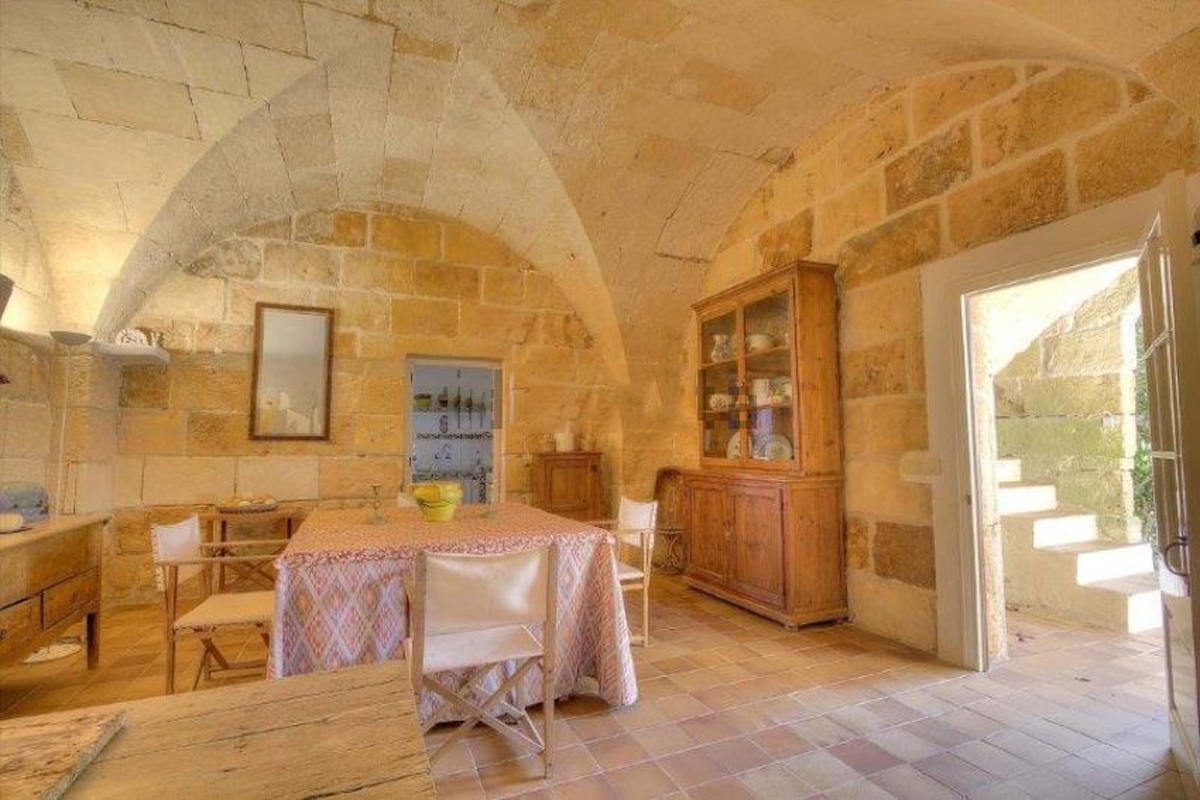 One of the oldest houses on the island of Menorca.
Rafal is the name (of Arabic origin) given to the farmhouses whose agricultural properties were exploited directly by their owners. It used to be called La Casa Escondida (The Hidden House), as it was not visible until you were very close to it.
This unique house made of sandstone (native to the island) is located in the heart of a six-hectare estate.
See more
Rent
If you are a lover of the Balearic Islands, we offer you houses in the islands where you can enjoy a few days of rest. If you haven't booked yet, you are still in time.
On request we can get you unique houses that you will fall in love with.
Ibiza: Blue House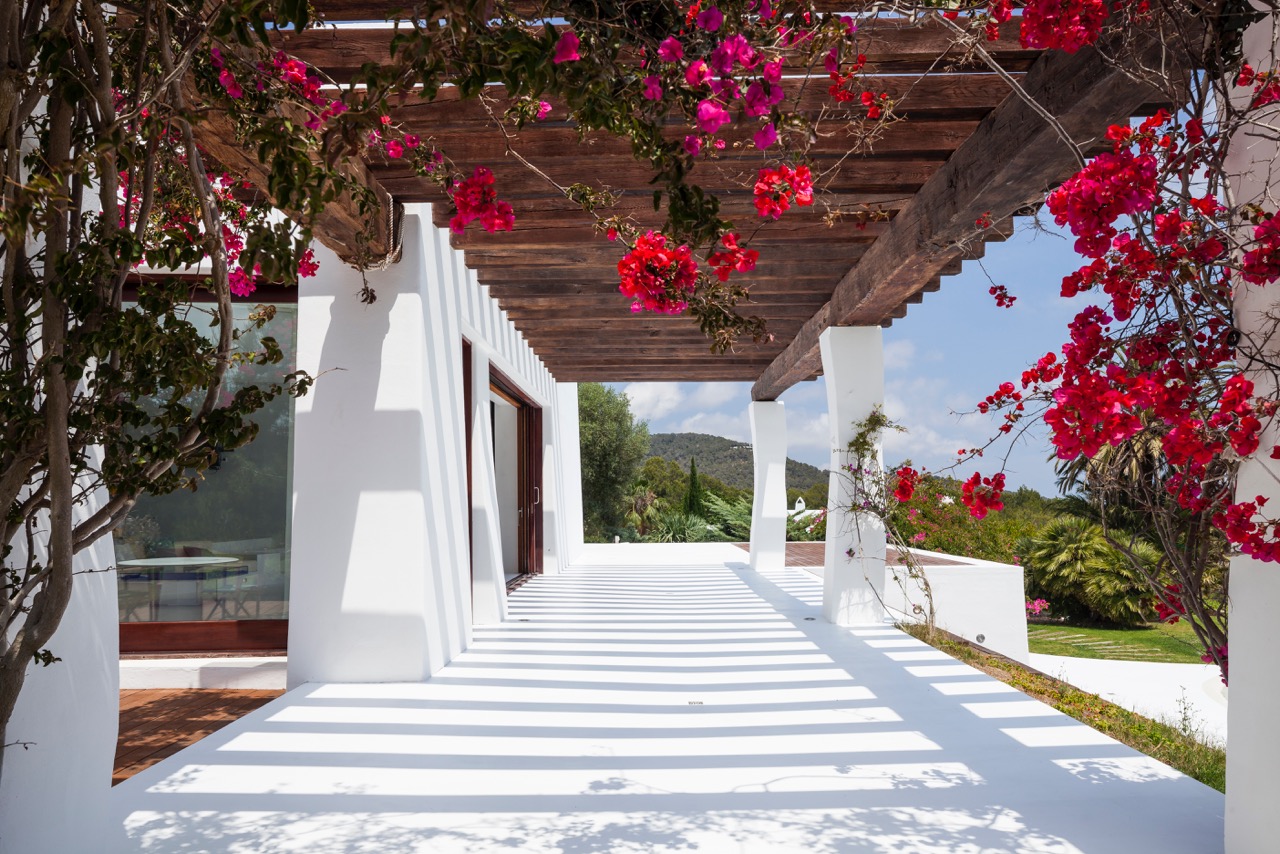 It is a wonderful property rebuilt from an old traditional farmhouse, more than 200 years old. Its privileged enclave of three hectares commands spectacular views over the sea. Its interior is contemporary, balanced, and surrounded by works of art. Ideal to enjoy without being seen.
Formentera: Country houses for an unforgettable summer.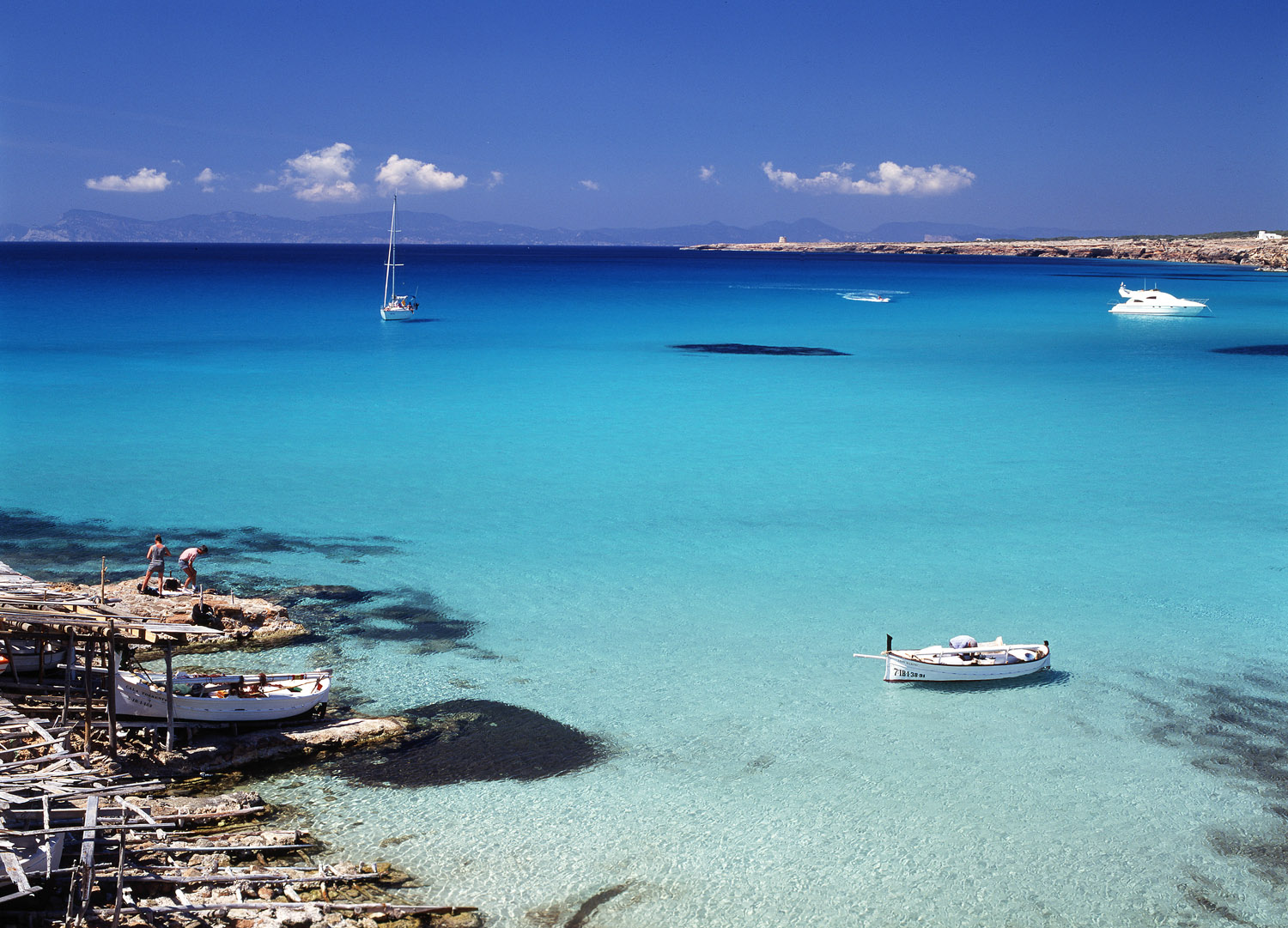 We offer you on request a selection of country houses on the island. Give us your dates and we will send you proposals.
Menorca: In the historic heart of Ciudadela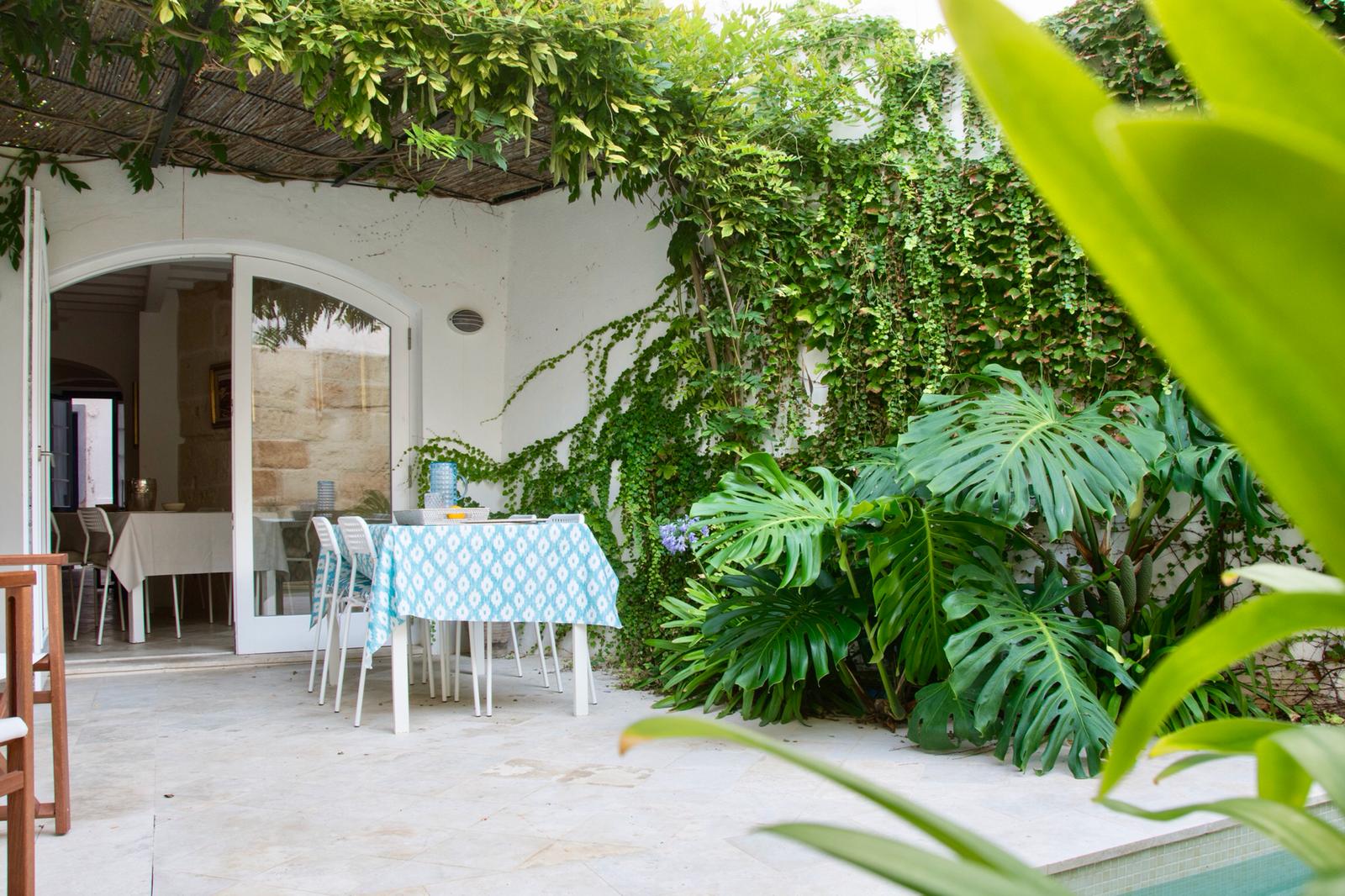 In the heart of the historic centre we find this special house, with swimming pool, private patio and roof terrace with panoramic views of the city. Located in a quiet and comfortable street, it is an ideal location to enjoy Ciudadela on foot and lose yourself in its narrow streets. With 4 bedrooms and 4 bathrooms it is the perfect choice for travelling with friends or family. More information on request.
Photo shoots and filming
We travel again to the idyllic island of Formentera to show you two properties that can be the perfect setting for an advertising spot, fashion editorial or film shoot.
Formentera: Bosc Formentera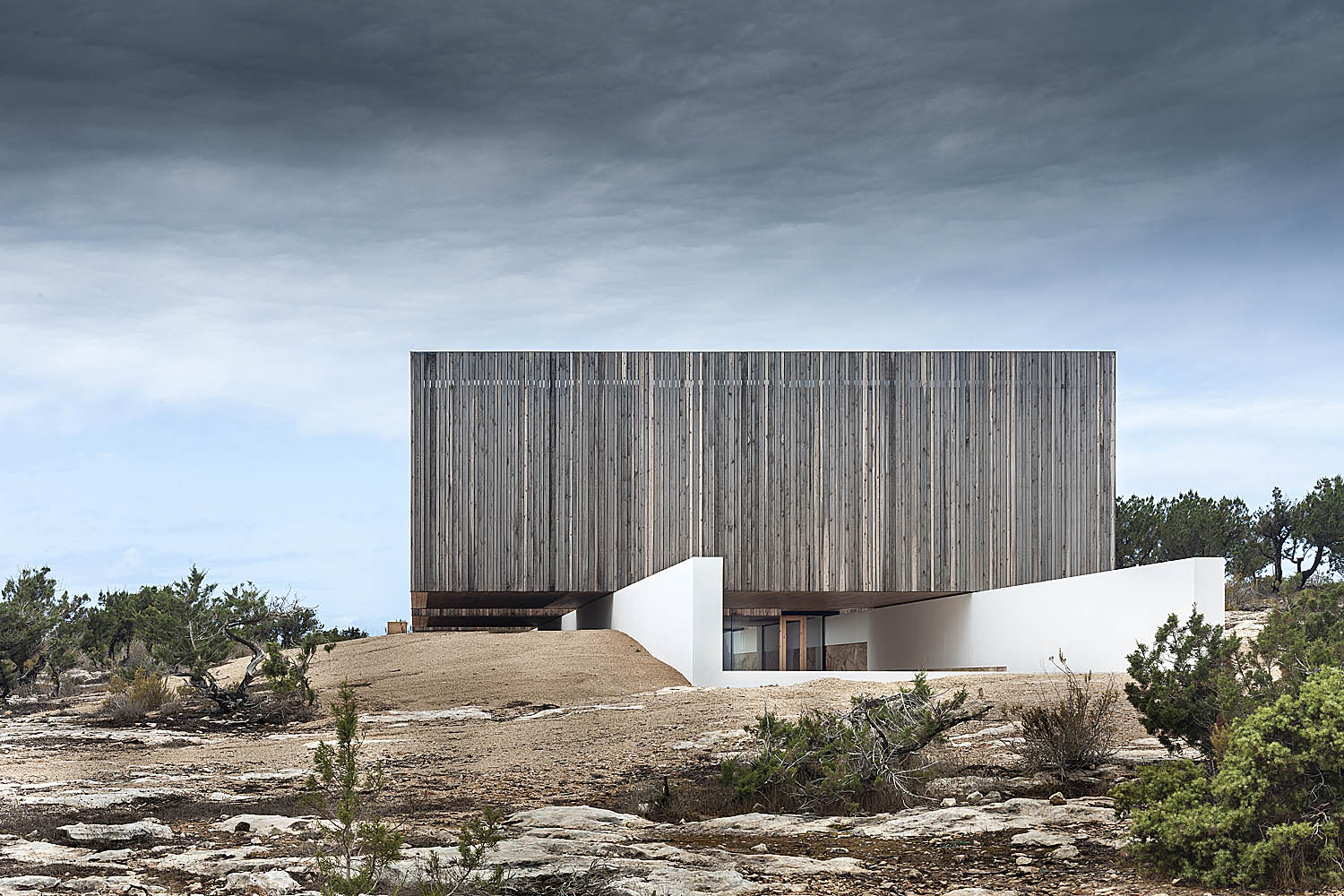 Inspired by the island's traditional fishing boats, the project takes shape in the duality between the telluric and the tectonic. The heavy and the light. Earth and air. The artisanal and the technological. Compressive strength and tensile strength. Architect: Marià Castelló Martínez
Formentera: Es Pujol de Sera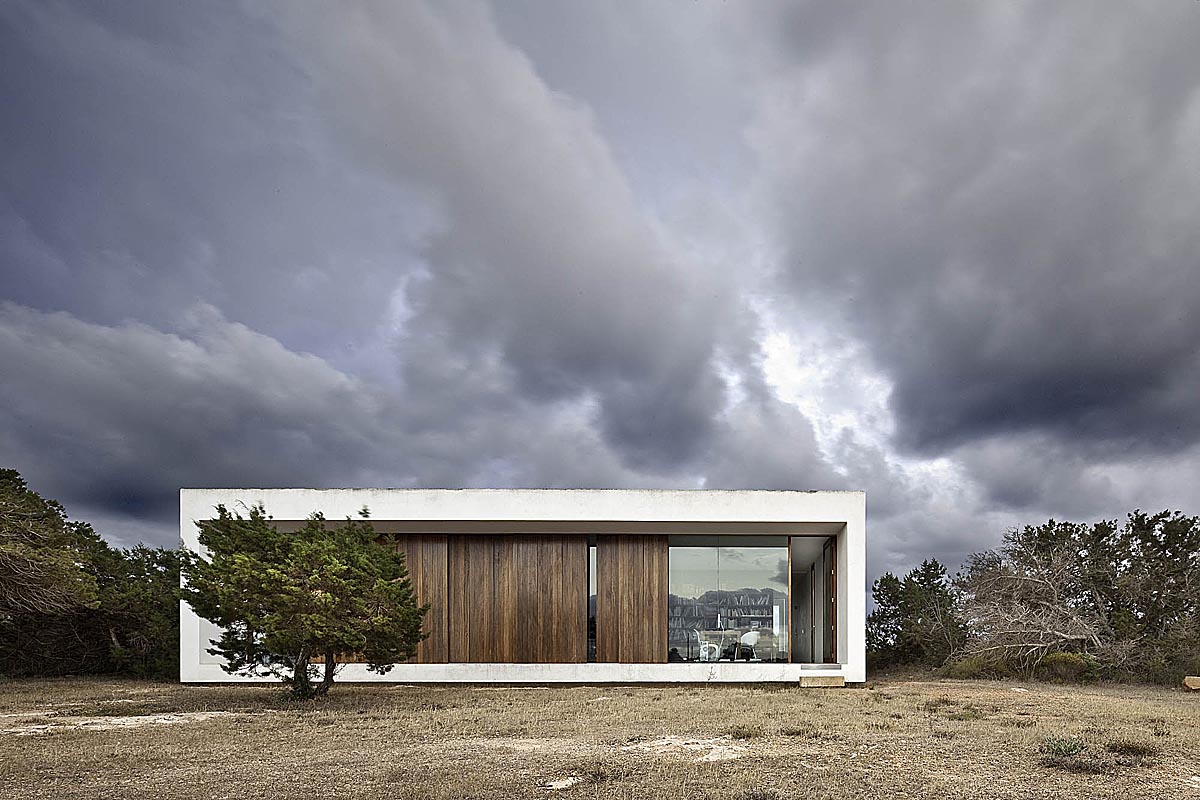 A refuge on the island between the existing vegetation and a fragment of dry-laid stone wall. It is these two guidelines that condition the dimensions, orientation and overall height of a building with an austere geometry that is parallel to the architectural tradition of Formentera. Architect: Marià Castelló Martínez