Residence visa for investors or "Golden Visa".
Fernando Mier, lawyer in charge of legal services at The Sibarist, informs us about the residence visa for investors commonly known as "Golden Visa".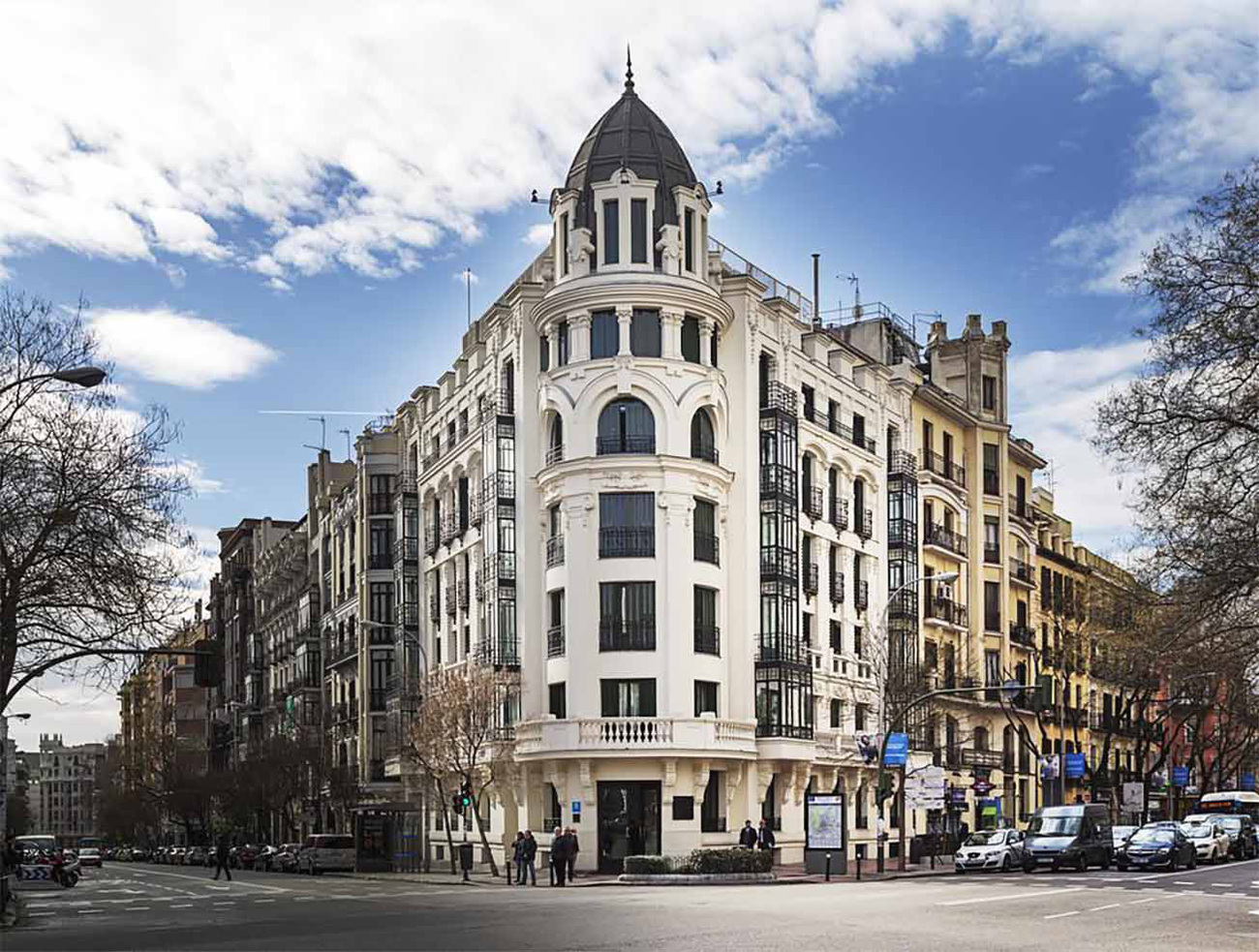 In recent years, foreign investment in general, and real estate investment in particular, has soared in Spain.
Our country has a worldwide reputation for its quality of life, security and stability. There are many reasons that make us an attractive destination, such as having one of the best health systems in the world, as well as having the highest life expectancy in Europe. Many foreigners choose our country as an option for retirement and, increasingly, as a residence from where they can manage their business remotely. Spain also ranks third in the world as a tourist destination (rich cultural heritage, biodiversity, privileged climate, gastronomy, etc.). The great infrastructures and connections for travel are another incentive.
Madrid, for example, has become the new international luxury capital and gateway to Europe, which also offers very favorable tax conditions that attract investment.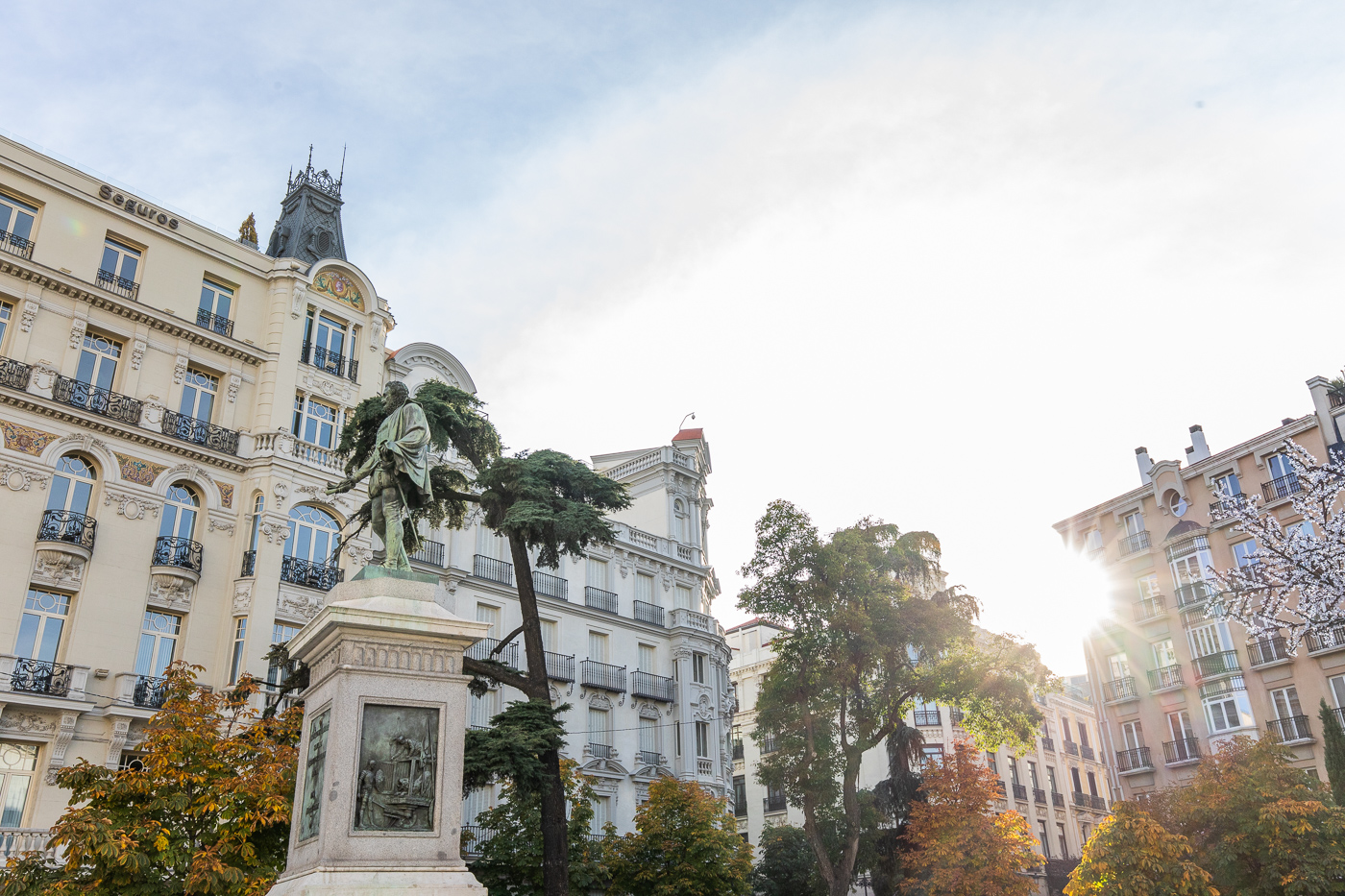 We clarify legal aspects about obtaining the much desired Golden Visa with Fernando Mier, lawyer responsible for the legal services of The Sibarist, who answers different questions.
What is the "Golden Visa"?
Golden Visa is the residence visa for investors, which allows to obtain authorization of residence in Spain.
It originates from Law 14/2013, of 27 September, which seeks to support entrepreneurs and their internationalization. Its objective is to allow non-resident foreigners to enter without restrictions and to reside continuously in Spanish territory.
What kind of investors does the "Golden Visa" cover?
Five valid investment categories have been established:
Two million euros in Spanish public debt with a maturity of five years or more.
One million euros in shares or participations in Spanish companies with a real business activity or investment funds with certain characteristics.
One million euros in bank deposits in Spanish financial institutions.
Acquisition of real estate with an investment equal to or greater than €500,000 (without indebtedness).
Business projects in Spain, considered to be of general interest.
What advantages does the "Golden Visa" offer?
The visa holder may reside anywhere in Spain and may work and live legally (no need to obtain a foreigner's identity card).
The Golden Visa does not require the establishment of tax residence in Spain, although it does require the payment of taxes on income obtained in Spanish territory.
It facilitates the possibility of investing through a company, taking into account the tax treaties signed with 99 countries (86 operational). In addition, if the visa holder chooses to include his/her tax residence in Spain, he/she will be able to benefit from special tax regimes.
They will have access to the Spanish education system, public services and health services.
You will have freedom of movement in all European countries, in the 26 countries of the Schengen area.
Another advantage is that it is only necessary to come to Spain once a year to maintain the residence permit (there is no obligation to reside in Spanish territory to obtain the permit or to maintain residence, nor are there any minimum or maximum lengths of stay in our country).
The investor and his/her family may reside in Spain, including the spouse and children. Children of legal age who are economically dependent on the investor may be included in the Golden Visa.
The Golden Visa is granted for two years and may be renewed for a further five years, as long as it can be demonstrated that the investment is maintained, the requirements continue to be met, tax and social security payments are up to date and, subsequently, it will become permanent, and the investor may apply for nationality.
Who can apply?
Foreigners over 18 years of age, non-EU European, citizens not residing illegally in Spain (including spouse, minor children or dependents): Investors, entrepreneurs, expatriate workers, researchers and highly qualified professionals.
In addition, applicants must not have a criminal record in the last 5 years (neither in Spain, nor in the country of origin), nor can they be listed as deniable in any nation belonging to the Schengen territory. They must also have public health insurance or private insurance with an insurance company authorized to operate in Spain, demonstrate that they have sufficient economic resources, and finally pay the corresponding fees.
How can investments be made?
The applicant directly as a natural person or through legal entities (not valid trust), whether national or foreign, but not domiciled in tax havens. The applicant must also have a majority of votes and control over the management body of the entity.
What is the process to obtain the Golden Visa?
First of all, the interested person must meet all the general requirements and execute the investment. They will have to complete the visa application at the Spanish consulate in their country of origin, where they will have to present their passport and the aforementioned documentation. You will receive the resolution of the application and its notification within 10 days. In addition, you will have to provide proof of residence for a period of one year, although a foreigner's identification card will not be required.
For processing in Spain, the applicant must go to the special office for the Golden Visa within a maximum of 20 days.
More information and procedures: info@thesibarist.com