Solo Houses Exhibition
Madrid Open House Festival, 28 and 29 September 2018.
For the fourth consecutive year we are once again participating in the Madrid Architecture Festival, Madrid Open House.
For us it is always a reason for double celebration as every year it usually coincides with our anniversary, October 1st. We were born with a clear vocation for architecture, the international day of architecture…coincidence? we do not believe in coincidences…and as it is already a tradition, in these dates we make our particular tribute.
And to enjoy and get to know new projects you don't have to travel far…every year we bring the best architecture to Madrid, turning our Invernadero space into an architecture gallery and, as a photographic exhibition, we try to bring each project to you in a sensorial way, so that you can feel not only the houses but also the sounds and smells of the place…this year we are showing SOLO HOUSES, the first collection of holiday homes in Europe, which we have the privilege of incorporating into our portfolio to market them for rent.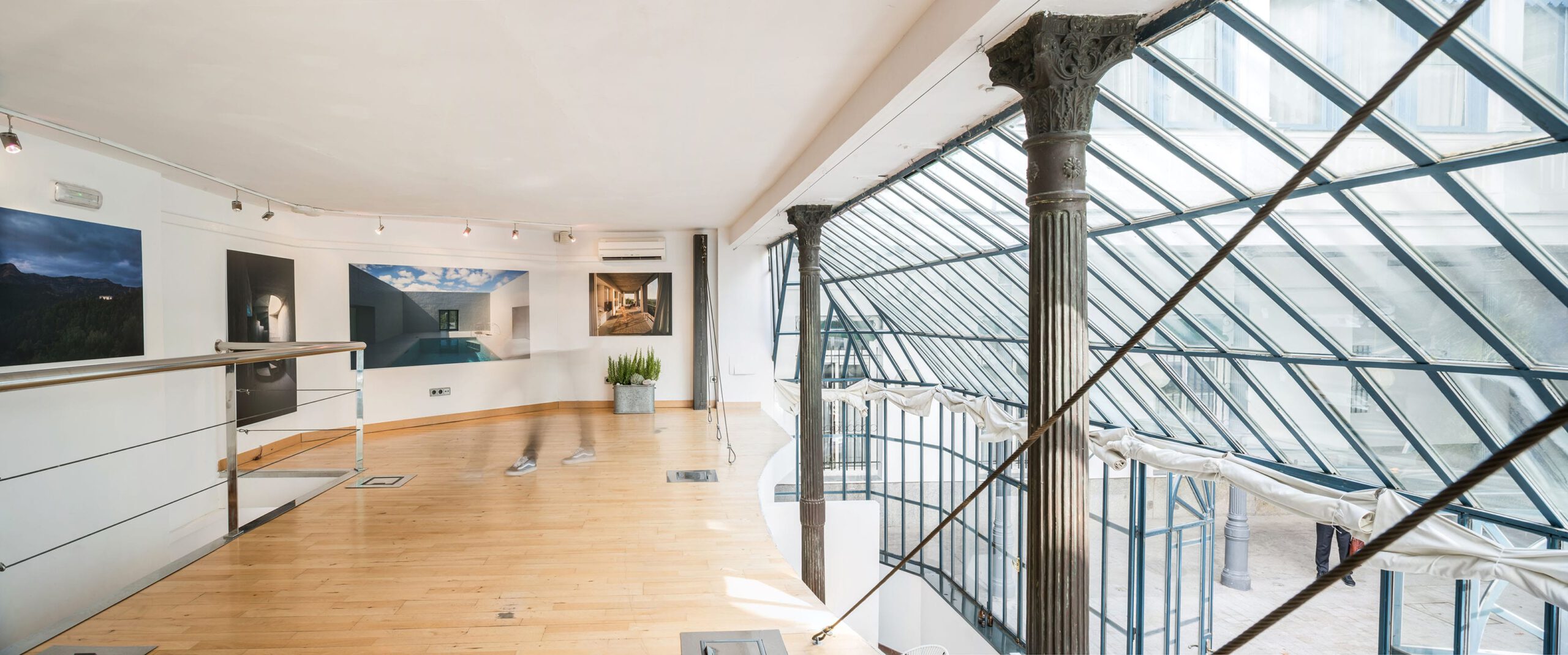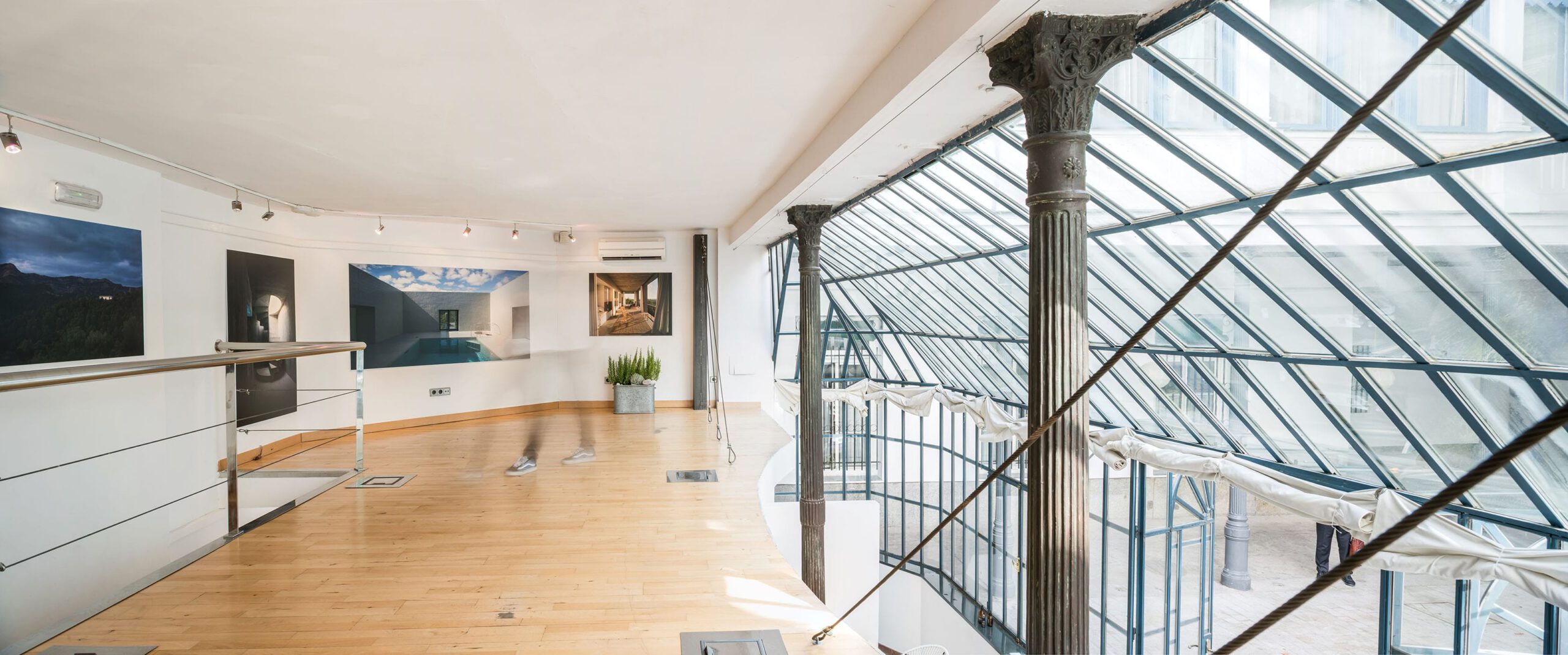 A unique project for which its promoters Christian Bourdais and Eva Albarrán were looking for a terrain without human visual contamination, a landscape untouched by the hand of man… and they chose the Matarraña region in Teruel… a breathtaking landscape in which they began to create this dream.
An architecture that blends with nature. 15 projects, 15 different experiences of the 21st century, with the hope that they will last over time.
They chose promising young architects for each project… always giving free rein to the imagination and creativity of each architect… only one condition: to question each and every convention associated with the typical second home… to reinvent the holiday homes of the future.
Solo houses is not time. It is past, it is present and it is future.
Currently SOLO HOUSES has developed two projects SOLO KGDVS and SOLO PEZO. You can find more information in our rental section, in contemporary architecture.
We were able to enjoy the company of its promoters Eva and Christian, friends, clients, architecture lovers…we leave you the photos of the exhibition.
A great weekend thanks to all of you who came to see us.
We hope to celebrate many more festivals and anniversaries with you. Thank you Madrid Open House for so much.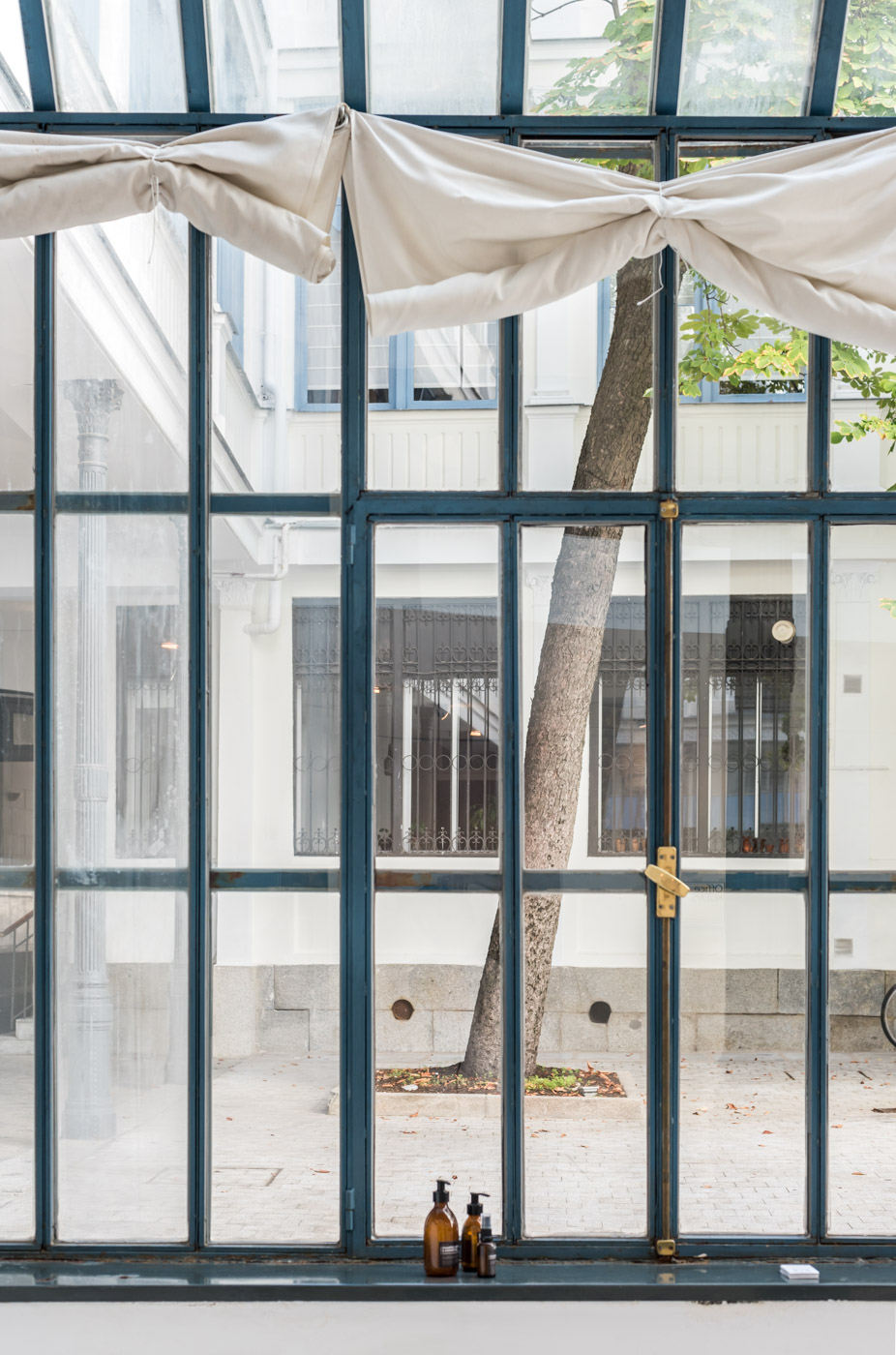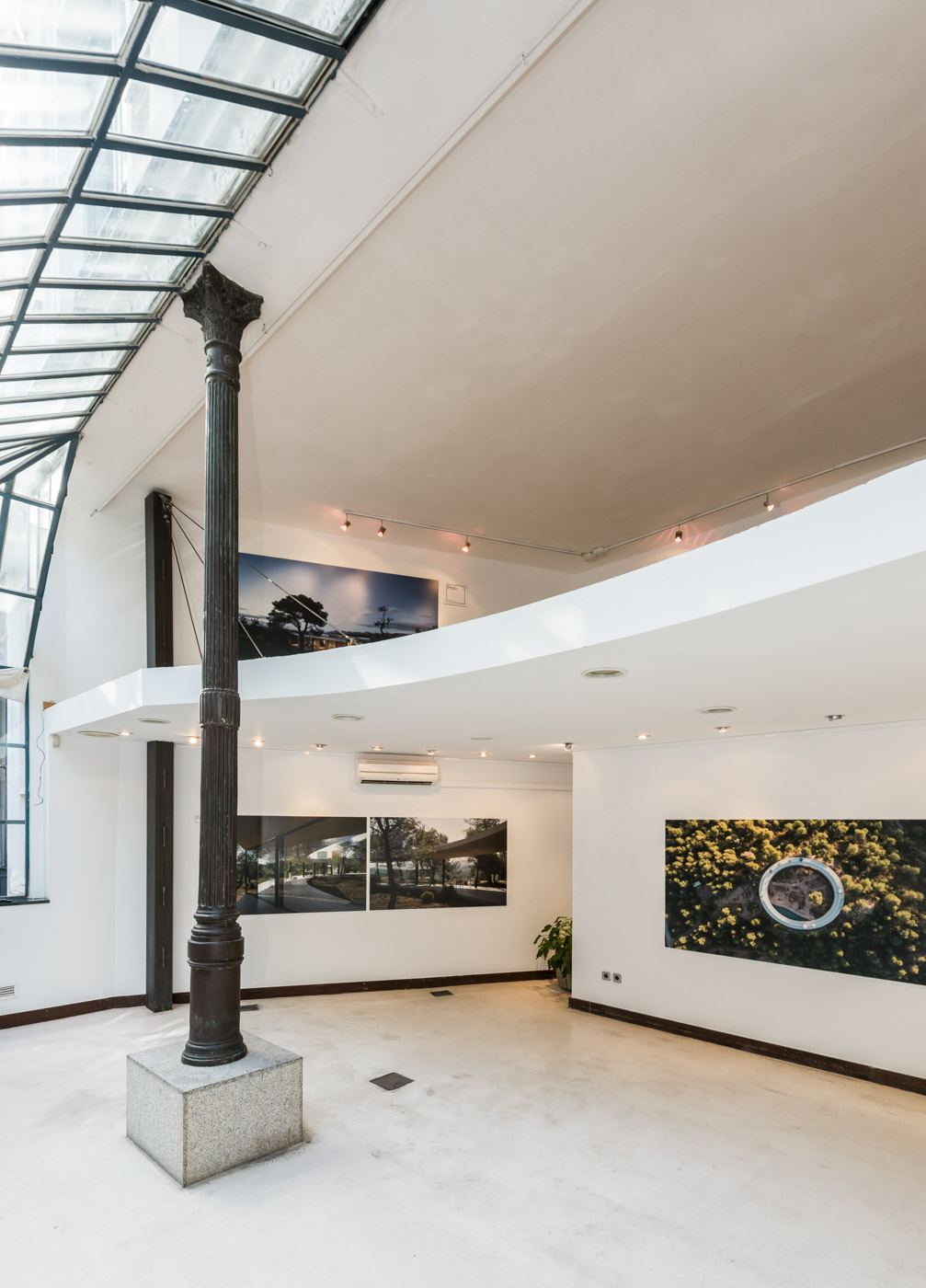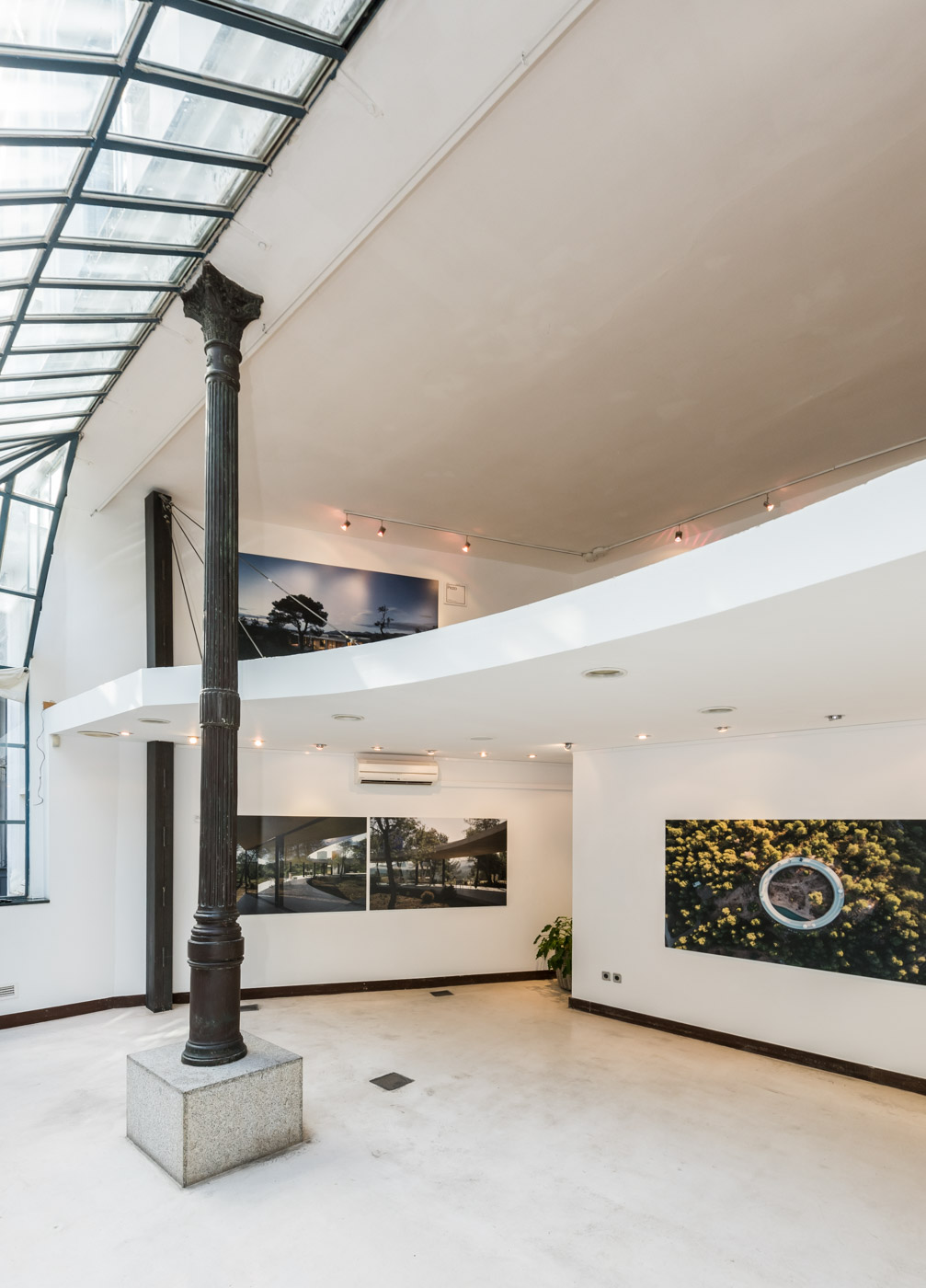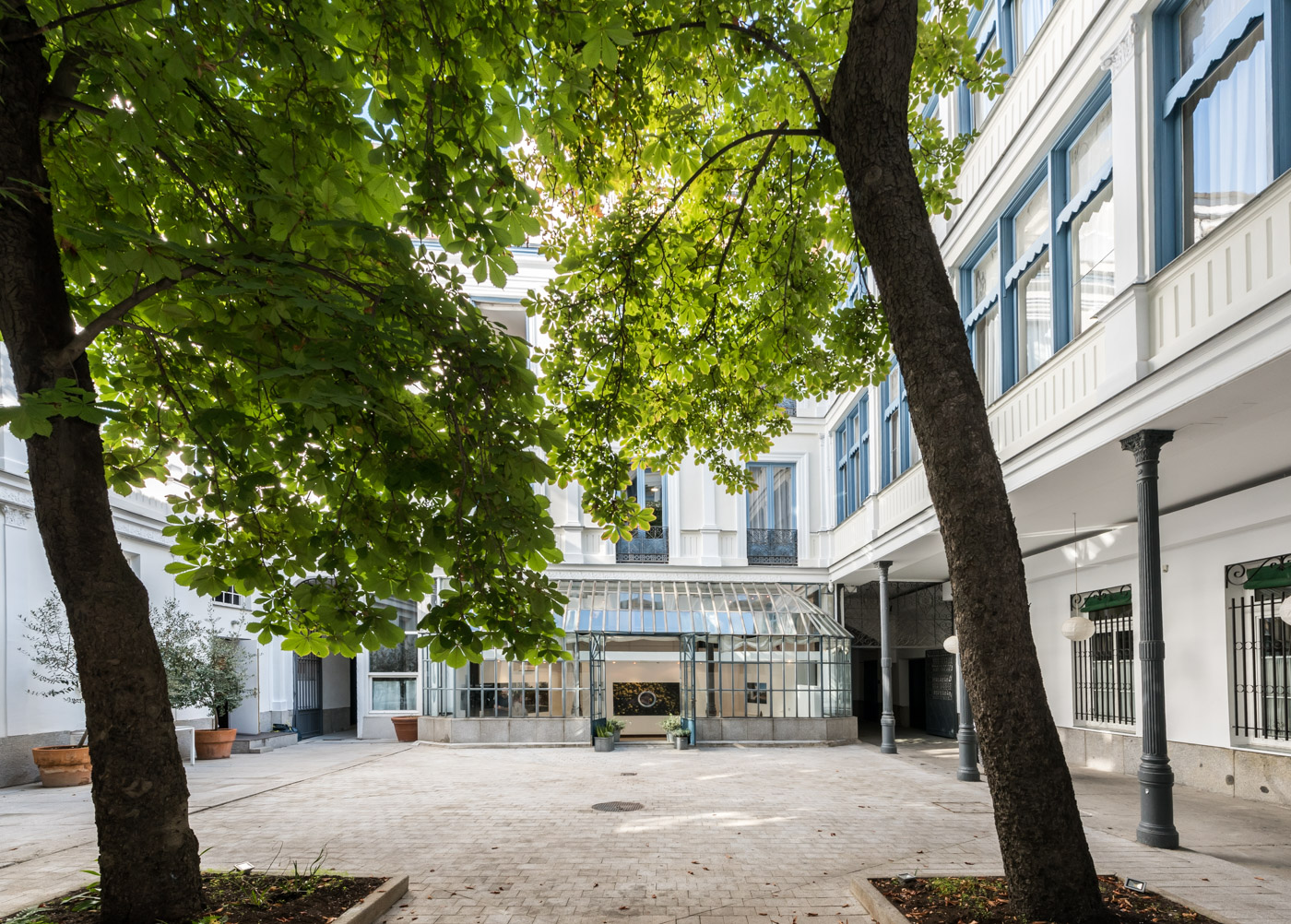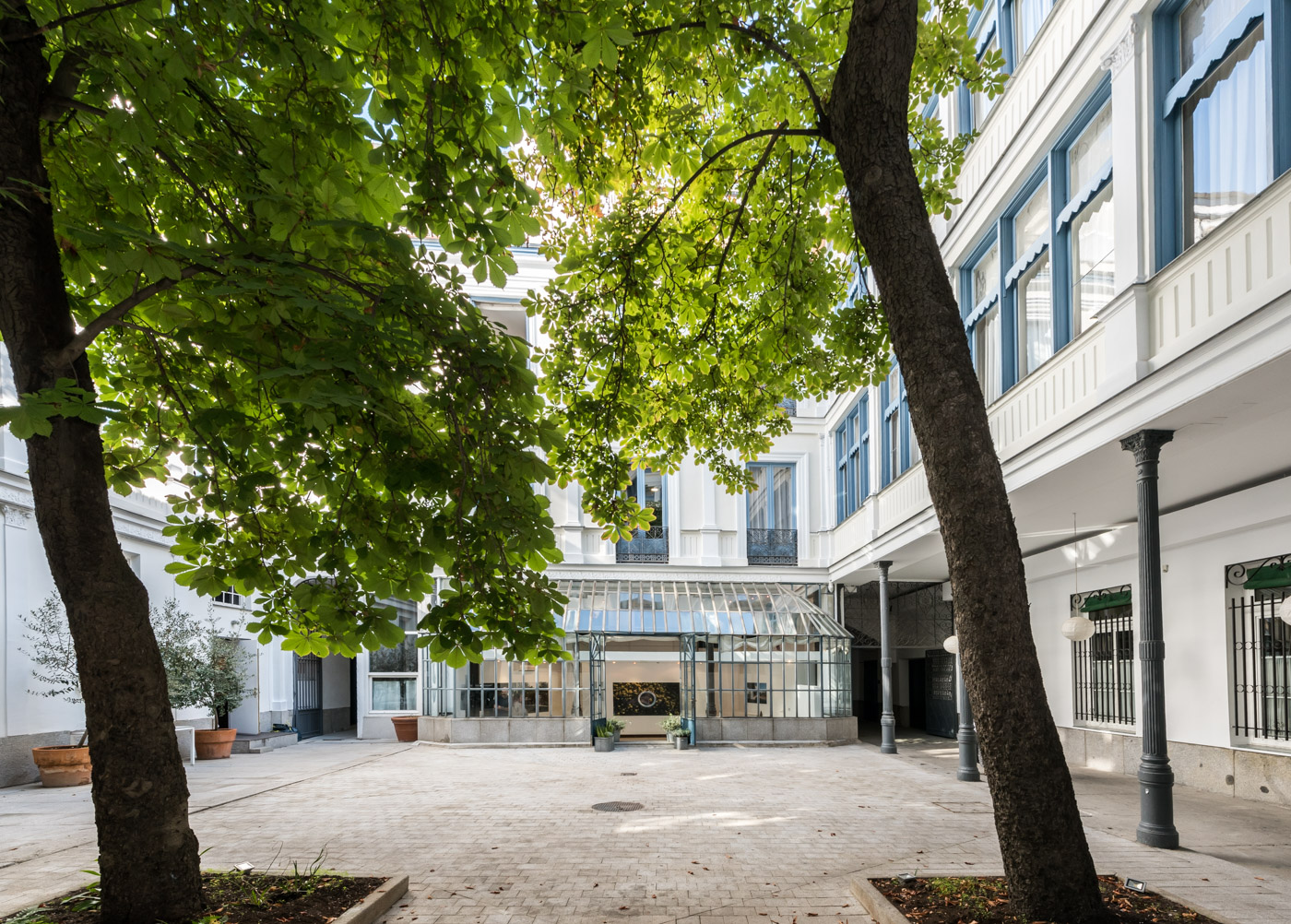 Photographs of the exhibition in the Greenhouse: Javier de Paz García
Studio: Balloon