Because we trust in the ability of art to transform the world...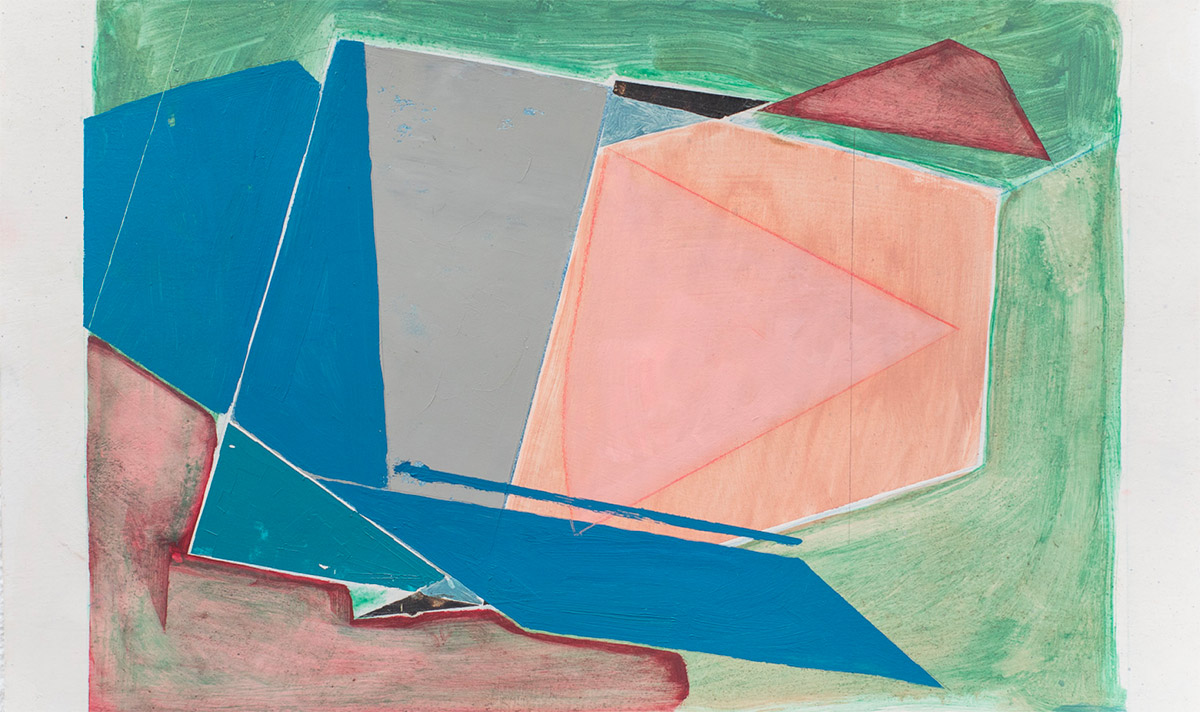 From our passion and connection with art, ART U READY was born in 2016, a platform of which we are founders and main promoter.
Our commitment is to give visibility to emerging artists with a transversal and peripheral perspective, aligned with values that improve society. The projects are focused on making calls to action on current issues that concern us.
ART U READY is defined as a cell of ideas in constant evolution that fuses architecture, art, design, technology and consciousness. Catalysts of talent, artists such as Remed, Carla Cascales, Leonardo Paints and Sergio Femar, among others, have exhibited with us.
We promote emerging artists by acting as a temporary gallery, helping them to take a step forward in their career and connecting them with key figures in the current art scene. We also carry out projects with more established artists that promote transversality and blur boundaries in art.
Check in our digital magazine for upcoming exhibitions and also on the ART U READY website.