We define Sibarist as a way of living with an emphasis on quality, beauty and attention to detail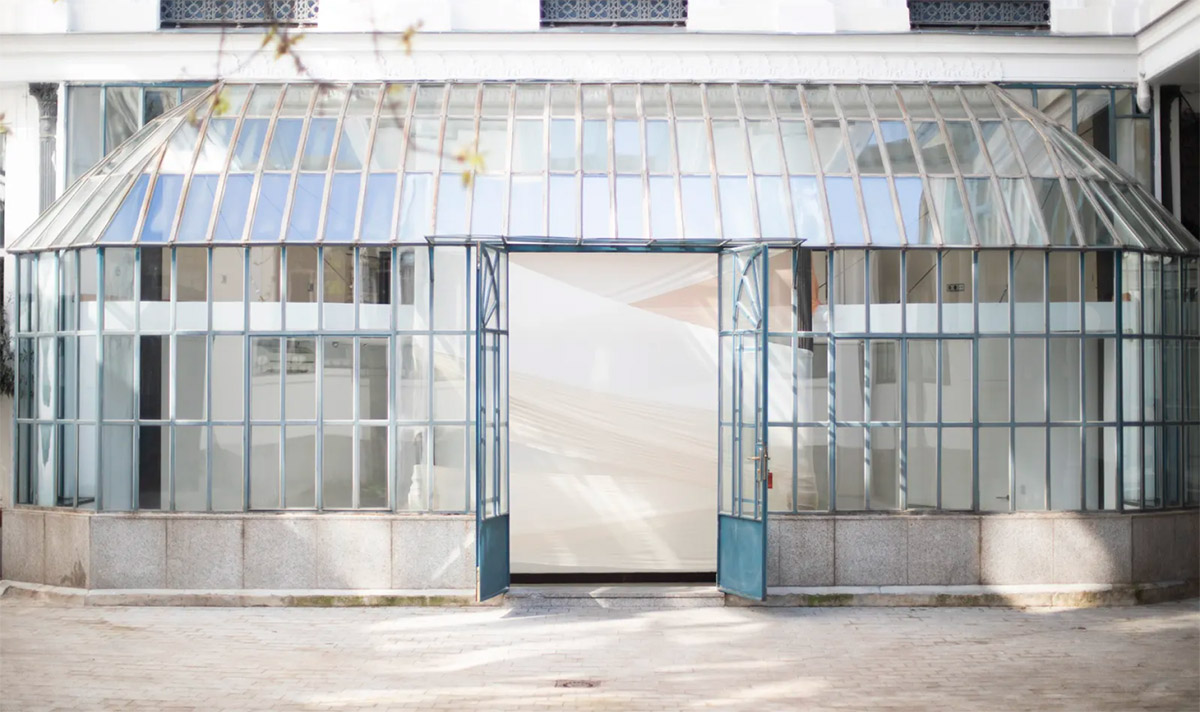 A style of life where the singularity and authenticity of everything that surrounds you, is appreciated, independent of its value. An optimistic, adventurer and off-road character focused on pleasant experiences. True luxury is living it, feeling it and sharing it.
The Sibarist is a hunter looking for pleasure and excellence, which starts from the places we live in and what is generated around them: the home we live in, whether it is long term or just to spend the holidays, the places where we make projects happen, work, or make known. The Sibarist is part of our deepest selves, our reason to be… our way to be in the world. We love what we do. The things we love guide us in every step we take. Just like with a collection, our motivation is to find your ideal piece made to measure, the one you are looking for, the one you always dreamt of and you thought that it didn't exist. Make a wish: Your ideal house to live in, to go on holidays or a special property to show your projects?
It exists. We have found it. Try it. It will fit you perfectly.
Are you the Sibarist? You have found your place in the world. Welcome.