Complexion, by Carla Cascales Alimbau
Exhibition from 24 to 29 February 2020
Tez pays tribute to the natural passage of time through our skin, an allegory to life as an indivisible part of our planet.

Art U Ready presents Tez, a project by the artist Carla Cascales Alimbau, during the week of ARCO. This is part of its cycle of exhibitions where special focus is placed on the planet, the connection of human beings with their environment and their influence on it. The exhibition will be held at El Invernadero at Calle San Lorenzo, 11 in Madrid.

This exhibition makes us reflect on our consumption habits, highlighting the enduring as opposed to the slavery of fashions, since the most sustainable product is that which is designed to last the longest.

With this exhibition, Cascales Alimbau explores, on the one hand, ideas such as the erroneous concept of the transience of beauty, highlighting the value of the transformation that we undergo throughout life, understanding deterioration and imperfections as the experiences that are reflected in our skin, which make us unique. On the other hand, this proposal claims that we should not protect nature as something alien, but that we are an indivisible part of our environment and, therefore, to take care of it is to take care of us.

To this end, the artist proposes a poetic installation conceived for this space that will be shown for the first time in the framework of ARCO. A floating universe created from large-format canvases made with only natural materials such as the latex used, extracted from tree resins, achieving textures that remind us of our own skin and invite us to reconnect with our essence. Her proposal includes ceramic sculptures made on a potter's wheel, the colours of which are obtained from natural pigments from the earth.

Carla Cascales Alimbau (1989, Barcelona)

An artist who loves simplicity, minimalism and brutalism. She tries to get to the essence of materials and shapes in all her works. His intention is to find balance and beauty in the naturalness of the materials themselves and in their irregularities.

Her work consists of a constant search for the essence in order to reach authenticity, highlighting beauty in imperfection.

This artist is nourished by design and architecture, strongly influenced by Japanese culture.

Carla Cascales Alimbau is an emerging artist whose promising artistic career has already seen exhibitions in cities such as Los Angeles, New York and London, specifically with the Tappan Gallery (2018) and at the new headquarters of We Collect (2019) in the British capital. In Spain he has exhibited at the Fundació La Caixa (2018), the Barcelona Design Museum (2018) and most recently at Matadero (2019).

Opening: 24 February, from 7pm to 10pm.
Exhibition hours from 25 to 29 February: from 11h to 19h.
Location: El Invernadero. San Lorenzo, 11. 28004. Madrid.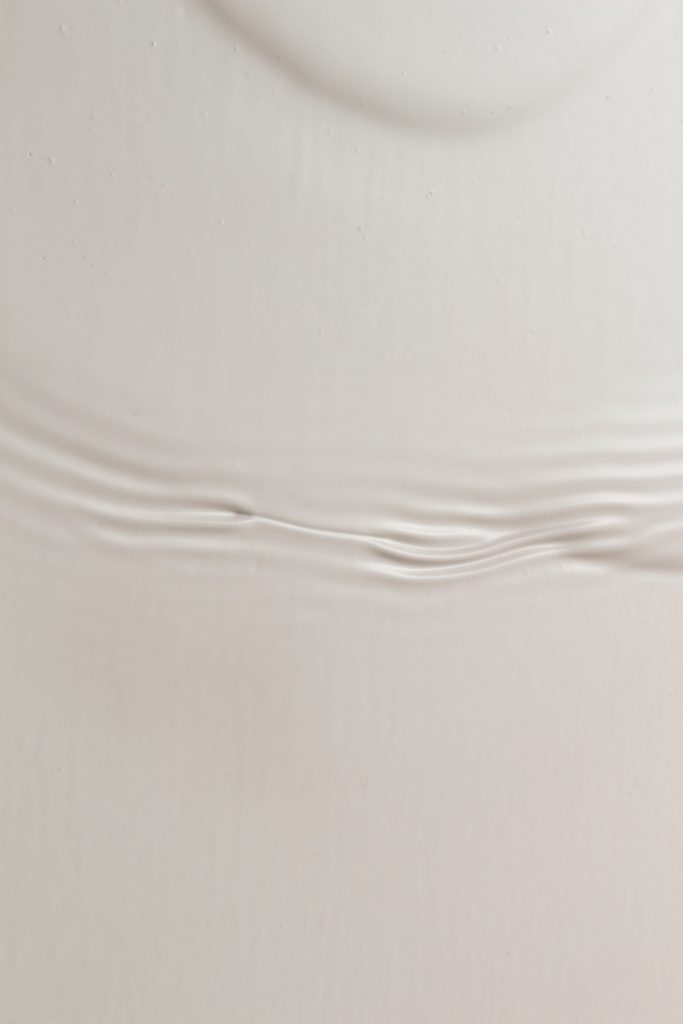 About THE GREENHOUSE
Its origins date back to the middle of the 19th century. It is believed to have been built by a great lover of botany, the Marquis of Casa Jiménez. Located in the courtyard of what was his residence, a stately building from the beginning of the 19th century, its two large chestnut trees bear witness to its past. Converted today into a contemporary space, El Invernadero conserves its original iron structure, greyish in colour and with a markedly French air. It is the headquarters of the boutique real estate agency The Sibarist, which specialises in unique properties.
About ART U READY
It is a platform to give visibility to artists with values, whose objectives are to improve society. Their projects for 2019-2020 are focused on making calls to action on current issues that concern us. They define themselves as a constantly evolving cell of ideas that fuse architecture, art, design, technology, education and awareness. They act as catalysts of talent, a platform to give visibility to creators with a transversal and peripheral viewpoint, aligning values that improve society.
Consistent with their principles, they stand out for their unique and defined vision of art, and for finding unique spaces for each event and artist.
About THE SIBARIST
The Sibarist Property & Homes is a boutique real estate agency specialising in unique properties that showcase contemporary architecture and specialise in signature homes. They introduce art in all the projects they design and promote artistic projects with values that improve society through the ART U READY platform of which they are co-founders. Their lines of business are the purchase and sale of unique properties, search and management of special locations for events and filming, and they are creators of a collection of holiday homes.
The Sibarist Property & Homes, as organiser and main sponsor, is the driving force behind this proposal.
ART U READY & THE SIBARIST PROPERTY & HOMES – PRESS CONTACT
Silvia Hengstenberg +34 685 14 73 12 – silvia.hengstenberg@thesibarist.com
CARLA CASCALES ALIMBAU – SALES CONTACT – ART U READY
Ana Crabiffosse +34 640 171 736 – www.artuready.es – info@artuready.es
GREENHOUSE THE SIBARIST – CONTACT THE GREENHOUSE
Tania Prada www.thesibarist.com – events@thesibarist.com