The Sibarist Pop-Up hosted Carla Hoet for Art U Ready 2017
Recreation of the world by the Argentinian artist
CARLA HOET
"Inside every woman dwells a powerful force, a whirlwind of good instincts, creativity, and timeless knowledge that society itself has sometimes made us forget in its attempt to domesticate us".
WOMEN WHO RUN WITH THE WOLVES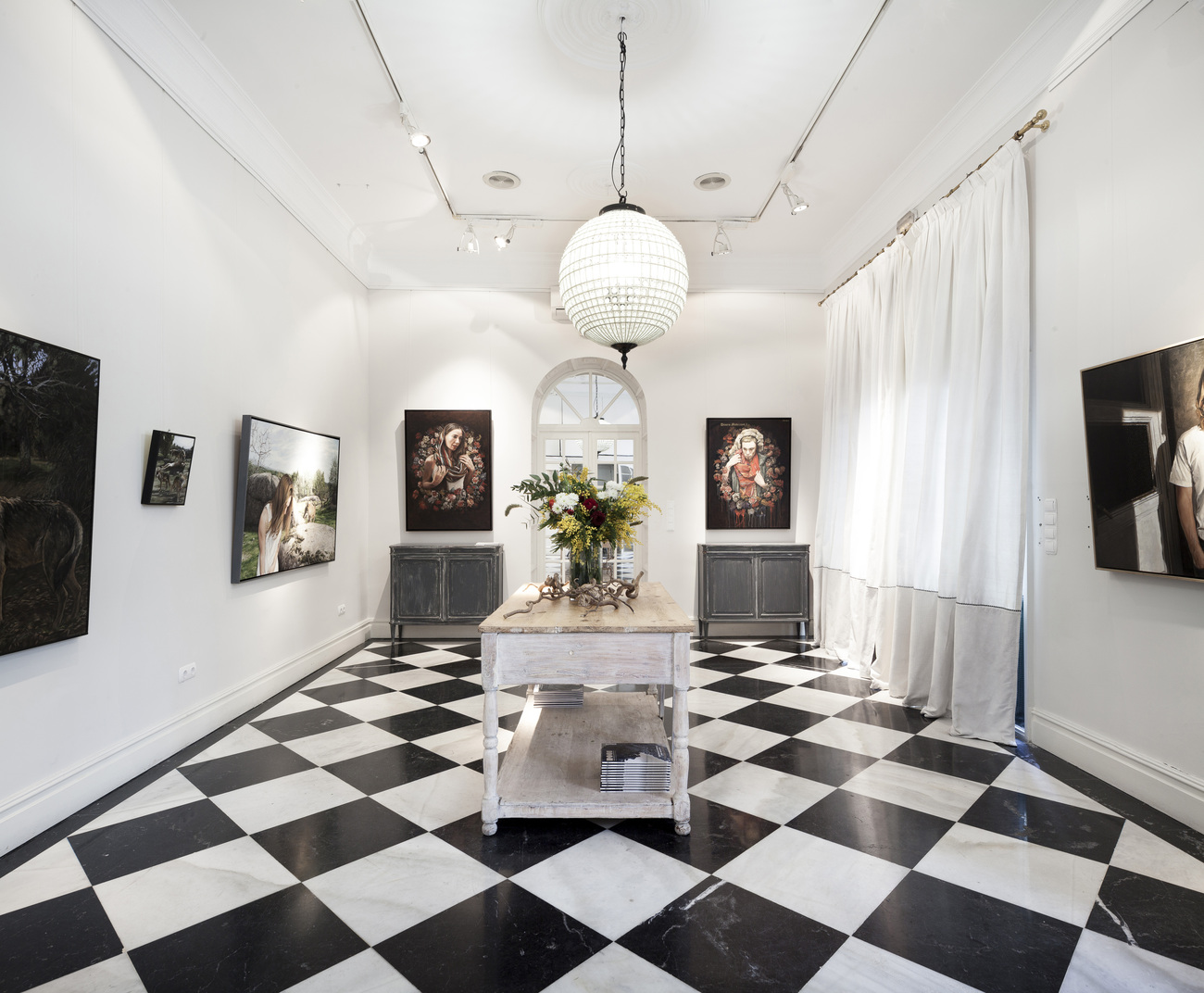 Carla Hoet is an Argentinean artist who has been living in Spain for more than ten years. Her work is the result of a constant search for images, sometimes everyday and sometimes significant, of people close to her and lived realities, under an individualistic and personal construction with small and large format oil paintings of an intimate style.
In 2013 he won the Metro Madrid Prize and in 2015 he was awarded the Ibercaja Prize.