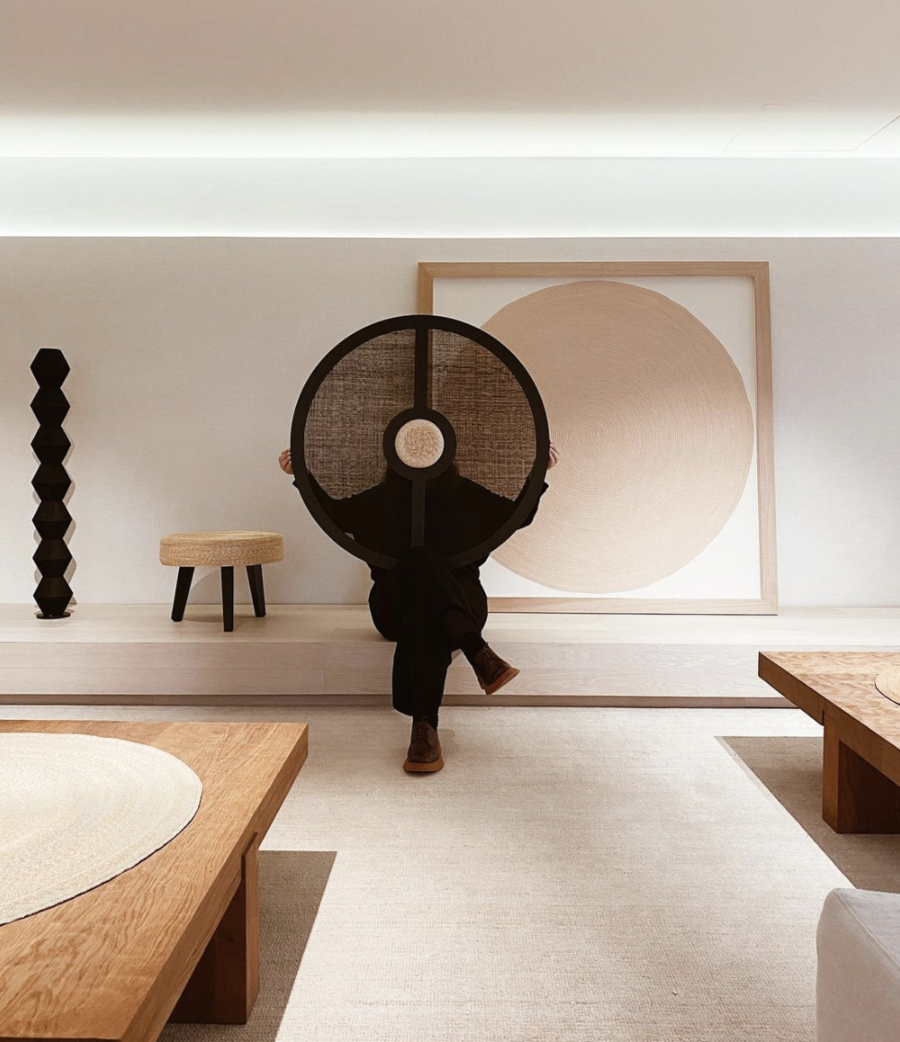 Since their debut a year ago, there are no borders or limits to their work.
The art platform ART U READY returns to curate this second exhibition of the artistic duo, under the name "Circular Portraits" which delves into the more intimate side of ELIURPI and his journey to date. In this exhibition we saw new incursions into design, such as the creation of pieces of furniture, and we got to know first-hand his photographic work; a hitherto unknown facet, which is included in his first artist's book, "ELIURPI".
In this book we show a selection of his most iconic works, behind the lens of Nacho Umpiérrez. Where everything is a work of art; from the staging, the sculptural pieces, as well as the artistic look of the duo.
In addition to these novelties, the exhibition immerses us in their universe of forms, materials and textures in which we will find sculpture and painting.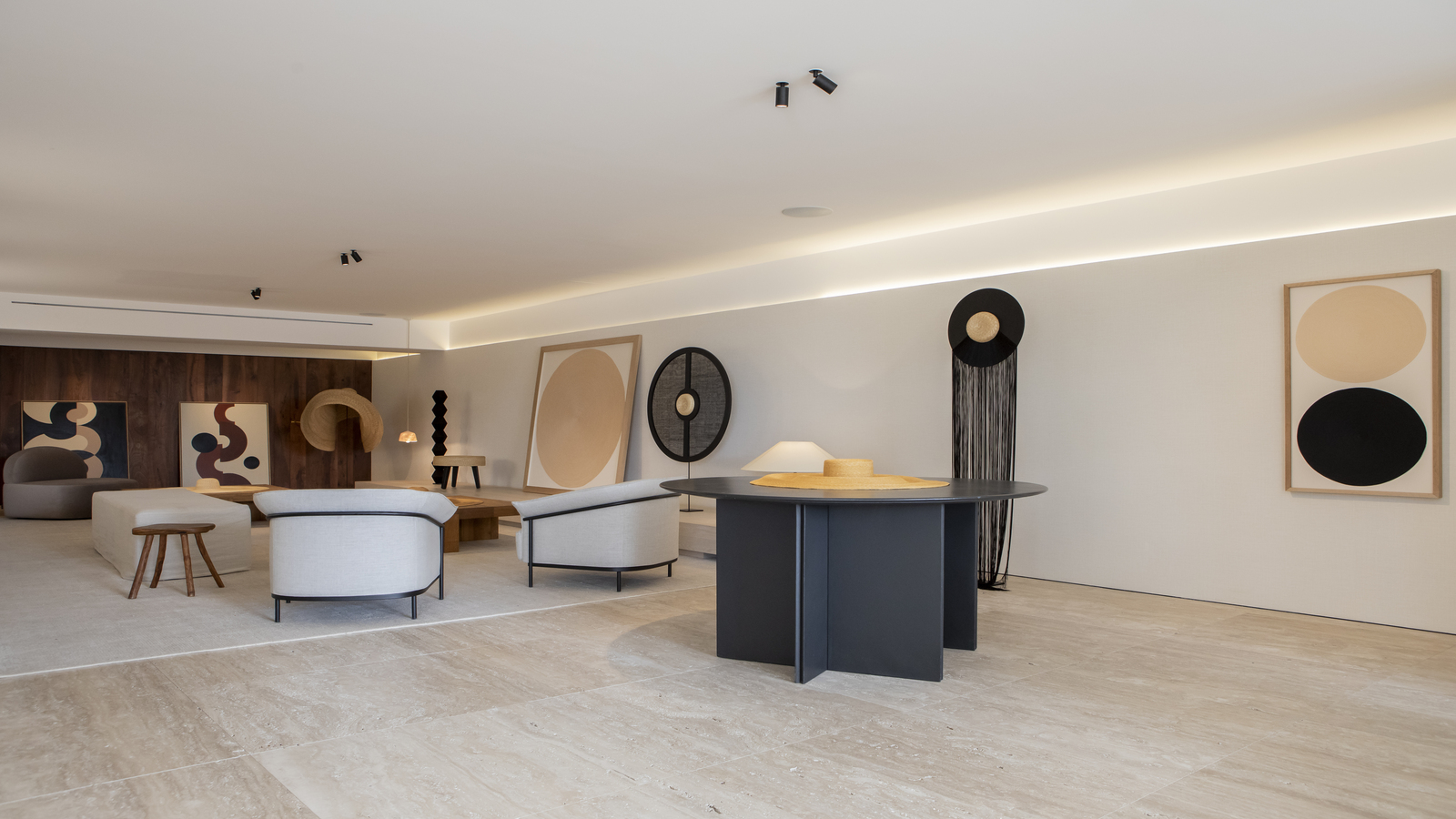 Faithful to their chromatic line, a product of the natural colours of the materials they use such as straw, black and ochre, their influences of architecture, design and art intermingle, always with craftsmanship as a vehicle that gives voice to artistic expression and creation.
Once again, his objects become art and works of art become objects.
Their hats are a statement of intent, an aspirational way of being in the world that speaks of authenticity and has been inspiring customers and collectors around the world for more than a decade.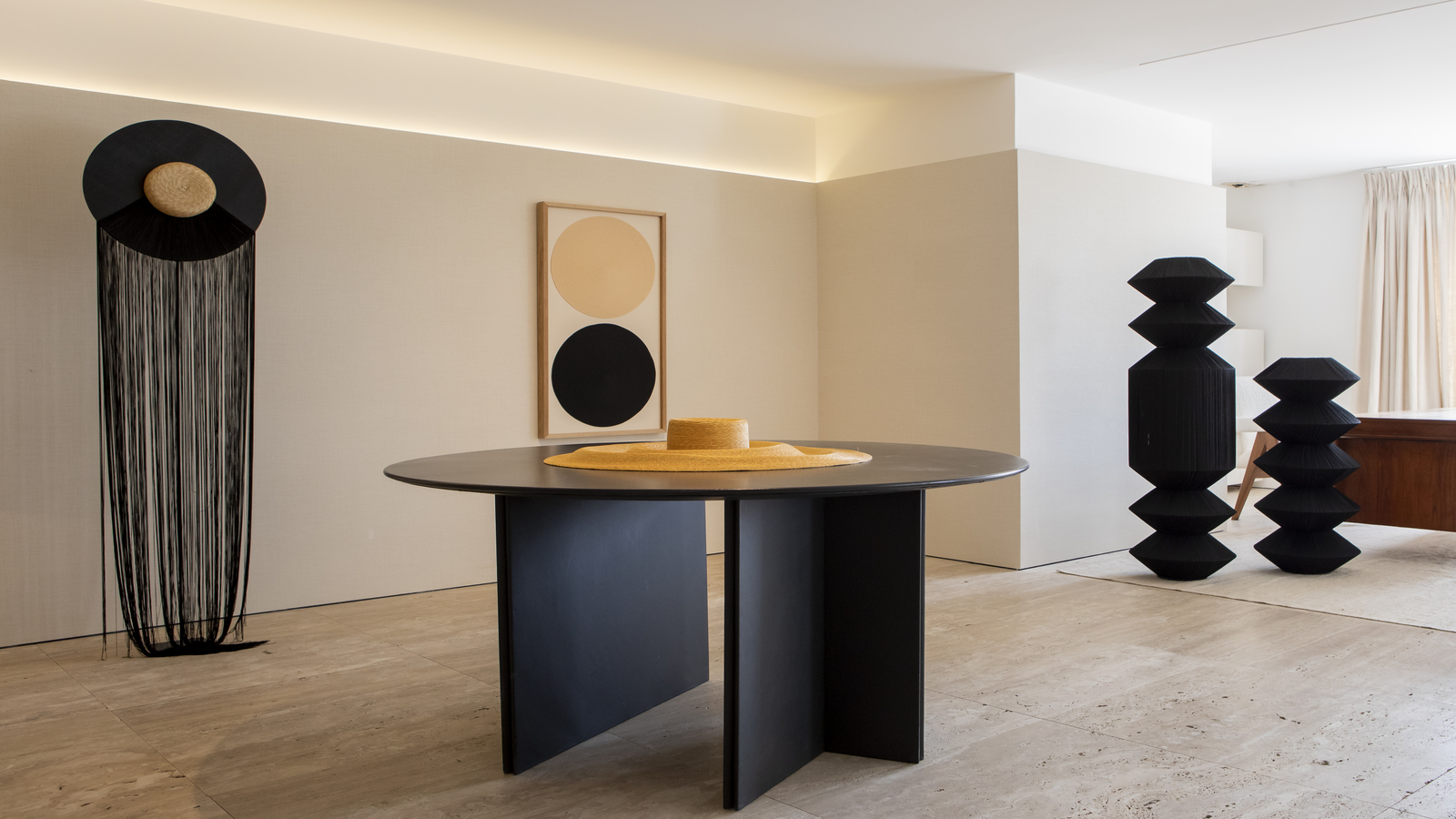 The exhibition has brought together unique pieces made especially by Eli Urpi and Nacho Umpíerrez, who have composed an inspiring story wrapped in a round aesthetic.
With this exhibition, ART U READY brings visitors closer to the experience of how to live with art. Introducing art in a space to be lived. To this end, the ideal container was sought where artwork and space create a dialogue aligning architecture, art and design. The chosen setting was a signature house from The Sibarist portfolio designed by the OOAA Arquitectura studio, led by Iker Ochotorena.
We were able to experience the connection and links with each of the pieces, inspired by architecture and geometries. Works with life, volume and movement with a story to tell. A tribute to the ancestral, to craftsmanship and to the sincerity of a conscious work that promotes another way of doing things.
His work is a story of honest beauty.
Some attendees gave their opinion about their visit. Here are some of their experiences:
'Well-being that leads to enjoyment. The works dialogue with the space. The house heals.' Marta and Imanol, architects of Mayice.
'I think it is an experience that activates synergies between architecture and art, where design, sustainability and craftsmanship coexist in the same space.' Clara Luelmo, art curator.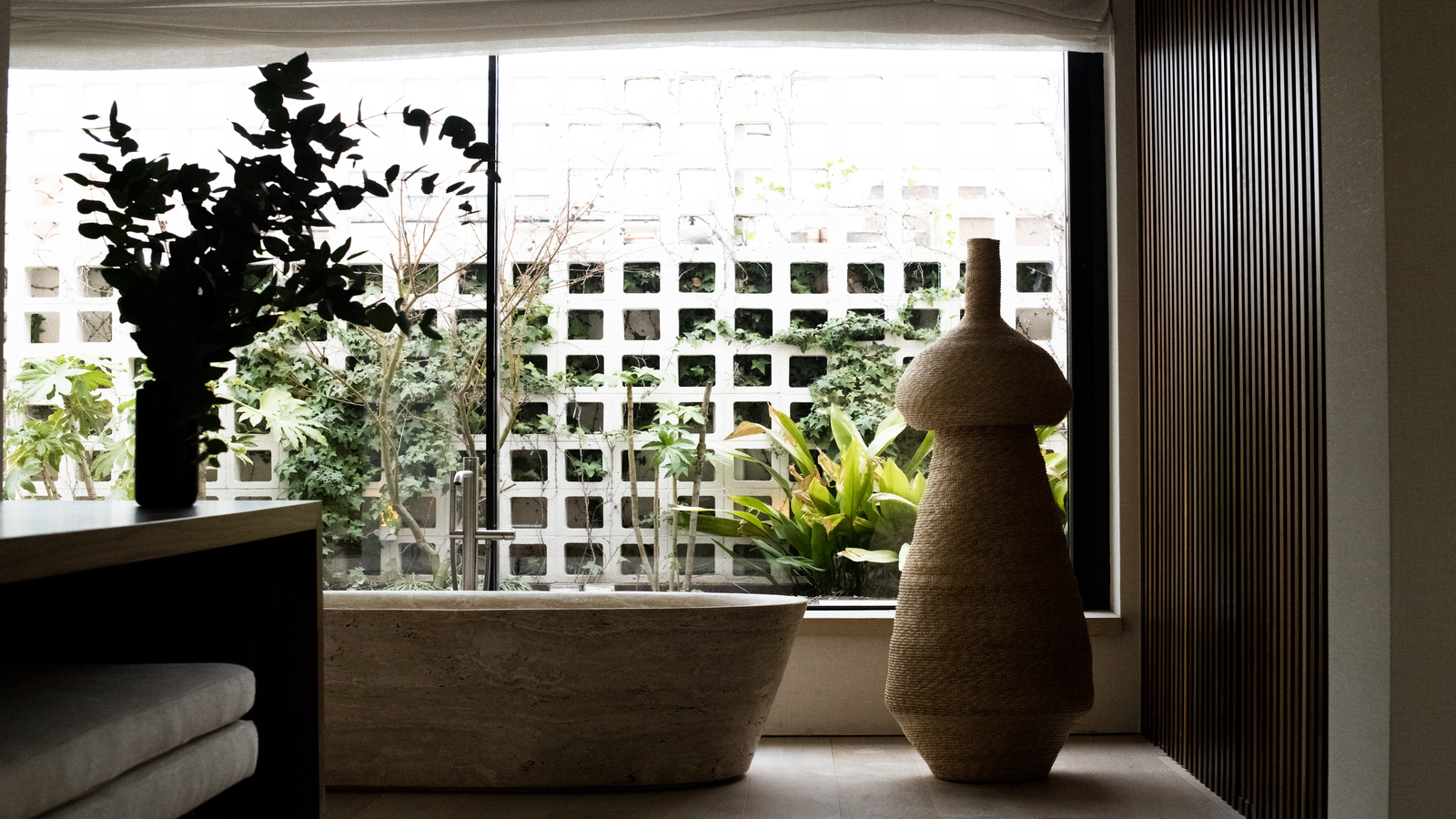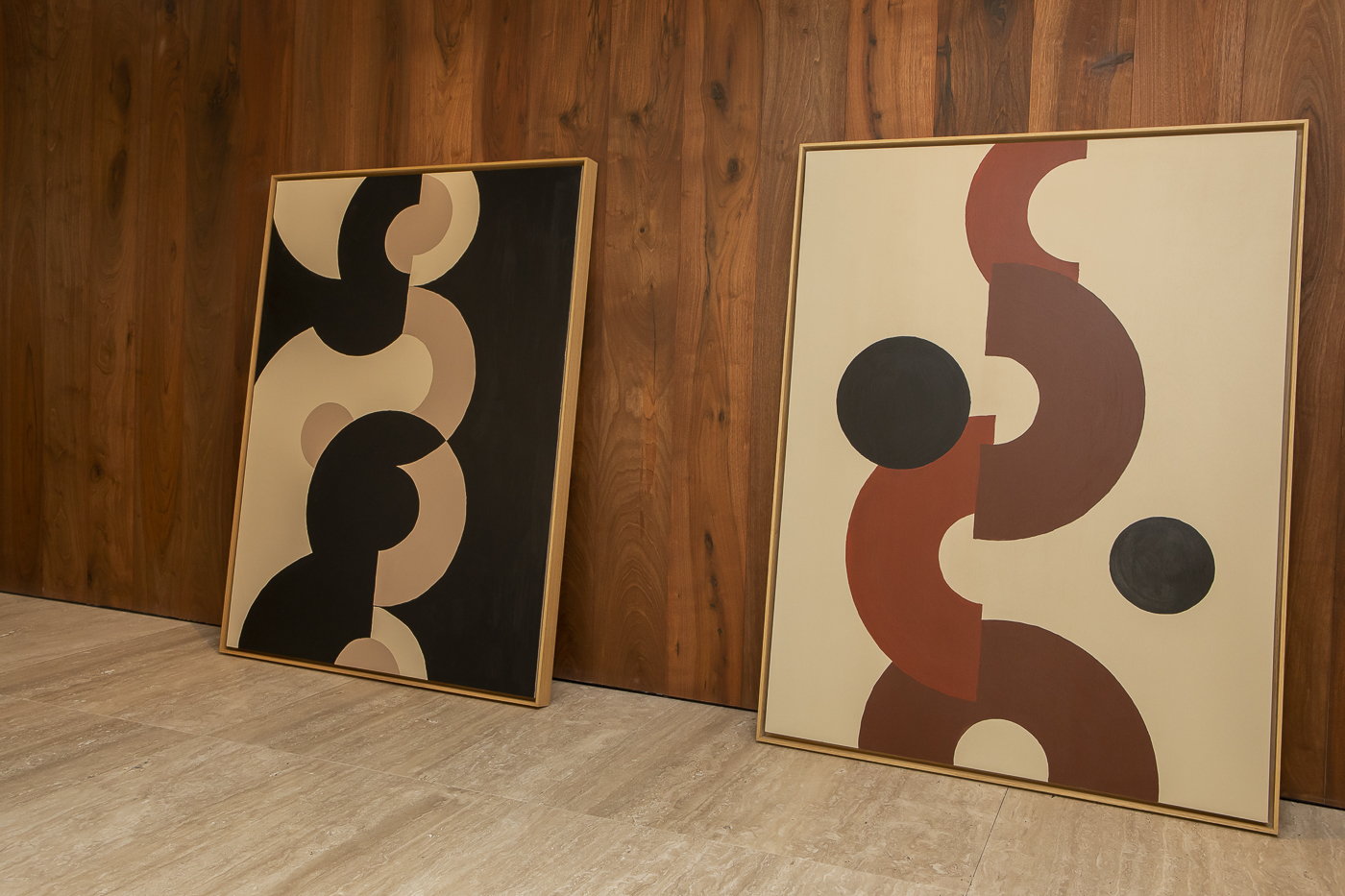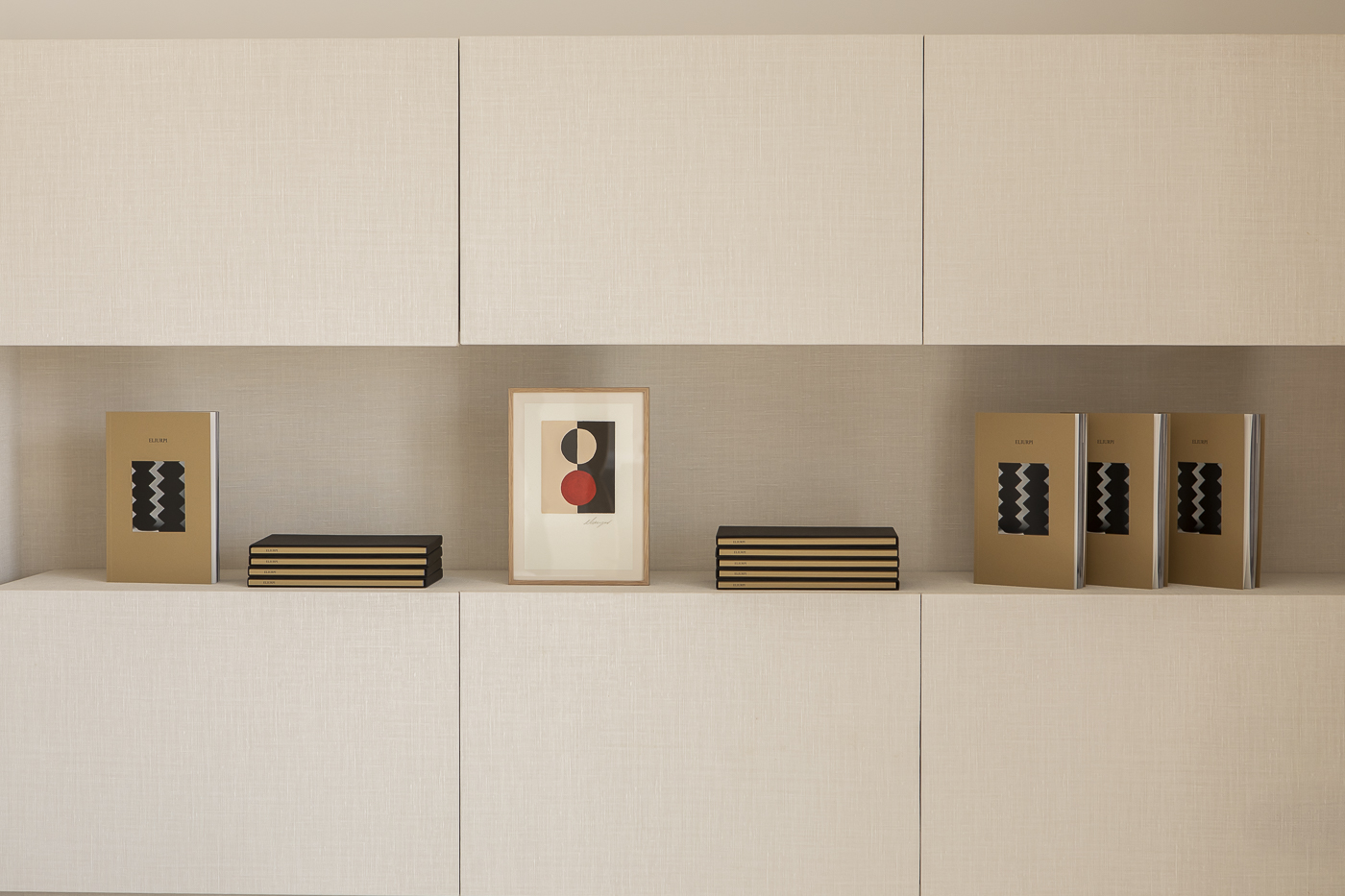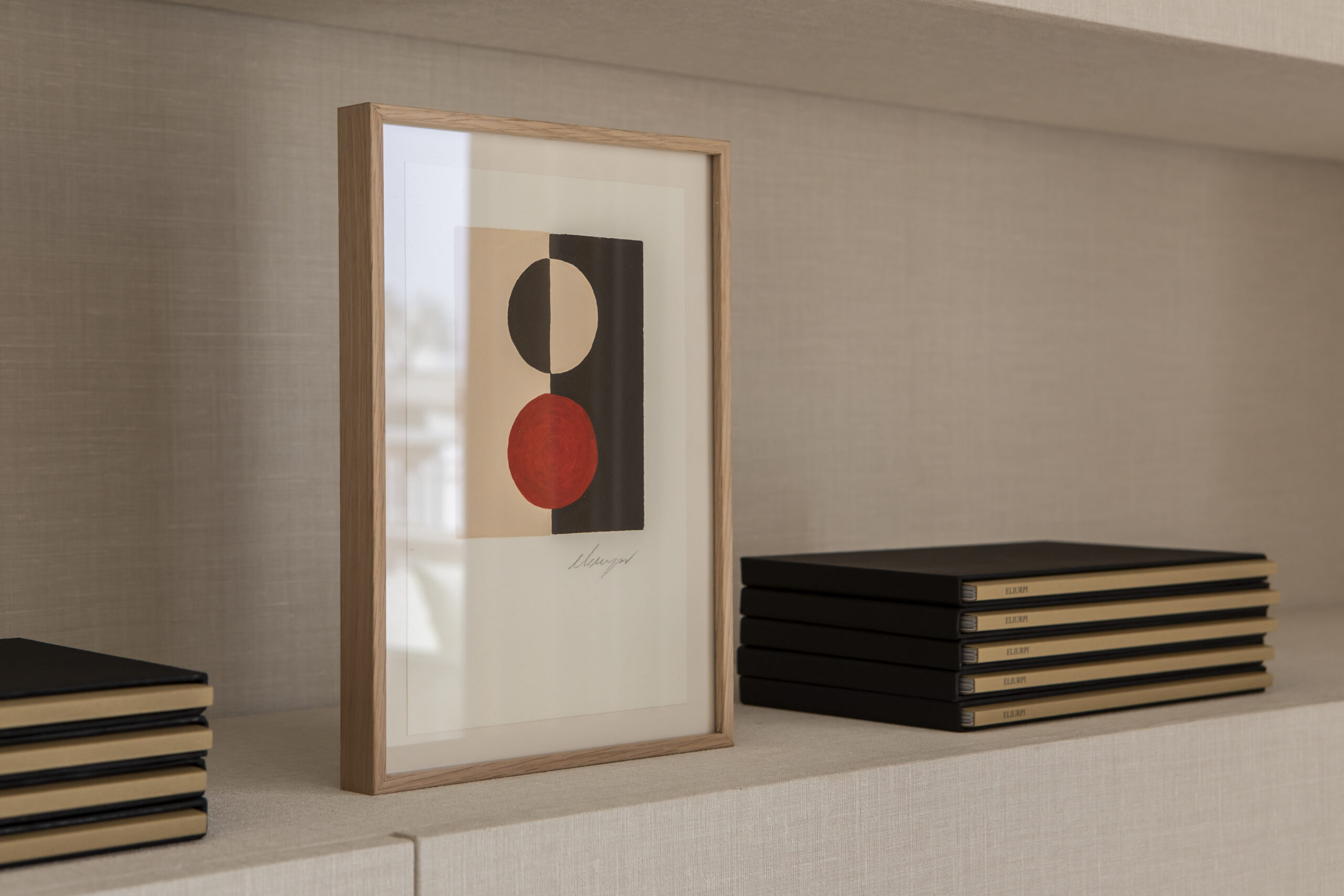 The exhibition was a great success. Our thanks to all the attendees as well as to the collaboration with exceptional partners such as Casa de Alba Fine Foods, the wines of Bodegas Verum, the music with the best sound thanks to Bang & Olufsen.
Photographs: Rebeca Patillas and ELIURPI
Once the exhibition is over, the sale of the works will continue online. Download catalogue.