This was the inauguration of Tez, by Carla Cascales Alimbau
The exhibition took place during the week of ARCO 2020.
From 24 to 29 February 2020

On 24 February the opening of Tez by Carla Cascales Alimbau took place at El Invernadero, Calle San Lorenzo, 11.

Catering by BeChic and music by CFTS (a duo from Madrid composed by sound artists Gustavo Gill and Fadrique Kindler Von Knobloch) were key to accompany a night where the TRIBUTE TO THE PASSING OF TIME was the protagonist, but where we also reflected on our consumption habits.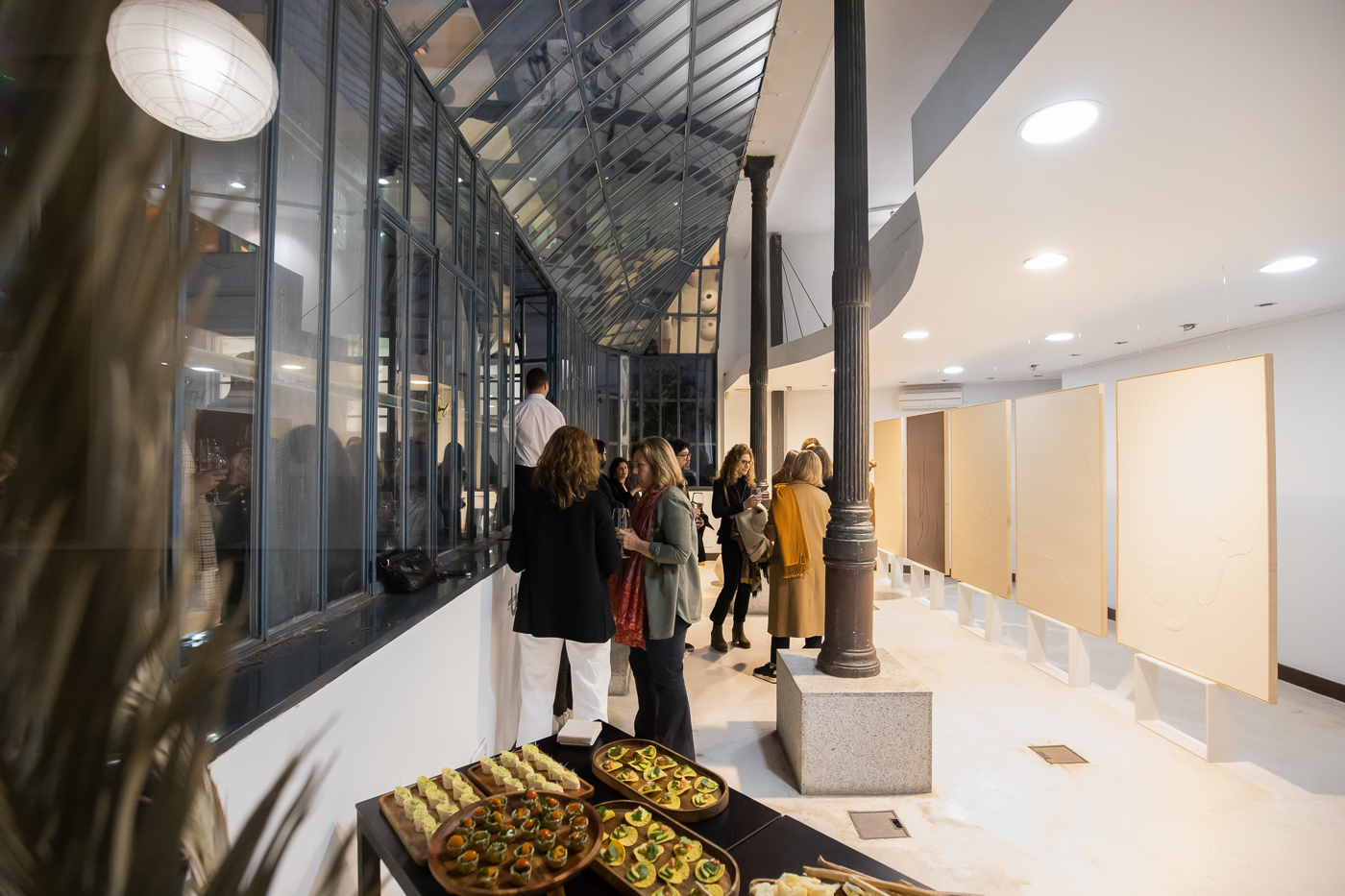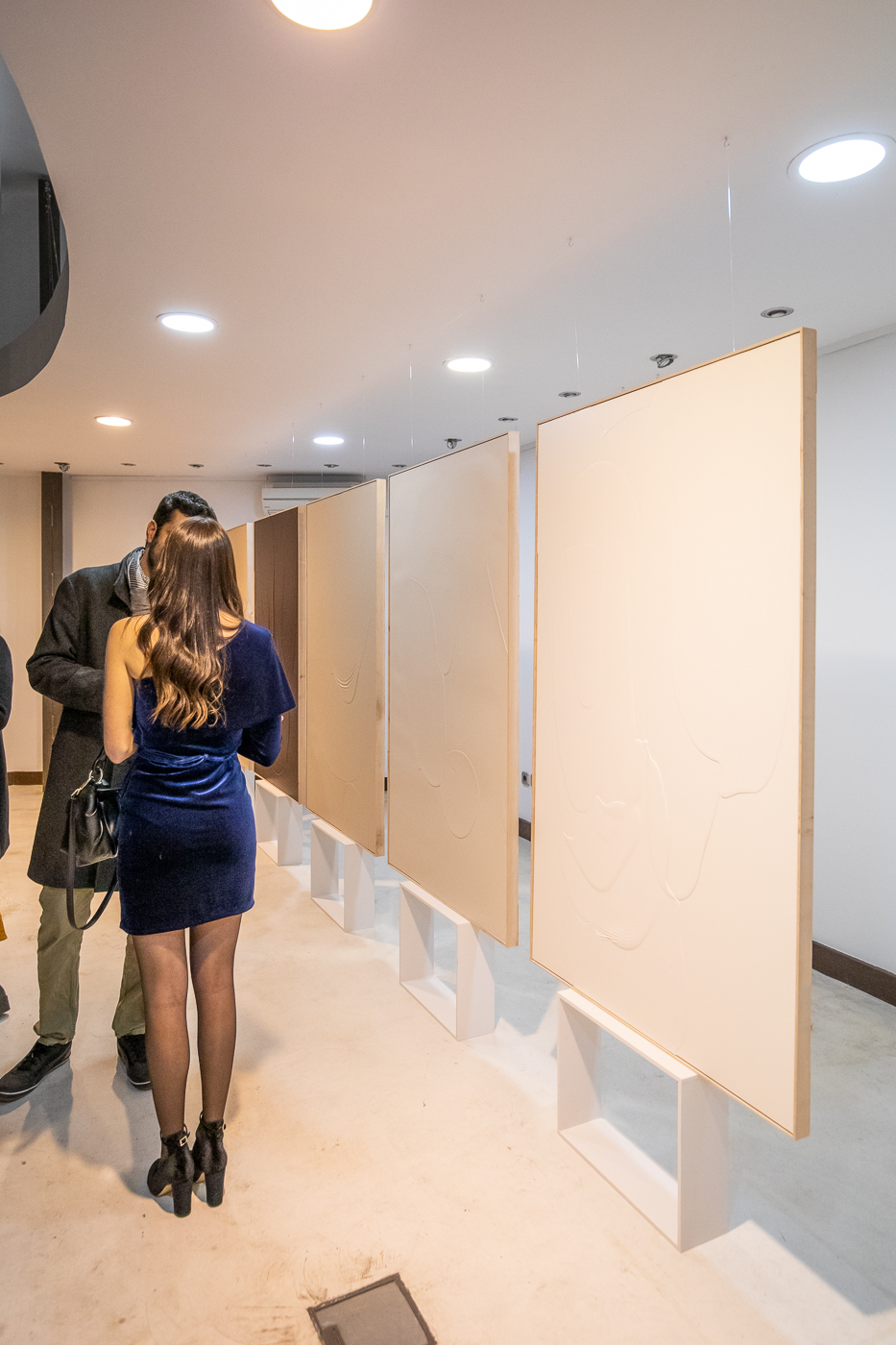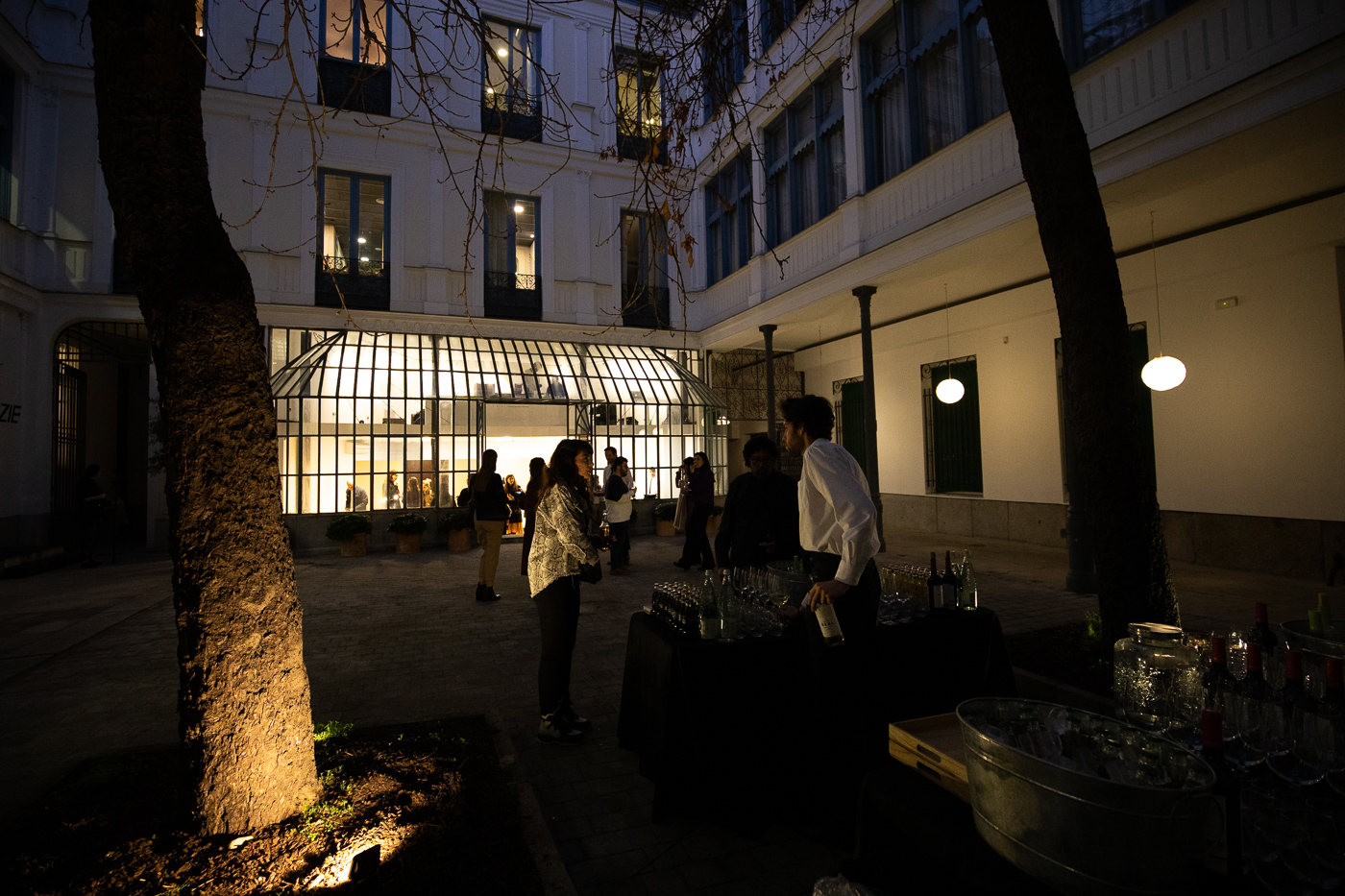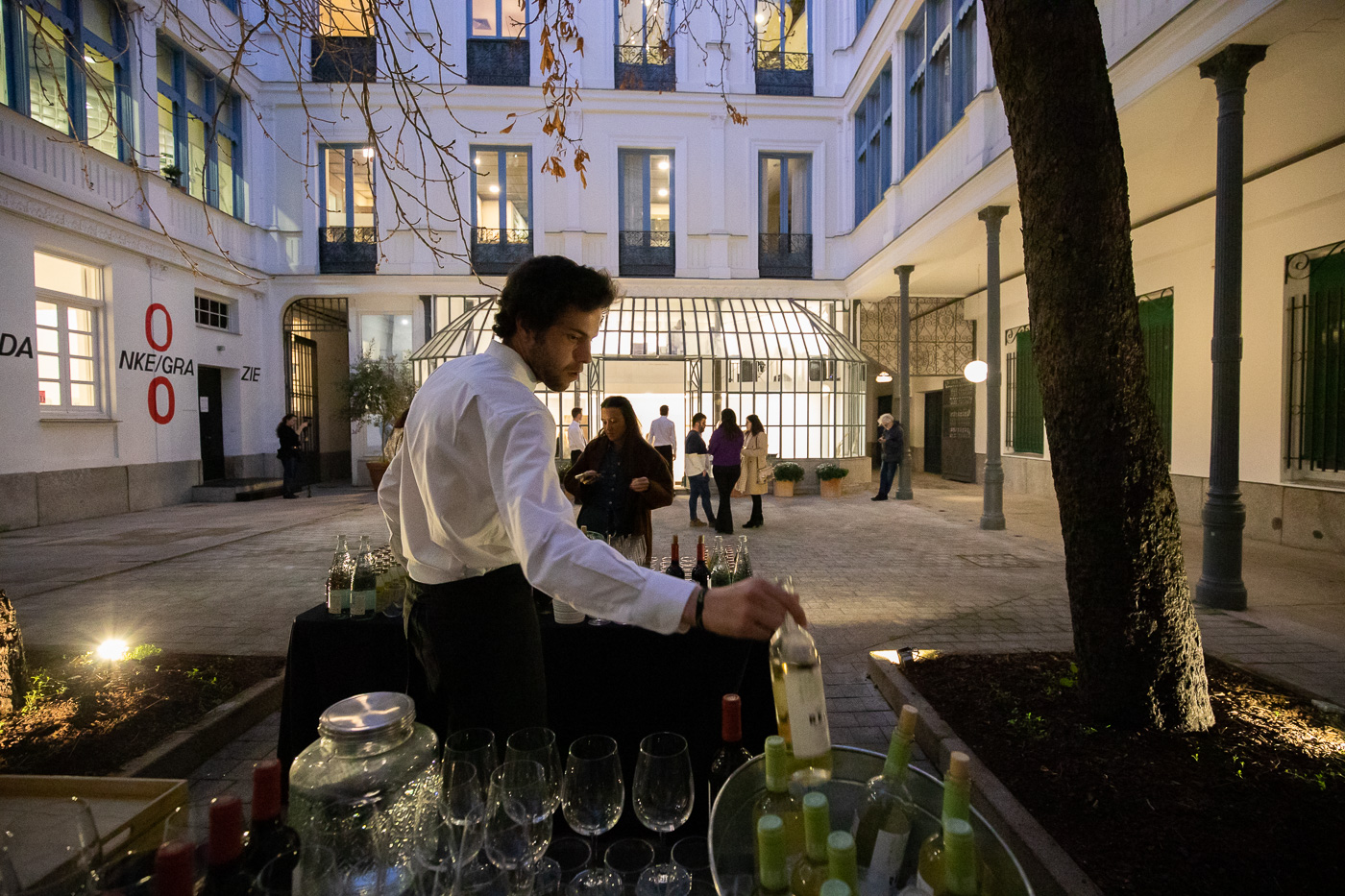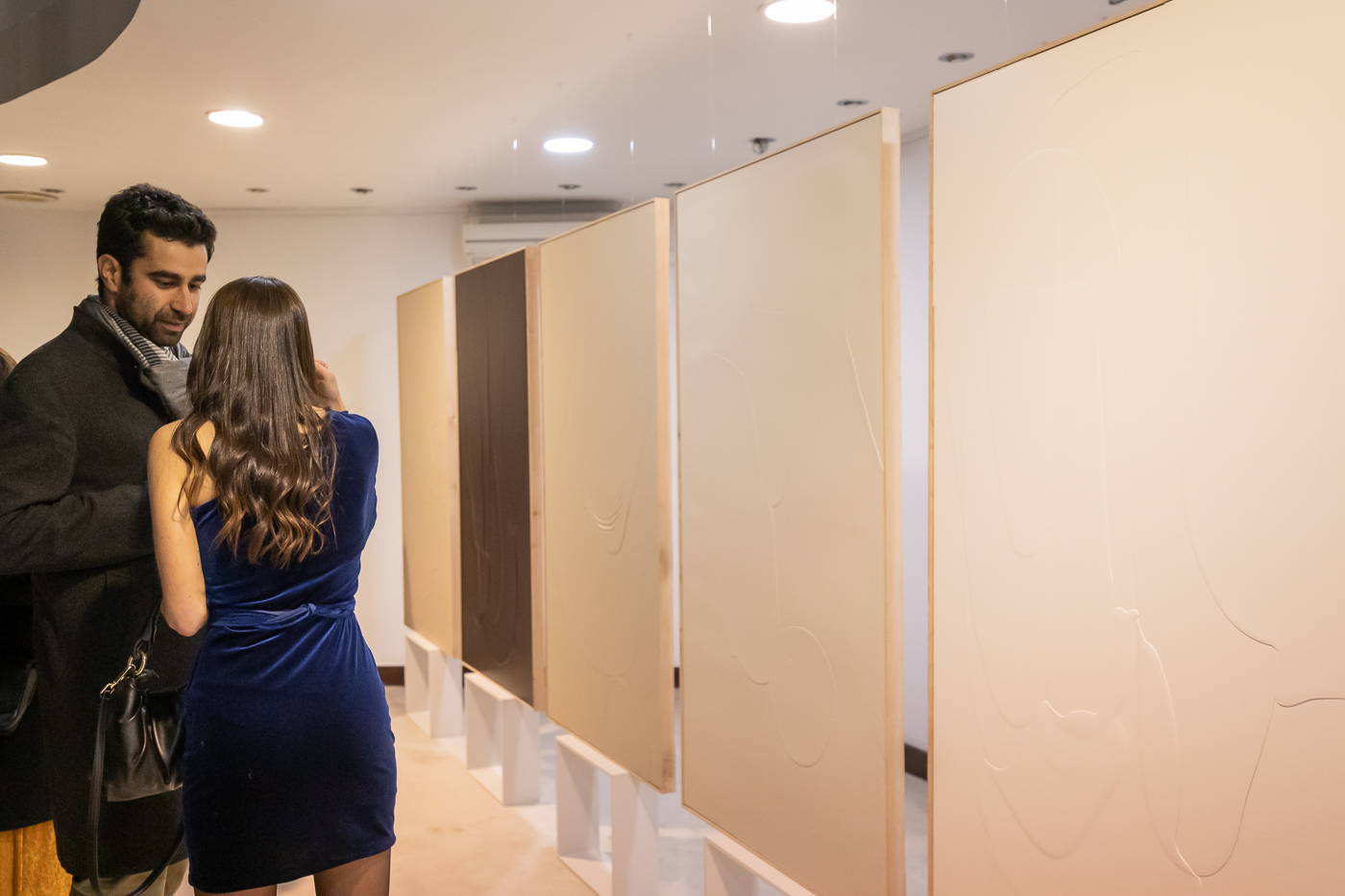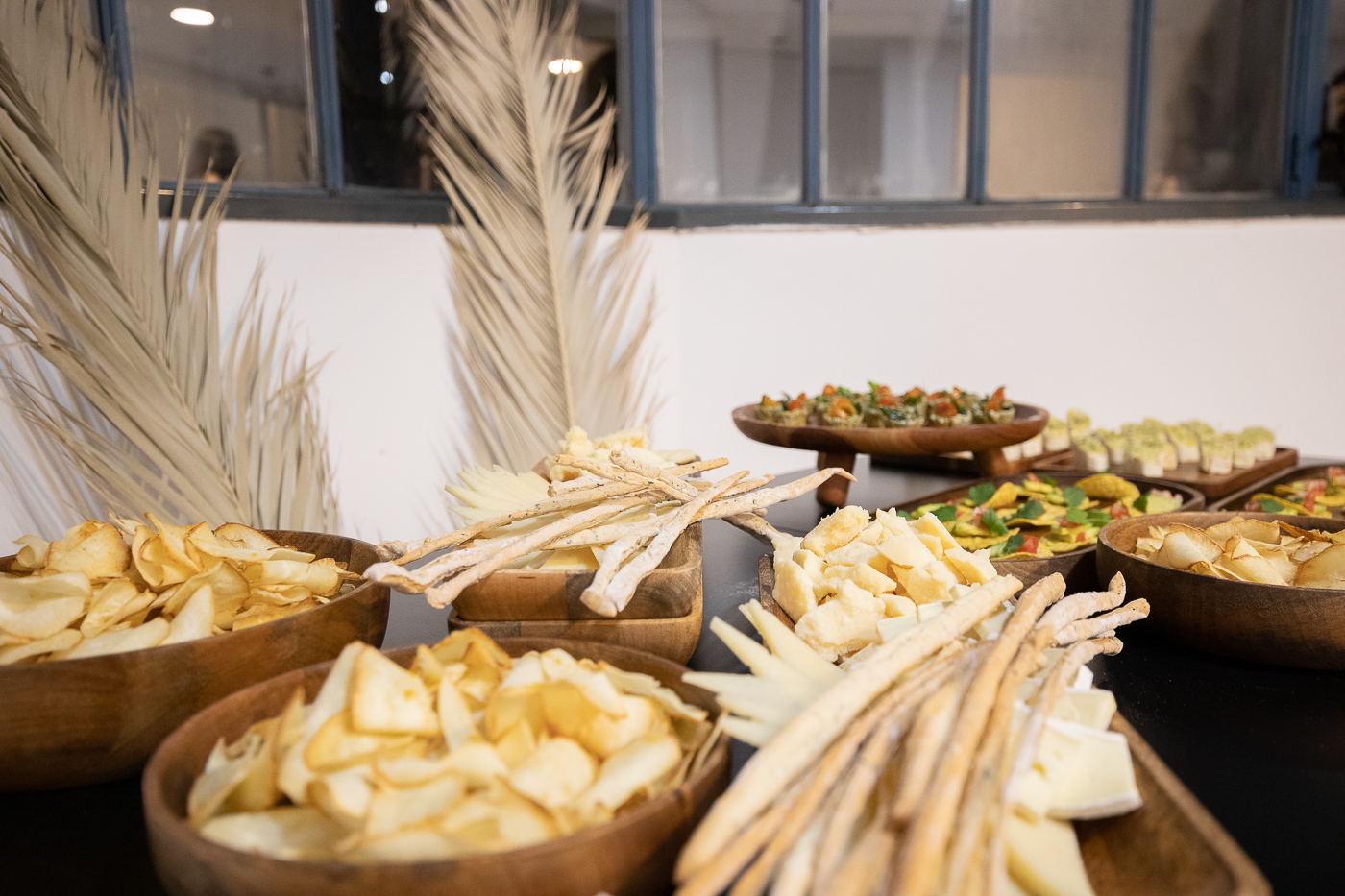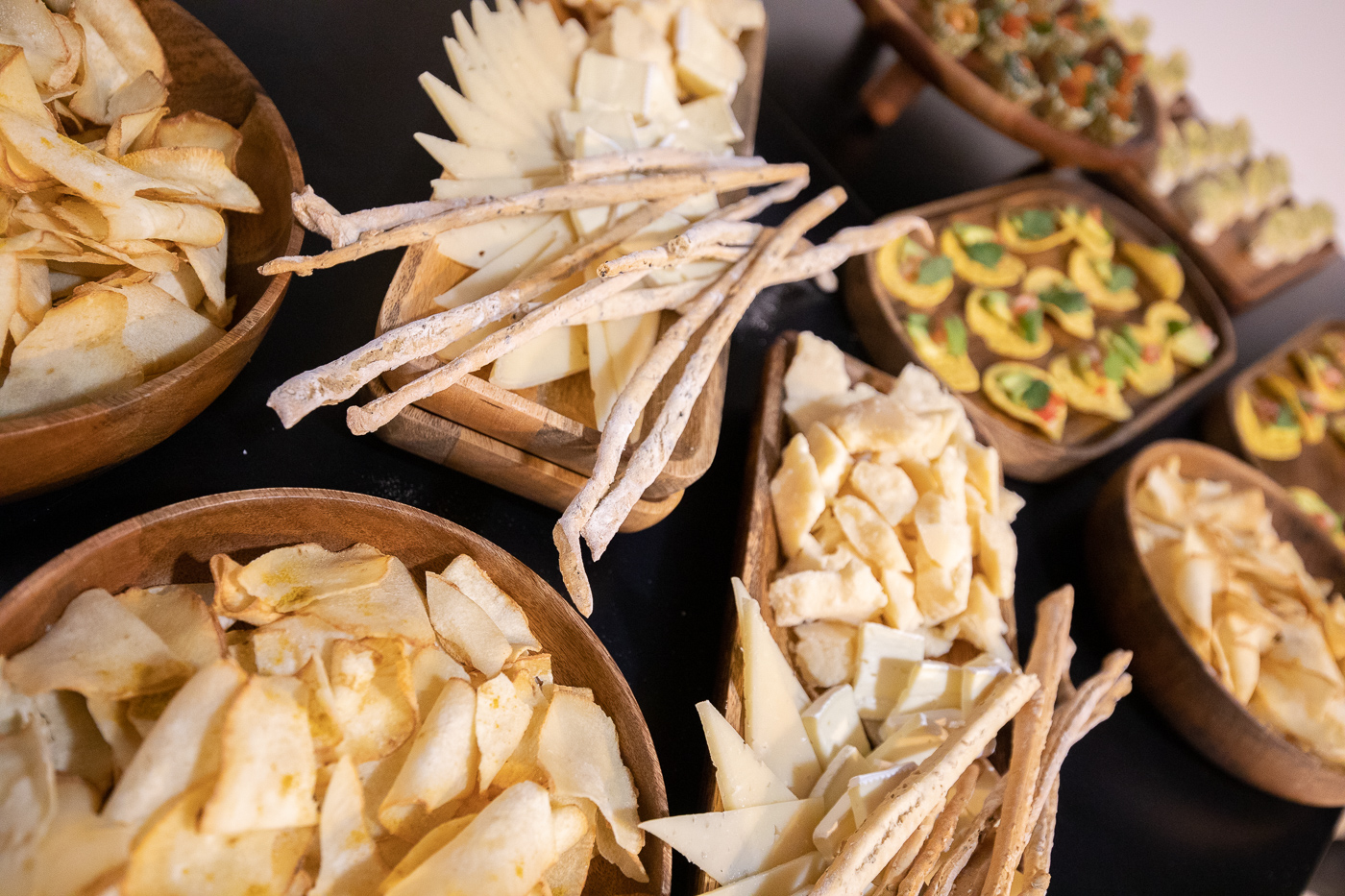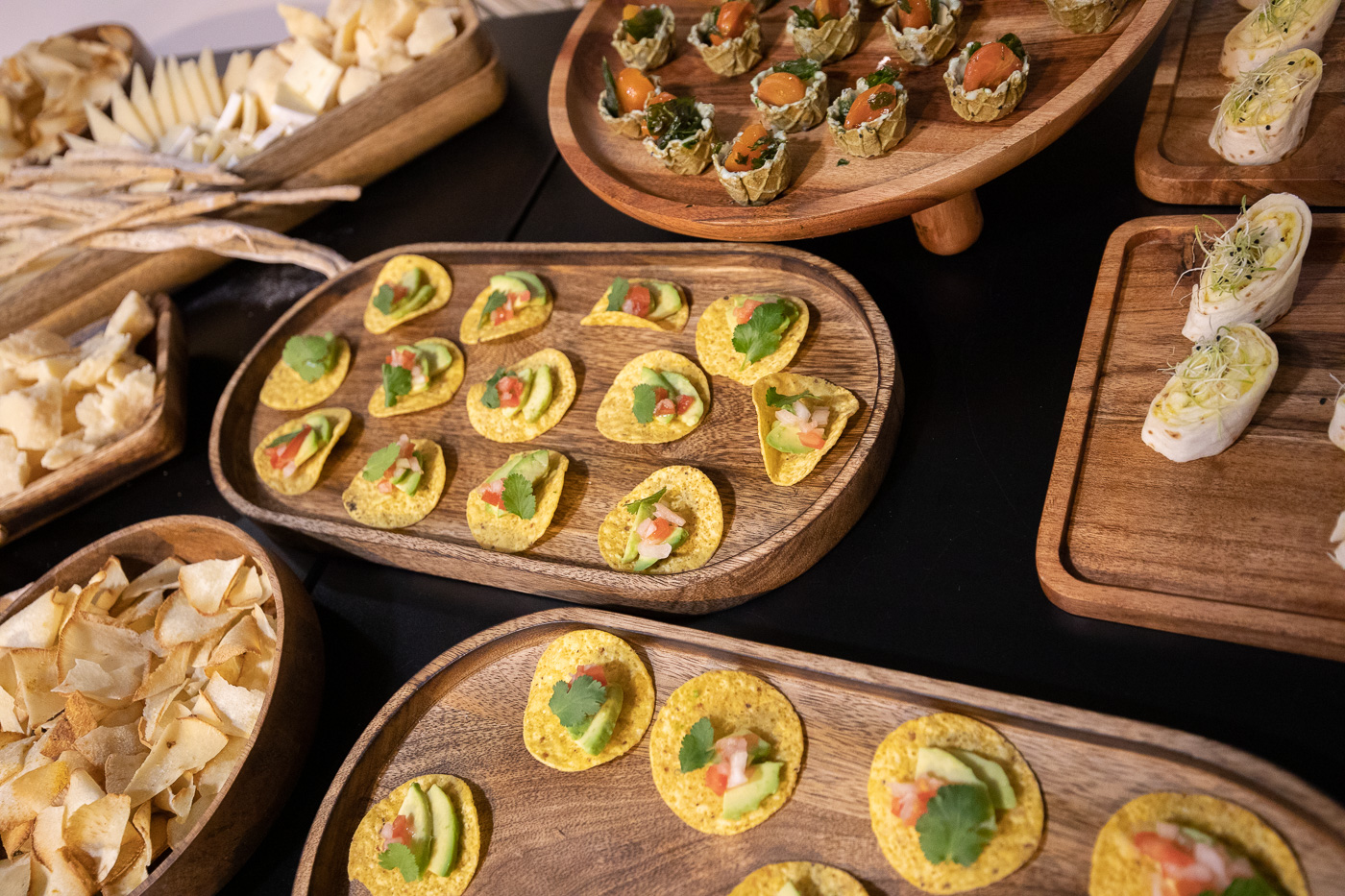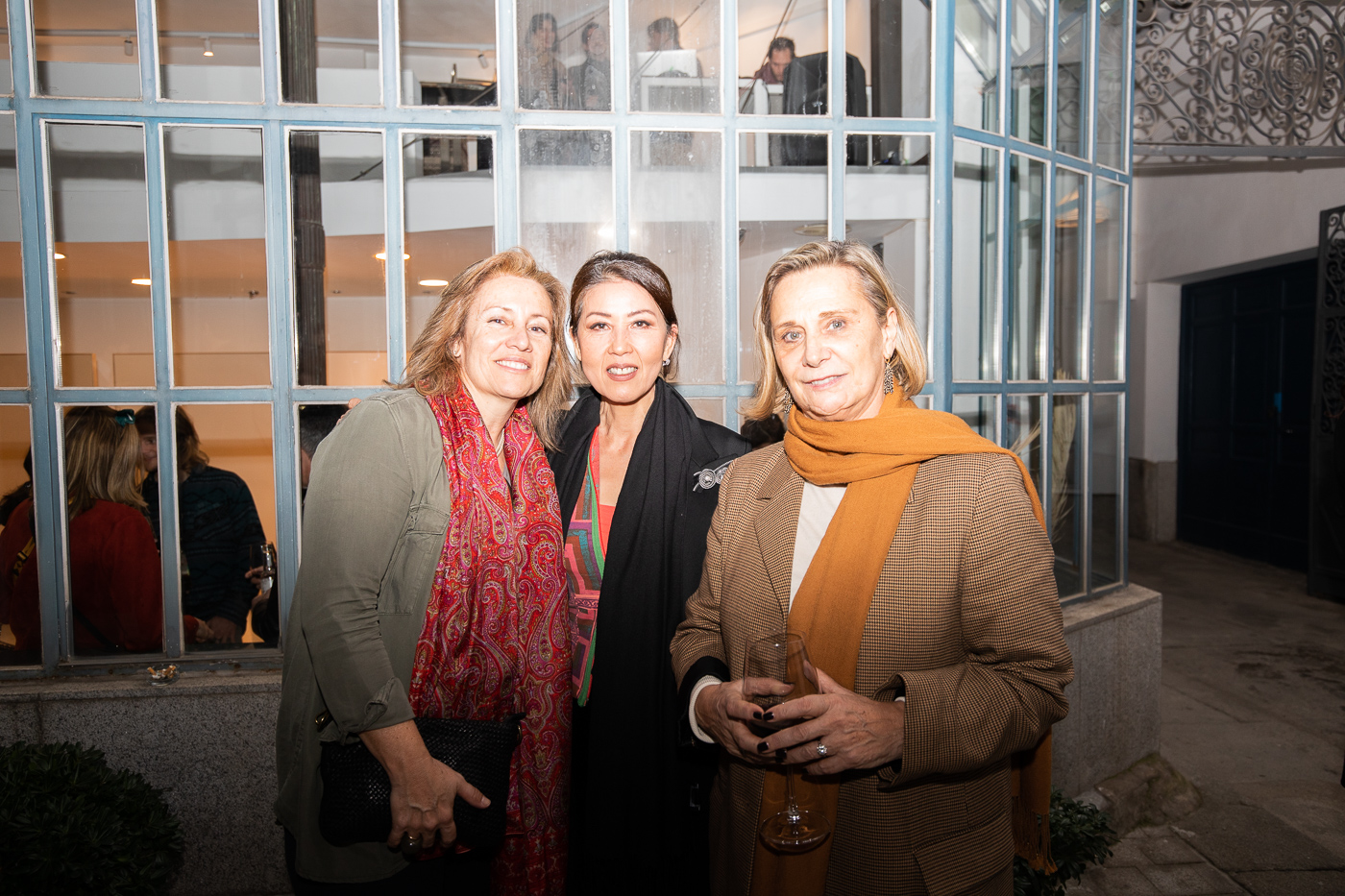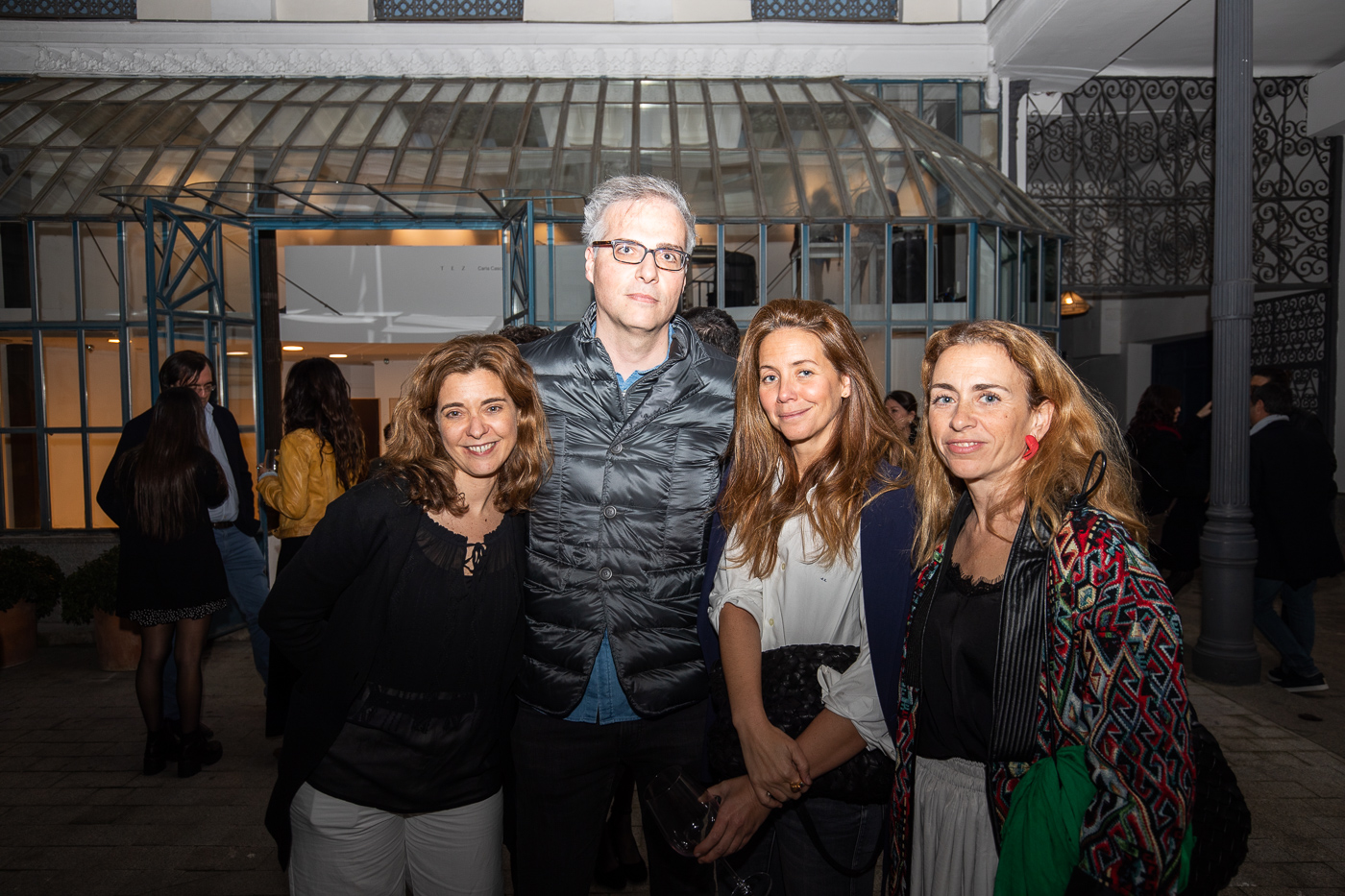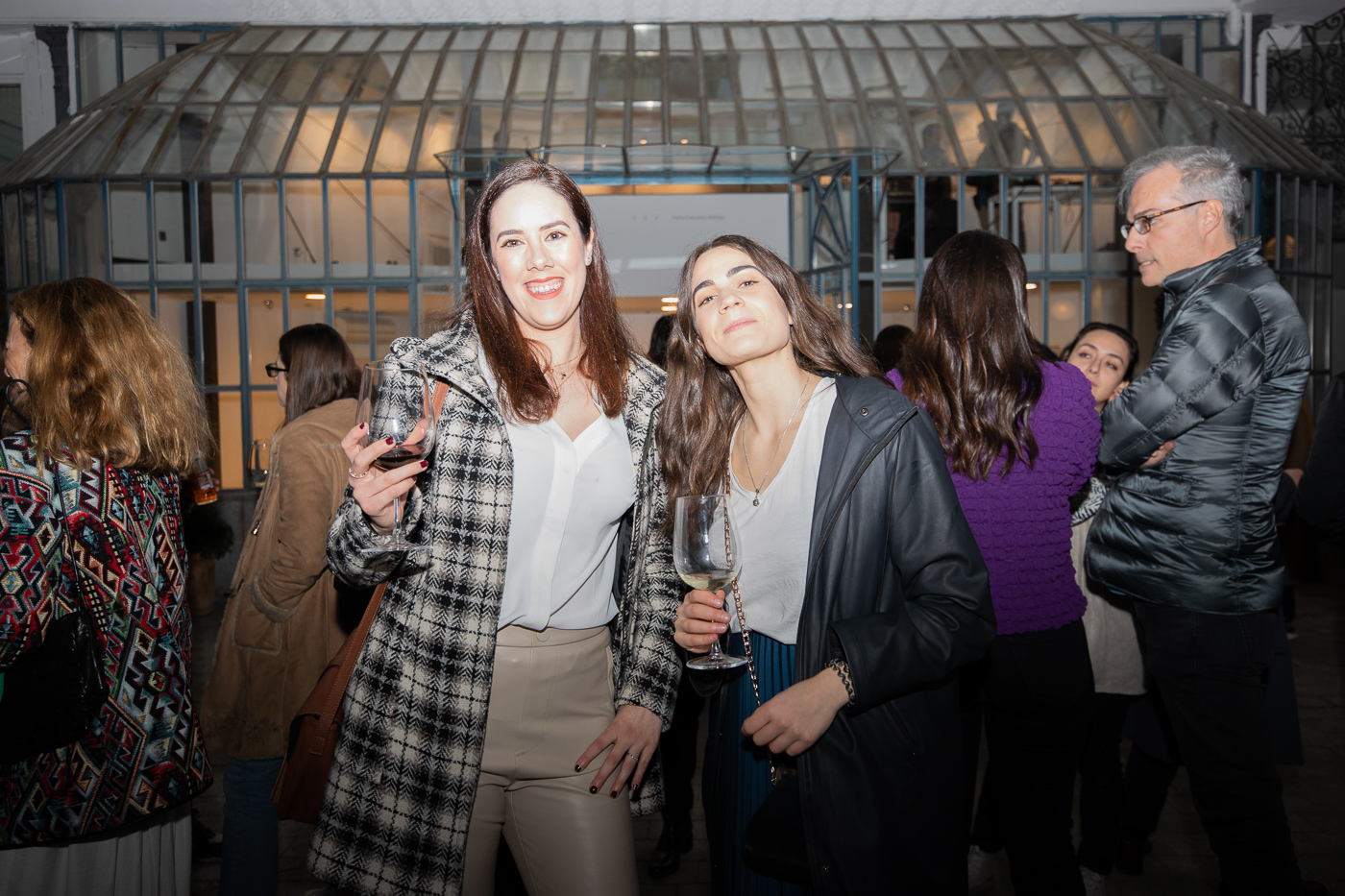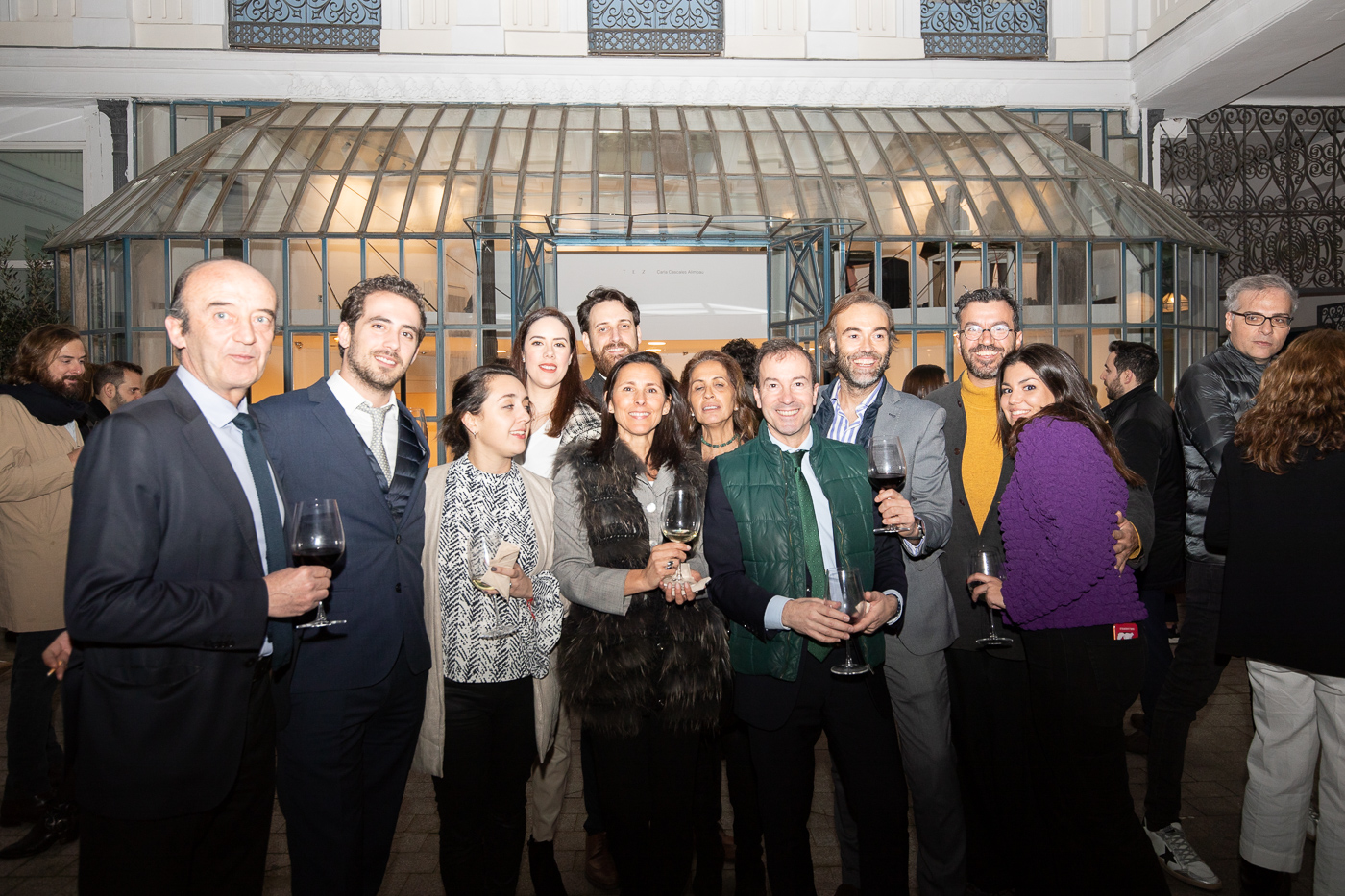 Photographs: Rebeca Patillas Sobrino
After the success of the opening, we were able to enjoy Tez during the whole week of ARCO 2020, until Saturday 29 February. You can download the exhibition catalogue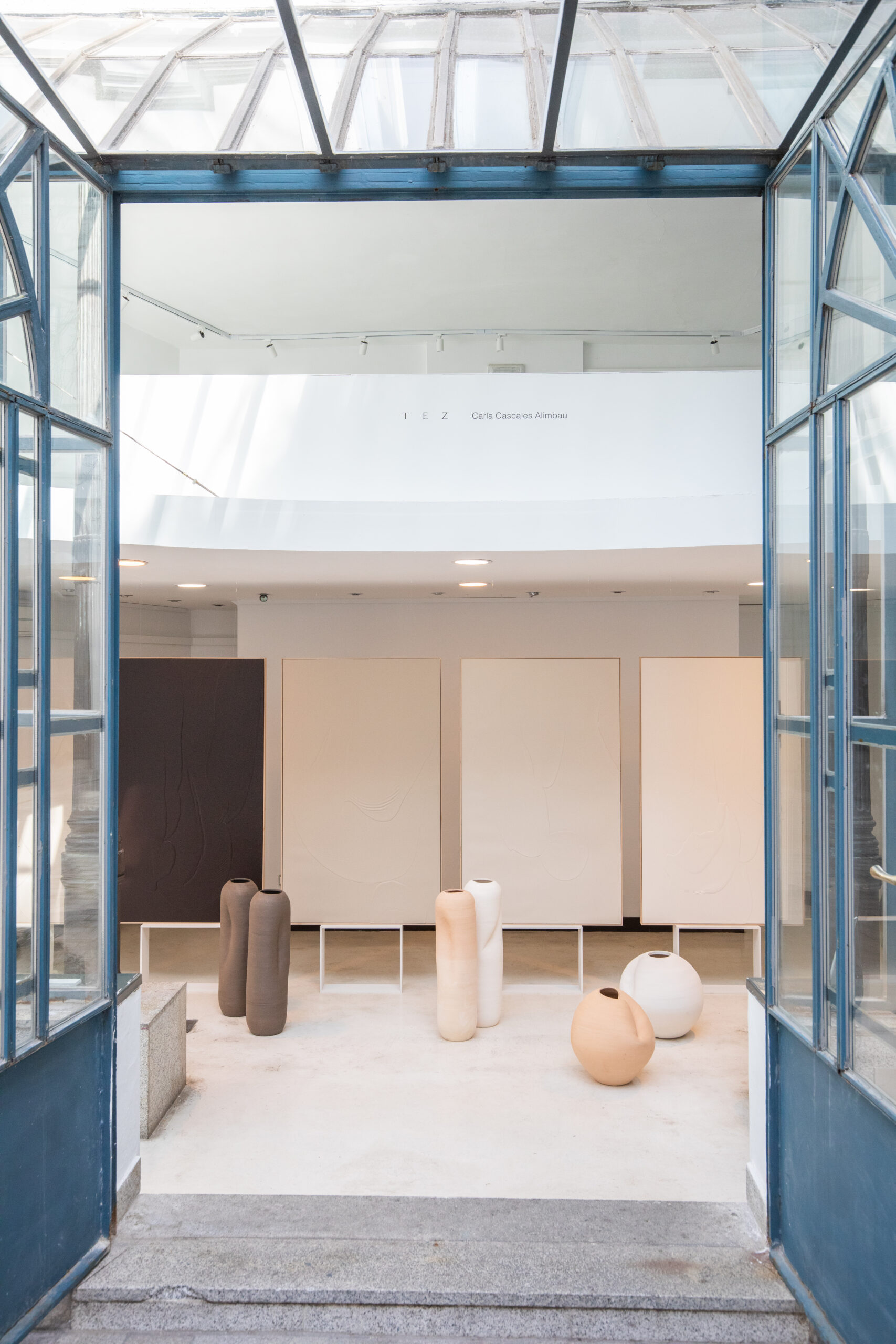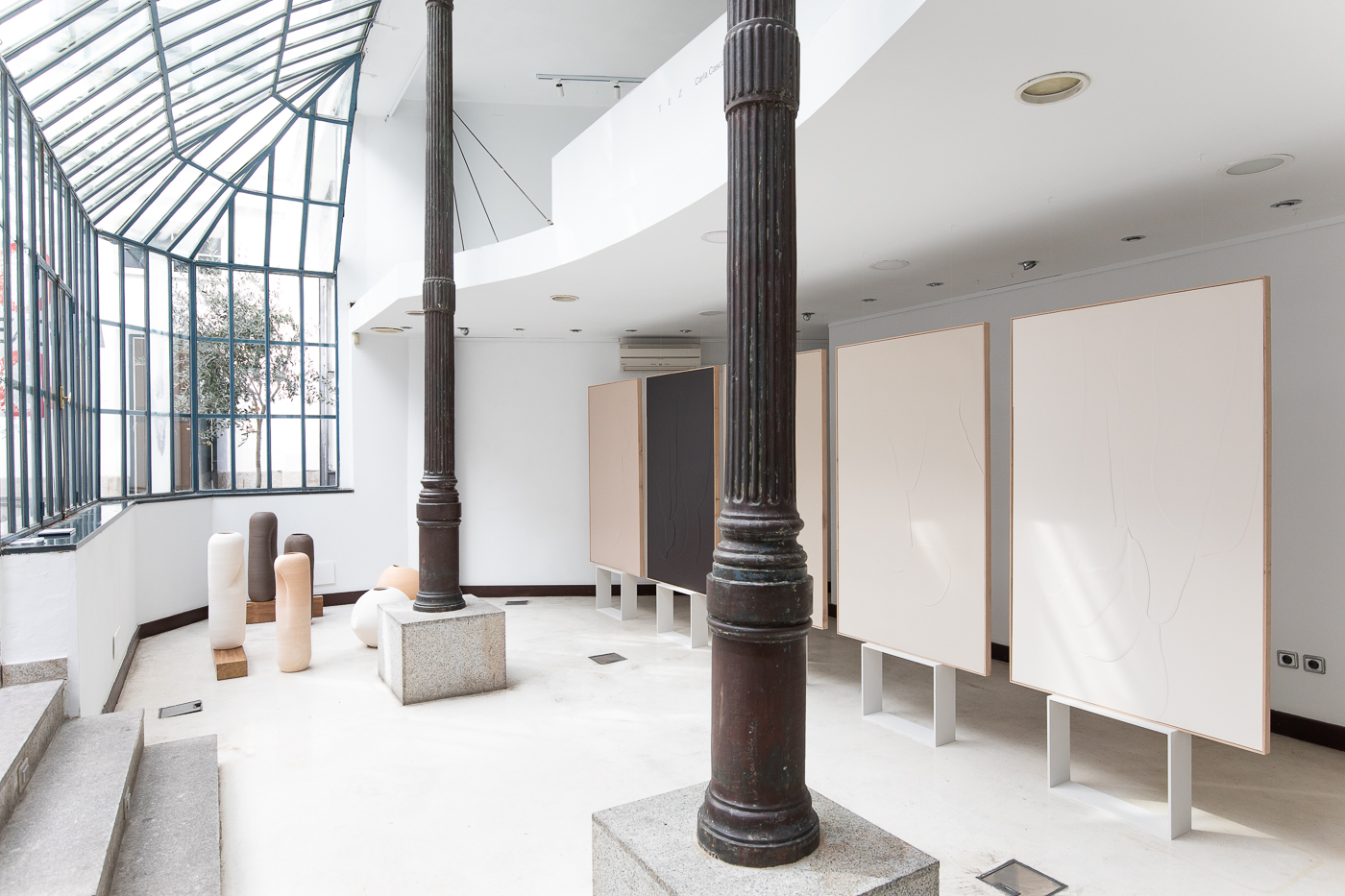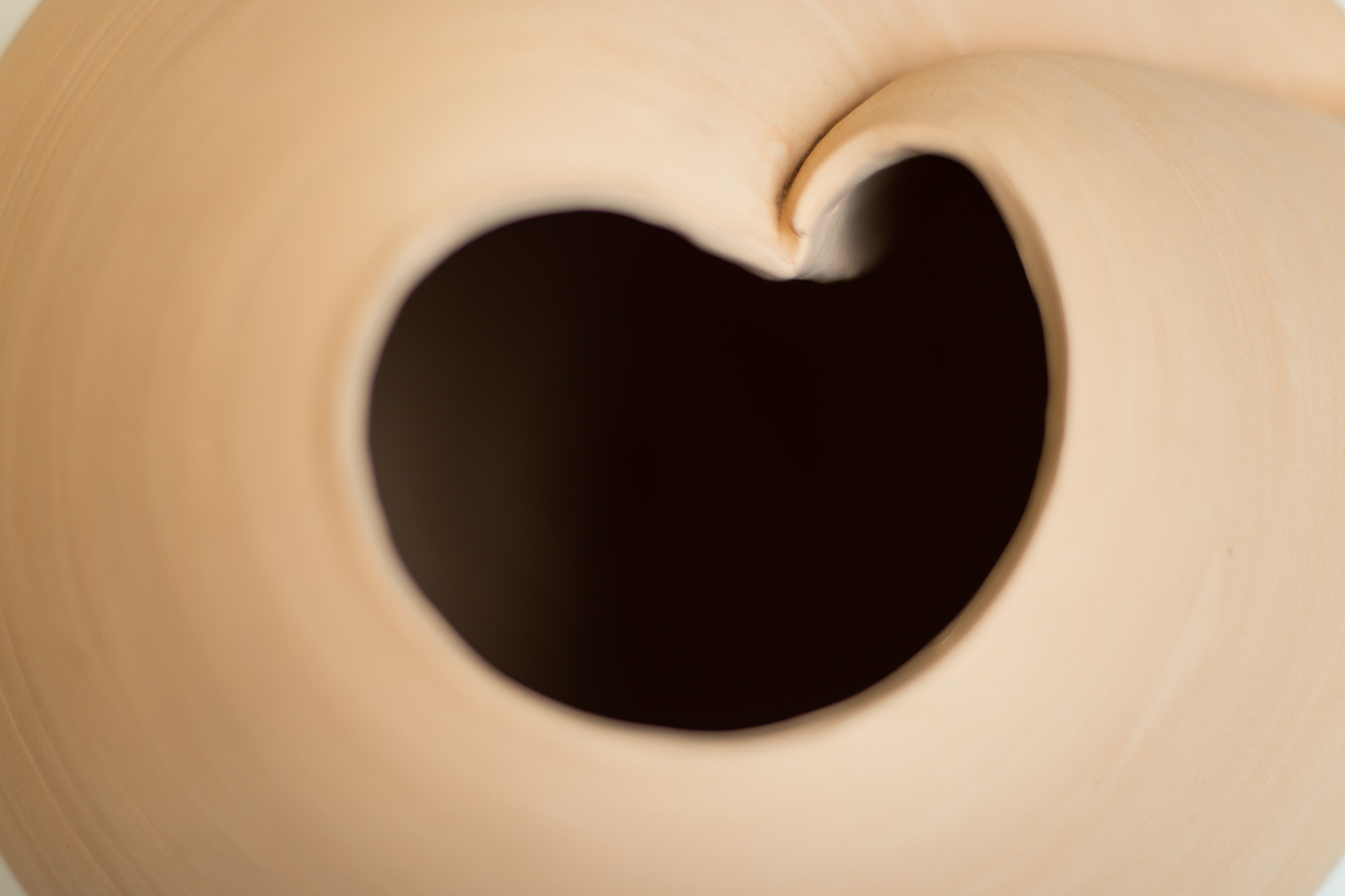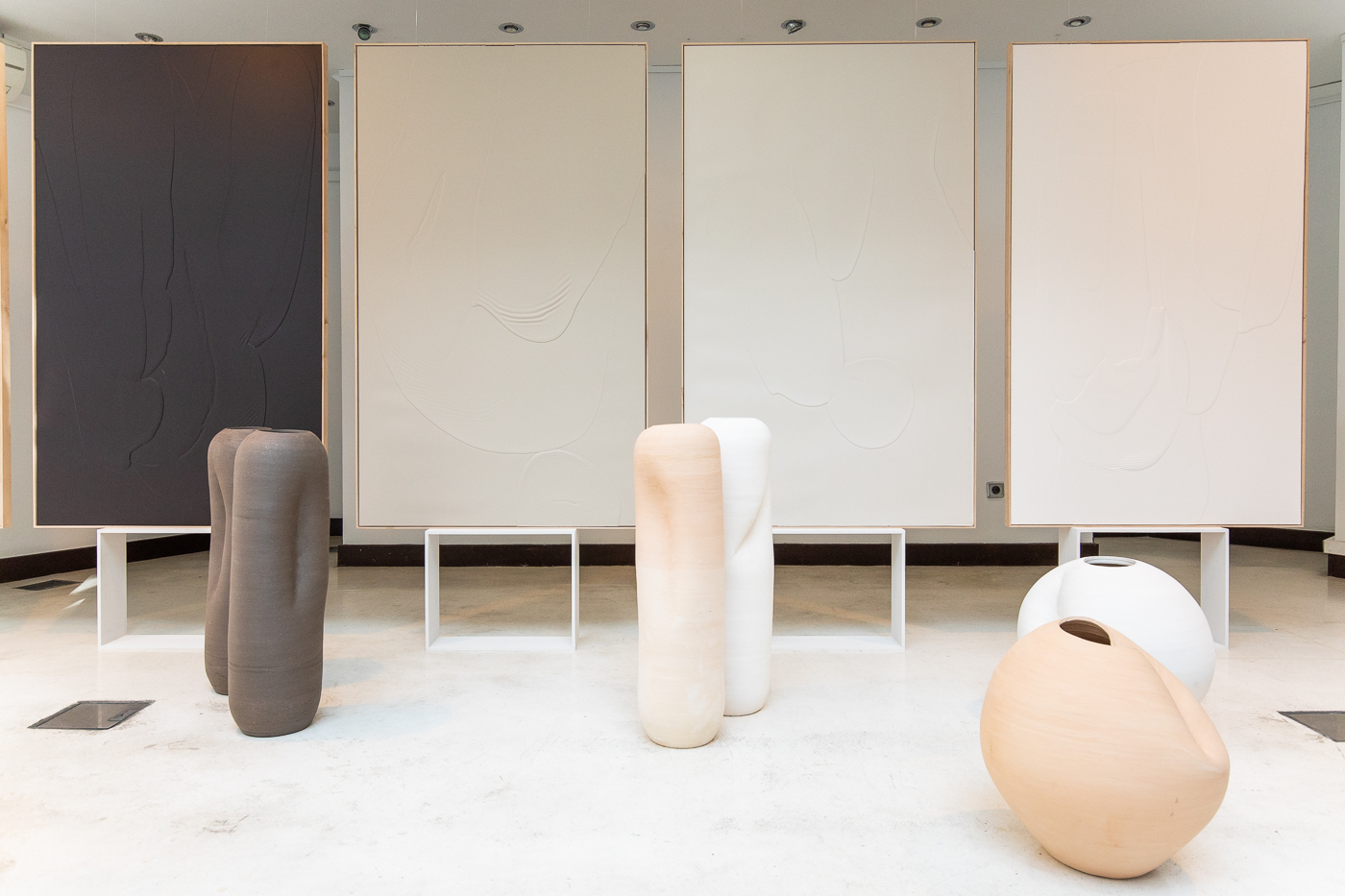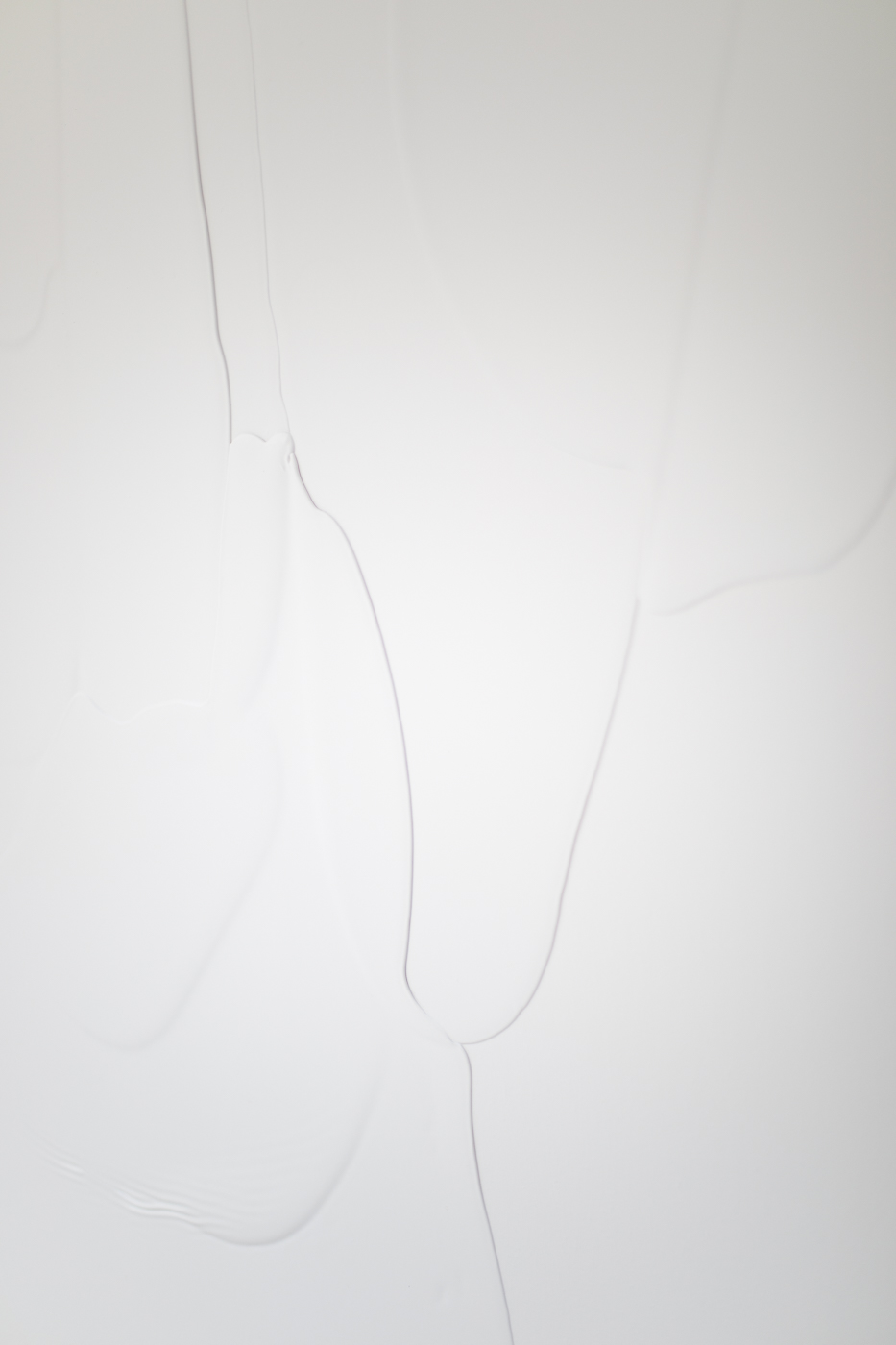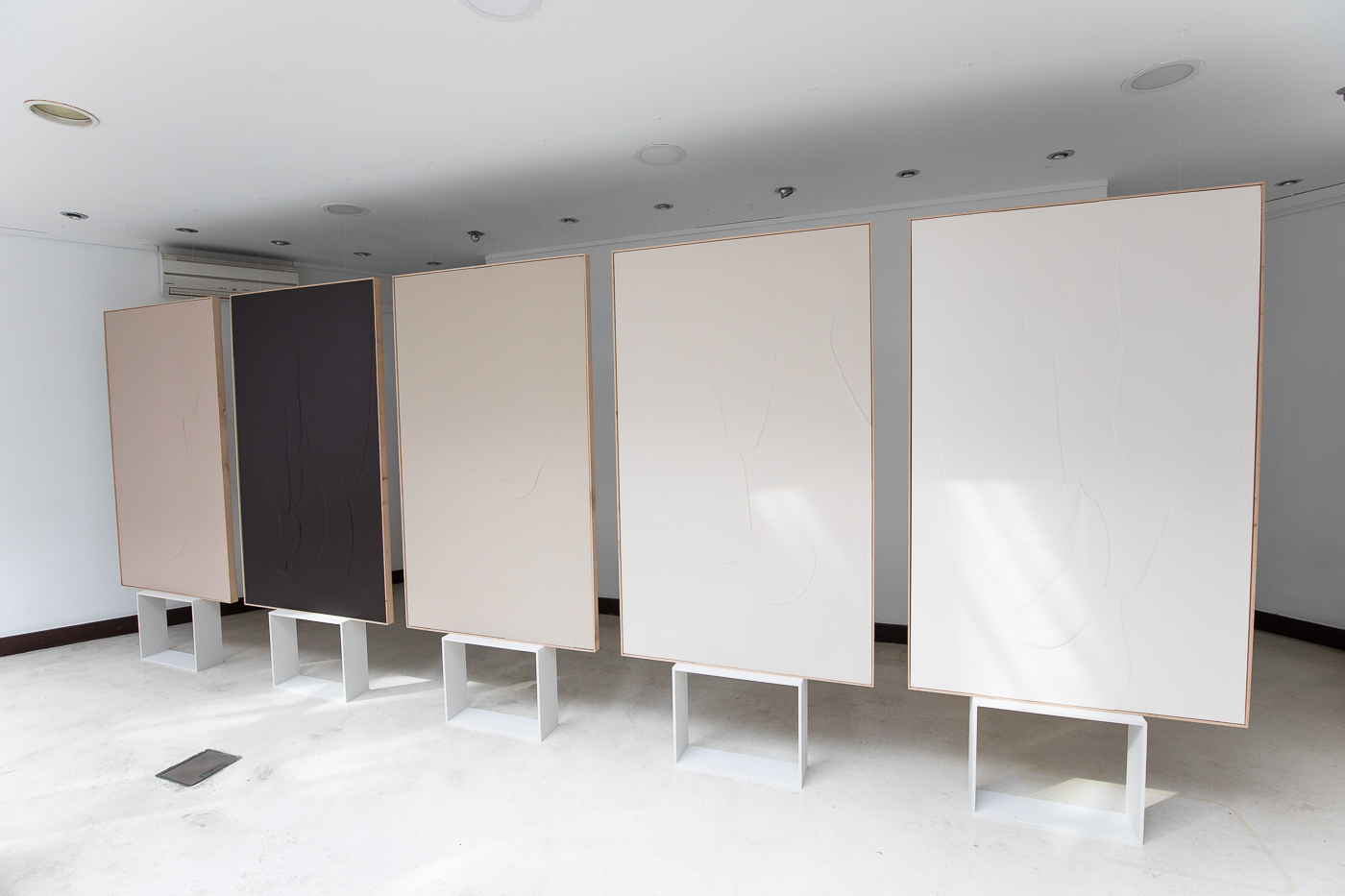 Photographs: Rebeca Patillas Sobrino
More information about this project: