This was the opening of Arquitopía, by Sergio Femar
Following its success, the exhibition has been extended until 19 December 2019.
From 11 to 19 December 2019

On 11 December, the inauguration of Arquitopía took place at El Invernadero, with the special collaboration of ACCIONA, at Calle San Lorenzo, 11.

In parallel to Sergio Femar, ACCIONA presented an exhibition of contemporary pieces of street furniture made with 3D printers. Catering by BeChic, music by CFTS (a duo from Madrid composed of sound artists Gustavo Gill and Fadrique Kindler Von Knobloch) and wines by Verum were key to accompany a night where RECYCLING AND SUSTAINABILITY IN ARCHITECTURE were the main protagonists.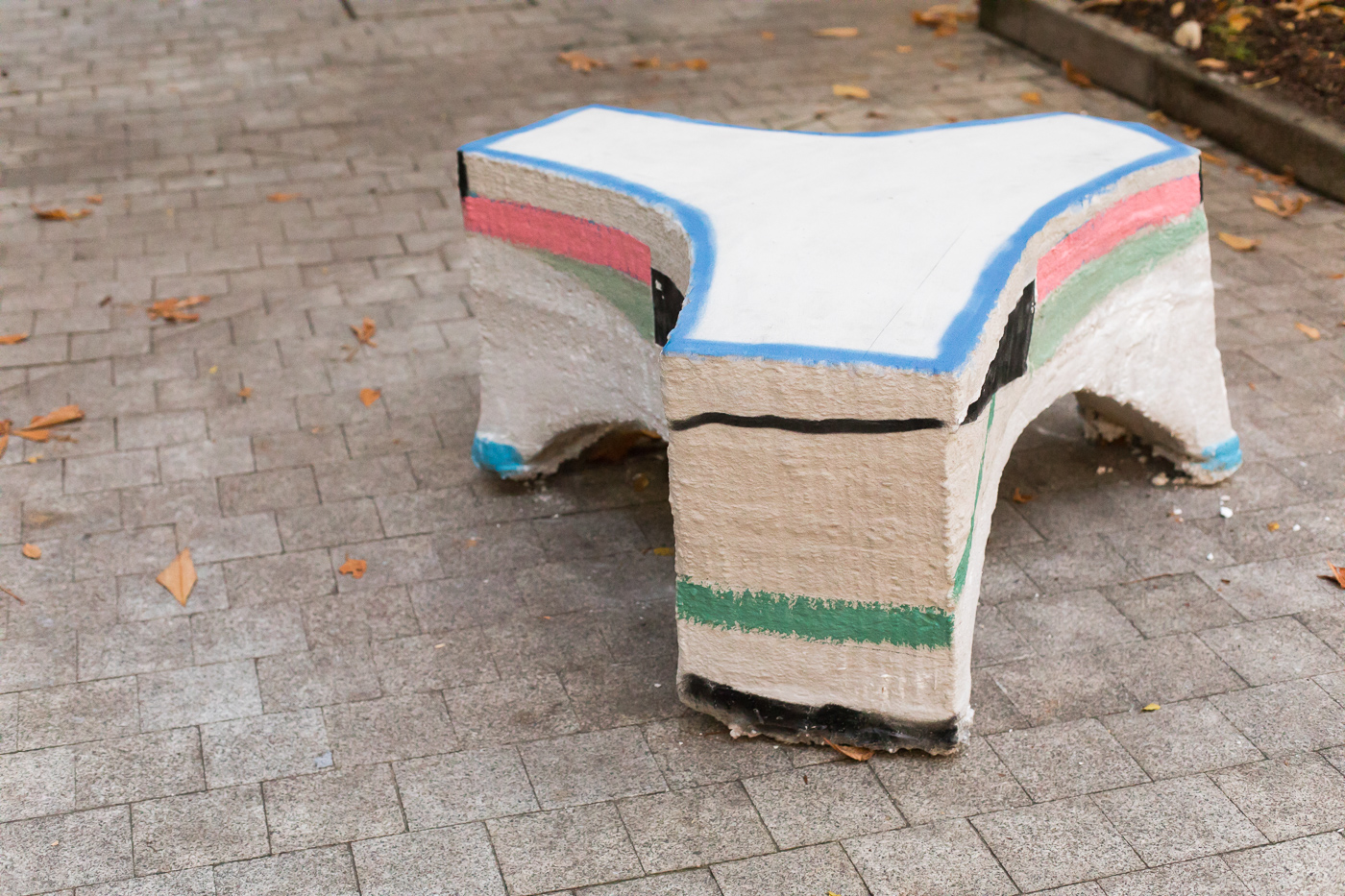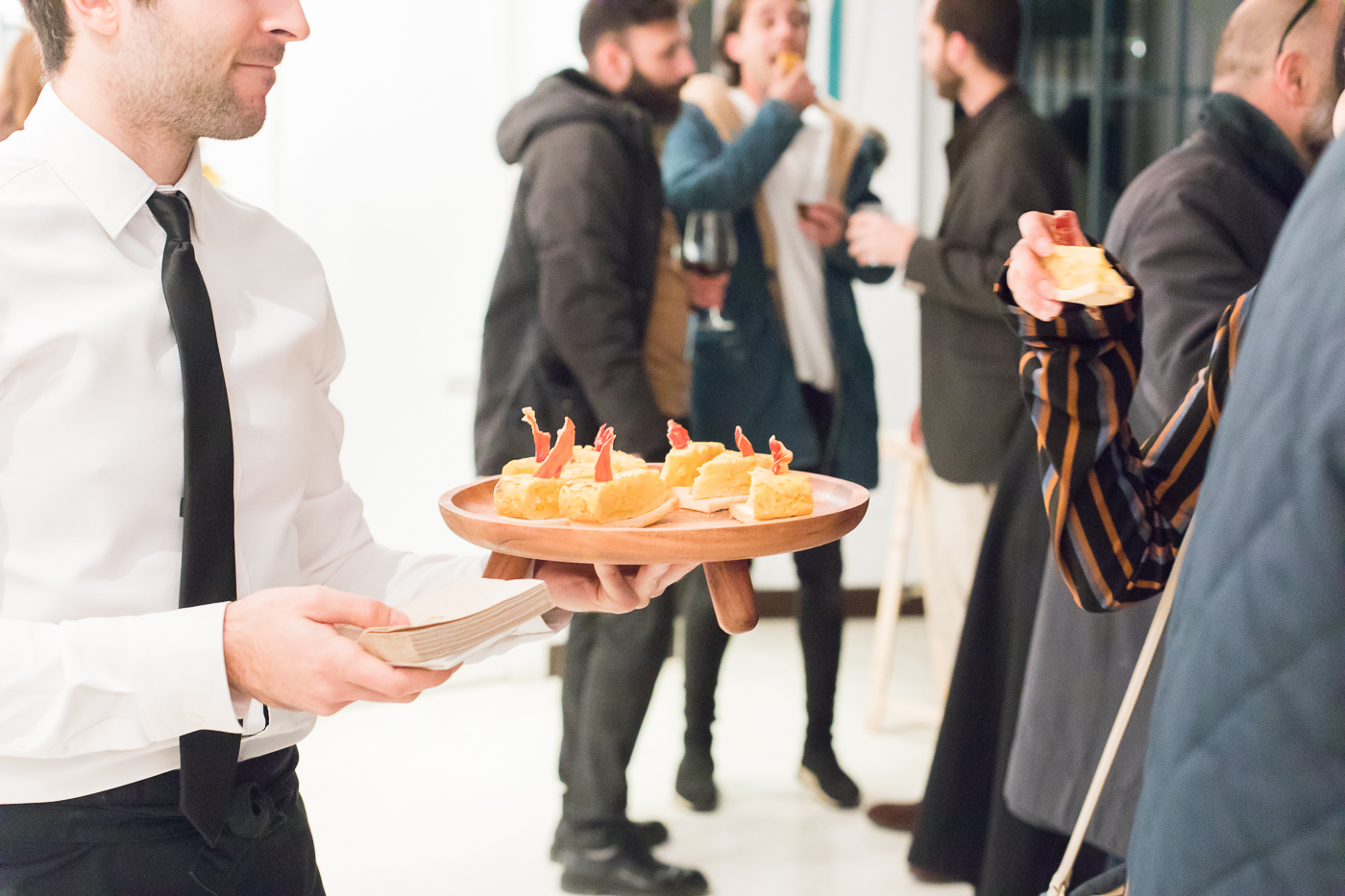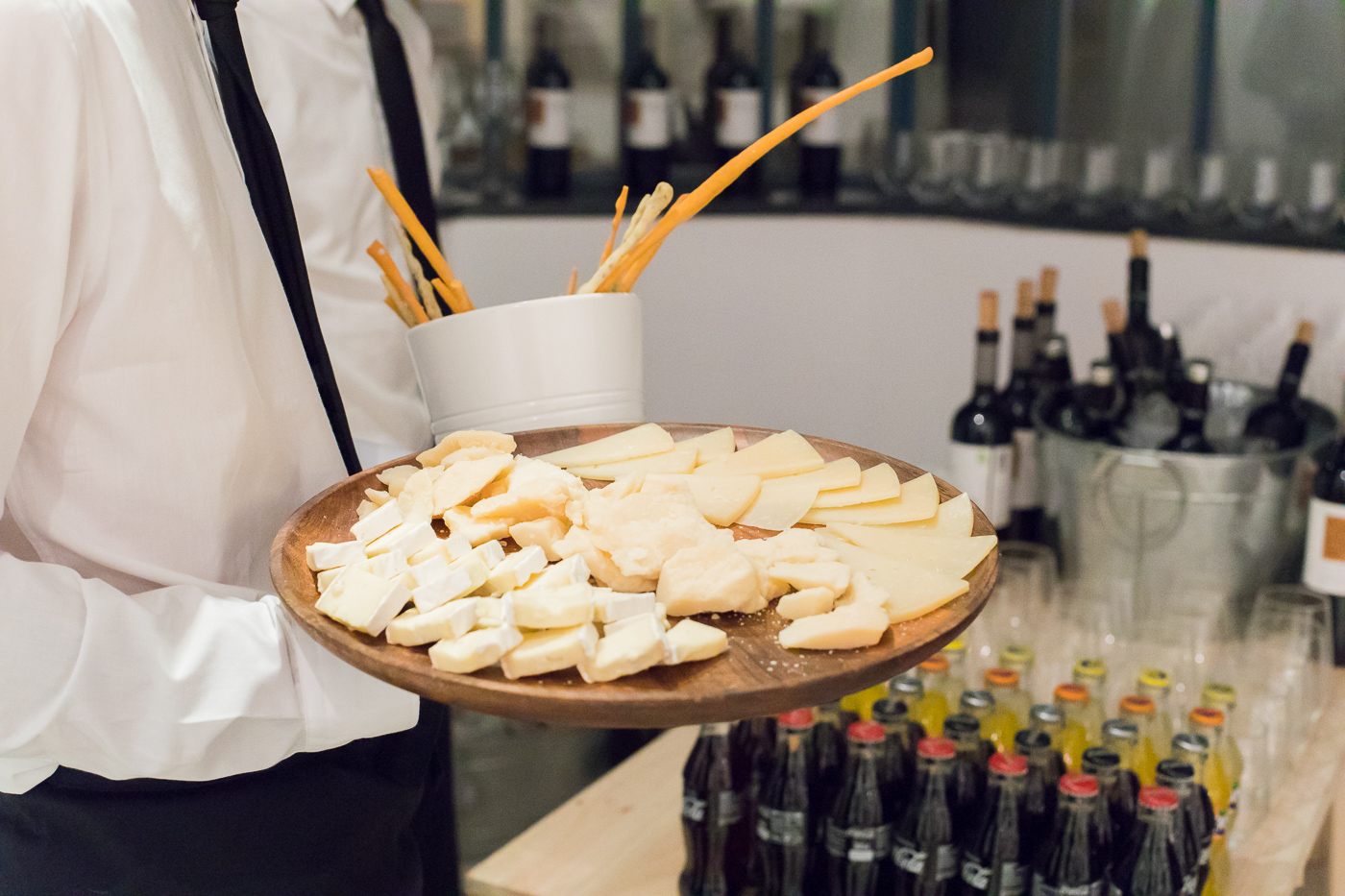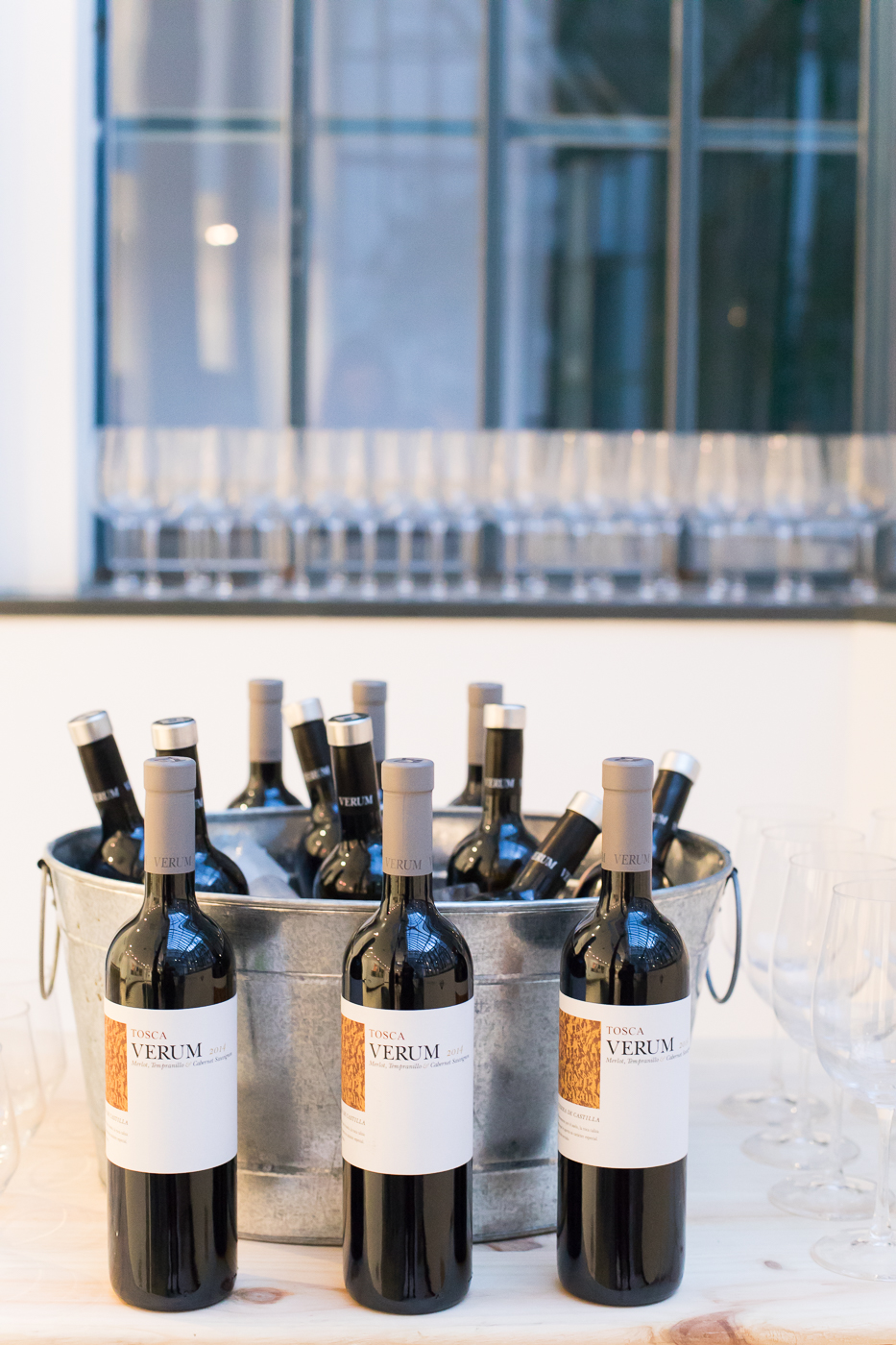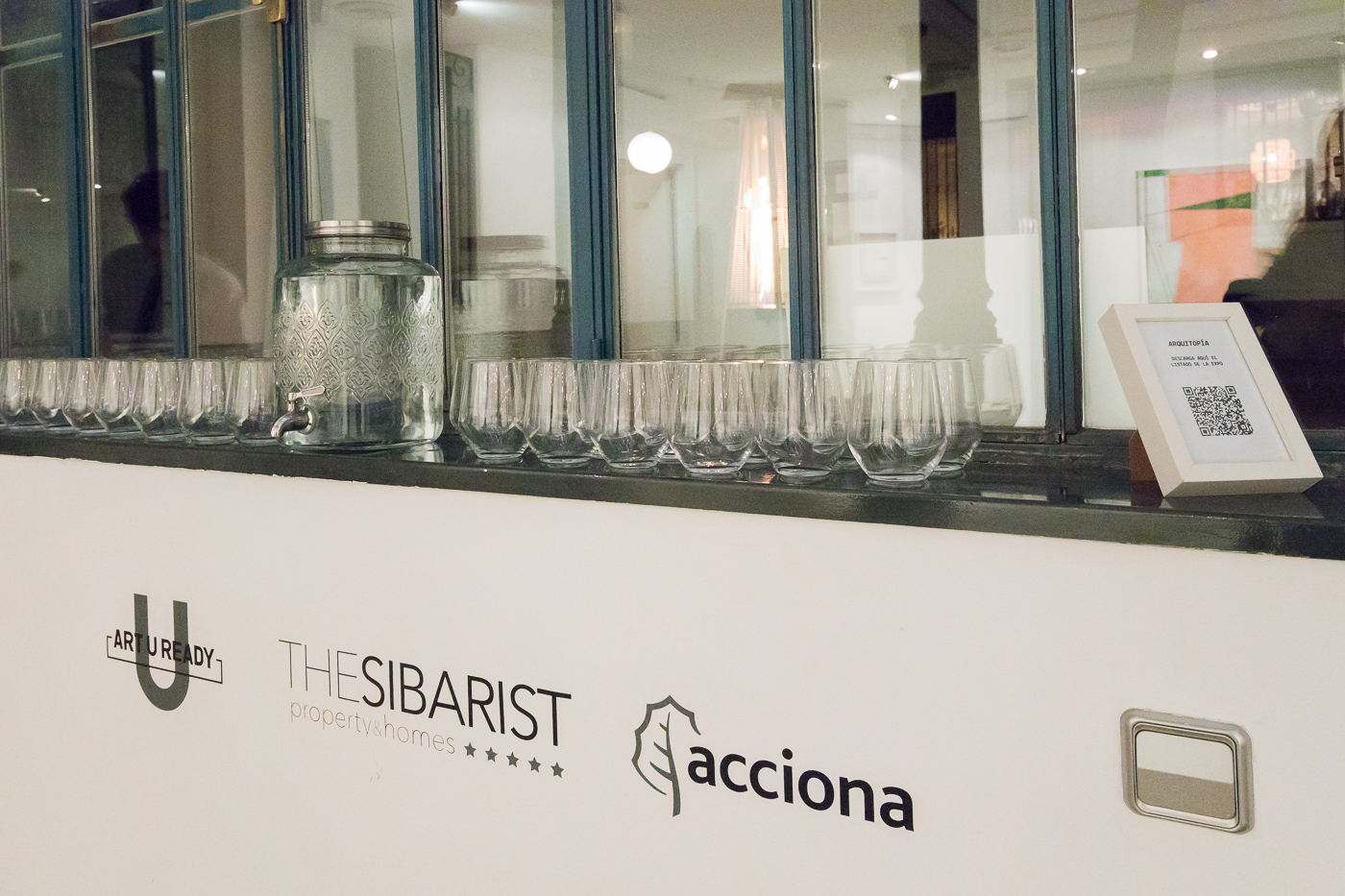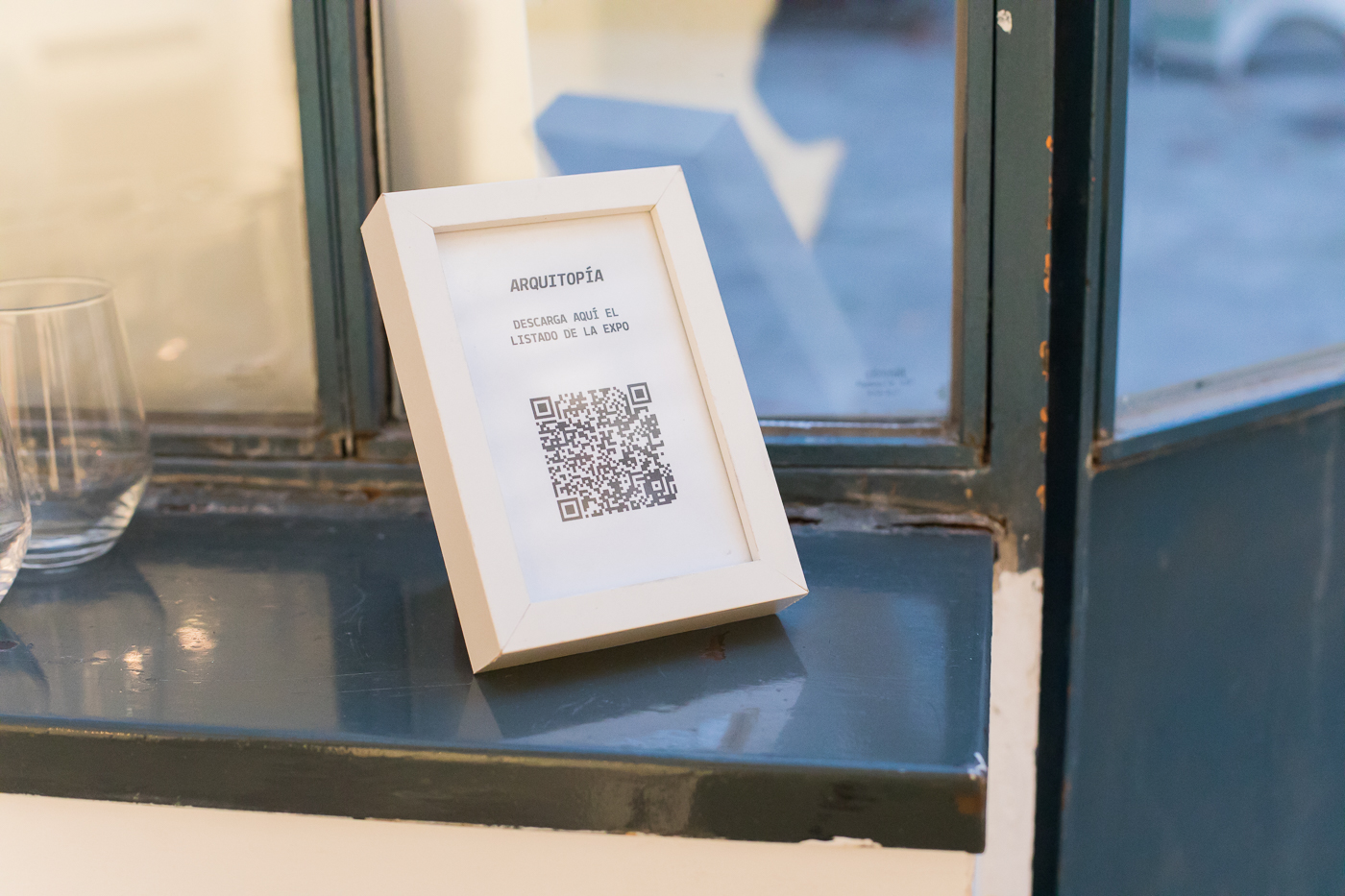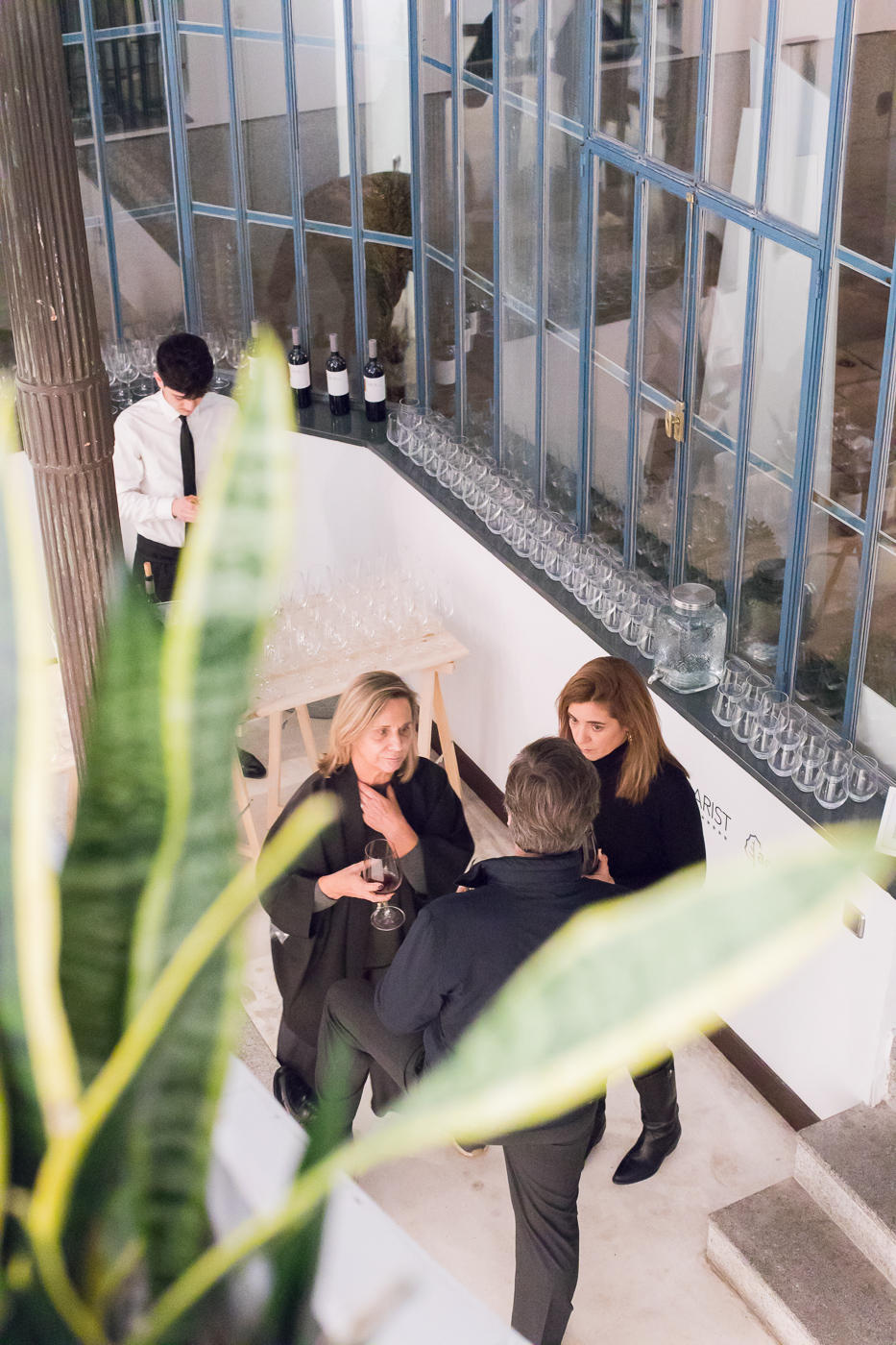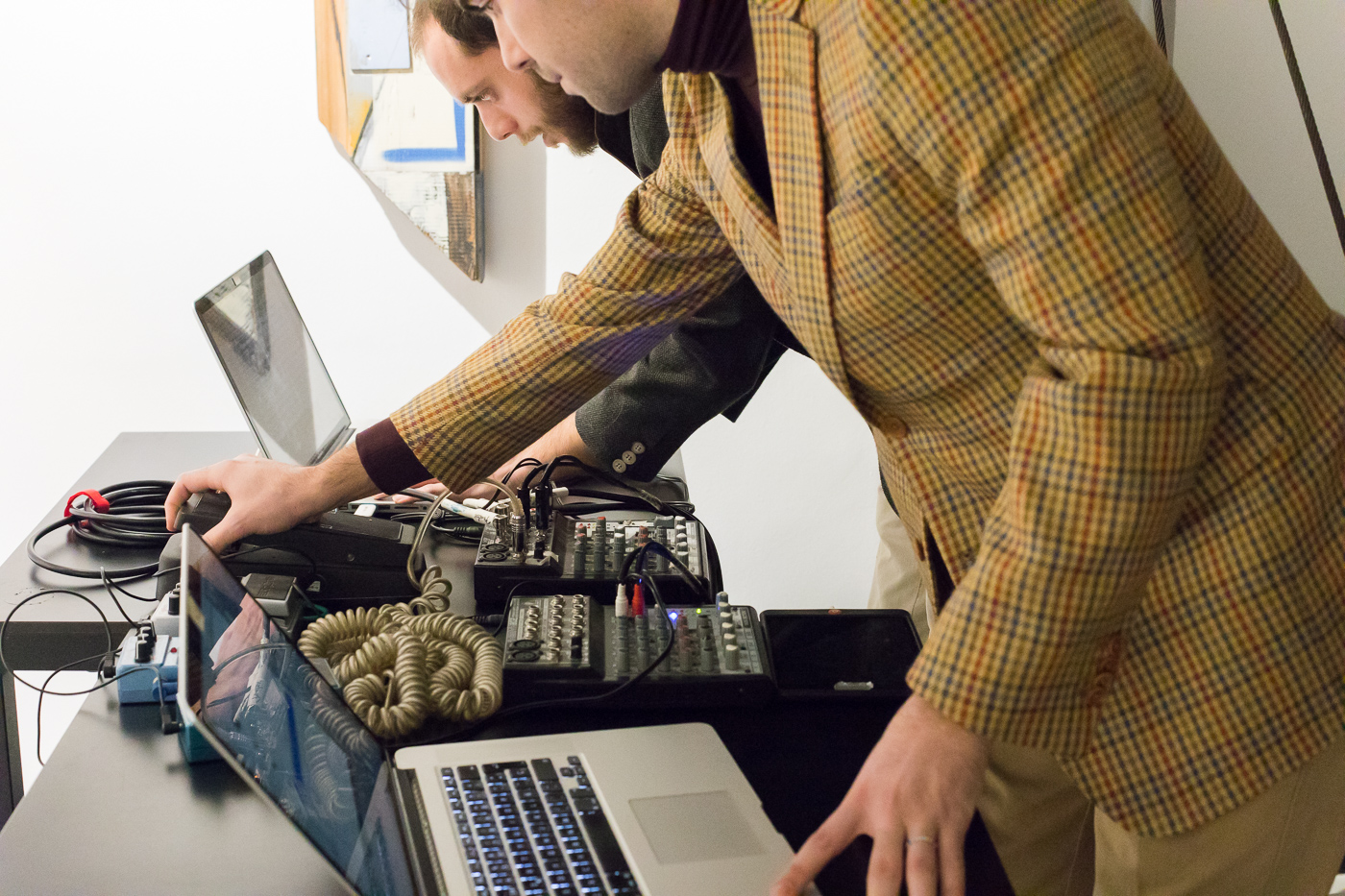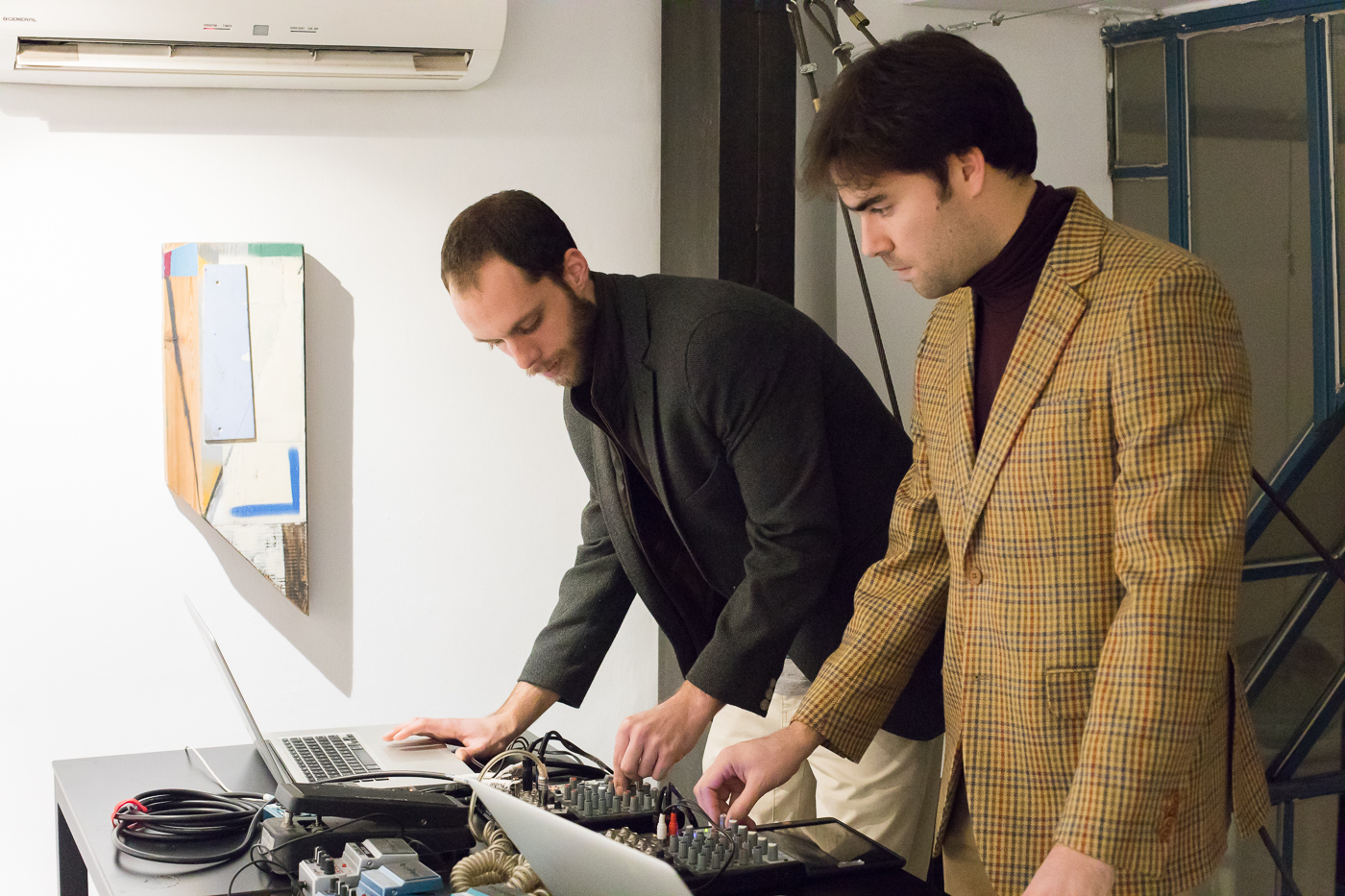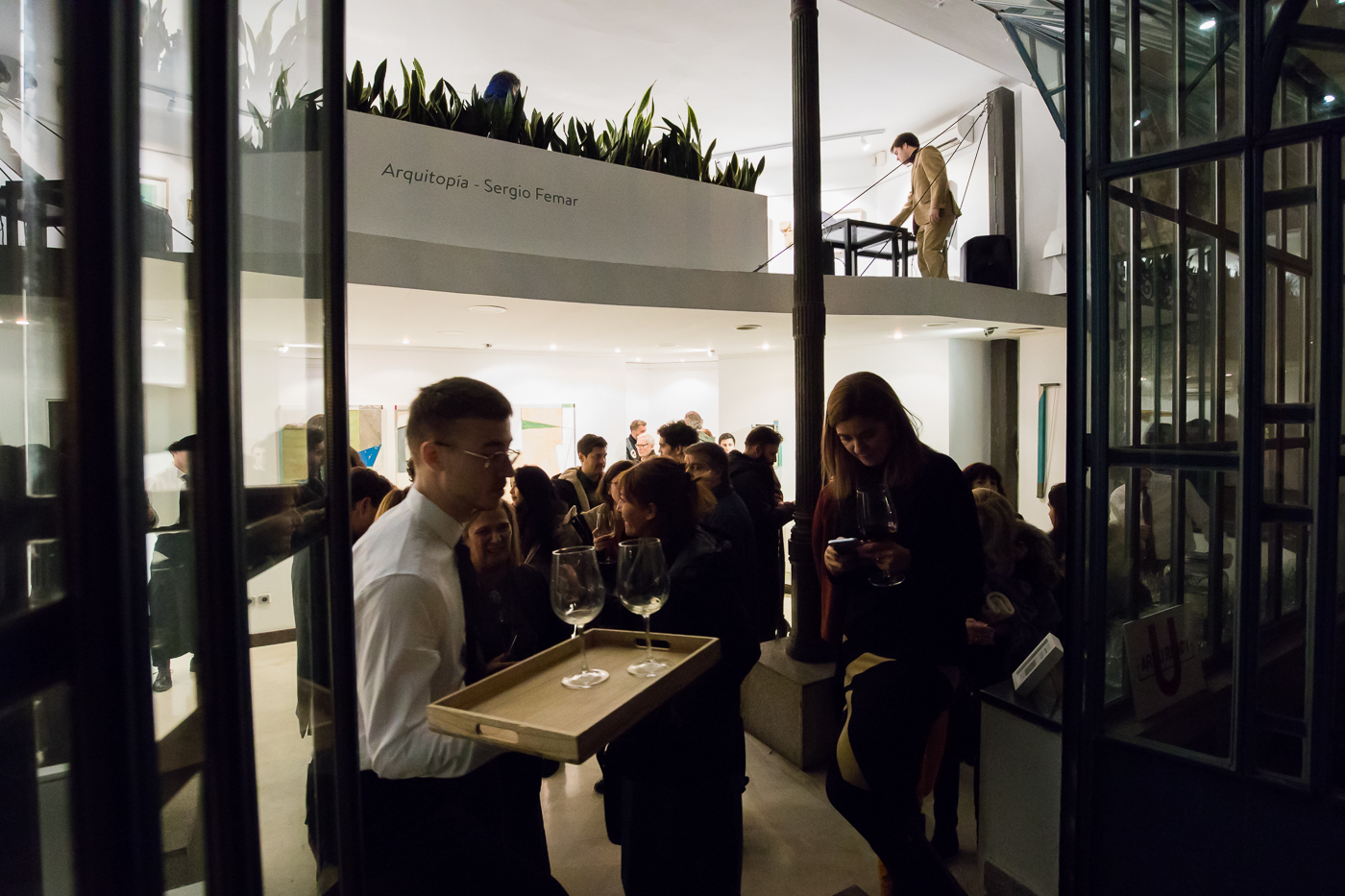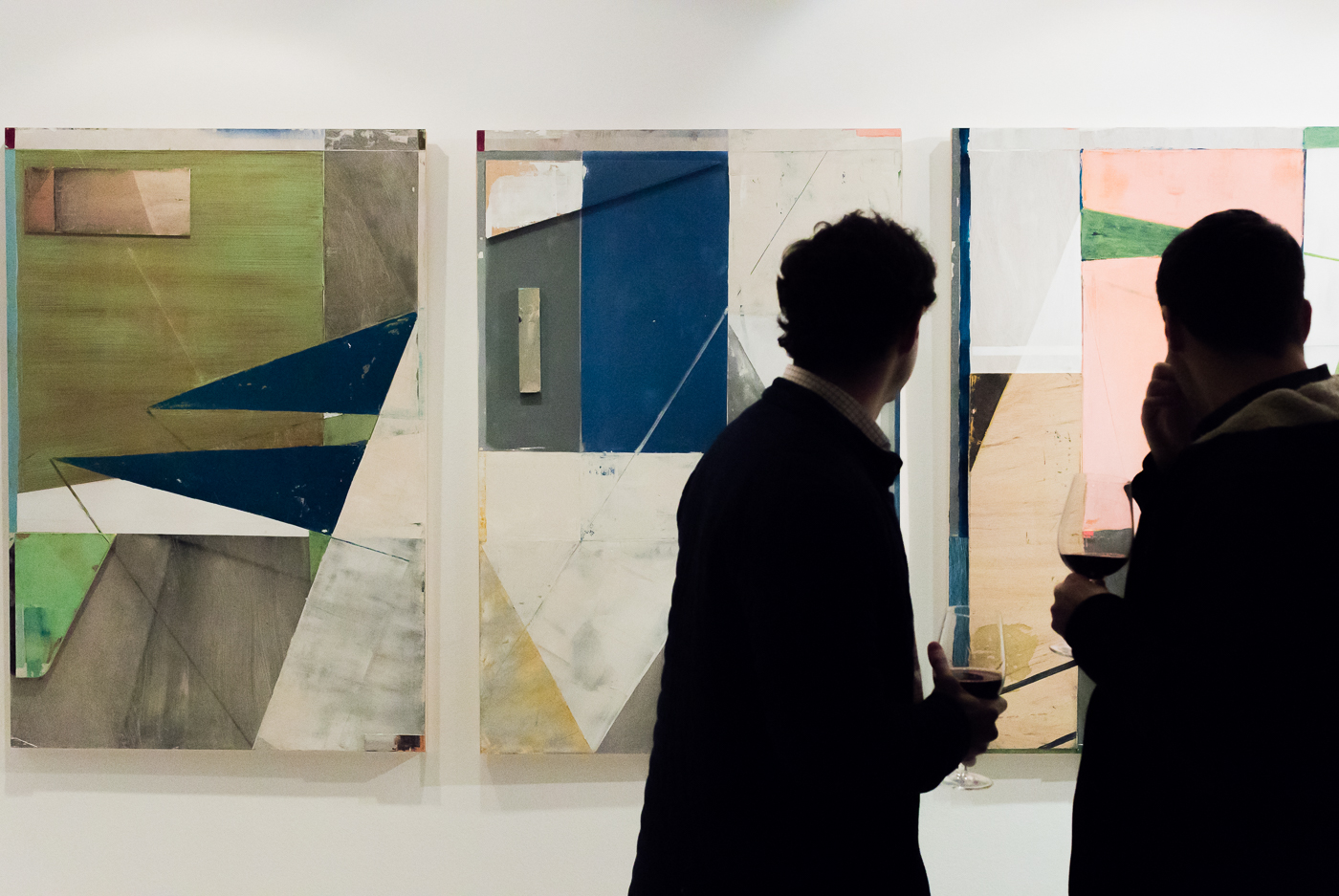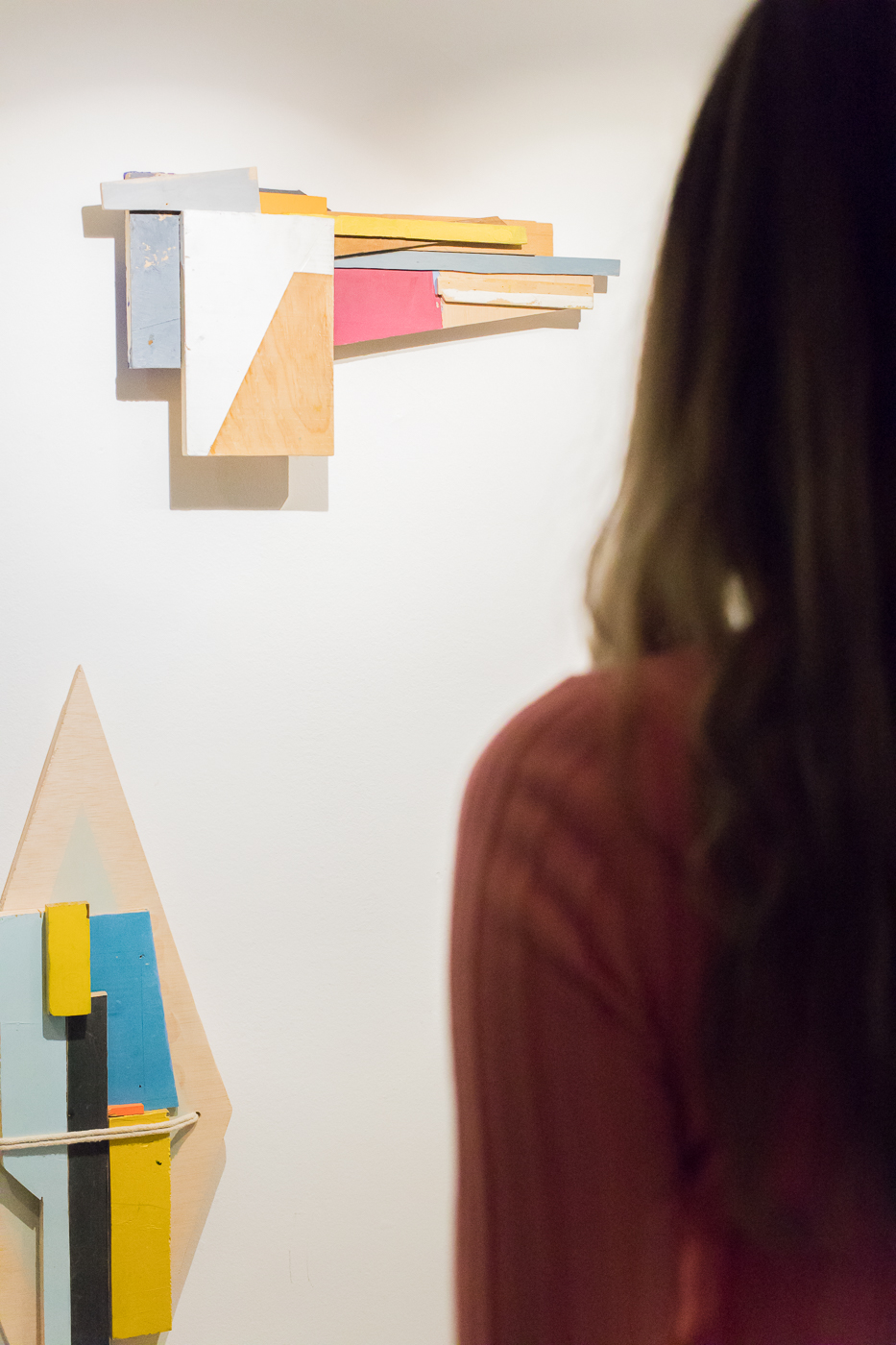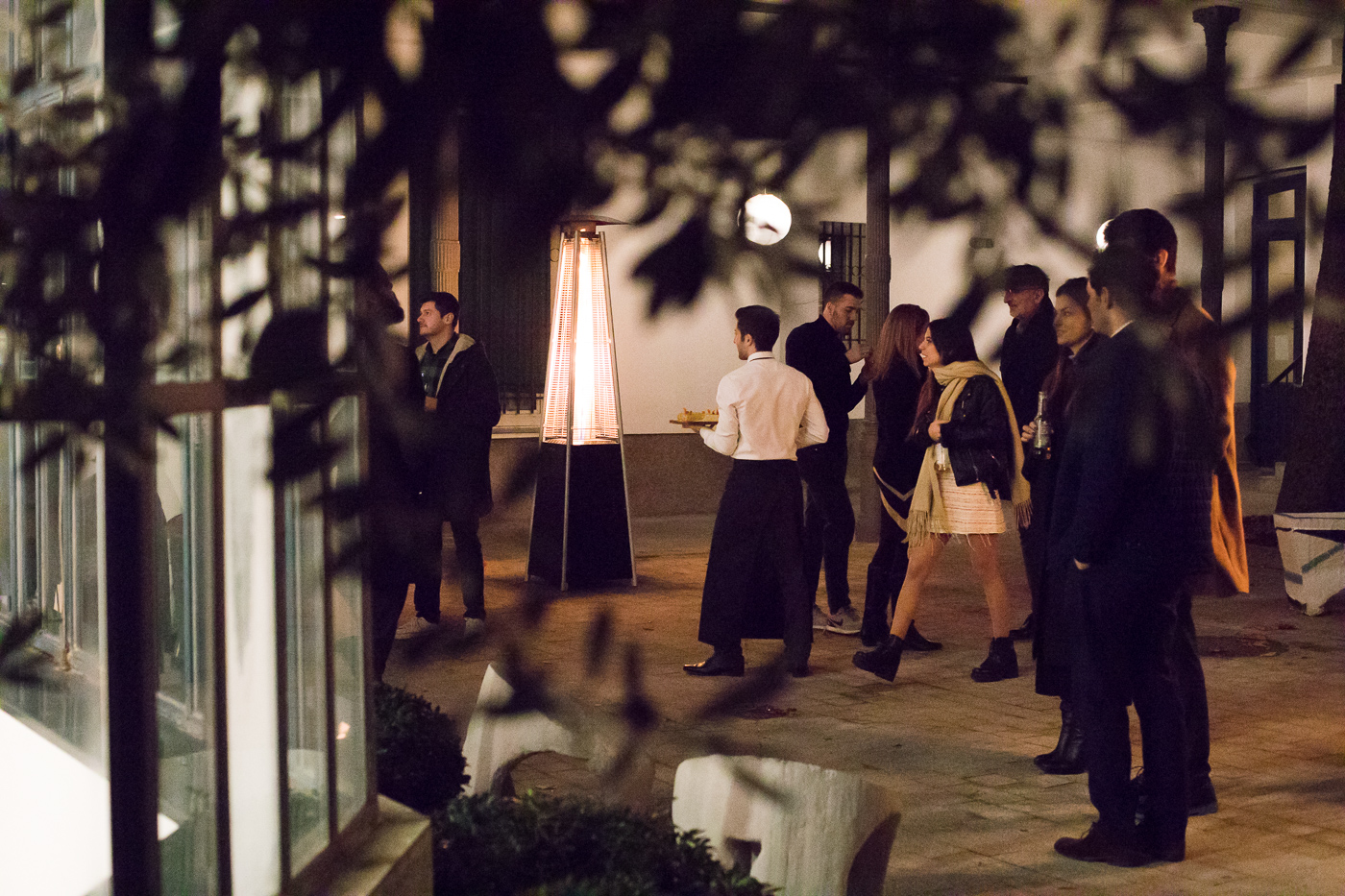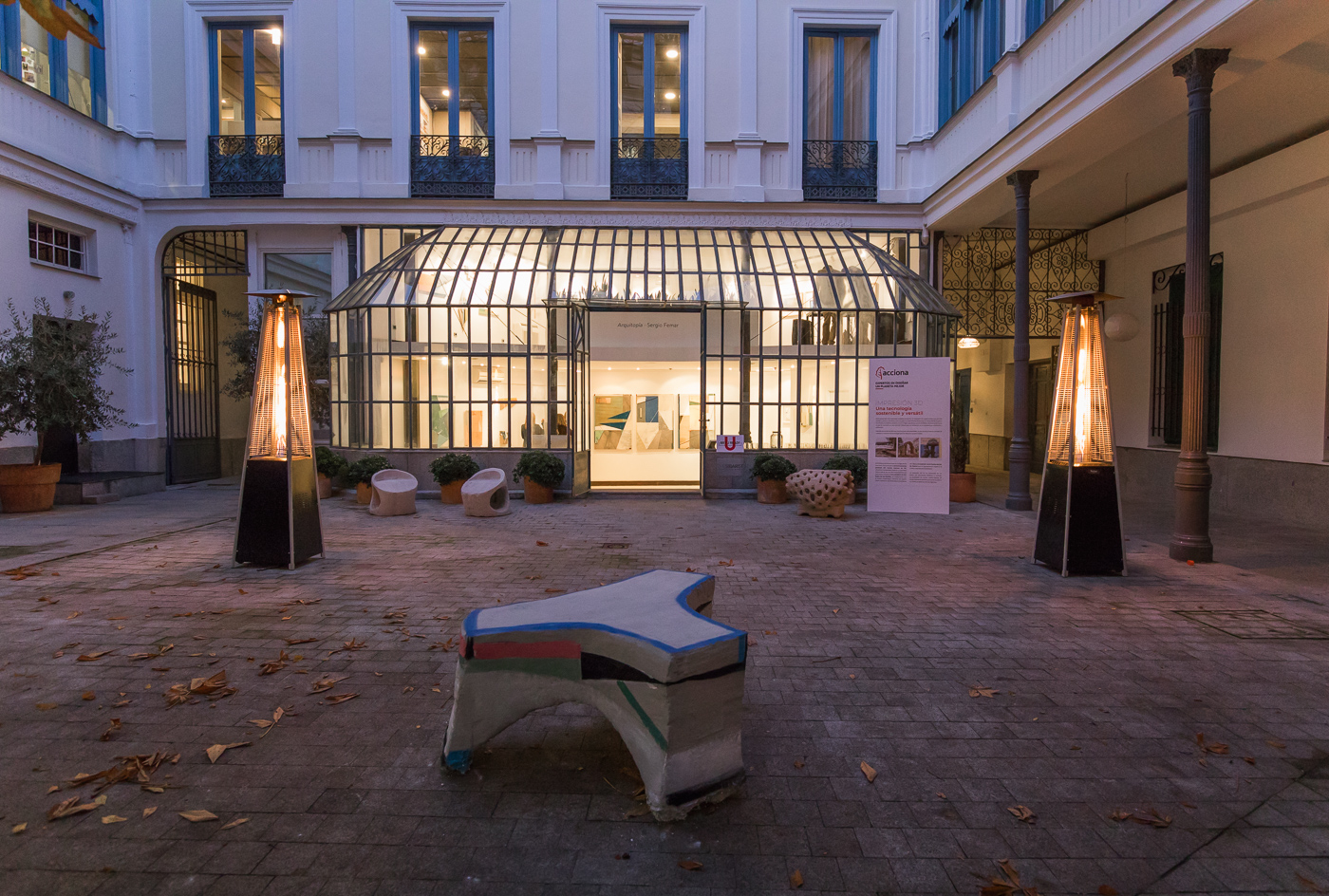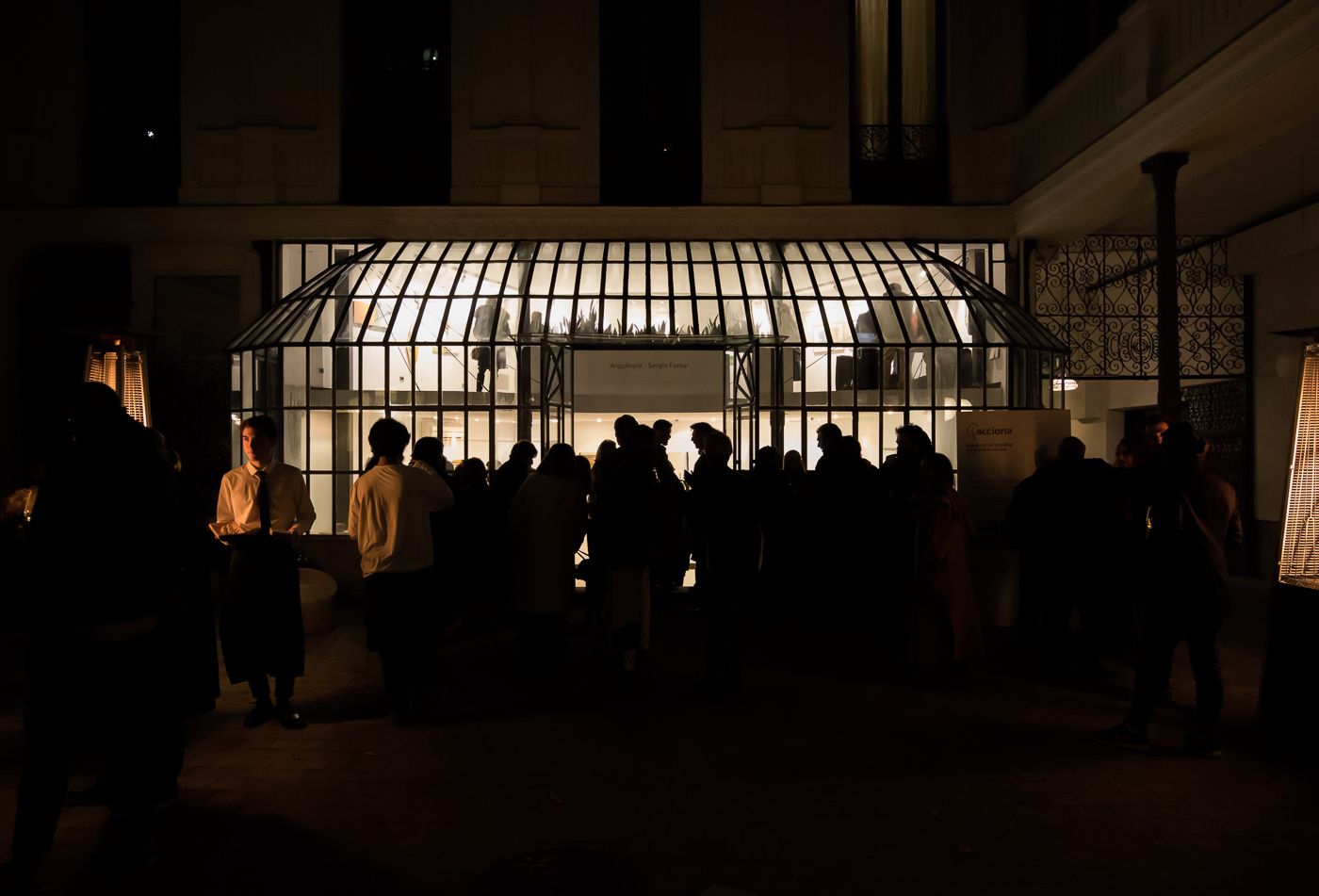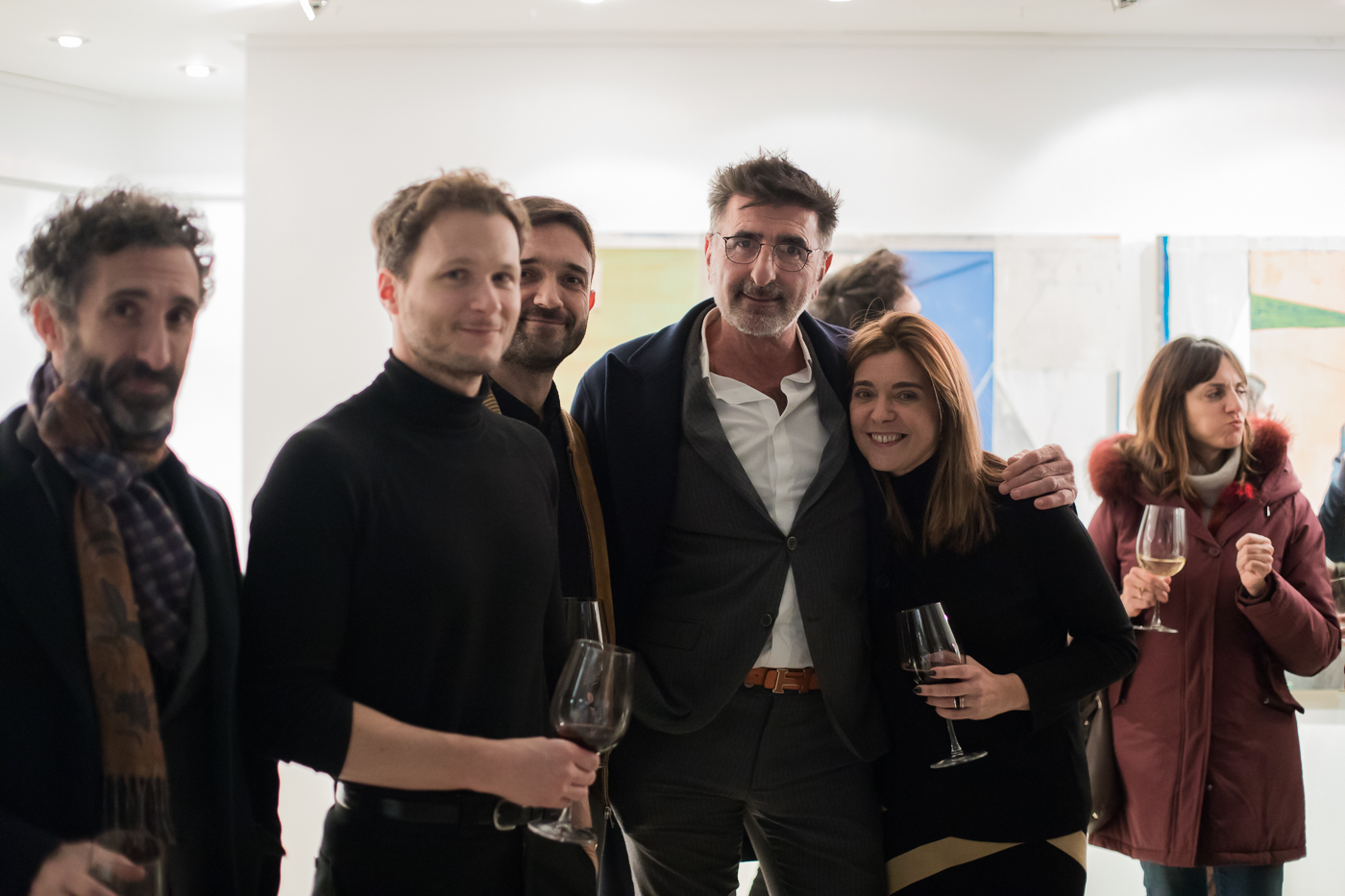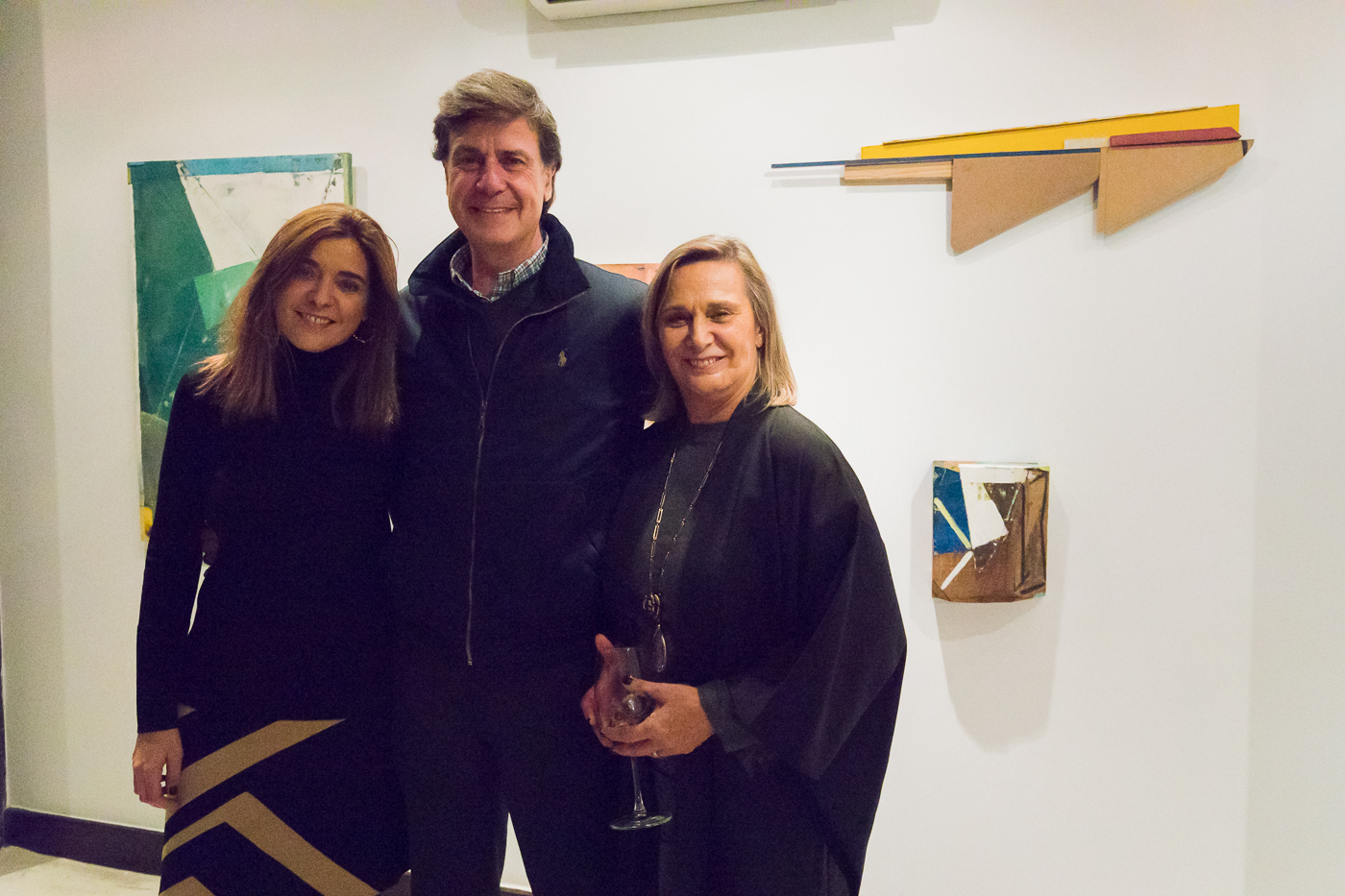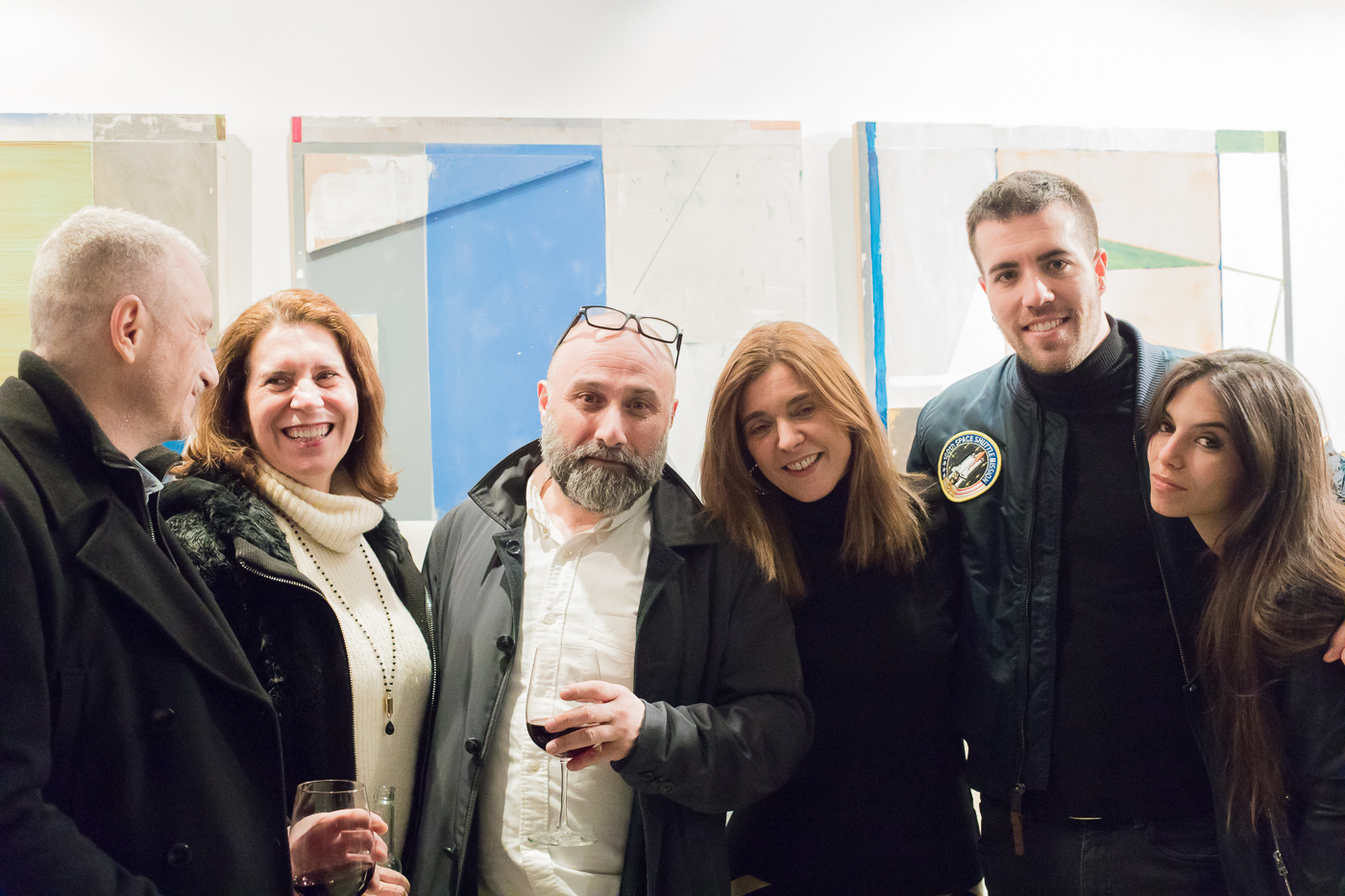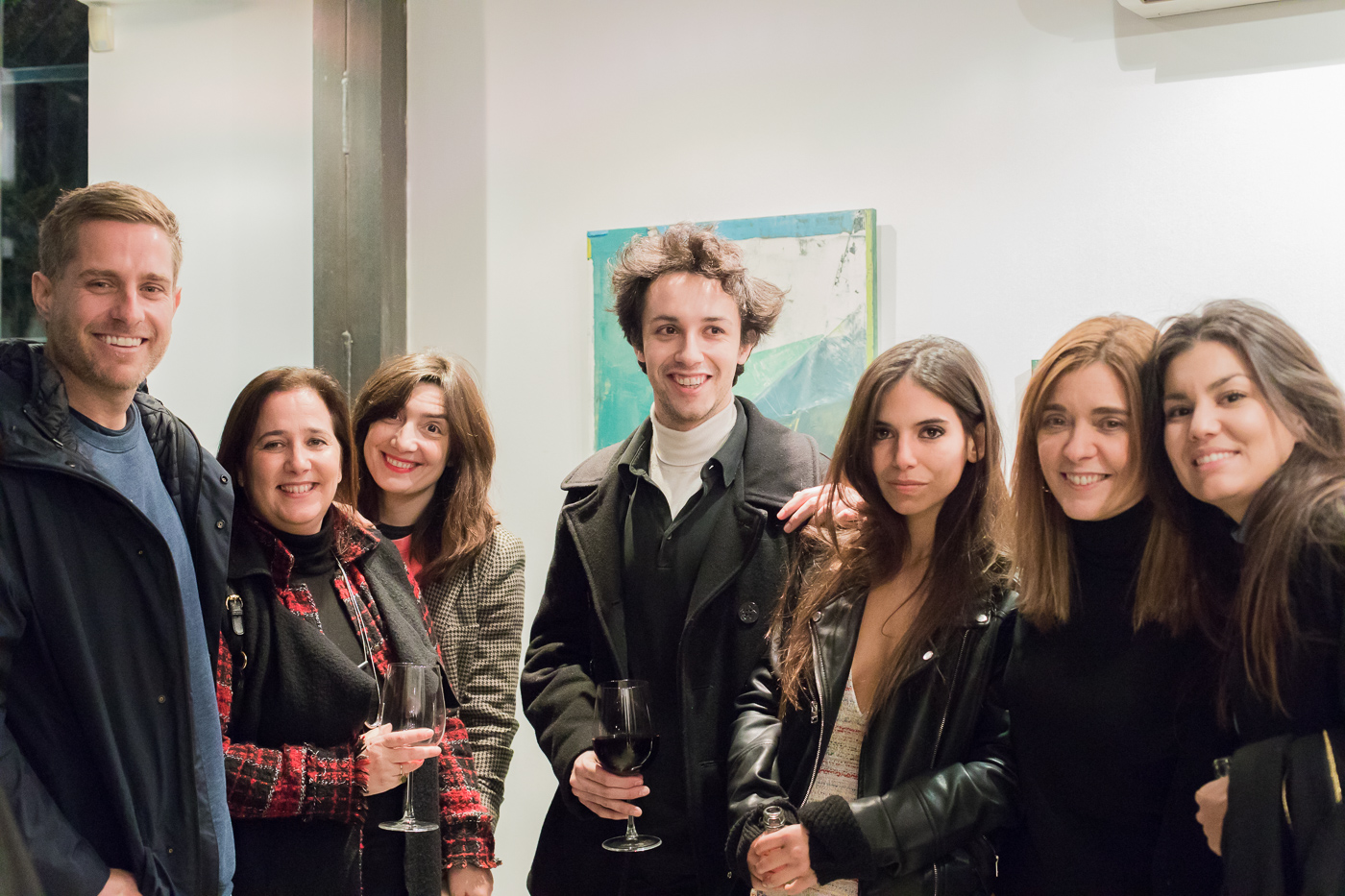 Photographs: Rebeca Patillas Sobrino
Following the success of the opening, Arquitopía was extended until Thursday 19 December 2019. You can download the exhibition catalogue here.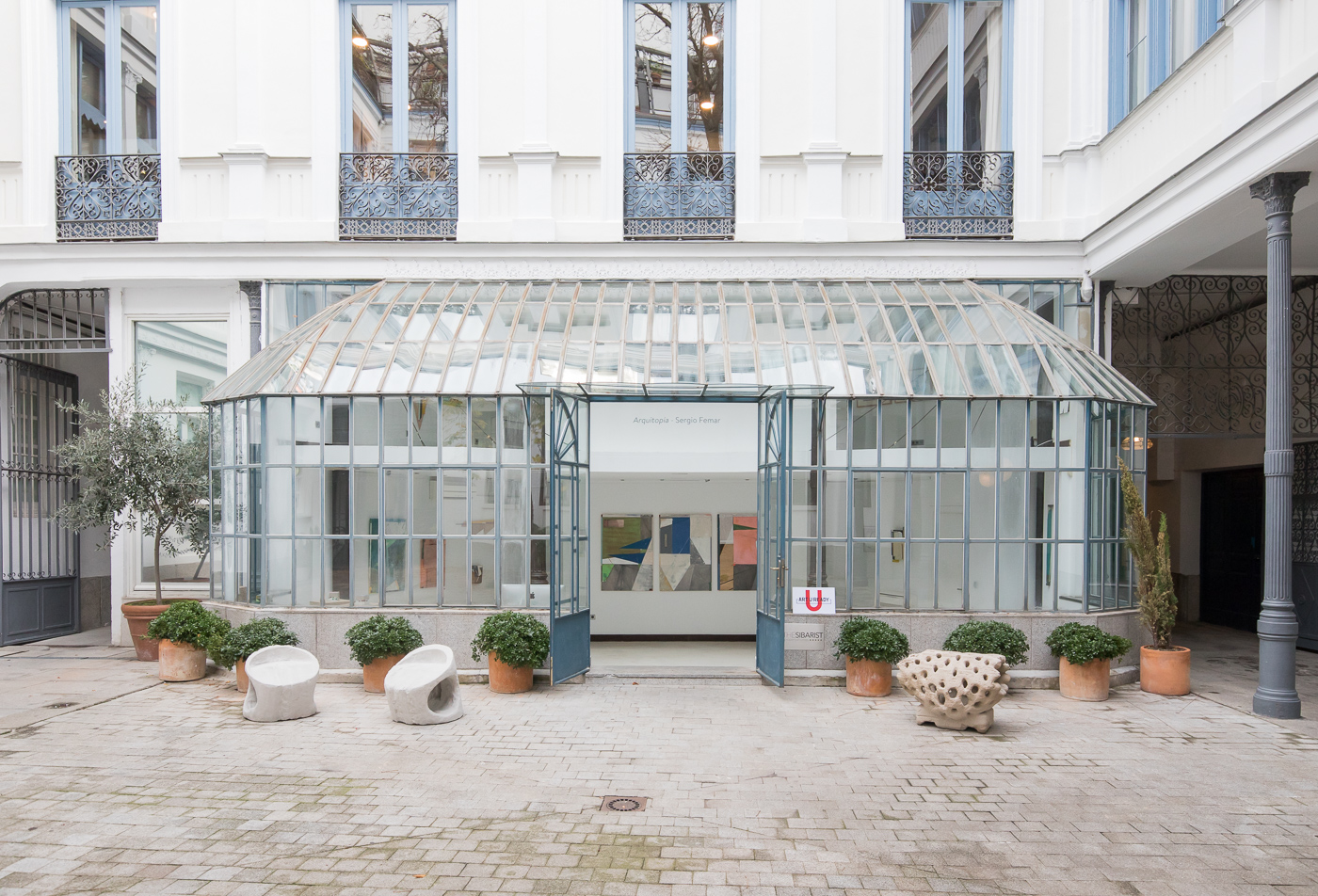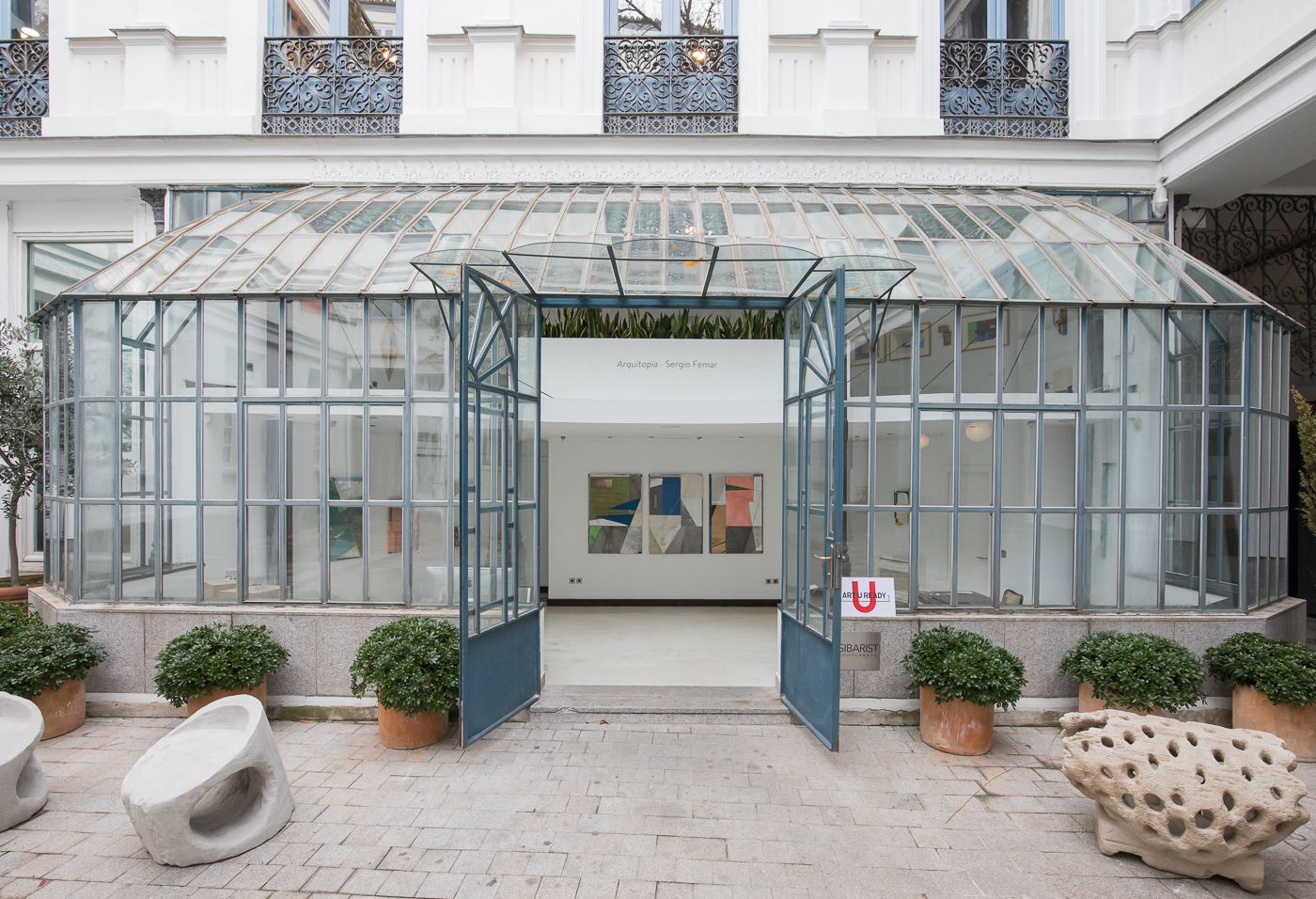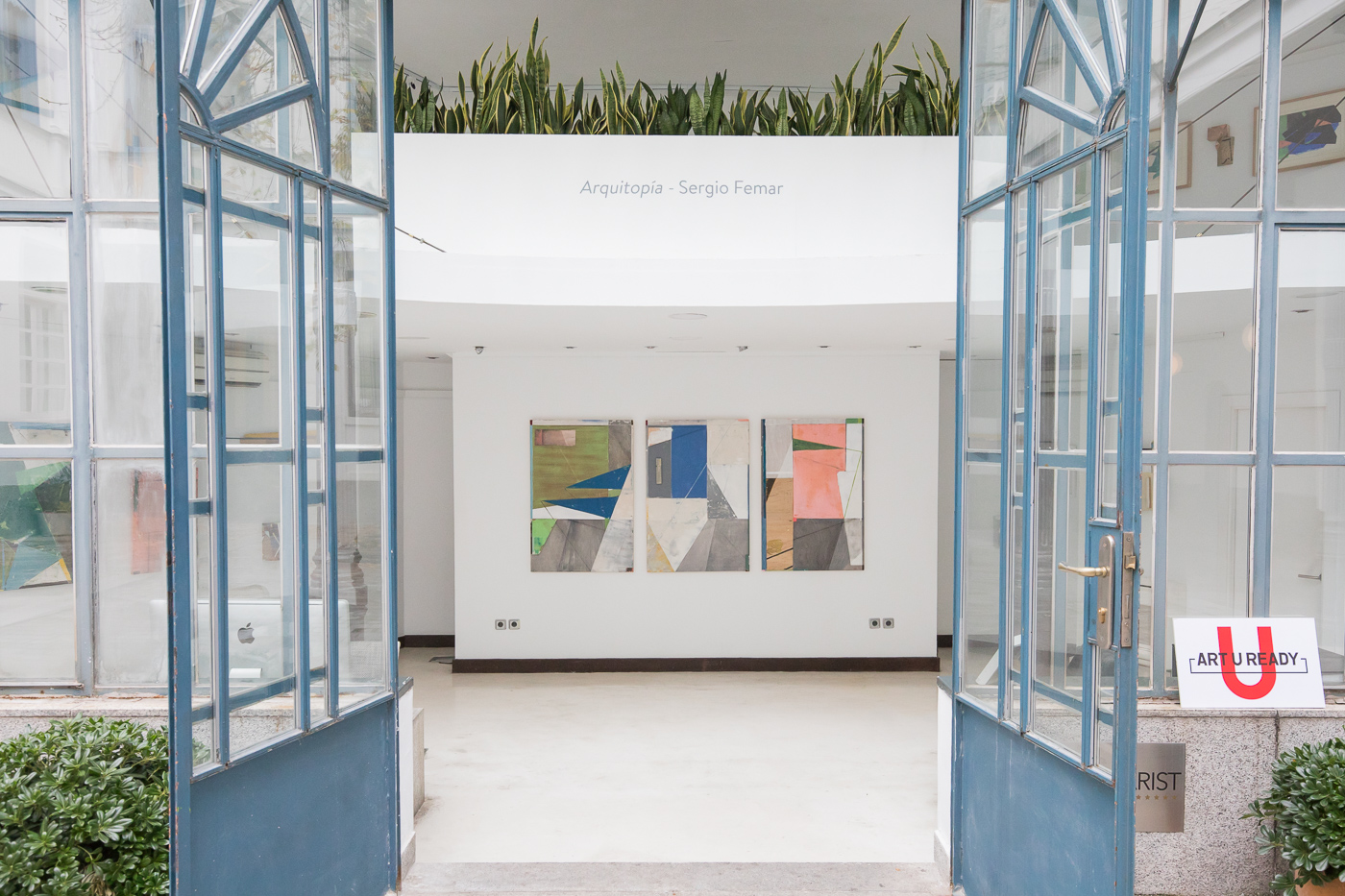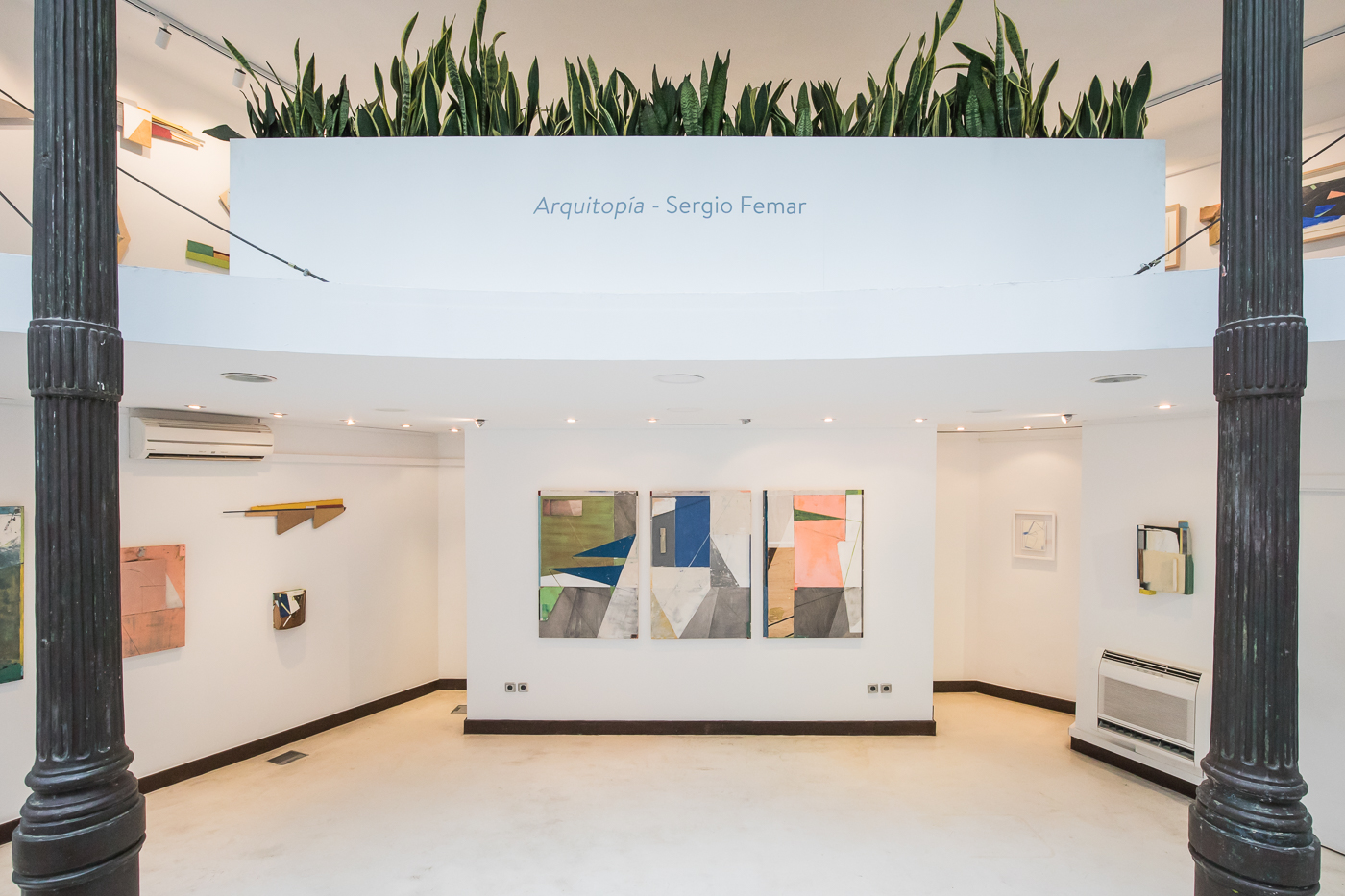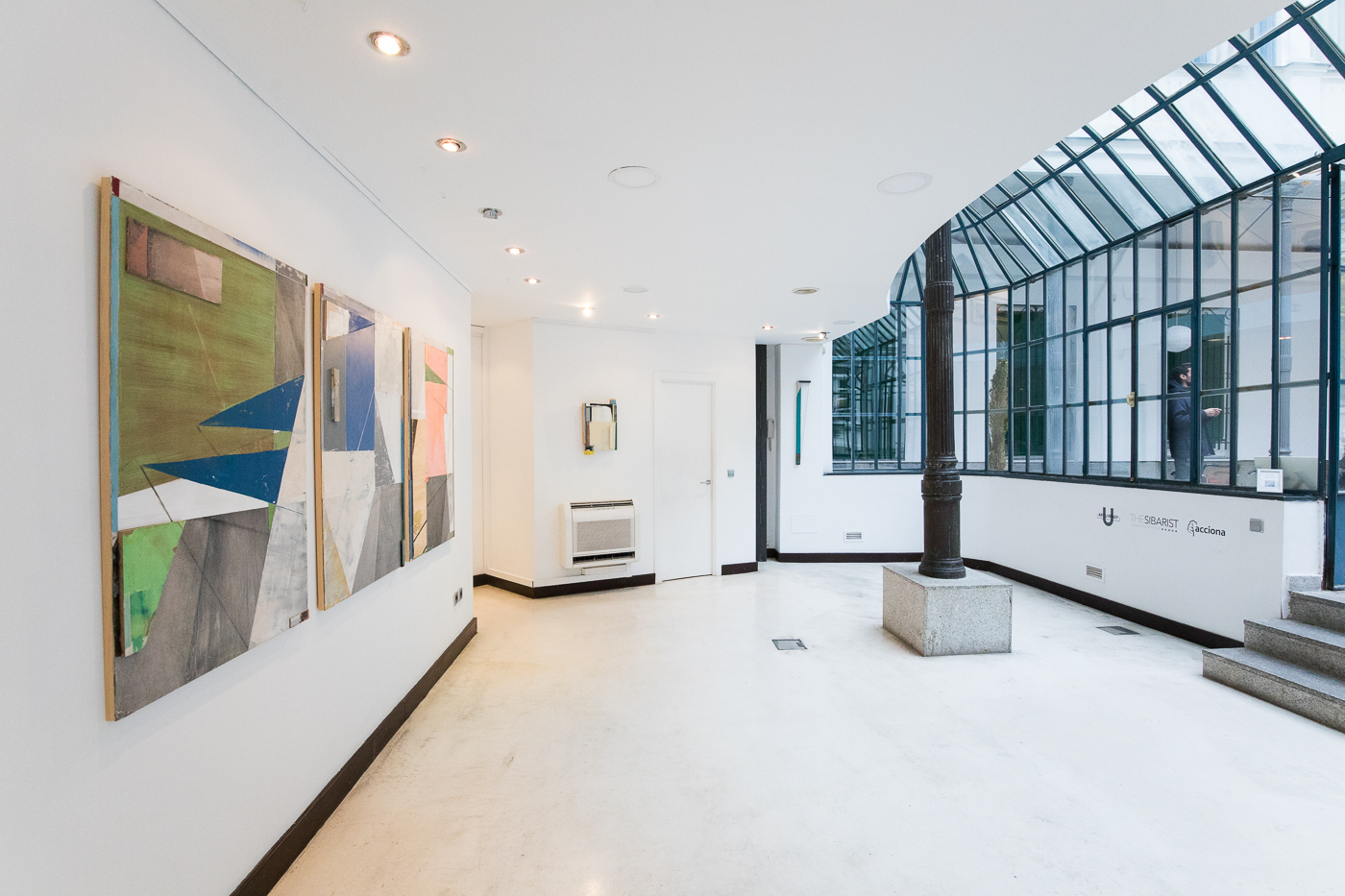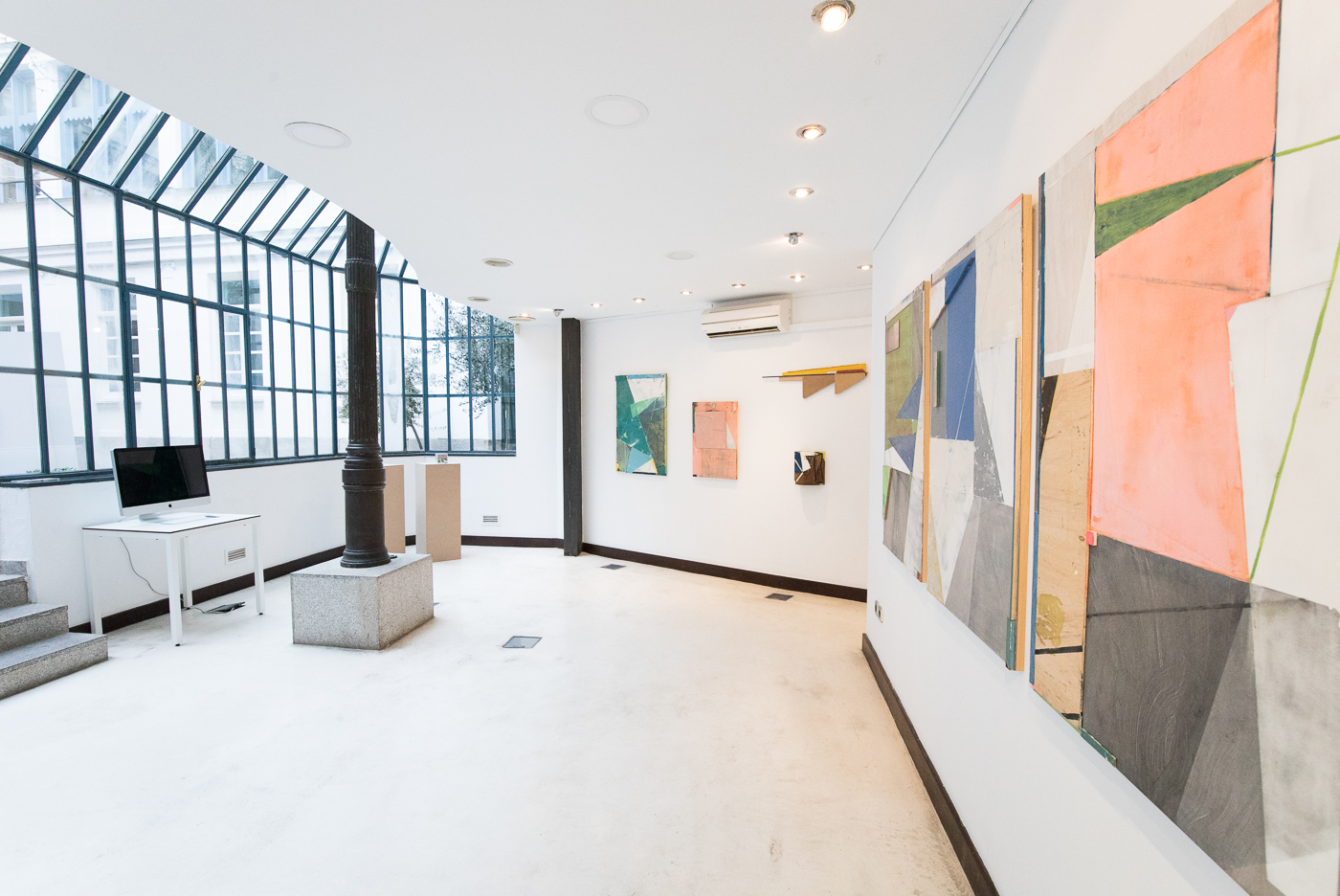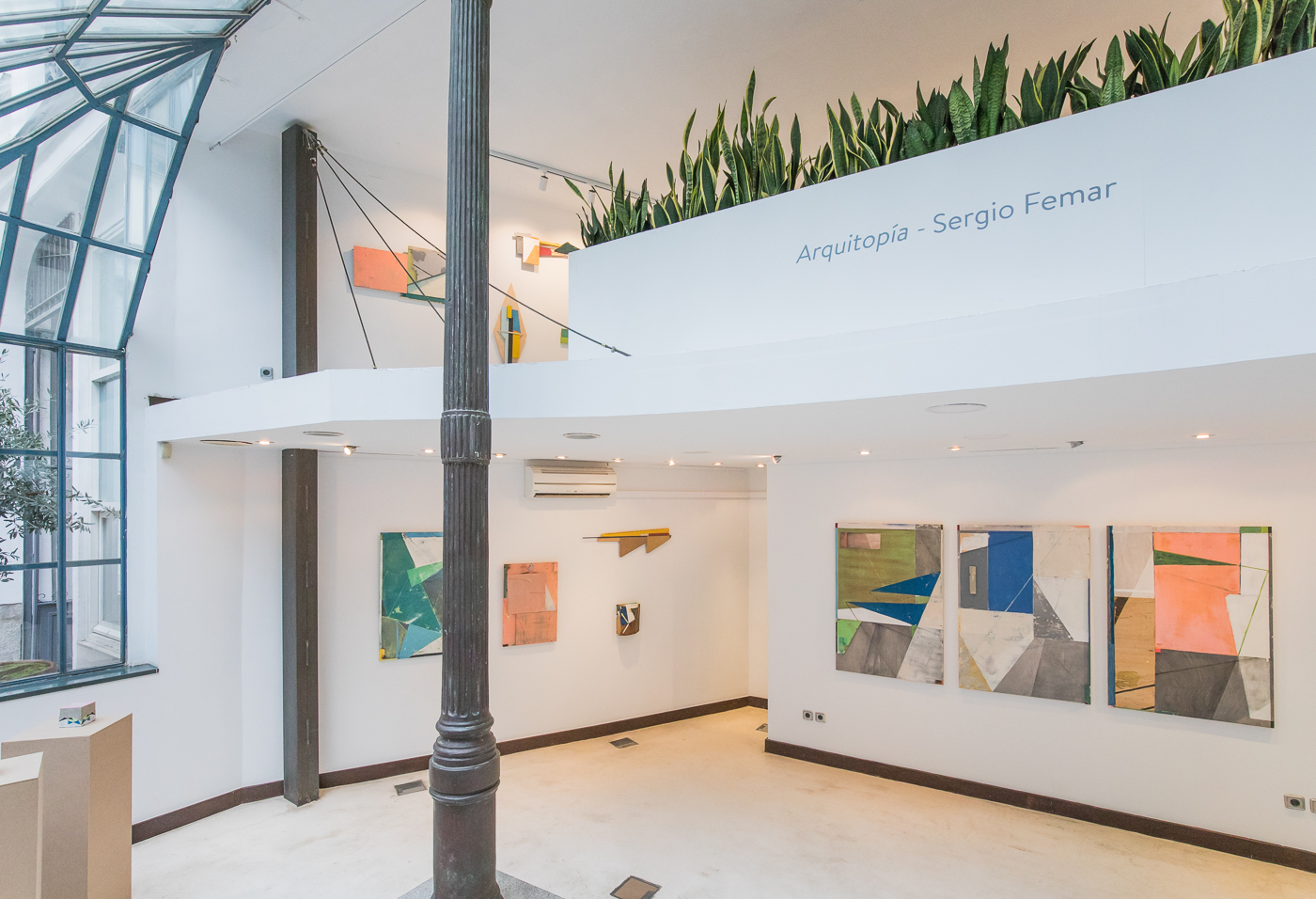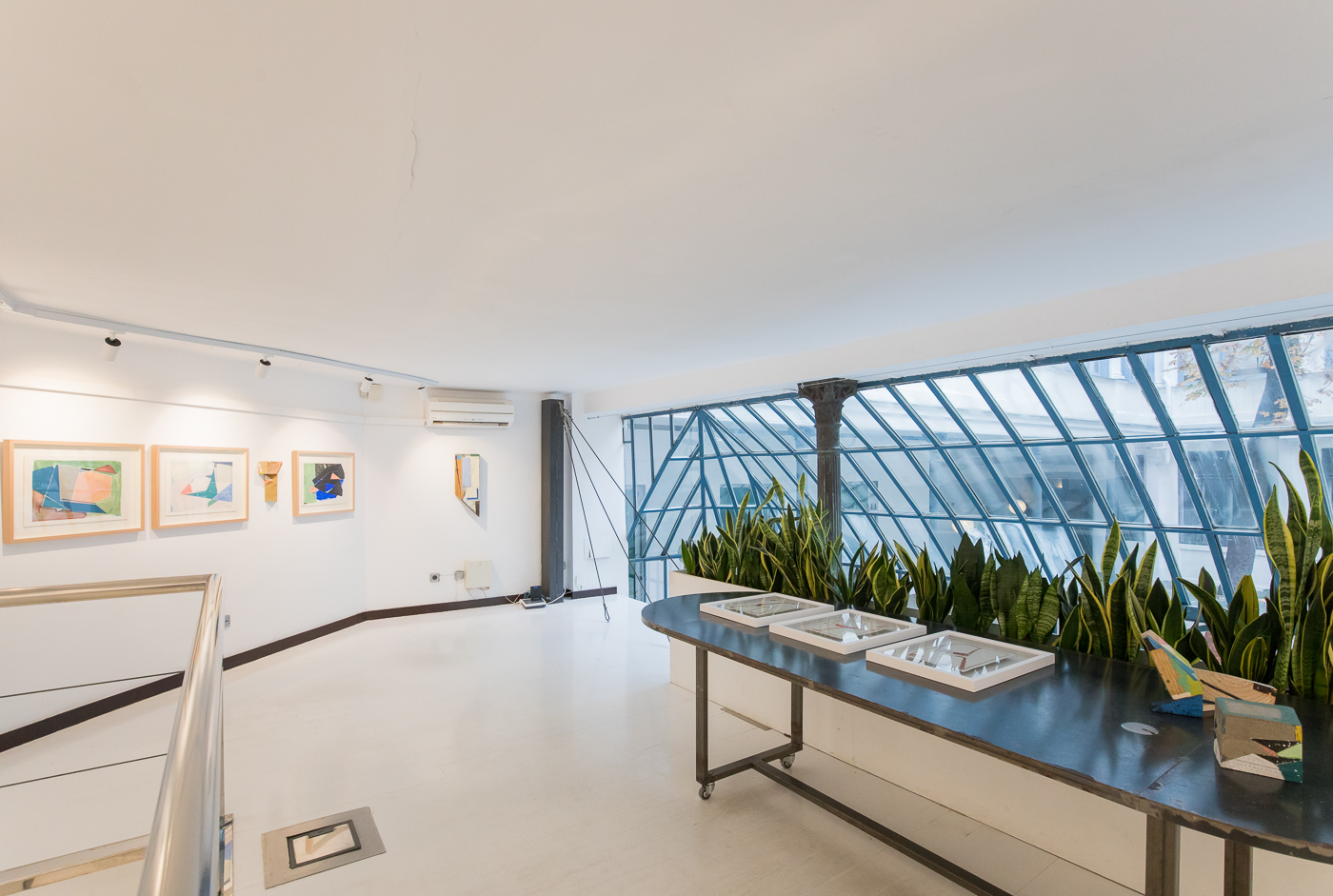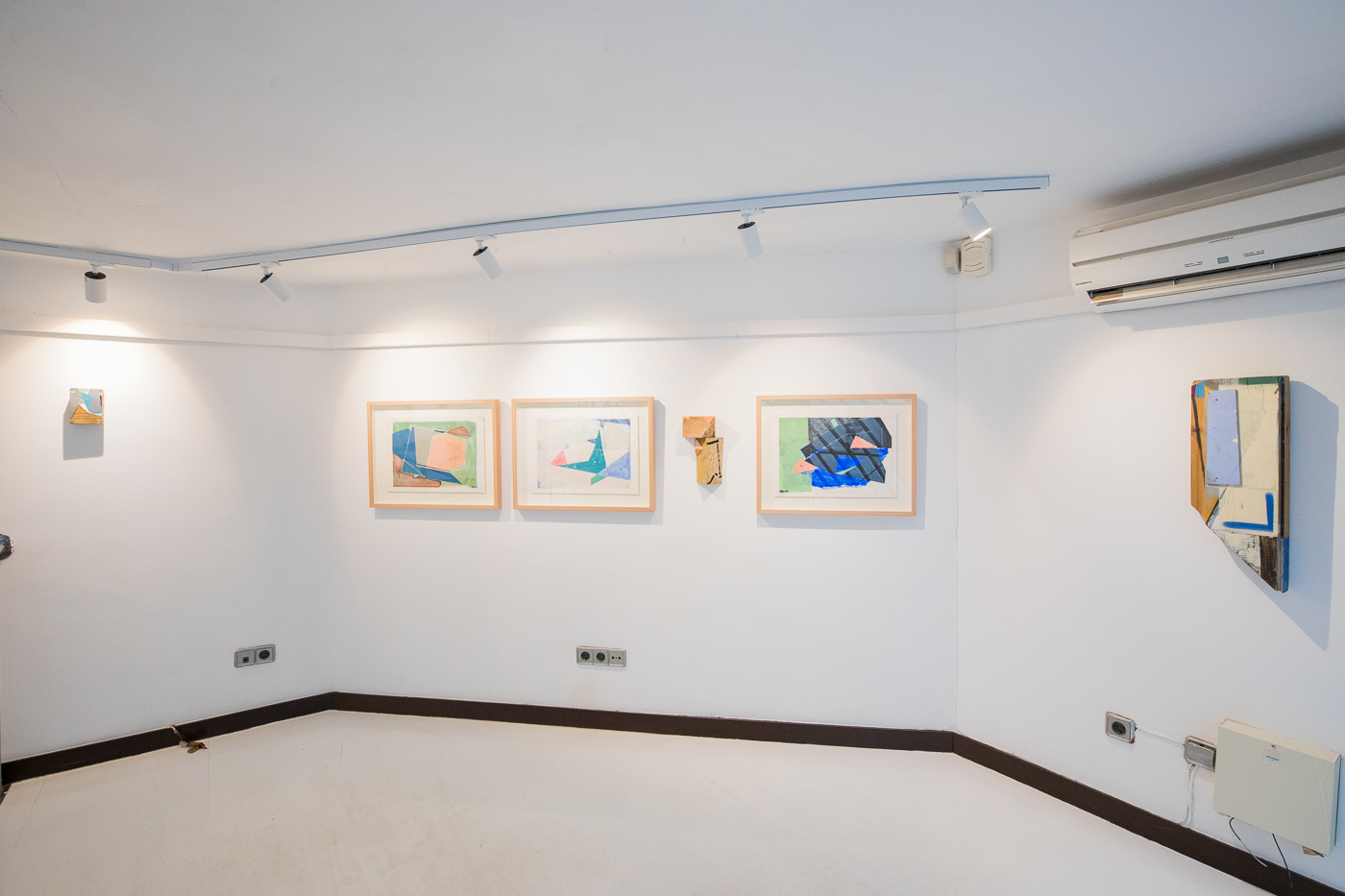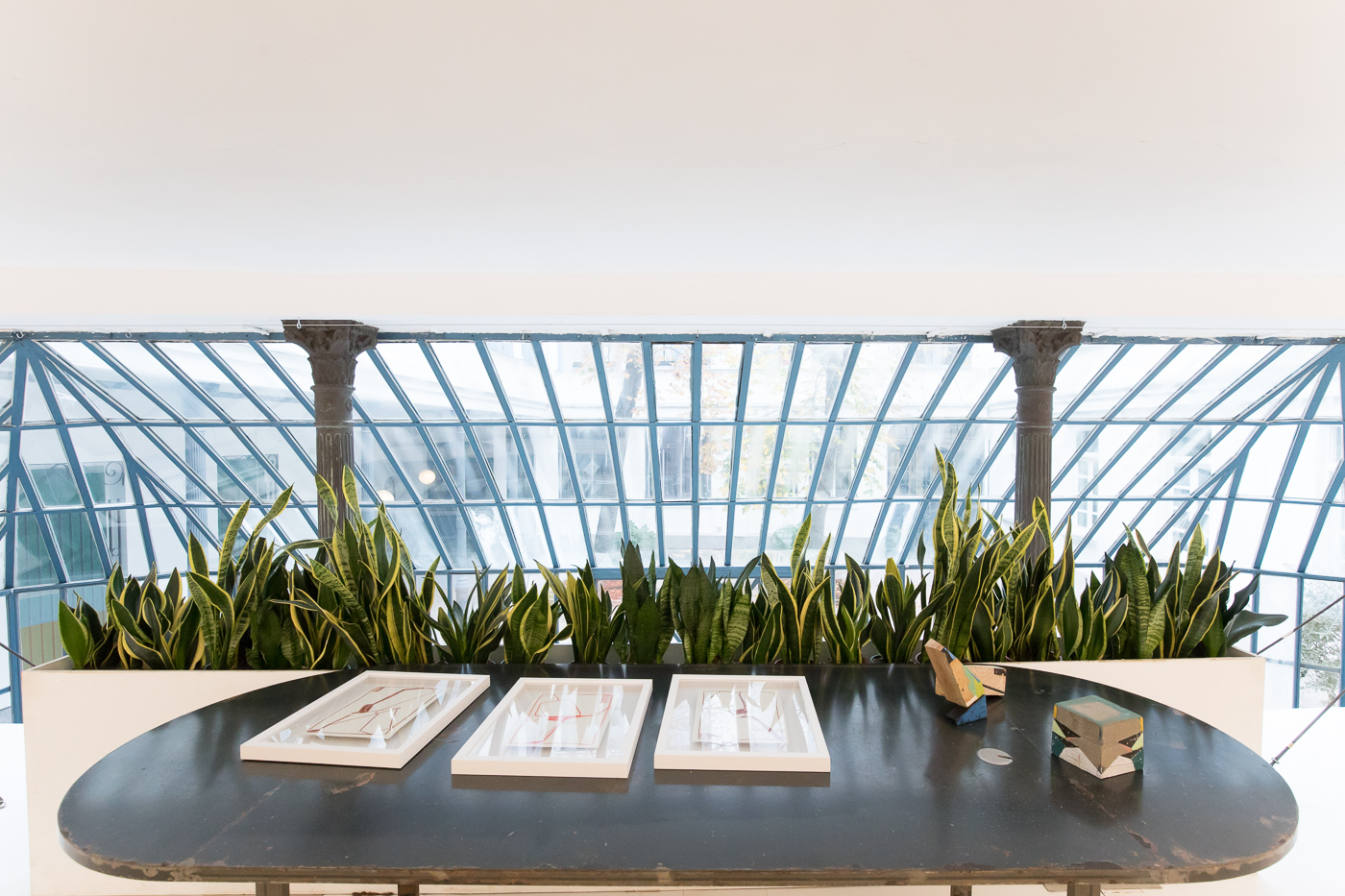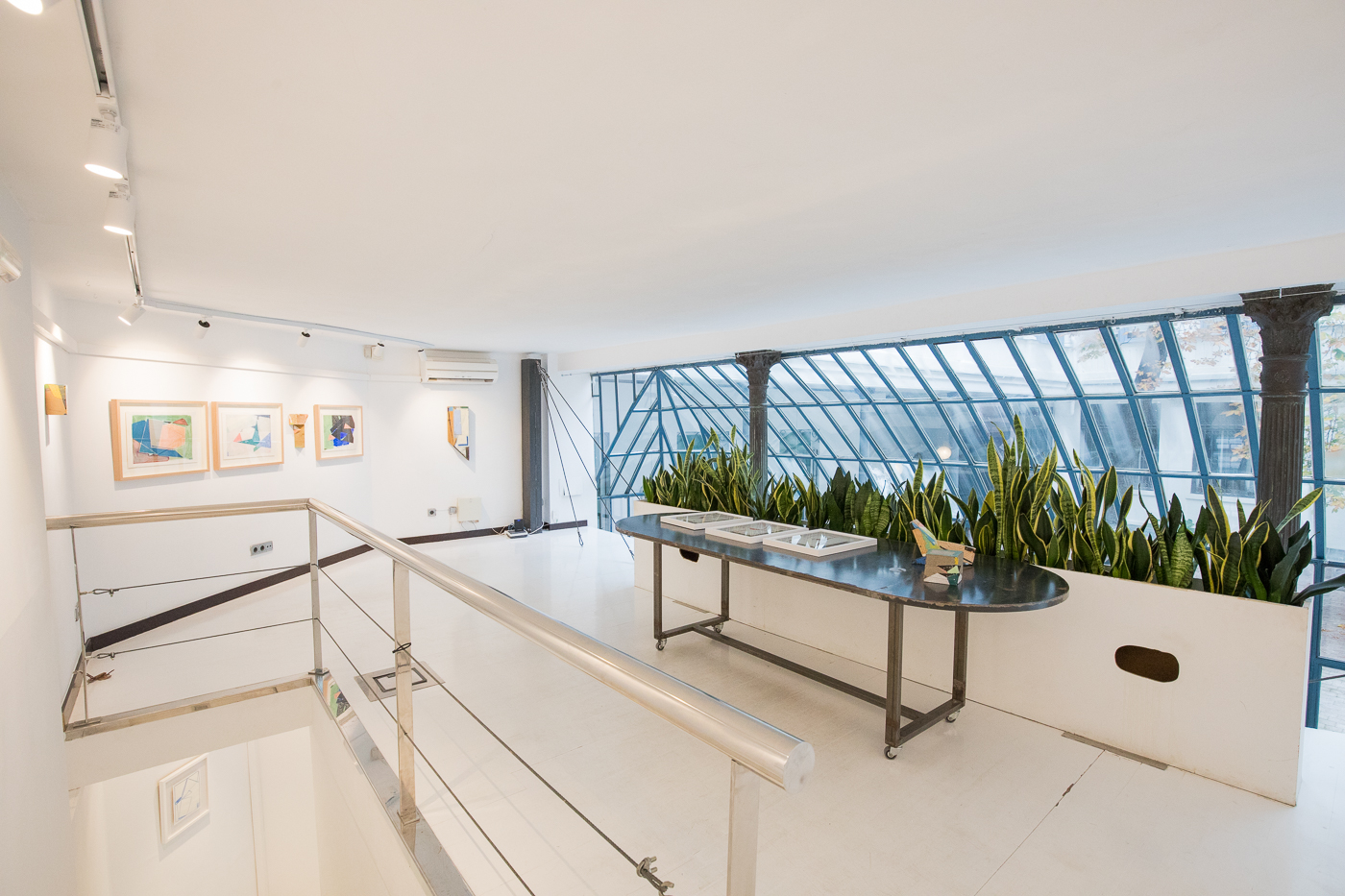 Photographs: Rebeca Patillas Sobrino
More information about this project: READ ARTICLE