Ulf Saupe's opening of About Water
It runs until 30 November in a private space in Almagro Street.
From 12 to 14 September 2019

On 12 September, the inauguration of About Water took place at El Invernadero, as part of the APERTURA MADRID WEEKEND event in calle San Lorenzo, 11. Nearly 1000 people attended our inauguration: collectors, artists, brands, designers, architects, interior designers, friends… an unprecedented party that we want to share with you.

An exhibition, an ECOALF installation, solidarity t-shirts, a sound installation, a performance, music and beers from La Cervecista to accompany a night where WATER and SUSTAINABILITY were the main protagonists.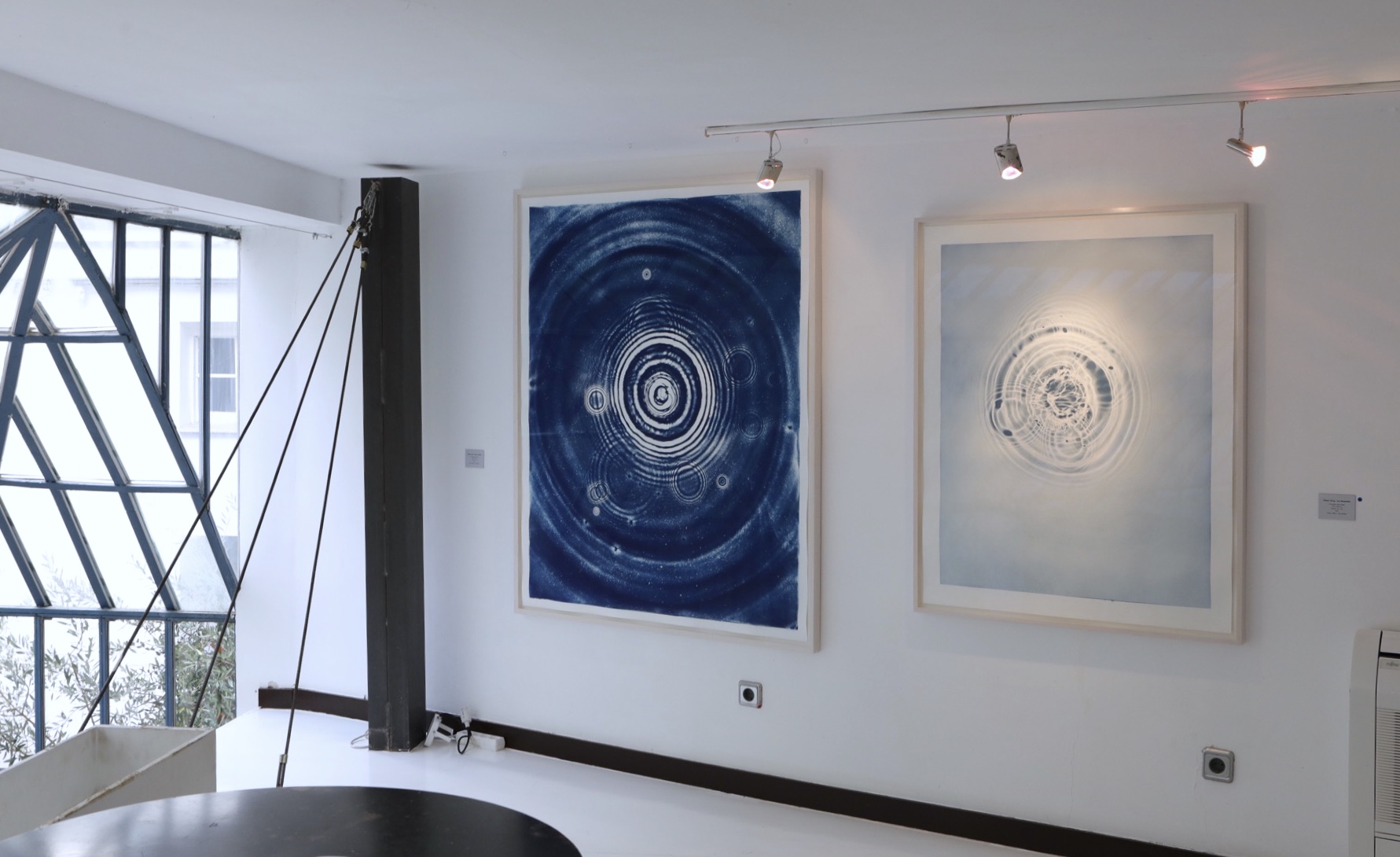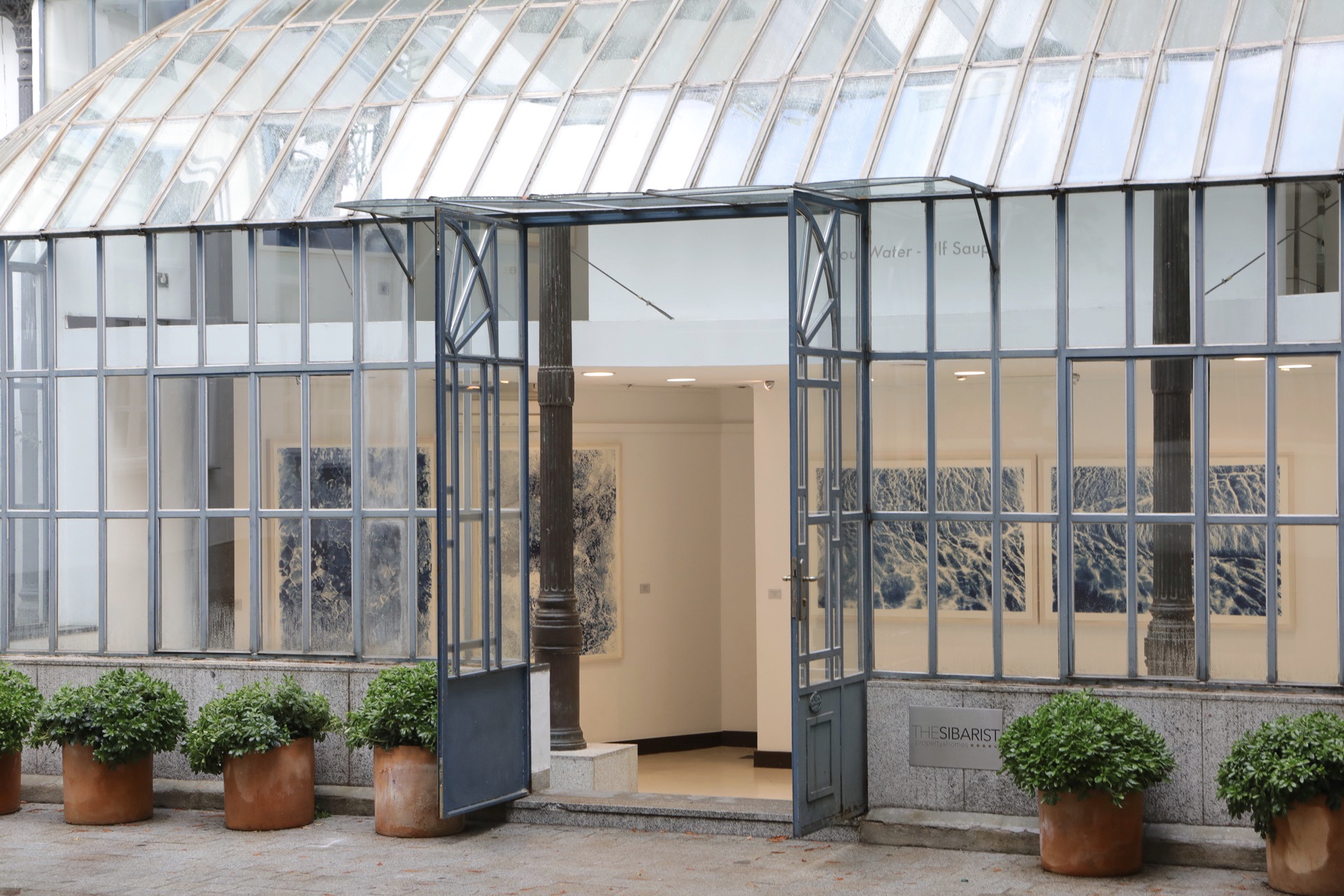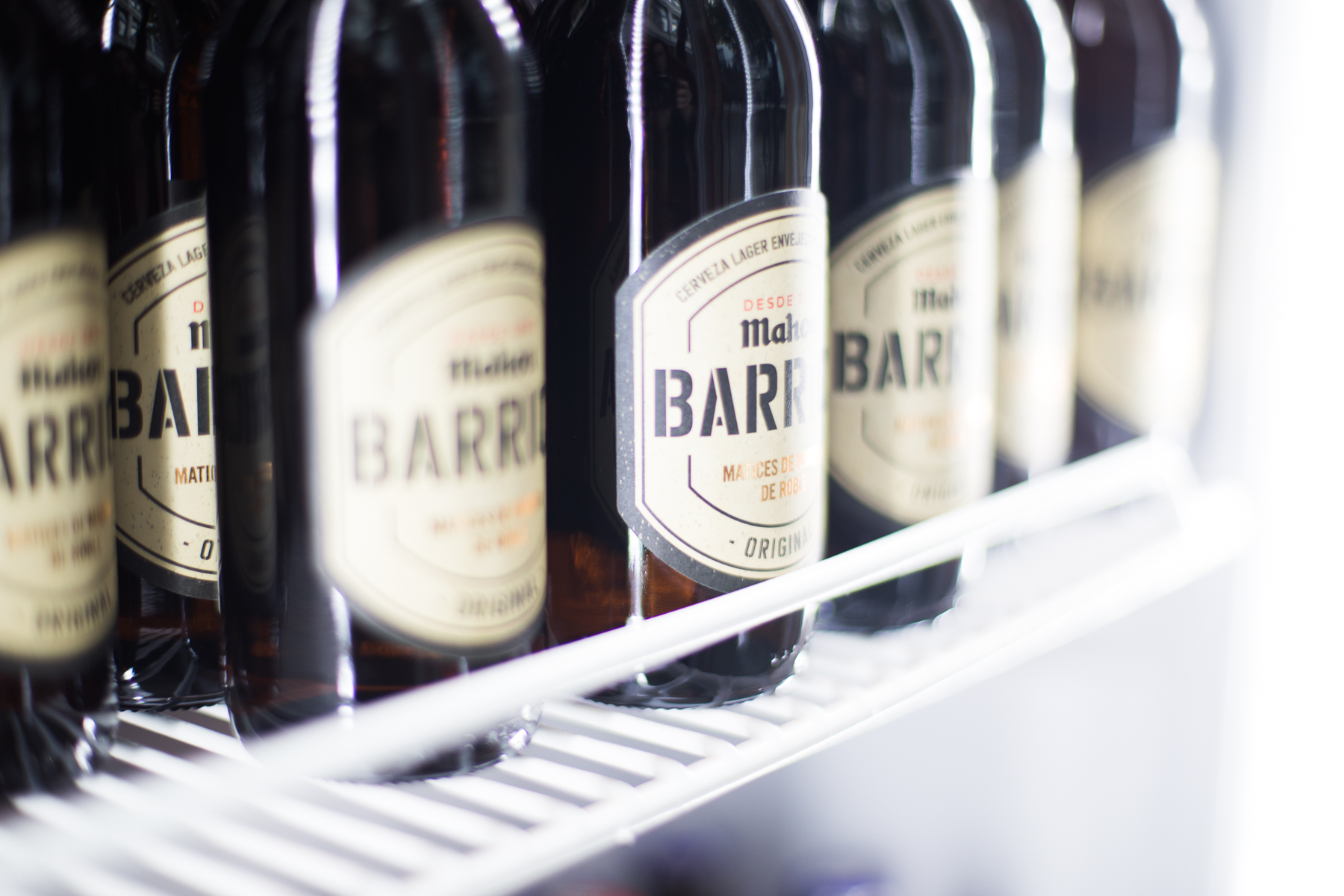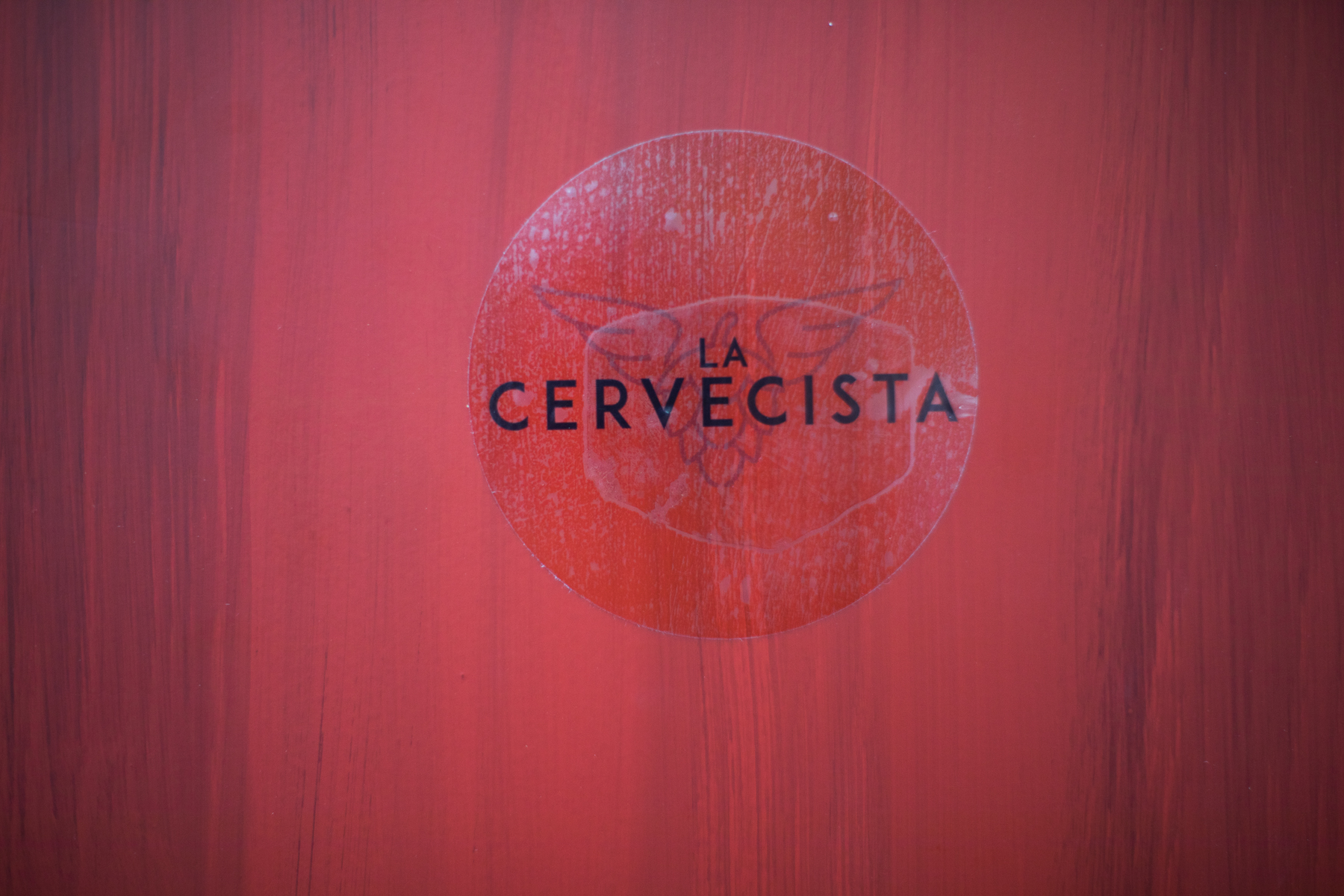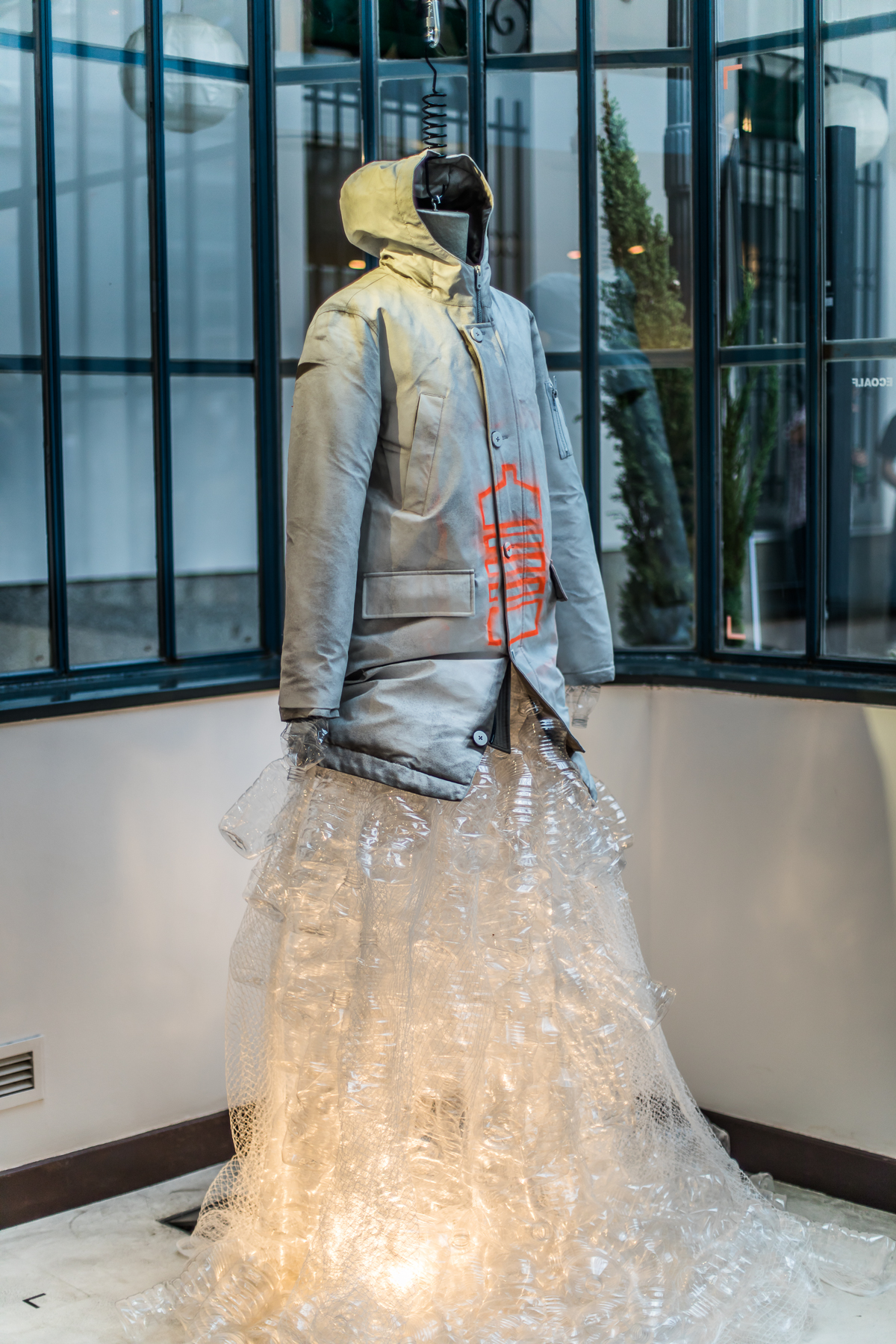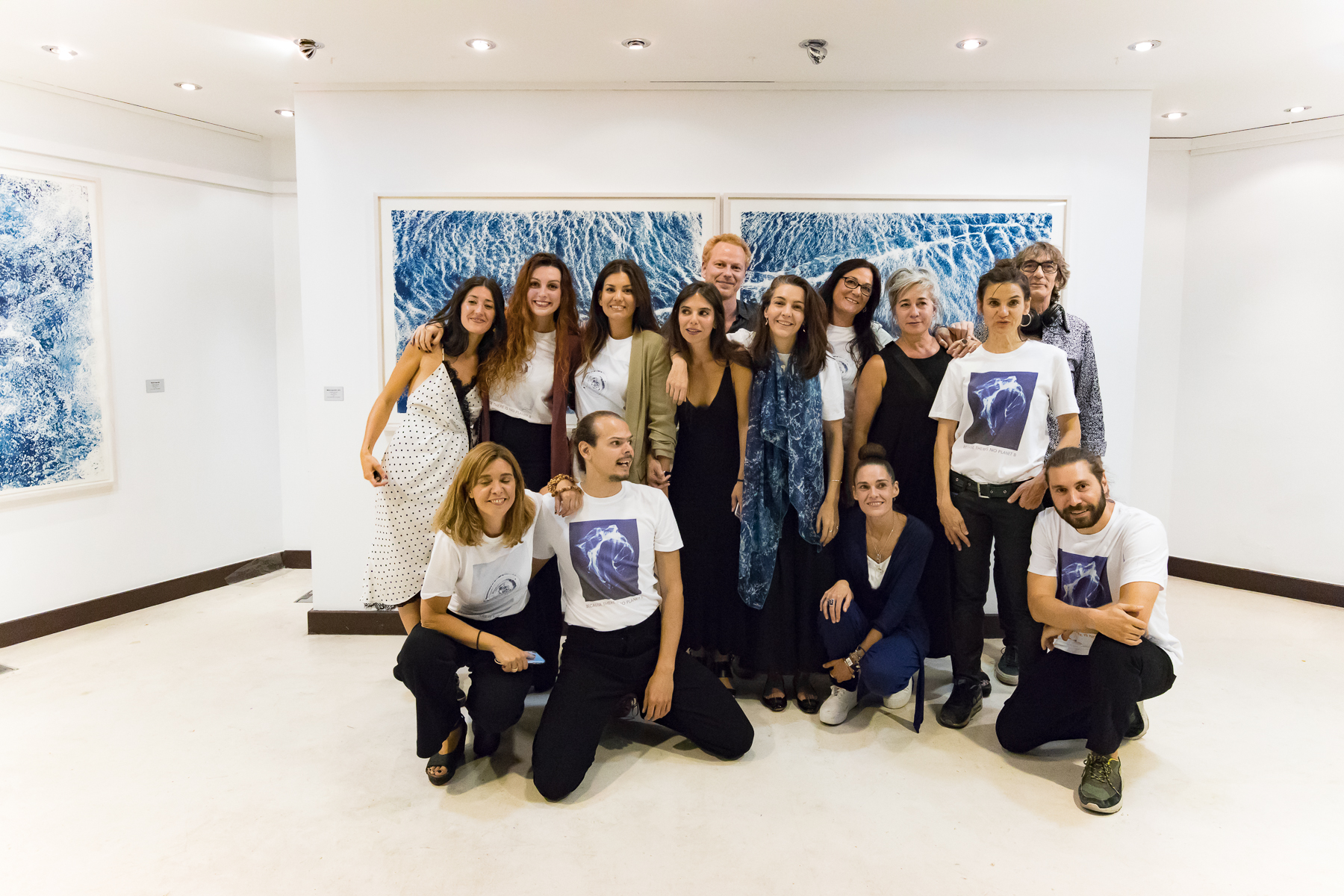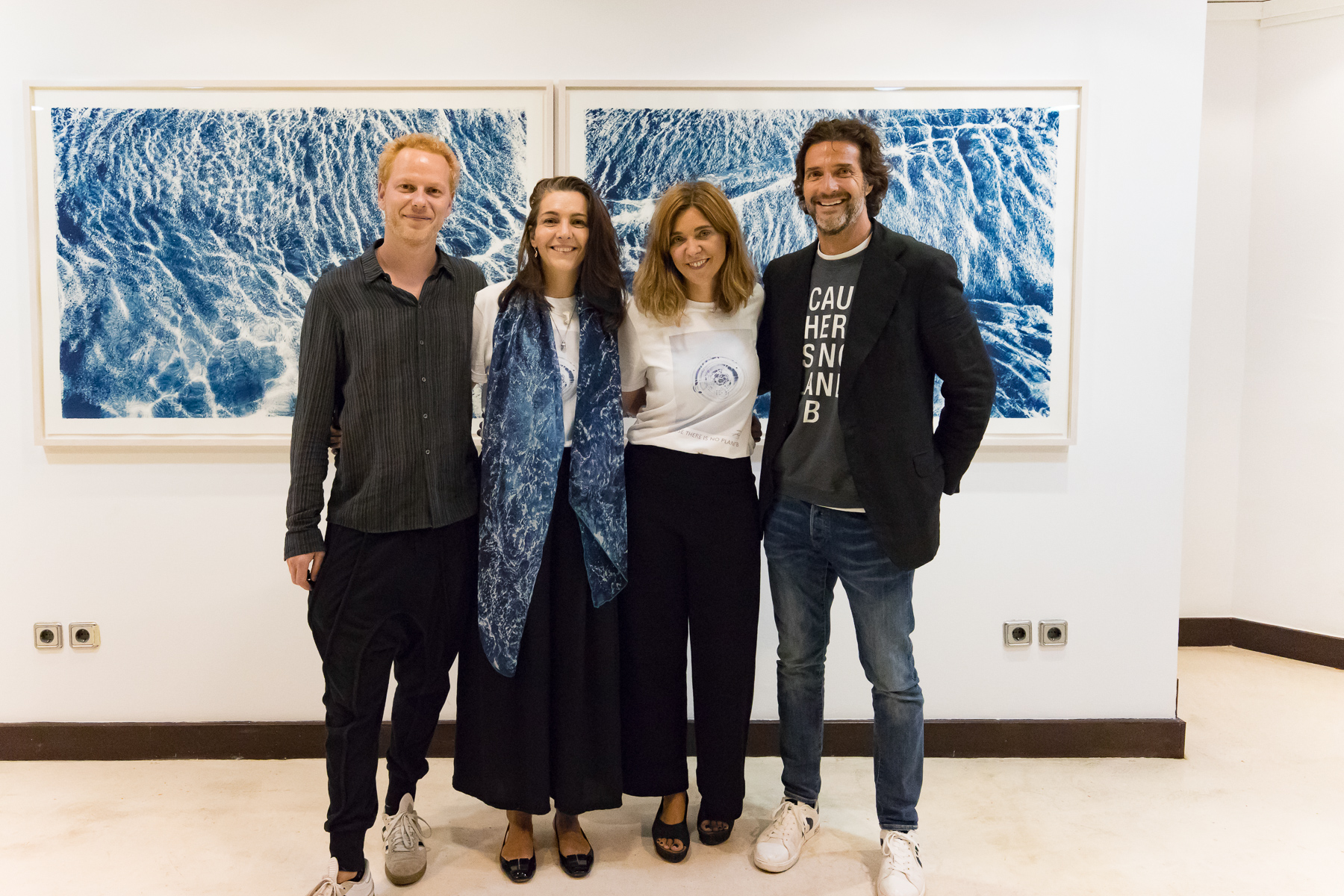 Photographs: Rebeca Patillas Sobrino
ULF SAUPE EXTENDS HIS EXHIBITION ABOUT WATER IN MADRID
From 18 September to 30 November
After the success of Ulf Saupe's exhibition, we are extending the dates at ART3, an exclusive private space in Almagro street.
If you missed it, do not hesitate to contact us. By appointment info@artuready.es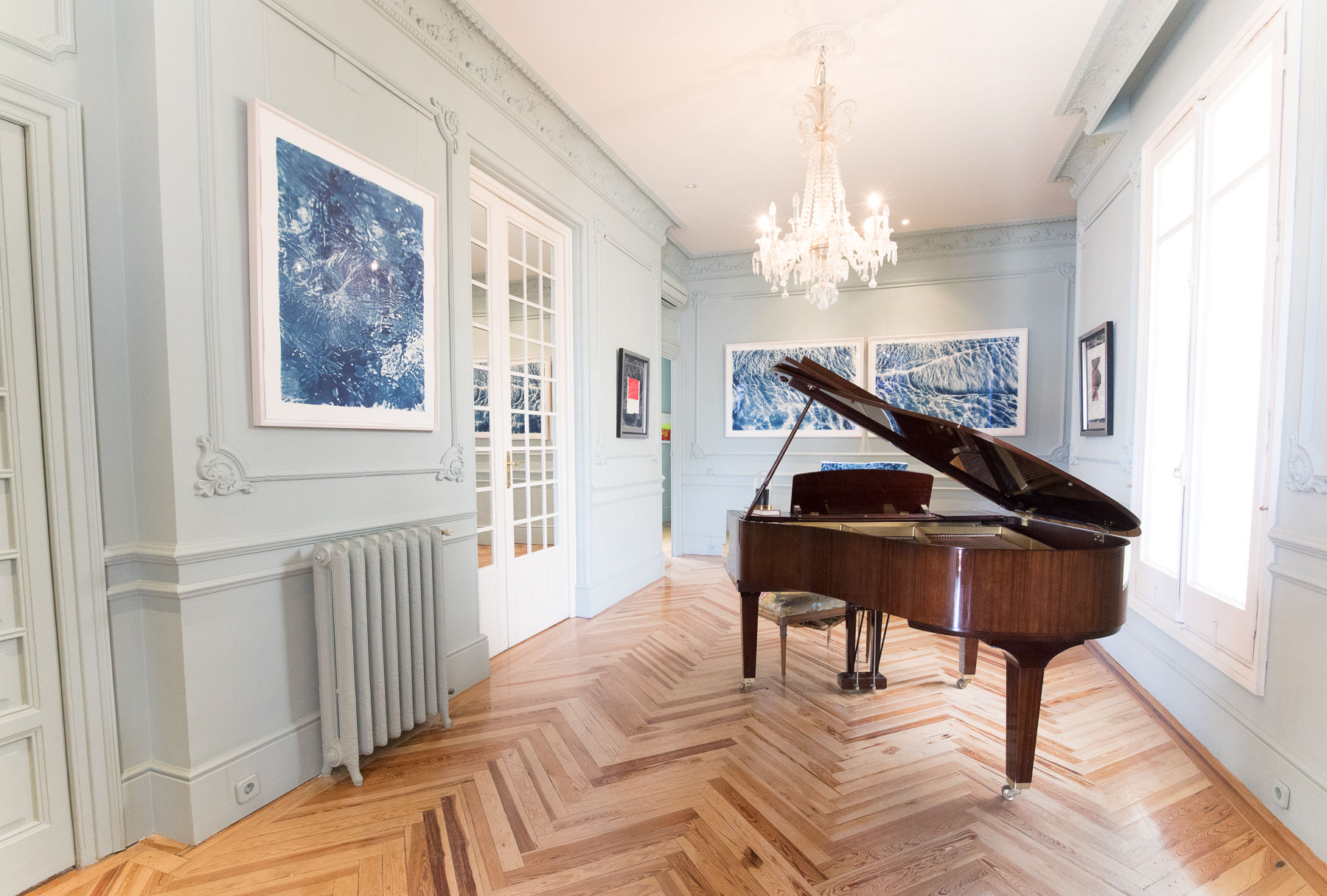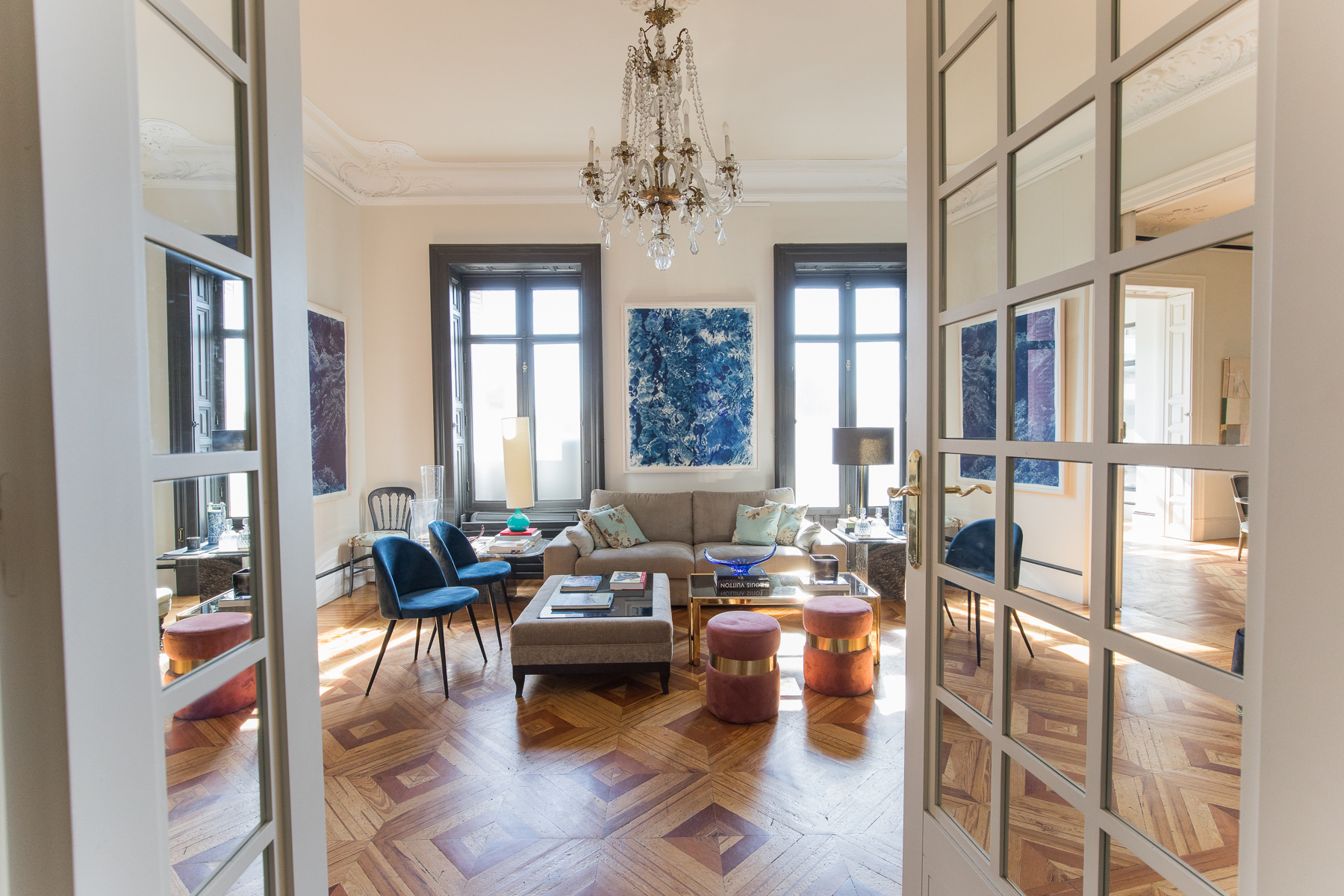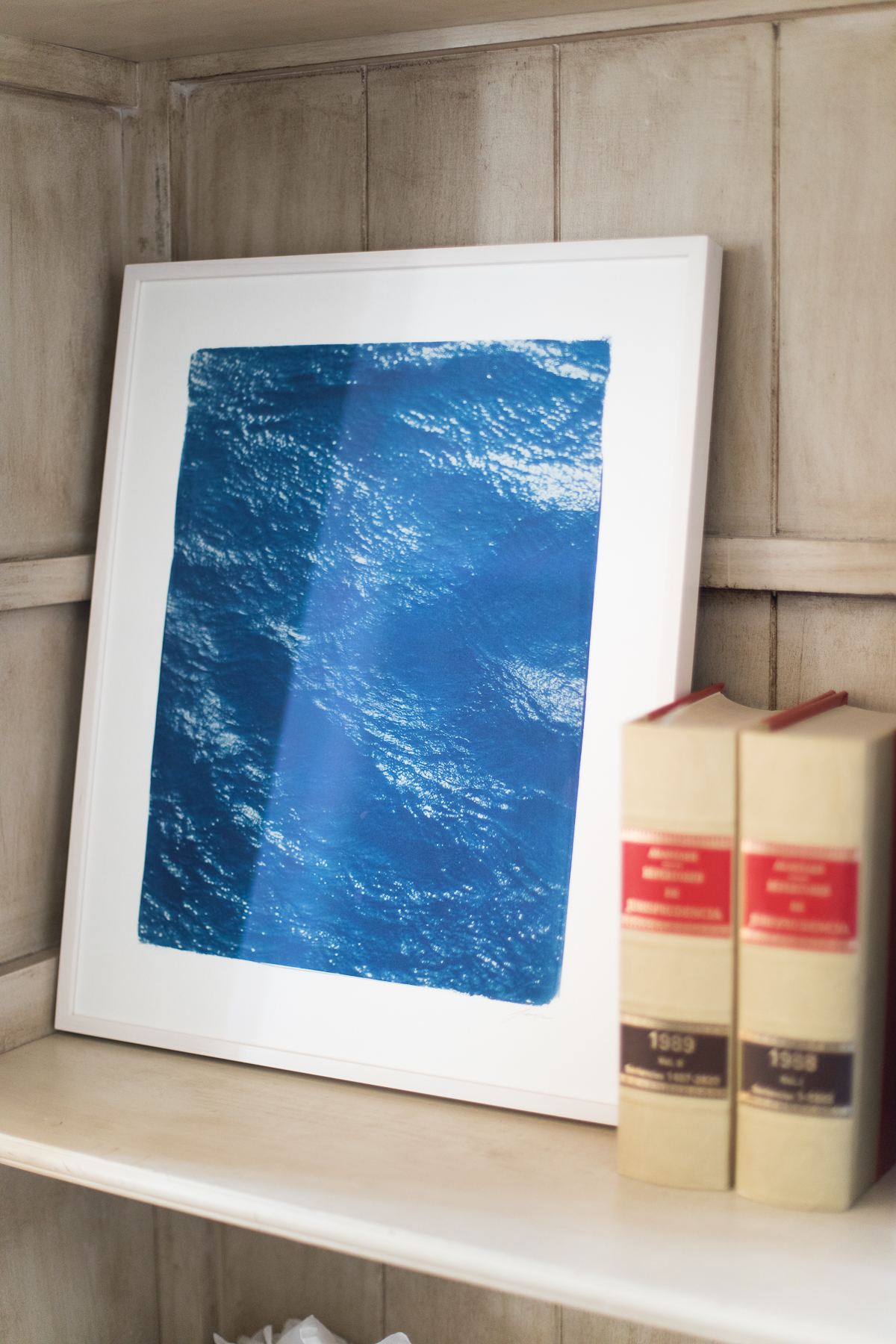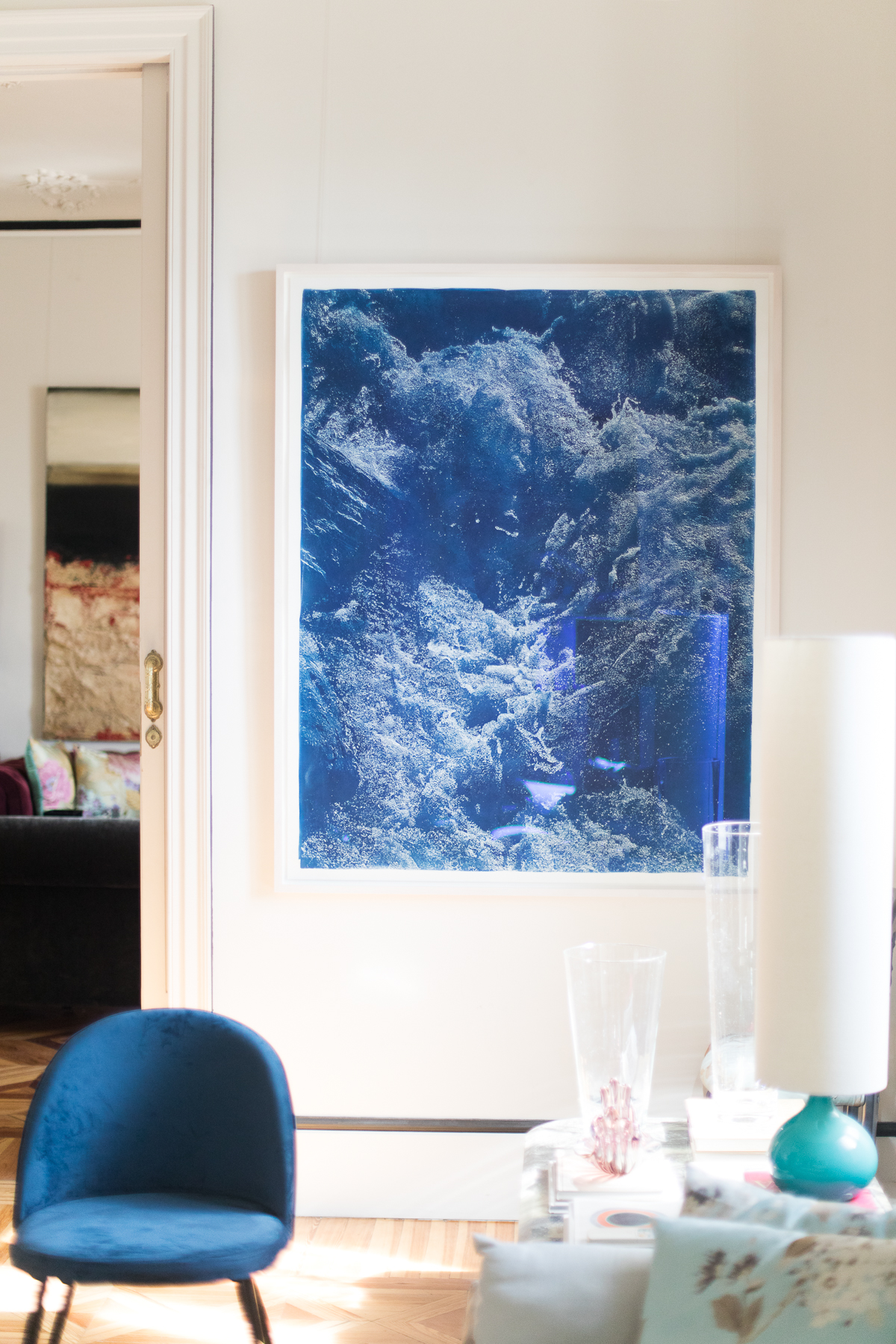 Photographs: Rebeca Patillas Sobrino
More information about this project