What you can't miss at the Madrid Design Festival
From 7 February to 9 April, the city of Madrid will once again host interesting design, architecture and craftwork events for the sixth edition of the Madrid Design Festival which, under the slogan Redesigning the World, this time has Seville as its guest city and, with the participation of leading brands and cultural institutions, will bring together almost 600 professionals from the aforementioned disciplines.
Watch out for our recommendations.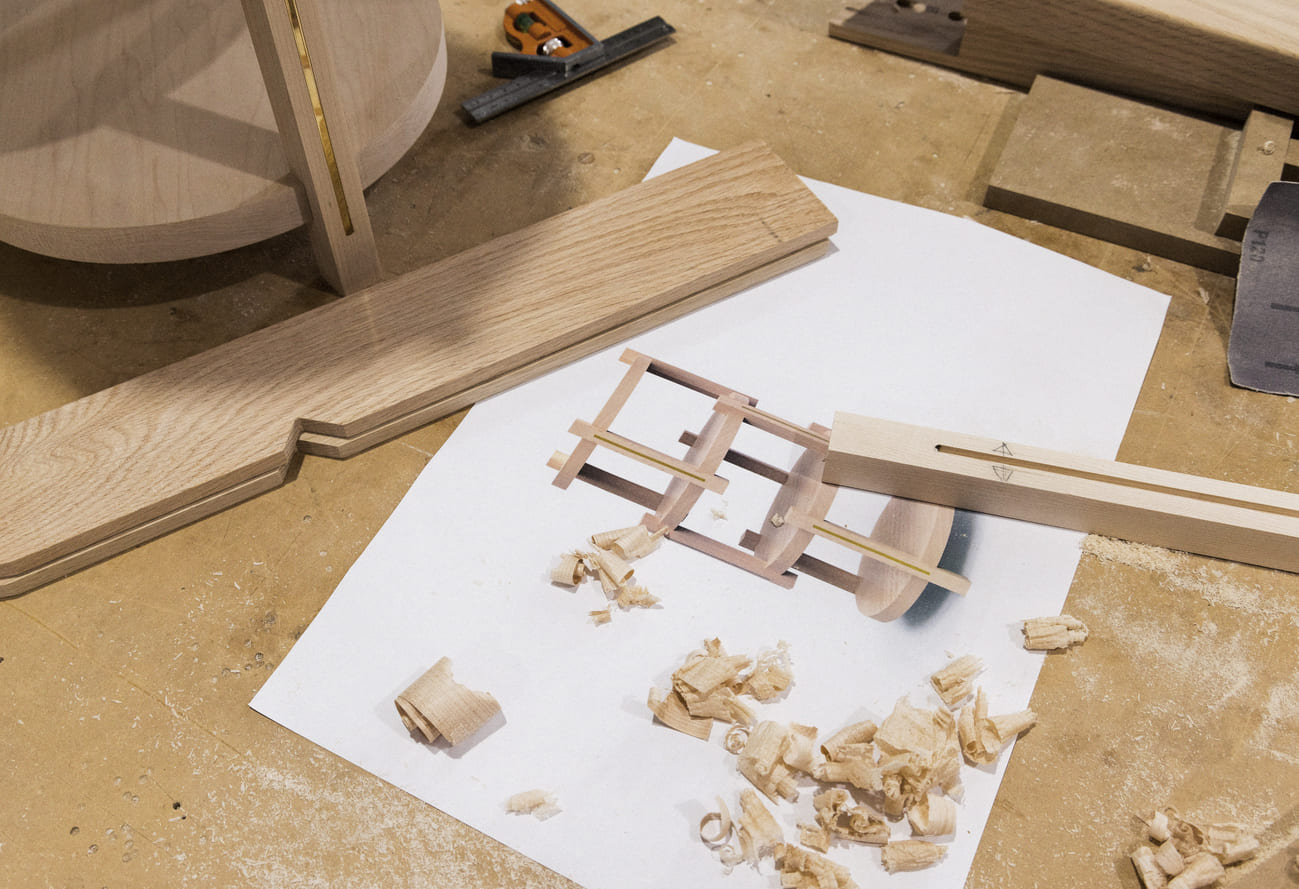 Among almost thirty exhibitions and installations, with which MDF23 seeks to connect "the legacy of national and international designers of reference with the most experimental currents of contemporary design", noteworthy are the proposals connected with nature and sustainability, such as the show entitled Madre Natura, at the Fernán Gómez, and the installations Natural Connections, at Matadero Madrid, and Contornos del agua, also in the halls of the Centro Cultural de la Villa.
To discover the current state of Sevillian design, Sevilla. Sombra iluminada, offers a journey through more than 100 pieces, selected by the curator Macarena Navarro-Reverter and staged by Studio Noju, which range from the most traditional languages, representing the roots of craftsmanship and trades, to the most contemporary proposals, to be completed with meetings and activities that bring together designers from Seville and Madrid.
For the first time, the so-called Fiesta Design is being held, a new format that constitutes a meeting point for enjoying the design experience through exhibitions, installations and activities from 15 to 26 February at the headquarters of the Institución Libre de Enseñanza. It consists of an open programme that brings together exhibitions, installations, talks and different activities in which brands such as Ikea, Amazon or Bombay Saphire participate to interpret design from different disciplines. This event encompasses Casa Cariño, Emerge Diseño 23, Faraday: Arts & DJS Ikea Inspiring Talents Martín Azúa. The design that moves us and Mi inspo, mi arte.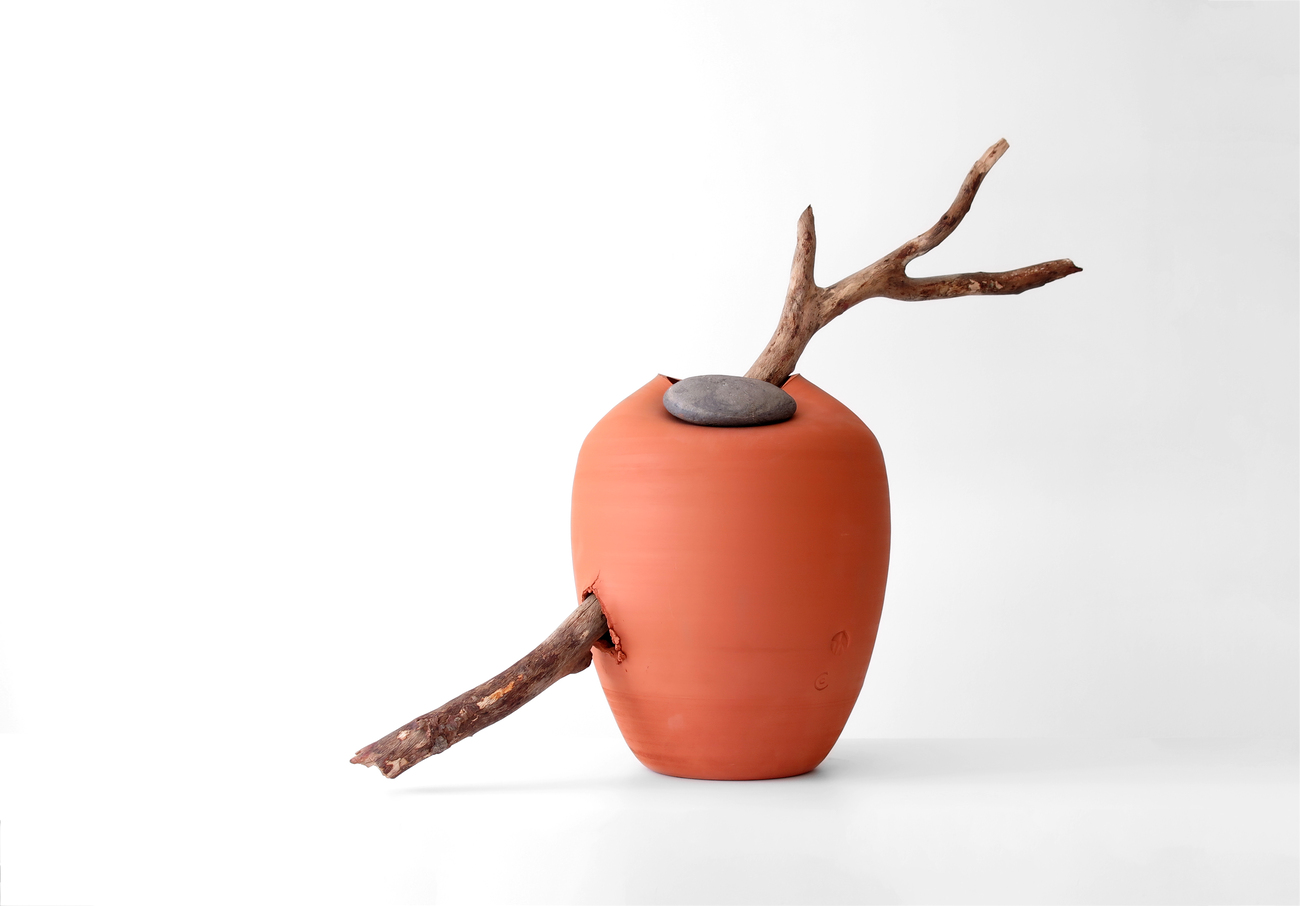 Craftsmanship focuses "the excellence of Madrid design" in the exhibition Madrid, alfar de modernidad, curated and designed by Pedro Feduchi and Pedro Reula and which emphasises the confluence of 20th century ceramics and design in the city. The Fernán Gómez, Centro Cultural de la Villa exhibits pieces by prominent but not so well known potters such as José Luis Sánchez, Jacqueline Canivet, Arcadio Blasco, together with designs by creators and architects from the Sociedad de Estudios del Diseño Industrial (SEDI), founded by Luis M. Feduchi with Carlos de Miguel and Javier Carvajal and the designer Paco Muñoz, which promoted industrial design in Spain.
With the objective of reflecting on a scarce natural resource, Contours of Water, in the same exhibition venue and from 18 February to 12 March, consists of an interactive installation, created by the architect Teresa Sapey with Formica Grupo, in which light, sound and material try to immerse the visitor in a "journey under water", a project produced with the collaboration of Fernández Molina and Viabizzuno.
Nature is also present in events such as Slow. Slow Design for Rapid Change, promoted by the American Hardwood Export Council which, together with mentors such as the designers Inma Bermúdez and Moritz Krefter, Álvaro Catalán de Ocón and Jorge Penadés, have selected the works of 17 students from design schools in Spain with the objective of creating innovative pieces that revolve around the concept of slow design. An interesting show whose works have been handcrafted in the Madrid workshop of La navarra, using three American hardwoods from sustainable forests that are hardly used in Europe: red oak, maple, cherry and American tulip tree.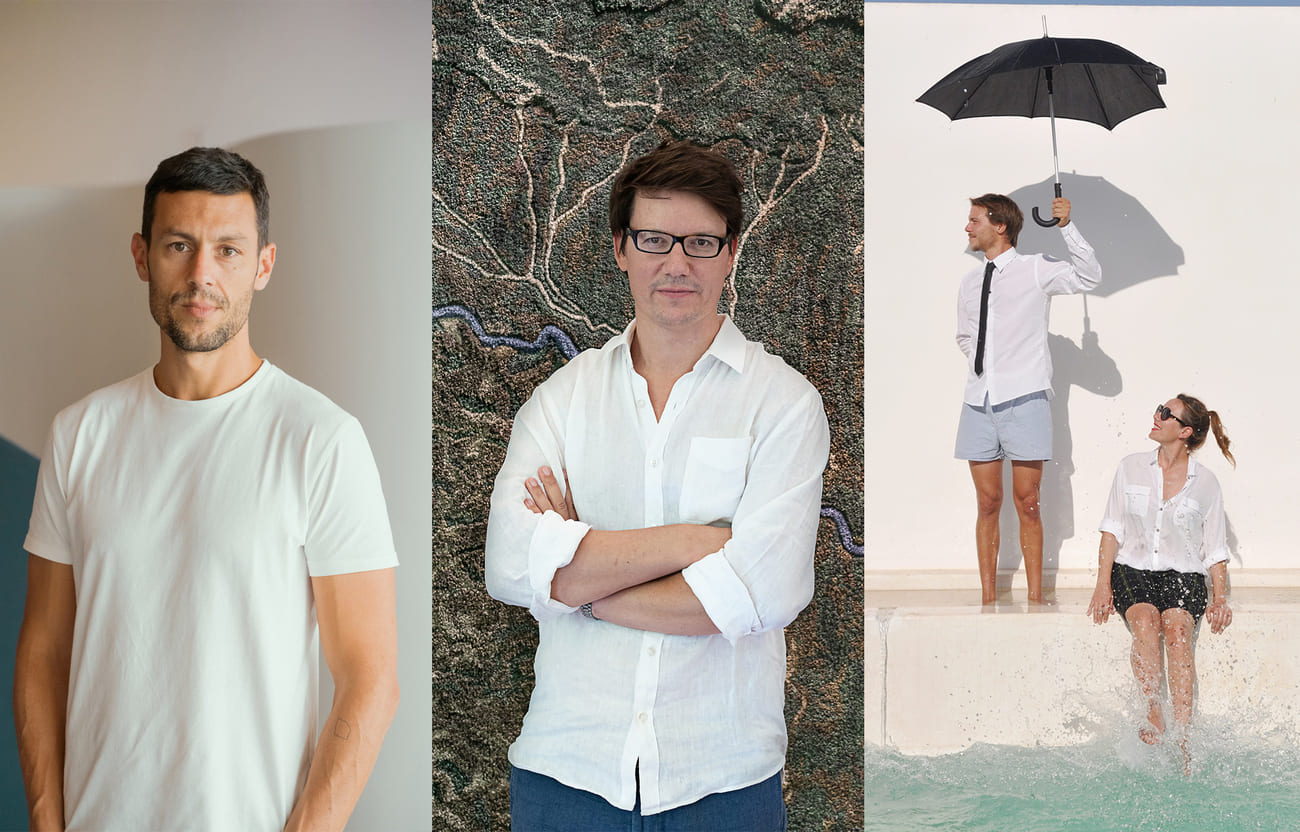 Also in the Fernán Gómez space, Madre Natura looks at the natural environment through the works of designers, curated by Teresa Herrero and with exhibition design by Plantea Estudio, such as Lucas Muñoz, Ícaro Maiterena, Ana Illueca, Amarist, Omayra Maymó, Mut Design, Barbara Long and Ovidi Benet, to name but a few, who allude to emotions and sensations produced by the elements: earth, water, fire, air and water.
The Festival's connection with art comes through, among others, the exhibition Miró's Star hosted by CaixaForum, where another exhibition Print3D. Print reality invites us to travel to the future through this versatile form of production. The Museo Cerralbo brings together the VII Muestra de Orfebrería Contemporánea. Private Collecting, which is continued at the National Museum of Decorative Arts, an institution that also exhibits the show dedicated to Ximo Roca. Mediterranean Design.
Meanwhile, the section dedicated to architecture can be found at the Museo ICO with the exhibition entitled Pablo Palazuelo. La línea como sueño de arquitectura, and the Museo del Romanticismo brings Ideas al viento. The design of fans in the 19th century.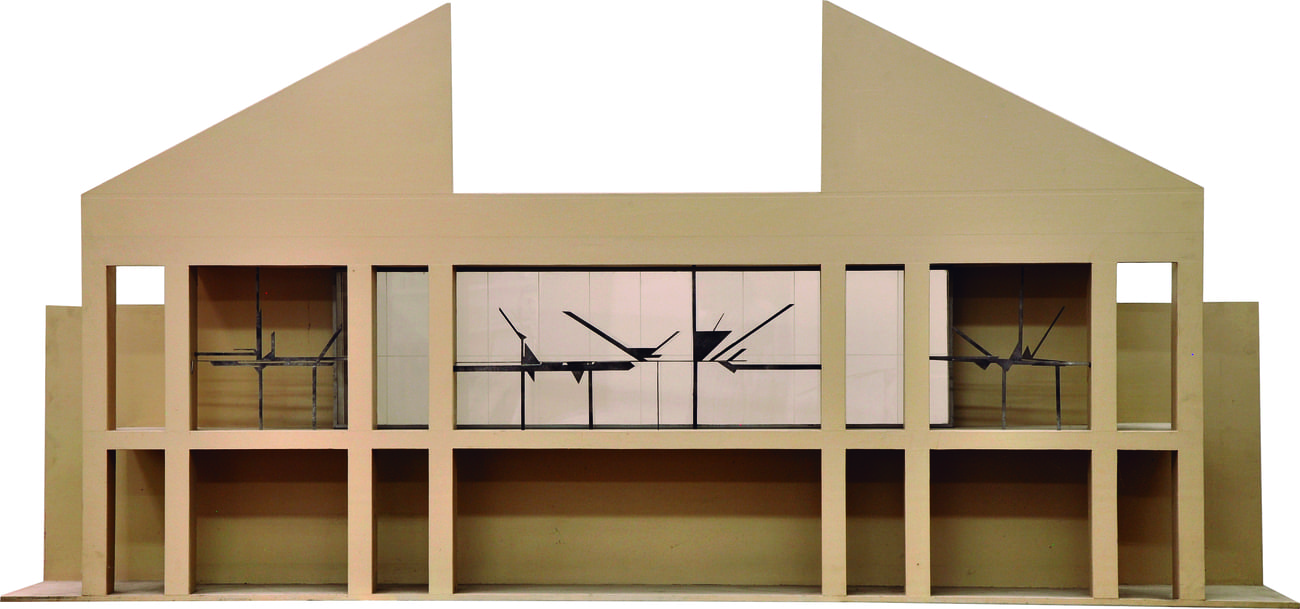 At the Institución Libre de Enseñanza in General Martínez Campos, there is no lack of MDF PRO, the MadridDesignPRO professional conferences that bring together in Madrid key figures of national and international design in the capital between 15 and 18 February under the curatorship of a committee of experts integrated by Cristina Didero, Luis Sendino, Mariona Rubio and Marco Tabasso, who will raise a series of issues that are crucial for design today. The speakers will be Martín Azúa, Hella Jongerius, Rosan Bosch, FormaFantasma, Stefano Boeri and Mac Collins.
Showrooms in Cosentino City, Gancedo and Gandia Blasco join the packed programme of the OFF Festival that takes place in galleries, commercial spaces, architecture studios, restaurants and pop-ups, the MINI Prize this year supports emerging talent in initiatives such as Carabanchel Diseña, and Mazda and Saco once again convene synergies, this time in the Palacio de Santa Bárbara, among other events that put design in the limelight.
Editor: Beatriz Fabián Brihuega.