Barrutia y el 9, a place with more than 100 years of history
Madrileño in life and Basque in the kitchen
You will feel at home

El 9 is a place with more than 100 years of history. A former casquería, this current eating house still preserves its essence, where the tiles and the bar are reminiscent of those years. More than 11 years ago the Barrutia family from San Sebastian arrived here, and they came to stay.

Barrutia y el 9 is a family restaurant, where as soon as we enter we are welcomed as if we were part of it, with a close and trustworthy treatment.

"Madrileño in life and Basque in the kitchen. My cuisine is human, from everywhere. I hope you like it". Luis Barrutia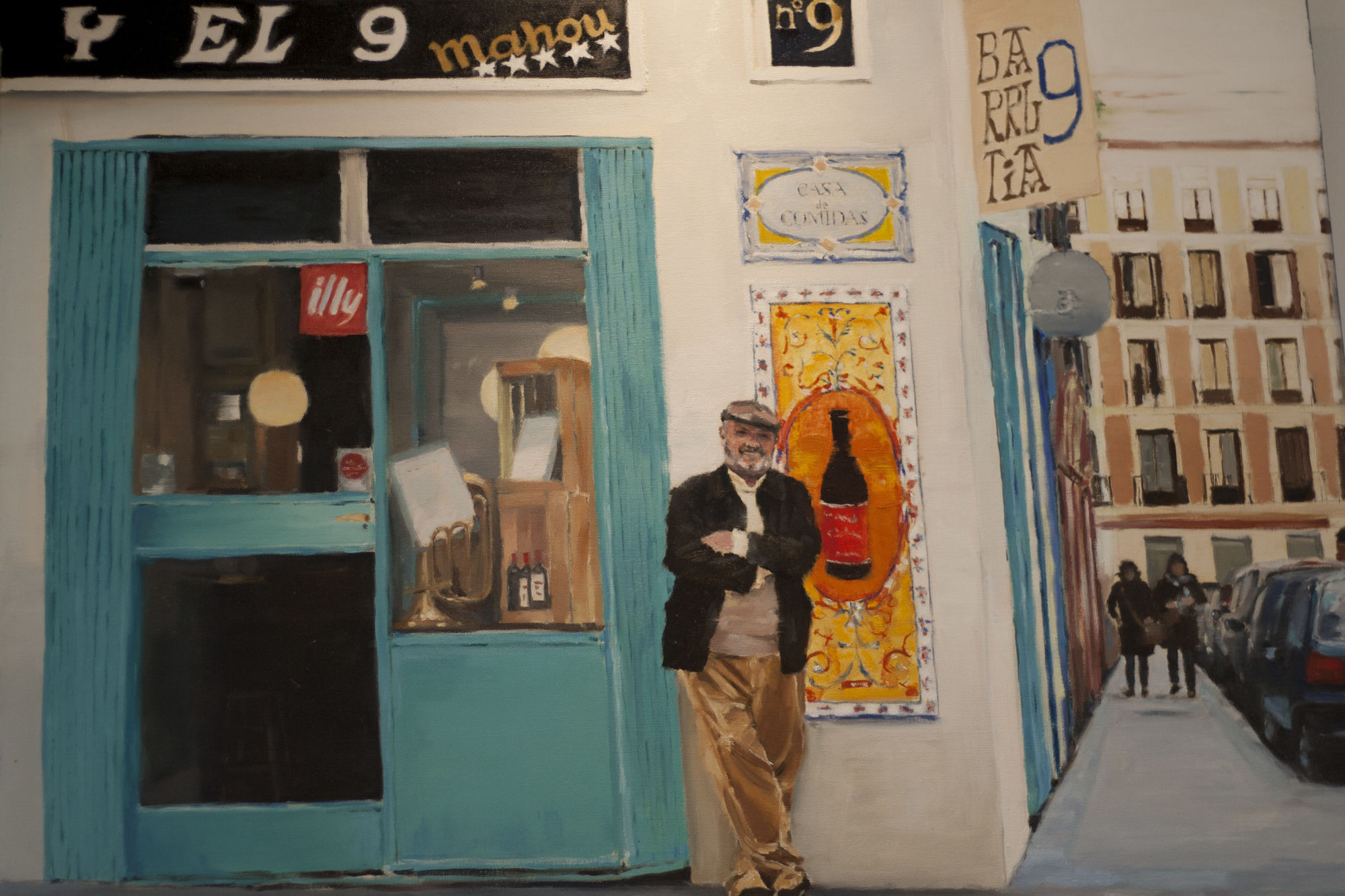 With several awards behind it – such as the best bechamel sauce in Madrid or being the fifth best restaurant in Madrid by the magazine Vinos y Restaurantes – its cuisine is traditional with a modern and different touch, based mainly on the seasons of the food to make its dishes and always accompanied by a good wine, as Barrutia y el 9 also has a wide variety of wines with designation of origin from all over Spain.
TRADITIONAL CUISINE WITH A MODERN TOUCH
As soon as we began to read the menu, Luis Barrutia himself sat down with us to guide us and recommend dishes according to our interests, which was a real pleasure. It was very difficult to choose, but in the end we opted for four varied dishes to share.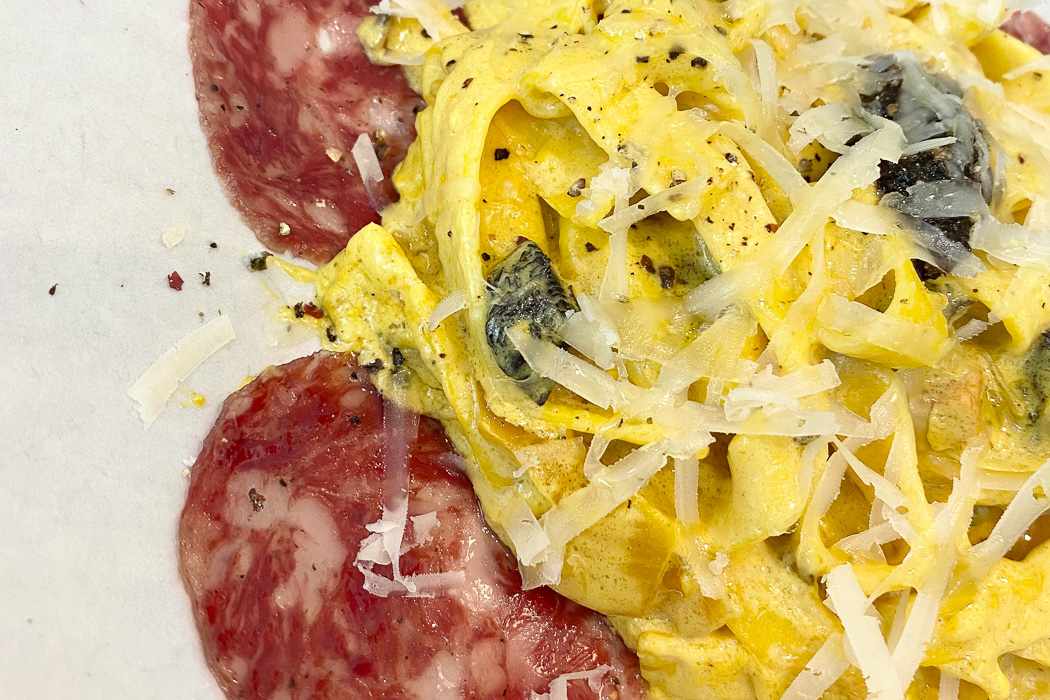 As soon as you try it, you'll want to come back.

Average price: 25-30 €.

Address: Santa Teresa, 9

Telephone: 913 19 29 46