Clarita. Back to the classics of Malasaña
The usual restaurant after the Lara Theatre
This month we want to revisit a classic in the Malasaña neighbourhood, the Clarita restaurant, which has always been the setting for lunches and dinners after enjoying a play.
The traditional restaurant after the Teatro Lara.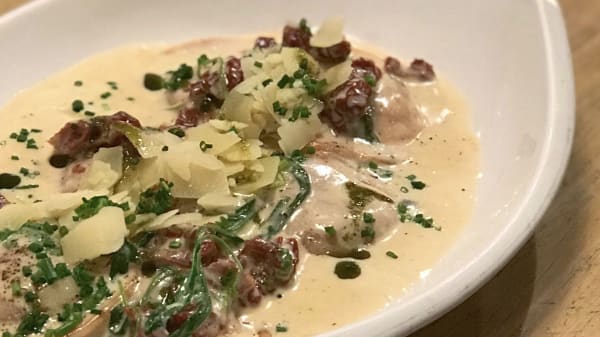 Mediterranean cuisine with traditional dishes and some international cuisine, but all under the same philosophy: support for small local suppliers and artisan wineries, with special attention to ecology.
A place where you eat well, at a reasonable price and where you feel at home.
A must in Madrid.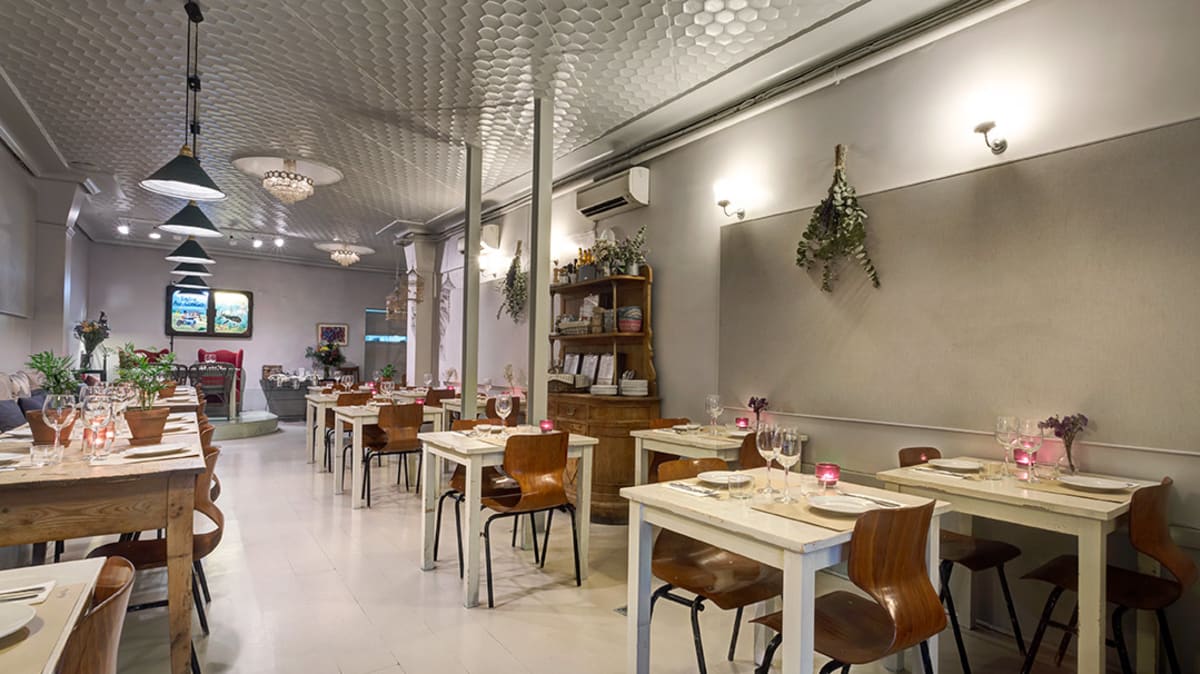 Average price of à la carte food: 20-25 €.
Address: Corredera Baja de San Pablo, 19
Telephone: +34 915 22 80 70