Cooking by naturals at the Abacería de la Sal
Our latest discovery in Cabezón de la Sal in Cantabria
As many of our readers already know, Cantabria is our second home and in addition to discovering unique mansions and palaces there, we also like to delve into its rich gastronomy. We are of the opinion that Cantabria is a gastronomic paradise among other great attributes, which stands out for the quality of its raw materials.
This is something almost obvious and taken for granted almost everywhere, so to say that a restaurant stands out for its product is a lot to say.
Our latest culinary discovery is called La Abacería de La Sal in Cabezón de la Sal. It goes almost unnoticed, located in an inconspicuous place but with a terrace that after the first glance is much more than it seems. Inside, it is a cosy little restaurant. Here you will find a selection of preserves, cheeses, wines, sausages… both to eat in the Abacería and as a take-away shop.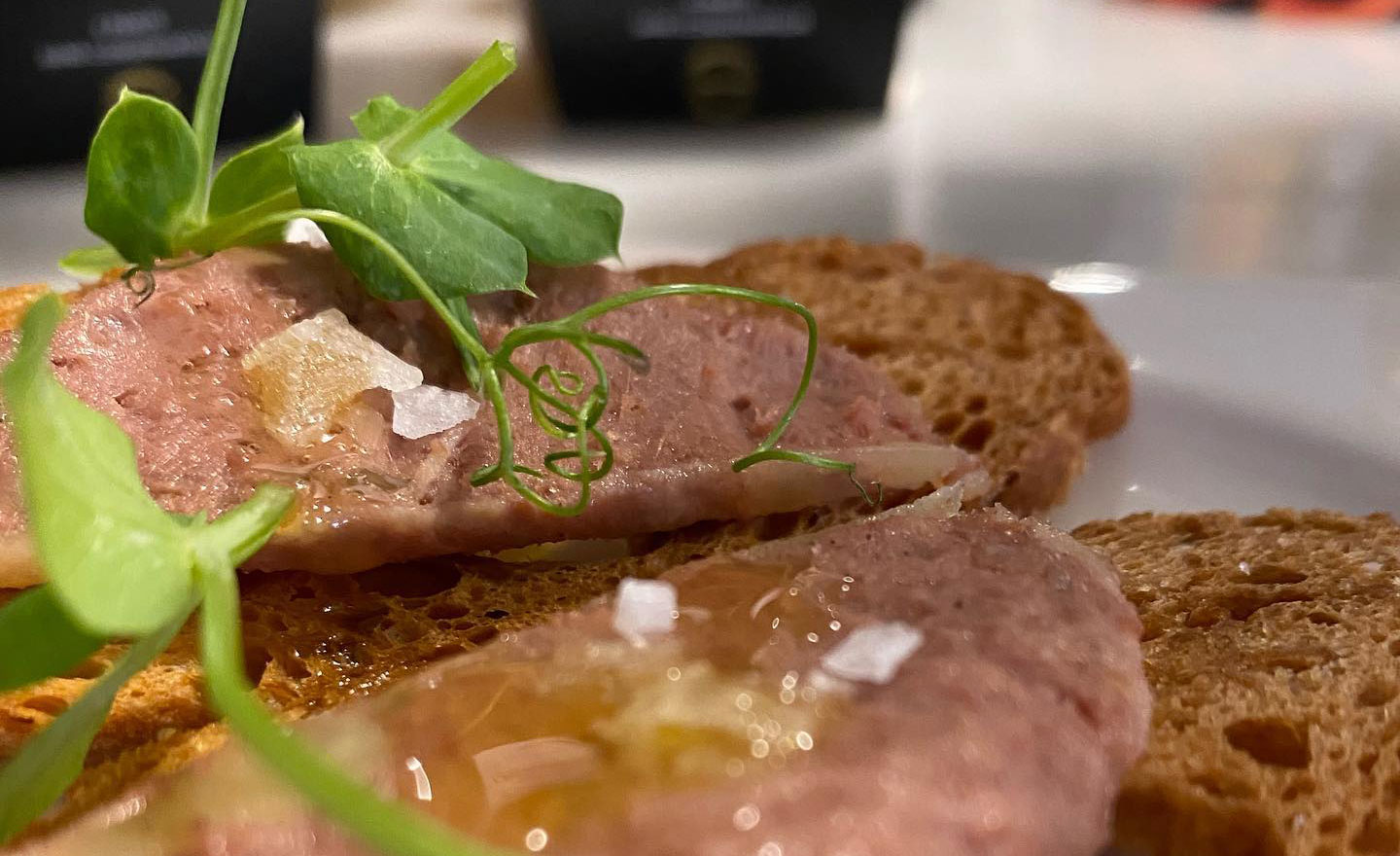 The basis of its cuisine is the love for the product, without fanfare, betting on the traditional. A place where you can sit down and enjoy some of their proposals without any hurry: sirloin steak from the garden (old tomato from Tudela), their hake or Cantabrian sea bream… we tried several delicious dishes, finishing off the meal with La Sal de Cabezón, a surprising hot chocolate with salt flakes and wild olive oil, with crunchy patience from Luis Santos. A great experience that left us wanting to come back to try "Los huevos rotos al estilo de mi padre".
An extensive and varied wine list with big names and other lesser-known references, whose common denominator is quality. A journey through different denominations of origin in our country with very interesting proposals. You can see that the spirit of Abacería is latent in the large number of options available both to taste and to take away, something that is surprising as it is a small, more bistro-style establishment.
Going deeper into the project, they tell us about its history. It is run by a family with a long tradition in the hotel and catering business. It all began in Ruente, with the restaurant Casa Nacho González, which they ran for 25 years, reaching the Repsol Guide, the Gourmet Selection and being included in the Bib Gourmand selection of the Michelin Guide. Nacho, decided to open a more informal restaurant with his daughter Leticia and with the support of his wife Josefina, opened this small restaurant of barely 40 m2. It is giving them a lot of well-deserved happiness.
As they say, "Cocina por naturales" is a real tribute to the product.
Looking forward to coming back very soon.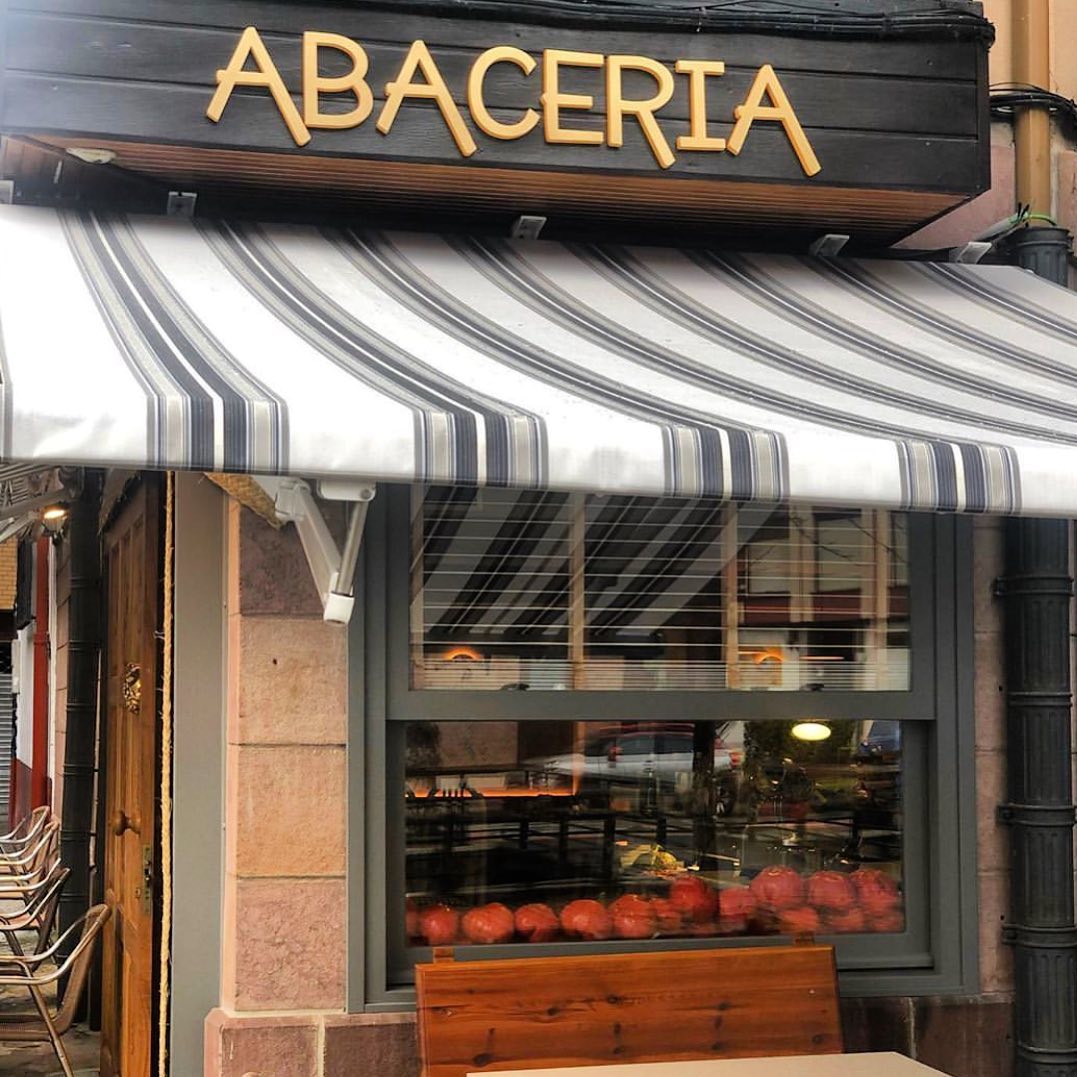 Photographs: Abacería de La Sal
Average menu price: 30€.
Address: Plaza Ángel de la Bodega, 4. Cabezón de la Sal (Cantabria)