PARIS/64 turned El Invernadero into a coffee shop this past November 18th
PARIS/64 presented its collection of handmade bags, shoes and clothes #MadeInSpain. To do so, they held a showroom event at El Invernadero recreating a Parisian café where we were able to taste the delights of the Maison Kayser bakery.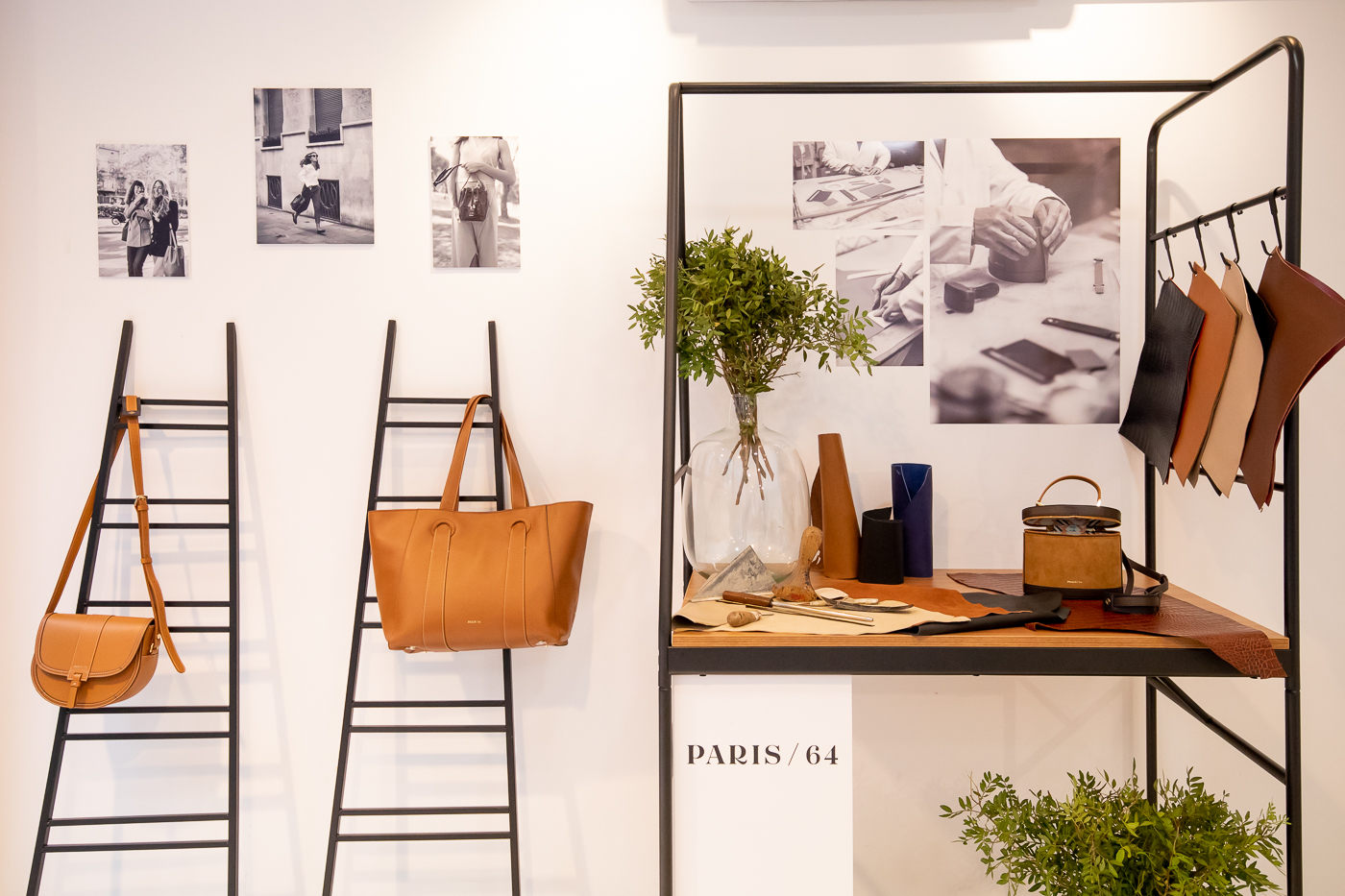 PARIS/64 is a Made in Spain brand, handcrafted and responsibly manufactured with quality leathers and fabrics in local workshops (such as Cadiz or Alicante). They look for inspiration in the classic and vintage Parisian retro spirit.
They firmly believe that less is more, their clothing brand is: "Unique, exclusive, limited edition. We like to create special pieces that are real treasures in your wardrobe. We are committed to responsible, quality fashion. Fewer garments but that will accompany you for years".
We would like to thank you all for your trust and especially All About Management.