Stories Made in Spain. Chapter one
WINTER AT THE OPERA WITH BLANCA ASTOLFI (BAG)
Winter at the Opera

This winter BAG & The Sibarist take you on a journey without leaving Madrid.

A refuge in the heart of Ópera that invites you to dream.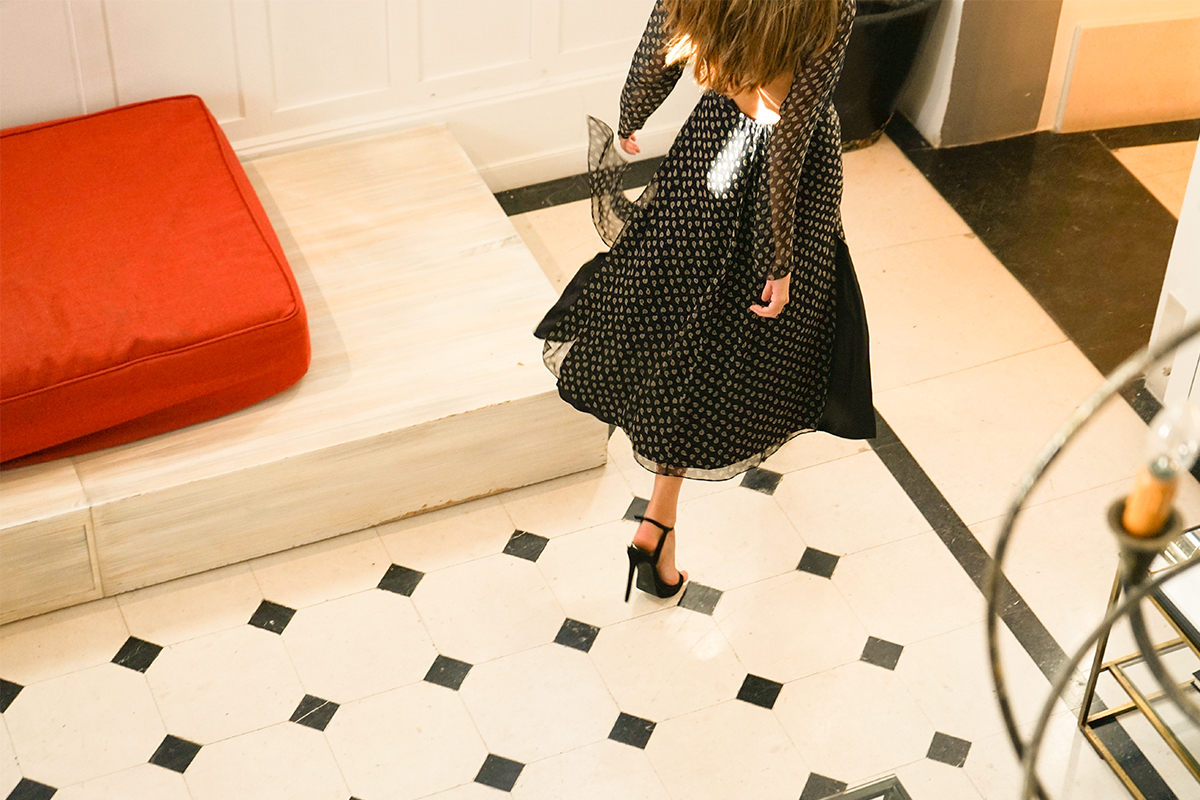 The Sibarist Ópera is a signature house located in the former Palace of the Countess of Medina, built in 1850. The style of this triplex penthouse is reminiscent of the elegant flats of the Parisian Fauburgs of the time.
We propose a very special getaway: go to an opera at the Teatro Real after enjoying a relaxing steam bath, dinner in an intimate restaurant… and if you don't want to go out, we propose a micro-theatre experience with dinner at home. To complete an unforgettable stay we include a €50 voucher to redeem at the Blanca Astolfi (BAG) showroom and discover their Winter at the Opera collection.
Minimum stay 2 nights.
The house is a triplex penthouse from our collection of signature houses for travellers with 2 bedrooms and 2 bathrooms (one of them with Turkish bath and shower and the other with bathtub). Located next to the Royal Theatre.
More information and bookings: booking@thesibarist.com
Today we present the first short film of #HistoriasMadeinSpain. Small unwritten stories, born to give voice to what is authentically Spanish.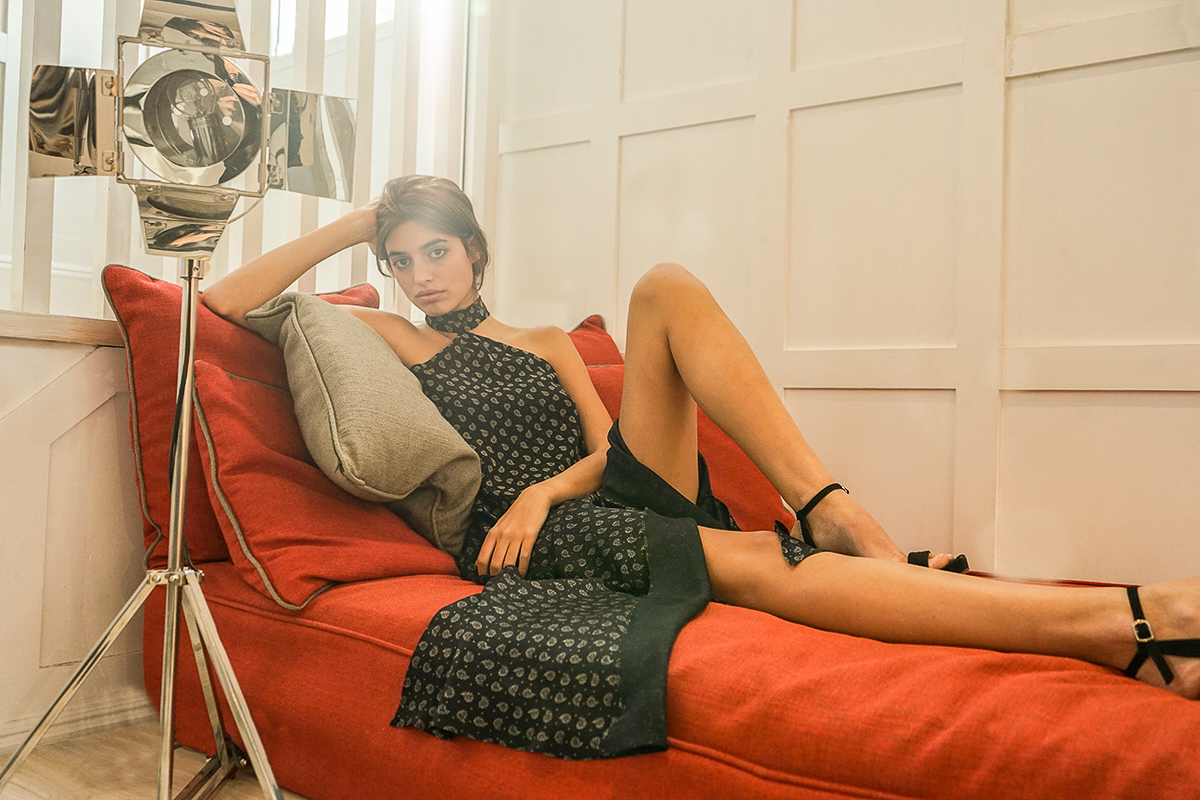 Model: Cala Moragas @calamoragas
Production: Pepa Astolfi @pepaastolfi
Location: #TheSibaristOpera @thesibarist @thesibarist.traveler
See flat.
The Sibarist launches its Stories Made in Spain.
Spaces that inspire stories, stories that are told in spaces… through Historias Made in Spain The Sibarist wants to give life to different author's houses in an inspiring way and to do so it will collaborate with emerging brands Made in Spain, as a sign of support to small Spanish firms and their commitment to sustainability.