La Carbonera, gastronomic artisans
Love for cheese and good wine
An experience for the senses that goes beyond the slogan on its façade: cheese, wine and good food…

La Carbonera is a real discovery and more than lives up to the phrase on its door as a welcome. In fact, it is much more than that. Apparently it is a pleasant and cosy bistro, perfect for drinking a good wine and tasting a delicious cheese. But that's just the beginning.
LOVE FOR CHEESE

La Carbonera is the result of the close bond that Marcelo Álvarez has developed with gastronomy throughout his professional career and of an idea that revolves around a very personal concept: two friends, cheese, a bottle of wine and hours of conversation.

All of this comes together in a place where time stands still to eat and drink without haste. A place where you can try different varieties of artisan and local cheese presented in a different format designed as an alternative to the traditional menu.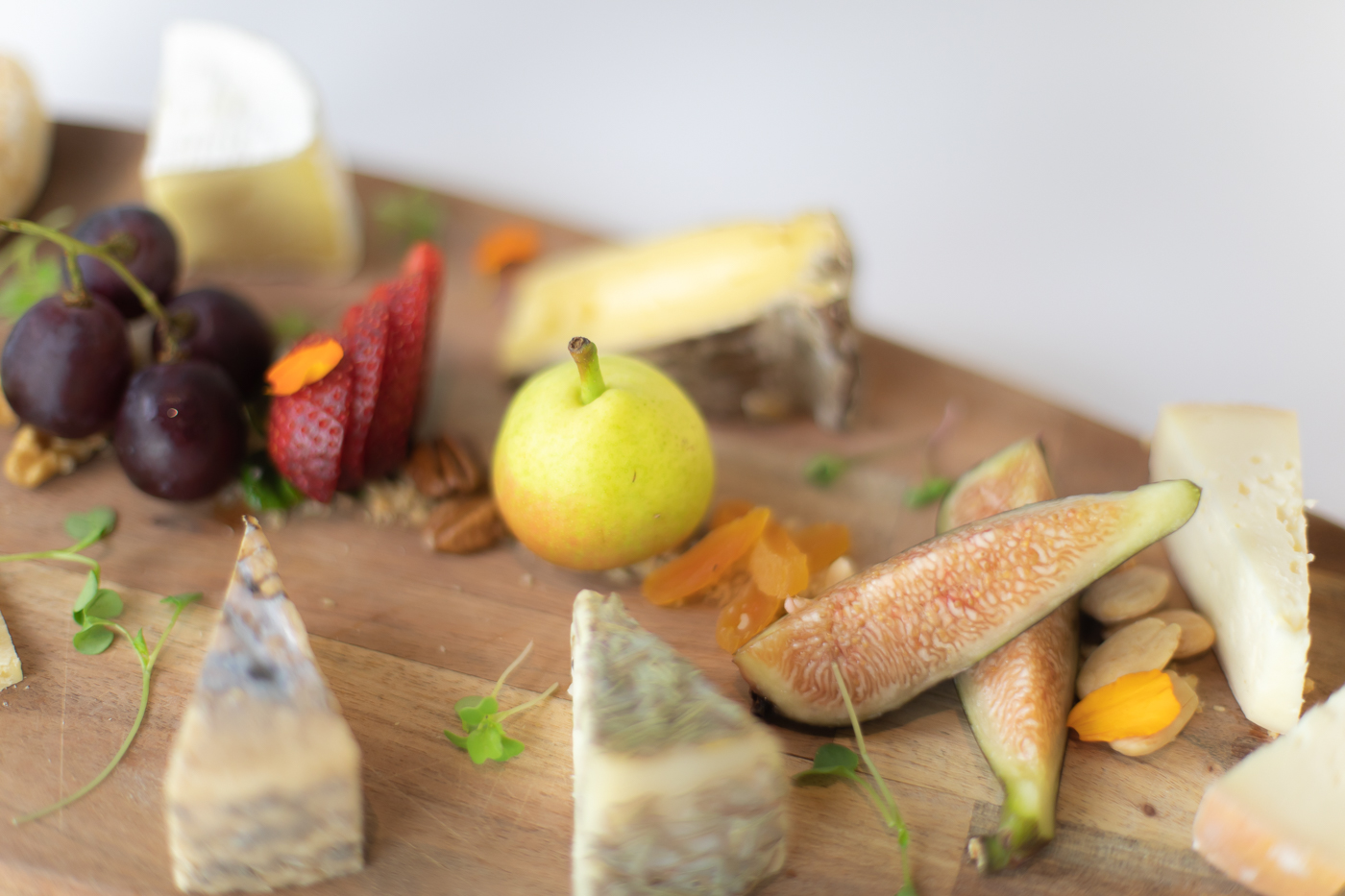 Photagraphs: Rebeca Patillas Sobrino
THE TASTING MENU, A JOURNEY FOR THE SENSES
At the helm, Marcelo in the dining room and Marité in the kitchen. Uruguayan and Chilean surprise us with a tour of the Spanish geography from which they gather their best cheeses and signature wines, from small producers and artisans with a face, eyes and their own name. They know many of them personally and have visited them to learn about their production processes. You won't be tasting standard wines or cheeses, the surprise factor is guaranteed. Imagine a tasty and strong sheep's cheese made in Madrid, a creamy blue cheese from Galicia, a smoked cow's cheese made in Cantabria… at La Carbonera they are discoverers of authentic artisans of our gastronomy.
The guided journey begins when we allow ourselves to be seduced by their tasting menu and their recommendations, in which in our case we were able to taste from a citric and original shrimp ceviche to lamb meatballs with yoghurt sauce, passing through a delicious burrata in tatin with tomato confit or roasted mushrooms with smoked cheese and eggs at low temperature, among other dishes that we also fell in love with. On their wine list we will travel through Spain and France, and we will taste smoked, toasted, dry flavours, aromas of pepper and even tobacco… a world of sensations guided by Marcelo. An experience that will captivate you.
CHEESE FOR DESSERT? YES, PLEASE!
The final stop could not be other than a varied table of artisan cheeses. But the itinerary doesn't end here. Just when we thought it was time to go home, we take one last turn to taste some chocolate rocks and a warm goat's cheese tart with a nut base and red fruit jam, a real explosion of flavour that you can also find on their menu.
AFTERNOONS AROUND A CHEESEBOARD OR A SUNDAY CHEESE BRUNCH
And if you fancy an alternative plan to lunch or dinner, at La Carbonera you can go for brunch at weekends or order a cheese board at any time. These range from the mildest to the most intense flavours of different sheep, goat and cow cheeses, with different maturities and processes so that the whole cheese universe is represented.
For a five-star Saturday or Sunday, we recommend you come to the restaurant between 11.30am and 1.30pm to "brunch" as it deserves. The latest addition to the menu is the pastrami sandwich with homemade pickles, Puigpedrós cheese and kimchi mayonnaise, accompanied by roasted sweet potatoes.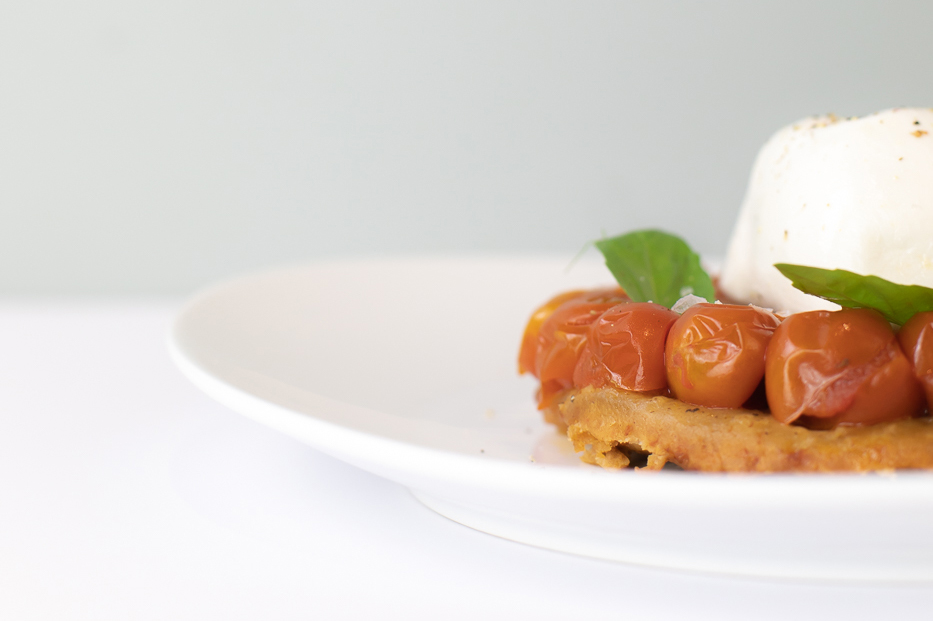 Average price of à la carte meals: 25-30 €.
Tasting menu for two (reservation required): 99'50 €.
Brunch price (weekends): 12-18 €.
Address: Bernardo López García, 11
Telephone: 911 100 669