Limbo, a modern steakhouse with a beer garden in Malasaña
Delicious offerings on the ground floor of the unusual Bastardo hotel
Delicious proposals on the ground floor of the unusual Bastardo hostel, a fun and informal space that is constantly buzzing.

THE GRILL

Chef Javier Brichetto creates a menu of grilled dishes with roast chicken as the main protagonist.

The gastronomic concept revolves around a large charcoal and wood oven custom-designed by an expert craftsman. Four starters and four main courses – chicken, hamburger, brisket sandwich and smoked pork rib – accompanied by four side dishes, and topped off with four desserts.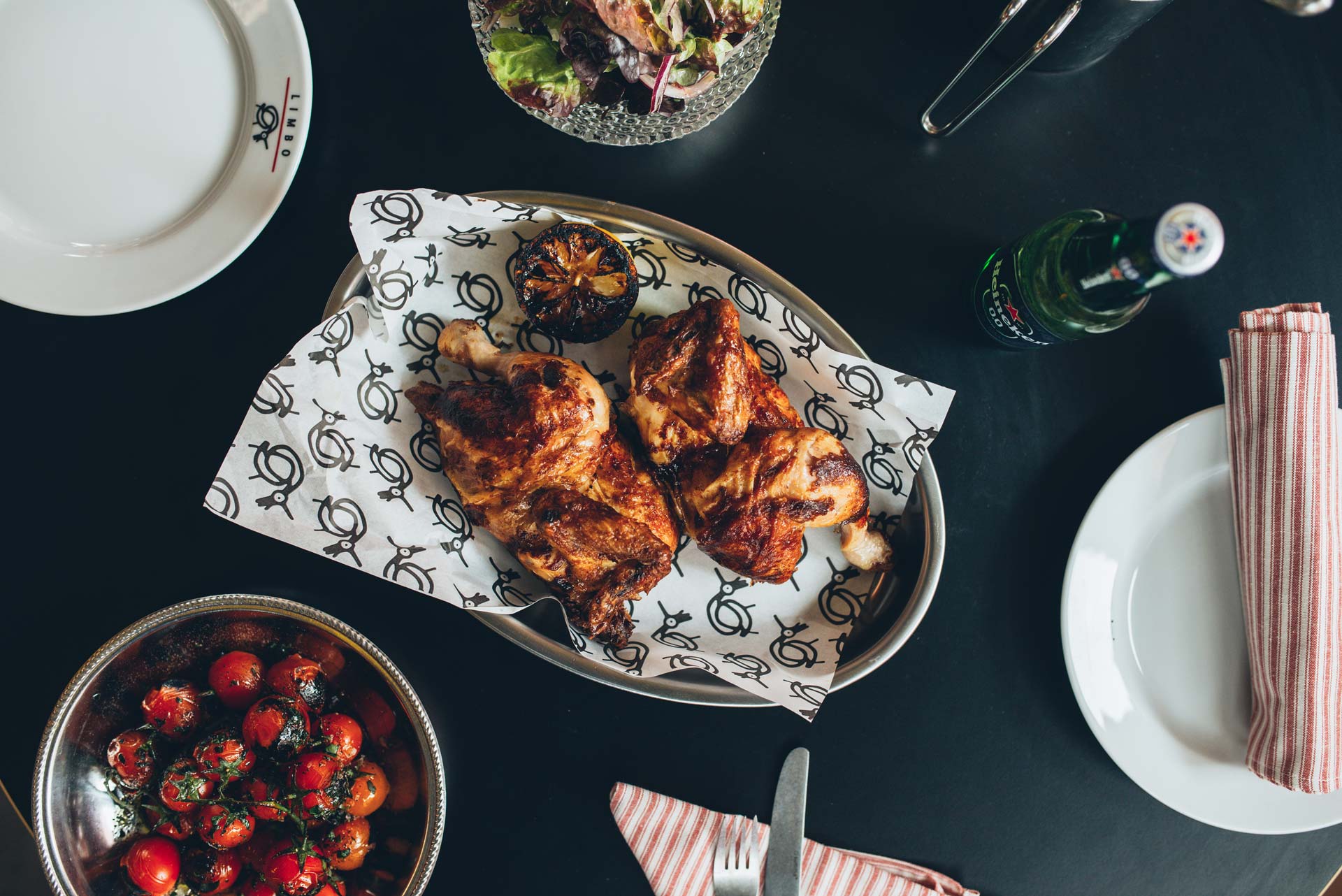 PHOTOGRAPHS AND INFORMATION: GRUPO LA MUSA
BREWERY
A place to enjoy beer in style. Four tanks of Heineken Fresh to fill our unique half-litre format. And more than twenty different types of beer, such as Bastarda, their craft IPA. A kiosk for informal snacks such as nachos with guacamole, mussels with churrería potatoes or a charcoal-grilled chicken wrap. And a programme of concerts, performances and exhibitions that make it the perfect place to organise informal events.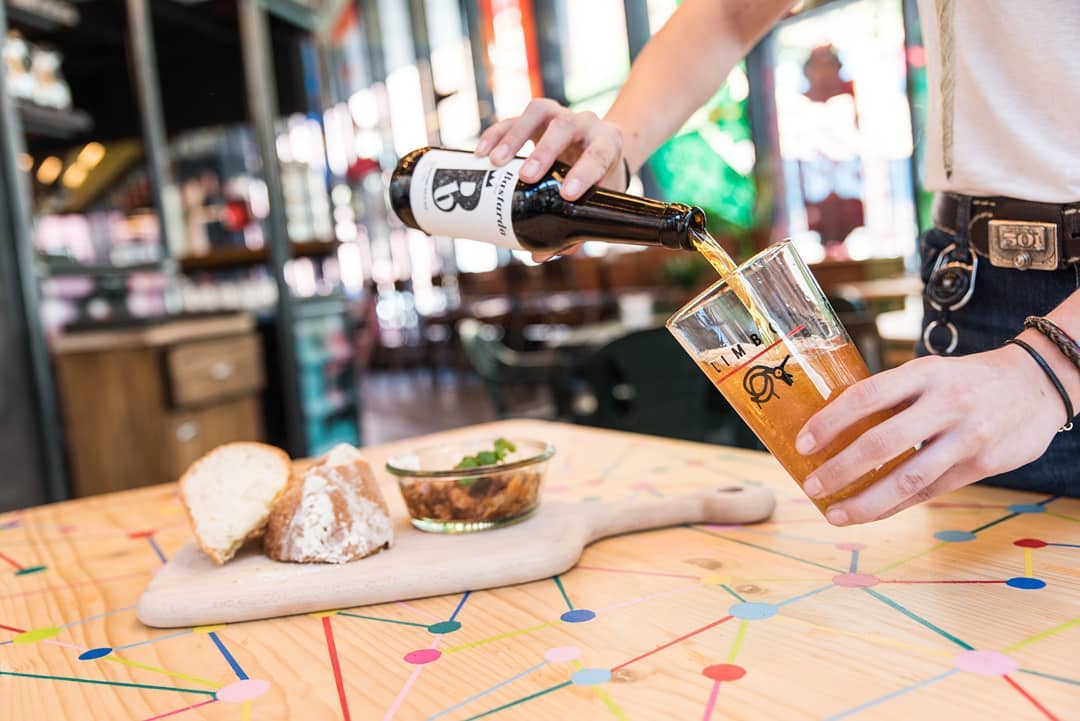 PHOTOGRAPHS AND INFORMATION: GRUPO LA MUSA
Average price lunch-dinner à la carte: Less than 20 €.
Address: San Mateo, 3 . 28004, Madrid.
Telephone: 910 74 14 95 (Bastardo Hostel)