The iconic brand, famous for creating the most desirable stilettos on the planet, arrives in Madrid directly from Paris to present its new collection.
The Orangery became a striking tropical garden of distinctive red soles.
The designer Christian Louboutin's firm surprised us with its sophisticated staging: fresh, risky, colourful, metallic, even a little psychedelic, overloaded with stimuli and very tropical… the space vibrated with the characteristic strength of the brand and its mix of contrasts.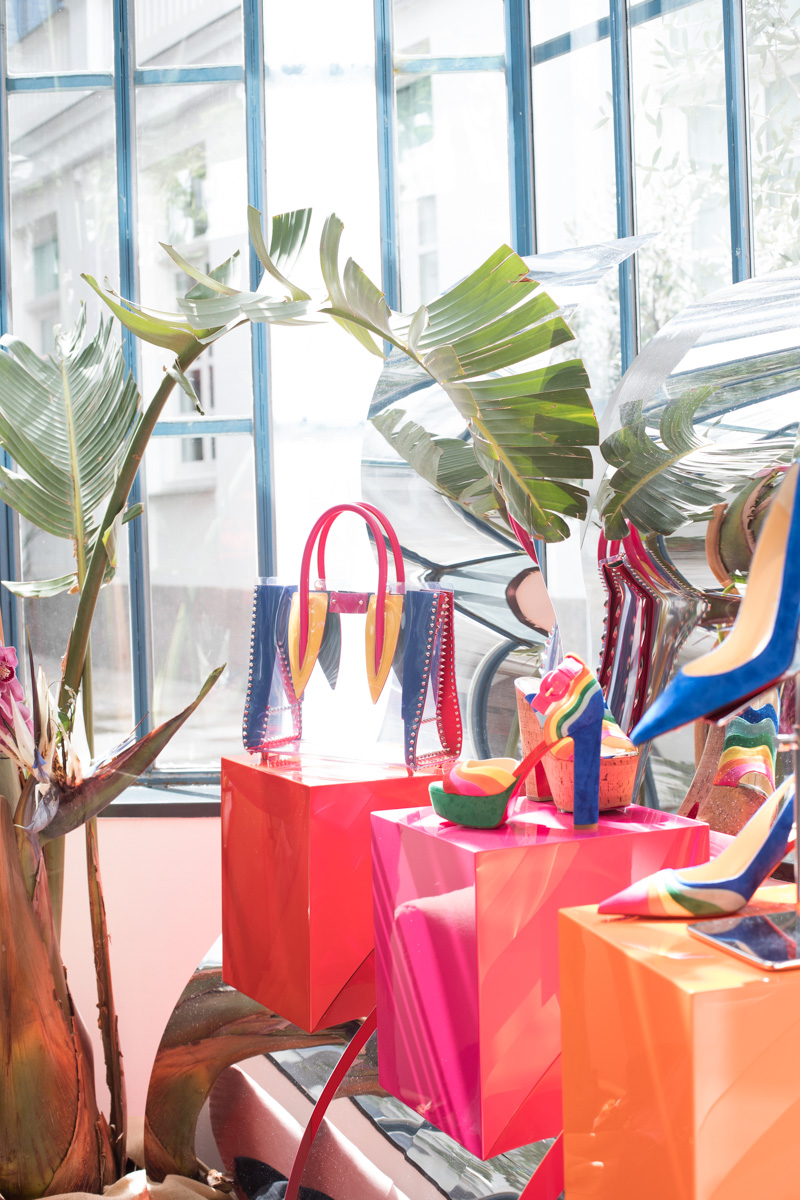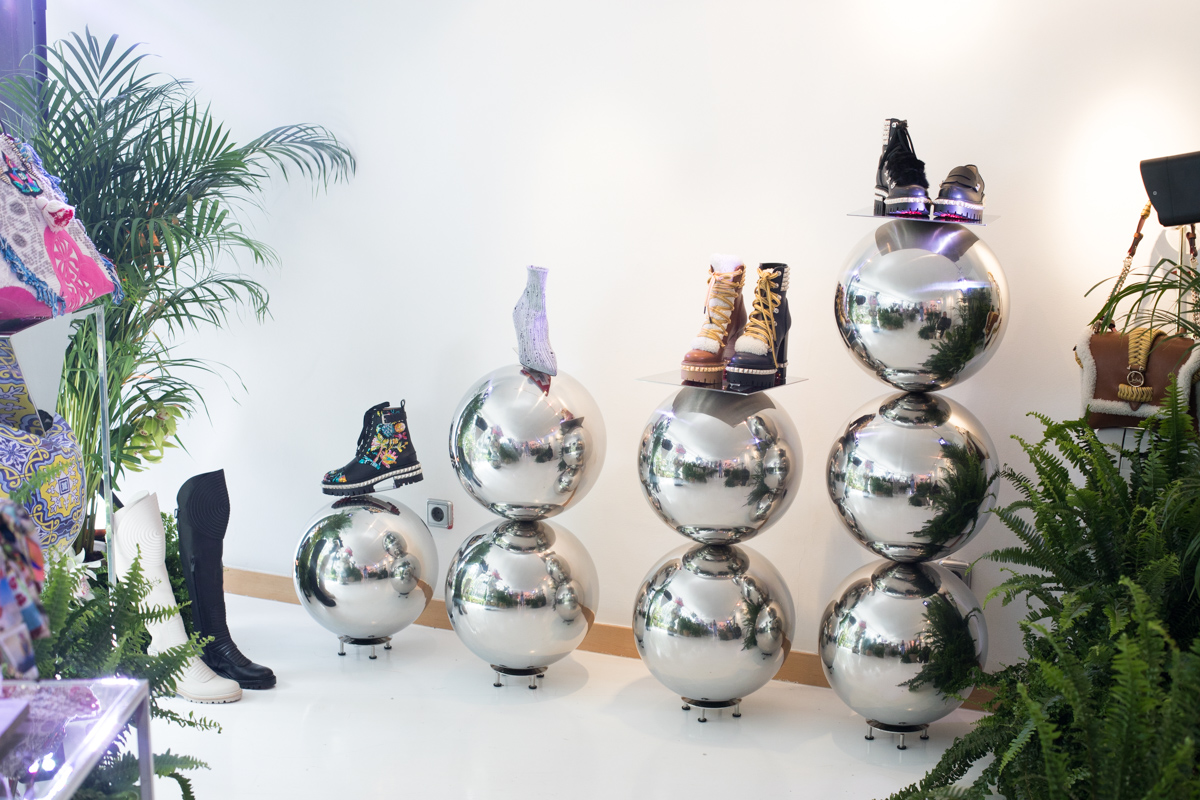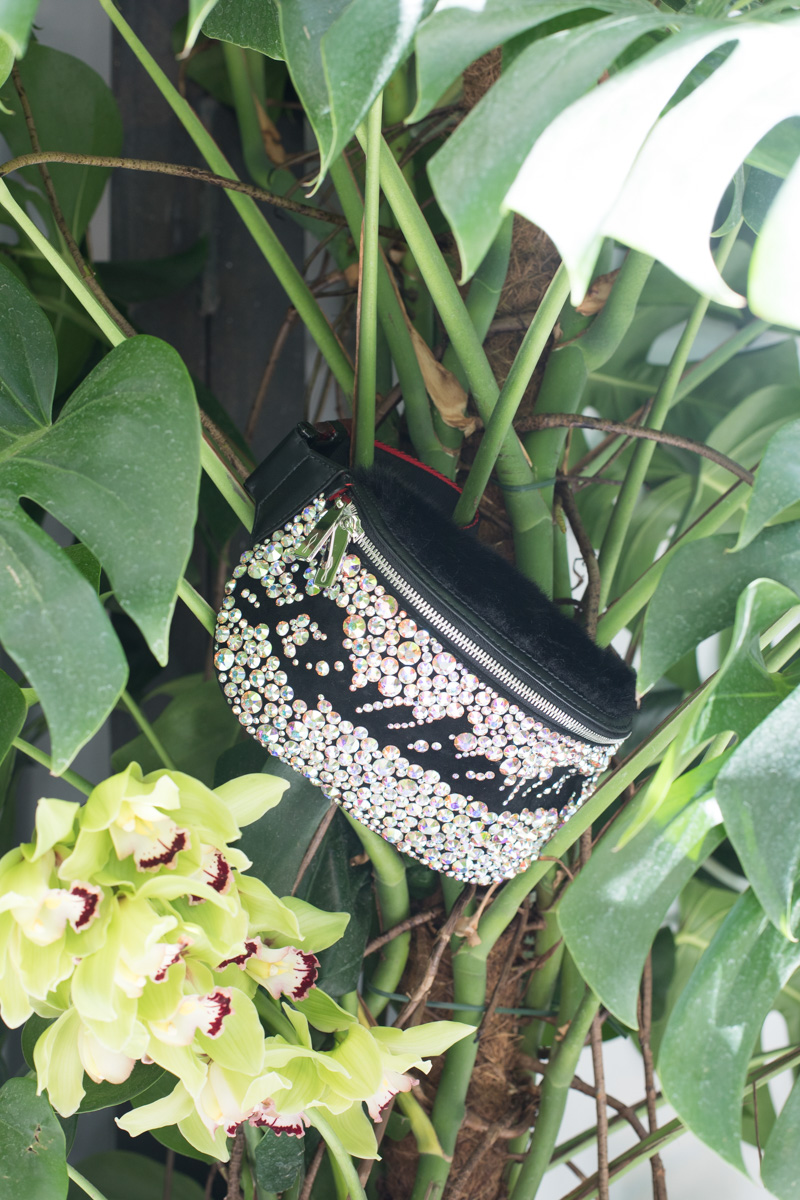 No detail was missing… even the candies in the shape of shoes designed by Medems catering for the occasion. Thanks to Privia for having our space to give life to this staging.
An event to remember.
Photographs: Rebeca Patillas.