Mad Cool Off Festival
Last July 7th, Mad Cool did Off party and our Passivhaus was one of the chosen locations. Tezenis intervened the house to create a total experience in which a lot of guests attended.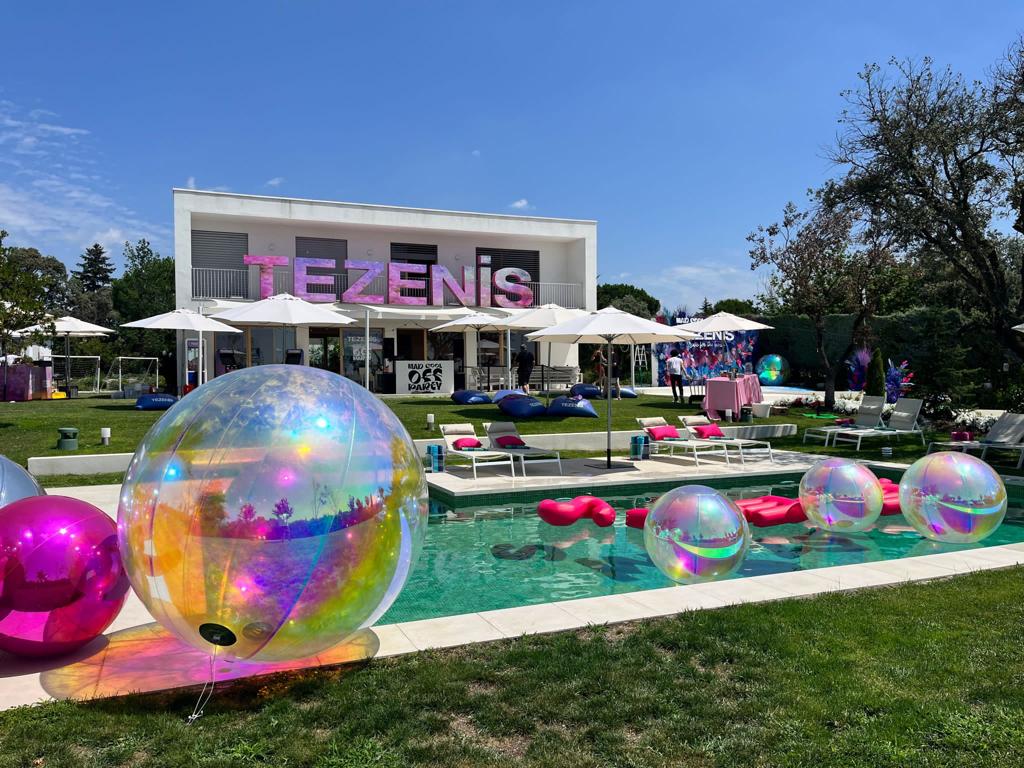 Every corner was turned into a work of art, with the décor being carefully designed to the last detail, with interactive installations and photogenic spaces. The pool was the central element of the party; it added a touch of freshness and fun to the event. Guests enjoyed refreshing dips and shared unique moments while neon lights and background music created a magical atmosphere.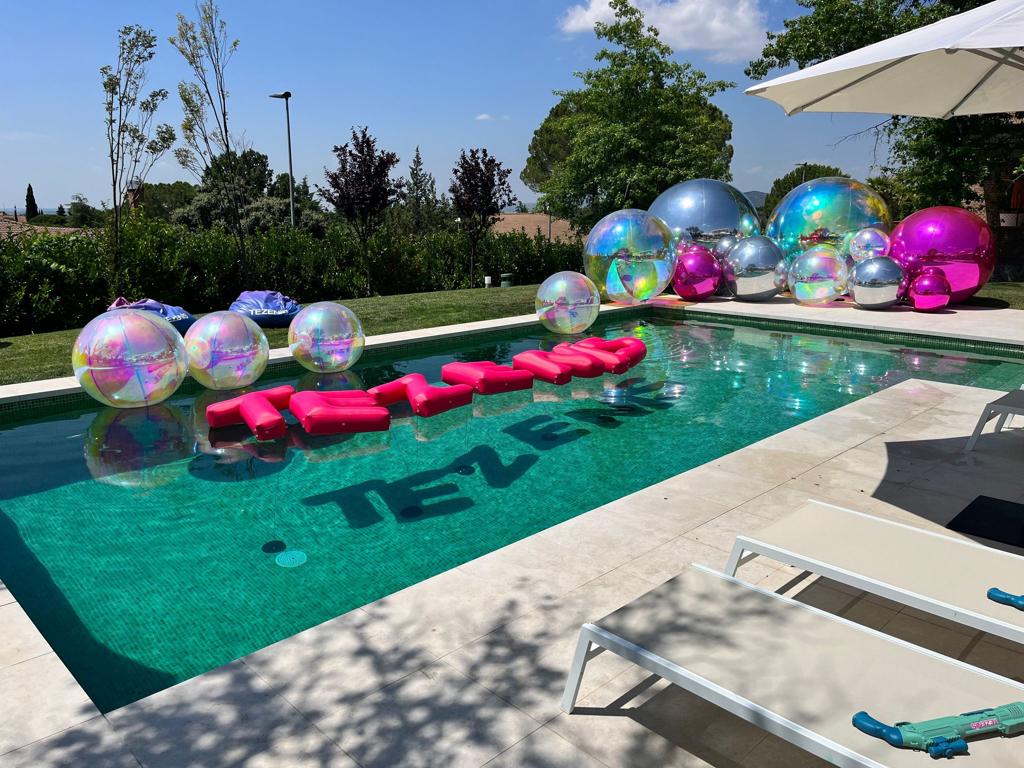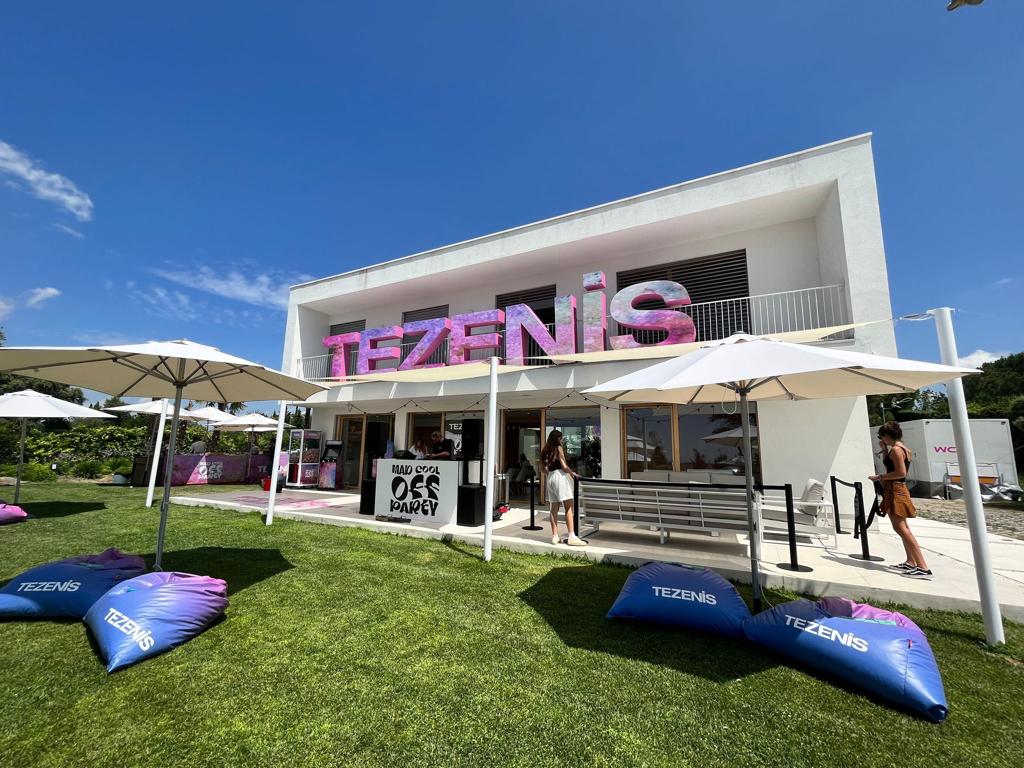 A unique atmosphere, laughter, anecdotes and lots of fun.
#tezenisxmadcool