For two days, El Invernadero hosted the first pop-up of Amlul, a brand founded by Gala González, produced in Spain and not based on seasons. We are pleased to see how events are picking up again. Boutique events and by appointment only.
The pop-up took place at El Invernadero The Sibarist from 9 to 11 December.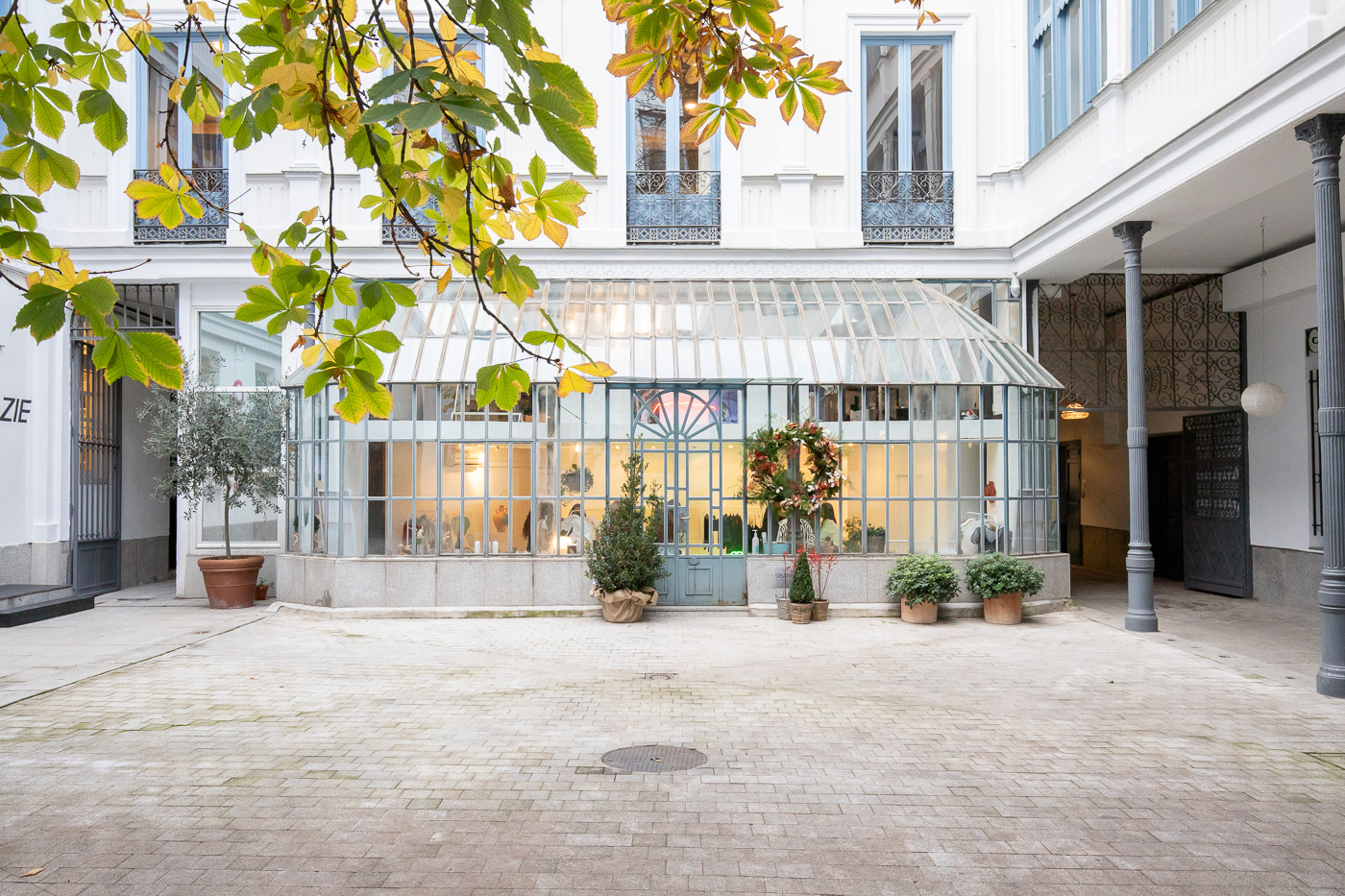 Amlul focuses its values on timelessness, Made In Spain and ethical limited edition production. Each piece is designed for those who prioritise quality and responsible consumption. #NoMoreSeasons
The boutique event by appointment only featured Clos de Lôm wines, artwork by Rafa García López and Pedro García shoes.