Organik parriya, Lamucca´s first organic restaurant
Ecological, organic, organic and local produce
Lamucca opened last July its first "Organic Grill" in Madrid's Calle de Fuencarral. A proposal that they defined as: "radically organic, local and committed to a flexitarian lifestyle", so, of course, we couldn't not try it.
Their kitchen, which has a large charcoal grill, is open all day, Monday to Sunday, from early for breakfast from 8:00 until late at night, 02:00. Organik Parriya offers both vegan and carnivorous alternatives, always under the premise of respecting the quality of the raw ingredients to the maximum. It has an exclusive range of organic spirits and wines and a Tap Bar with 16 taps of beer.
You can consult their menu here, which is entirely made up of ecological, bio, organic and local products. Why? In this article by Lamucca they tell us.
"We will be green, whenever we can, and when we can't, we will be logical".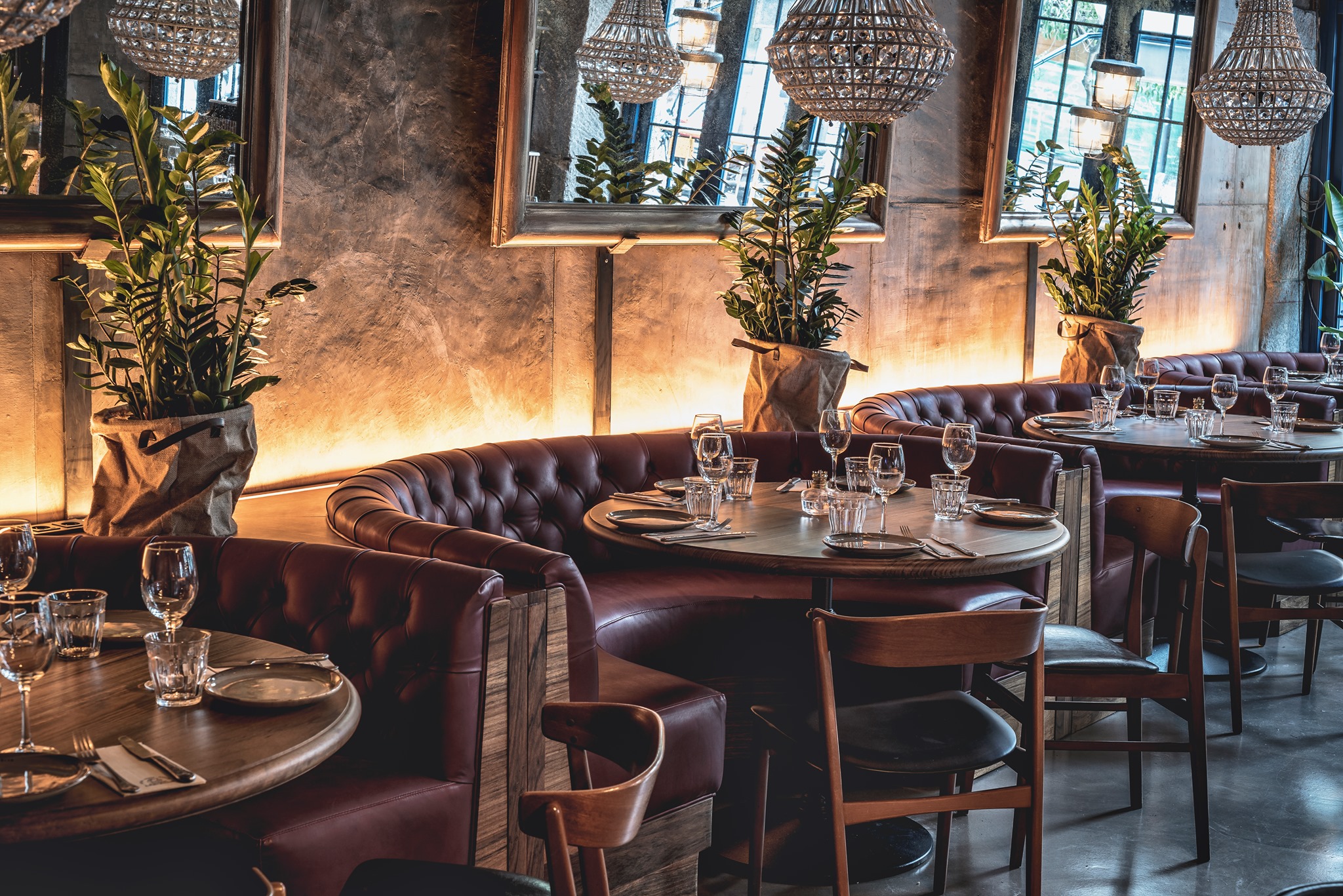 Photo: Lamucca
On the menu -flexigana- you will find local and organically produced vegetables, grown without chemical intervention (i.e. without pesticides). As well as certified organic meat from farms where the animals are raised in the open air and fresh fish and seafood from sustainable fishing. And let's not forget the homemade desserts and ice creams, which are made with natural herbs, seeds and spices, without colourings or refined sugars. No preservatives are used in any of the dishes. As for the preparation, the food is cooked on the charcoal grill, making it lighter, with less fat.
We tried some very tasty grilled leeks with romesco sauce and pistachios, some fresh rock mussels in Thai sauce – which are only available in season – and a tender octopus accompanied by causa limeña (a typical Peruvian dish whose most characteristic ingredient is the yellow potato) prepared on the grill. Dessert was a must, so we let them advise us and tried their creamy cheesecake and an artisan chocolate ice cream from TöTO. We were more than satisfied with the recommendation, traditional but surprising flavours.
We had a hard time choosing as the whole menu was more than appetising and, after how satisfied we were with the food, we were eager to return: above all, we would like to point out that we had yet to try the bluefin tuna tartar tacos from Balfegó, a world leader in sustainable catches, as Lamucca boasts of being one of the few restaurants in Madrid that offers authentic bluefin tuna.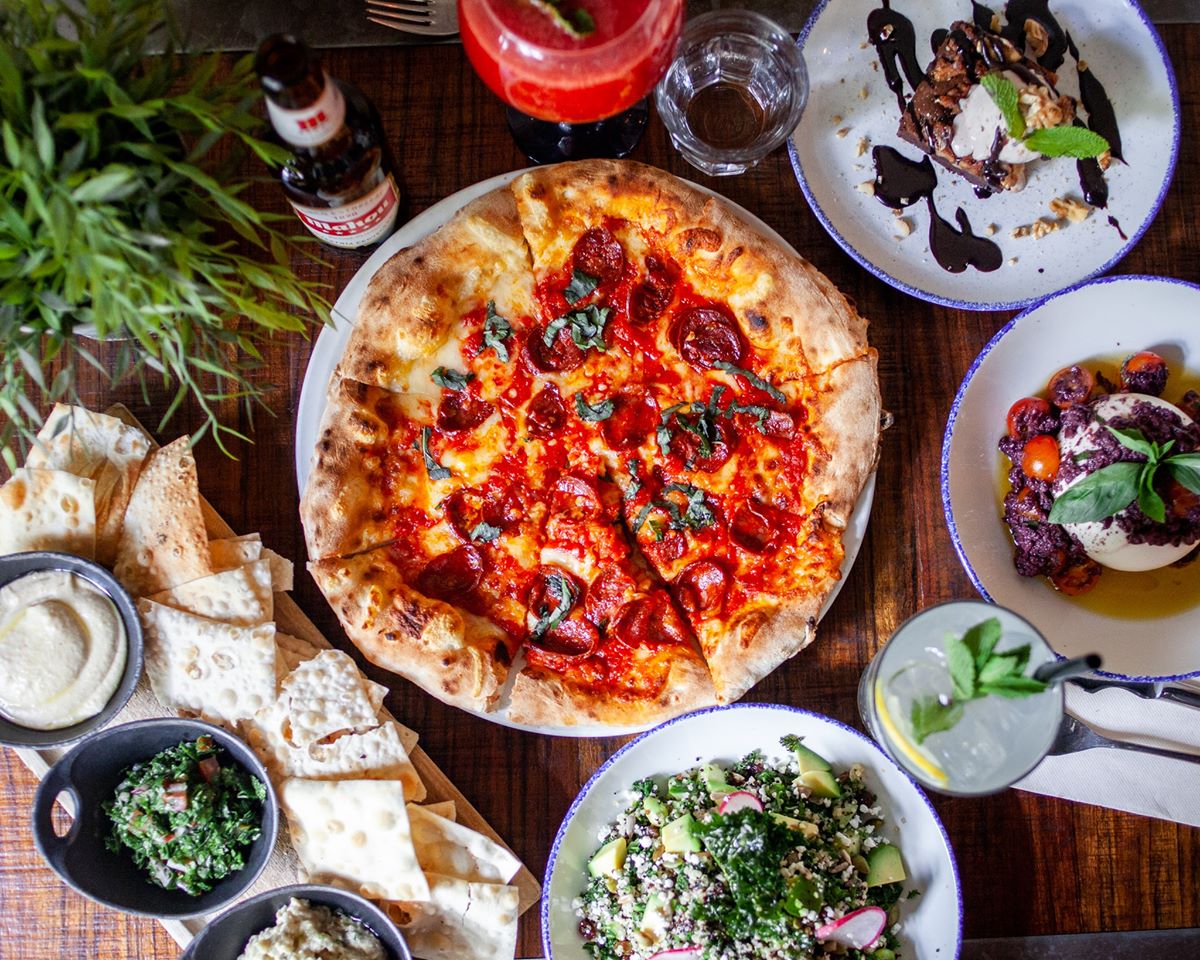 Photographs and information: Lamucca
The grill is the return to the origin of a cuisine that knew how to enhance the flavour, a cuisine in which food does not lose nutrients, nor calories are added to the dishes, a cuisine in this case located in a very tasteful place where we recommend you to go without hurry 😉
And remember that at Lamucca it's not the time that matters, but the desire to eat!
Price poké, pizza or burger menu: 14 €.
Average price lunch-dinner à la carte: 20-30 €.
Address: Calle de Fuencarral, 95 . 28004, Madrid.
Telephone: 91 521 00 00 (ext. 6)