Pizzi & Dixie, Italian plant-based cuisine
The healthiest pizza. Gastro recommendation July 2019
We approach Pizzi & Dixie, the second project of chef Nacho Sánchez, who after Botanique and after a long investigation decided to take a turn and create the first vegan Italian restaurant in Madrid.
His cuisine is based on the best vegetable raw material. They do not use any animal products.
From the beginning his gastronomic offer surprises us. In addition to its Italian menu, Nacho offers other dishes that follow in the line of investigation of its former Botanique: watermelon gazpacho and if you like hamburgers, they have on the menu the Veggie Burger, made from lentils or the recently incorporated Beyond Burger, a vegetable hamburger that is characterised by its high protein content (20g, the same as a steak) and the absence of gluten and GMO's. It is made from vegetable proteins (20g, the same as a fillet of meat) and the absence of gluten and GMOs. It is made from vegetable proteins from peas and soya, with a texture and flavour almost identical to that of an animal hamburger.
Different and delicious dishes at the same time.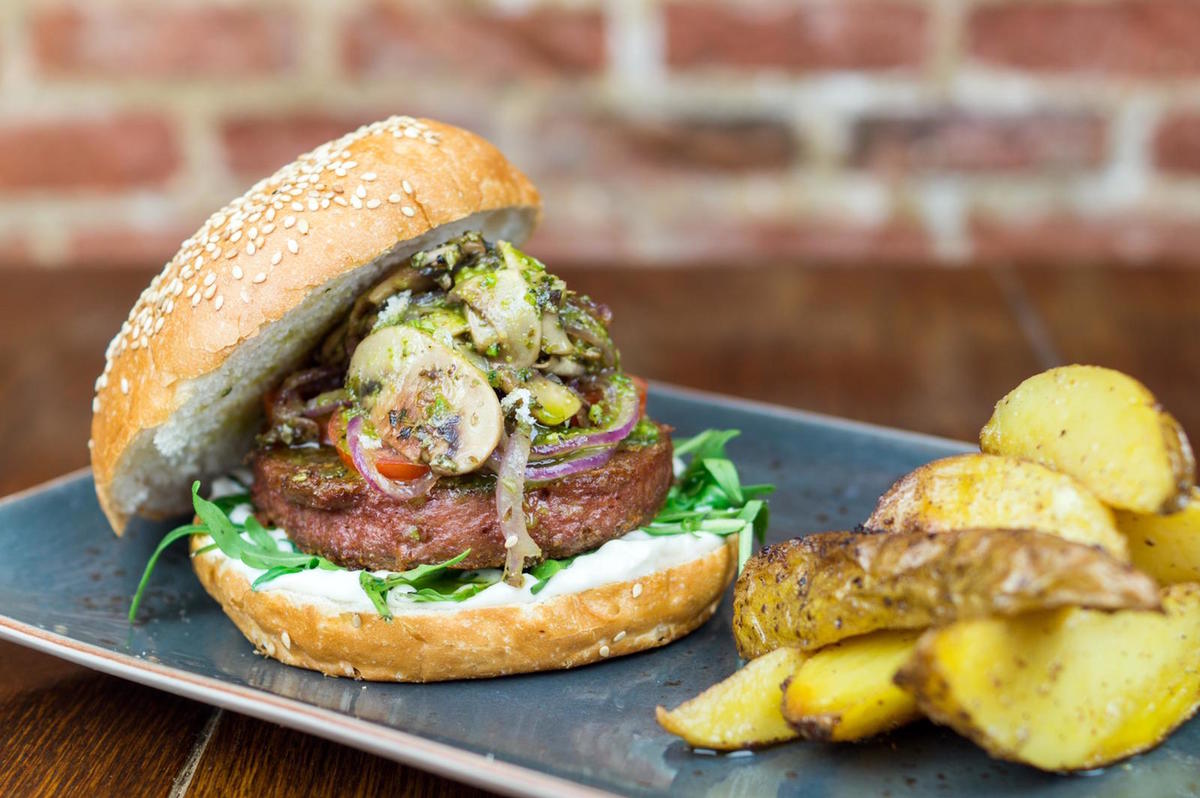 Beyond burger
We can find delicious purple potato gnocchis with pumpkin sauce, tagliatelle with yellow curry and black garlic, gluten-free pasta suitable for coeliacs with different sauces (pumpkin, curry, pesto, truffled or textured soya ragout), mushroom risotto, and even their famous pizzas, with a choice of different doughs: normal, gluten-free, wholemeal or active carbon. …a type of fermentation that has become fashionable in Italy in recent years, which gives the dough a black colour and whose consumption is recommended to regulate cholesterol or as an anti-aging method, among others. The unrefined wholemeal dough is high in fibre and the gluten-free dough is made from corn and rice flours.
One of the things that most caught our attention is how it achieves the texture of the cheese. It is a vegan cheese made from vegetable fats such as coconut oil. In fact, not only is it very successful, but it stands out for its similar texture to traditional cheese. Another advantage is that it is easier to digest.
Its tomato sauce is another of its strong points, which is made with the Pelati variety at its optimum point of ripeness; this way its flavour is exquisite and balanced without the need for any additives or sugars.
"We take great care in the selection of the product, the cream is organic rice cream, we use very juicy and sweet-tasting Dolce lágrima peppers, French onion confit in balsamic cream, fresh seaweed such as sea lettuce or codium which tastes like barnacles. We are committed to high quality seasonal produce". Nacho Sánchez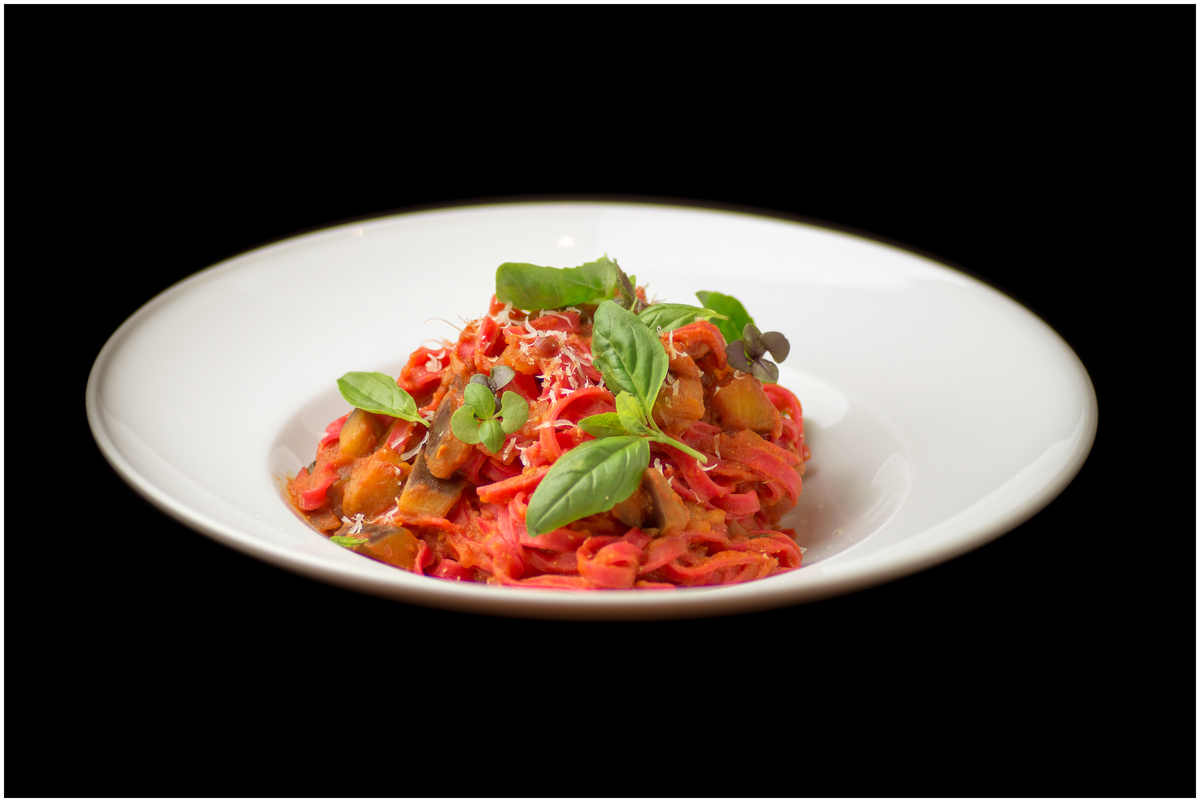 Spaghetti arrabiata
Finally, we also take a look at their desserts. The chef's recommendations are the Ferrero Rocher tart, chocolate coulant, sweet pizza made with hazelnut praline, fruit and vegan cream or the raw vegan Nutri Cake with wild berries.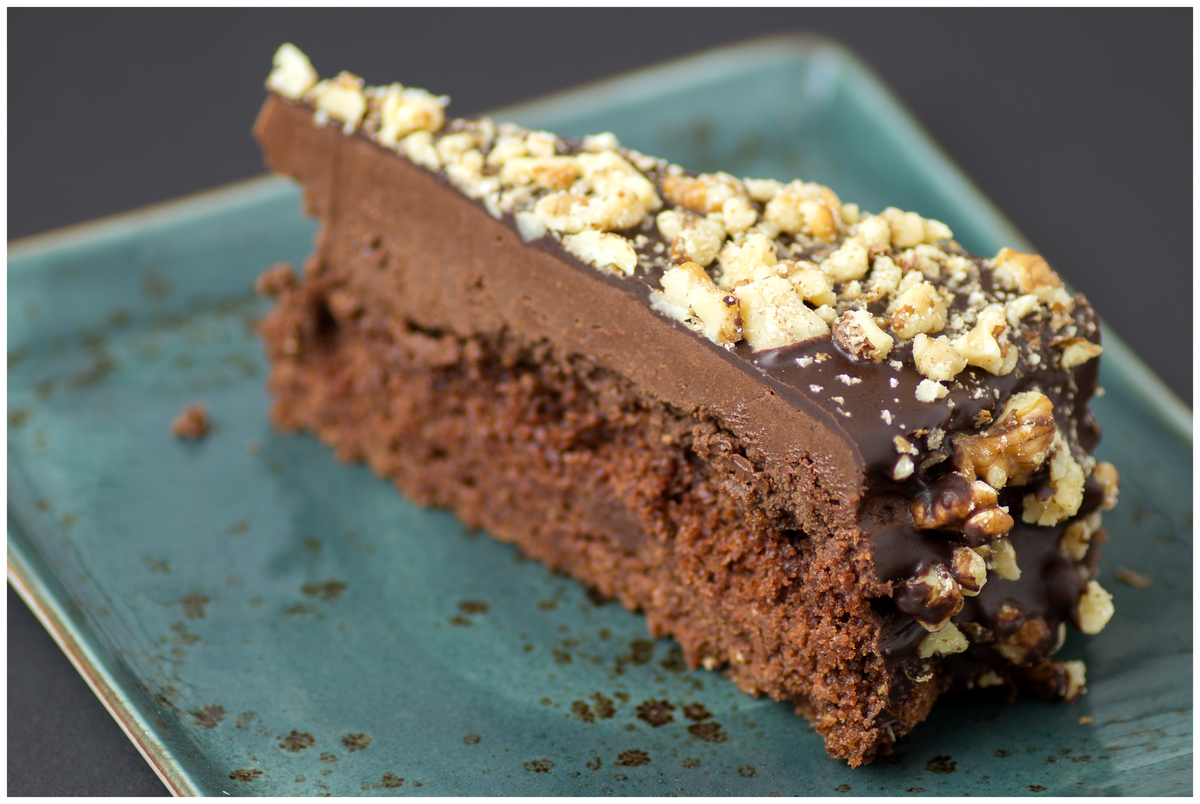 And if you dare with cocktails, they have created a menu with such original mixtures as the Gin Sour Pesto (gin, basil and liquorice syrup, lemon juice and ginger syrup), the Mara Tai (a mix of white and aged rum with almond and passion fruit syrup, dry orange, lime and aphrodisiac bitters) or the Living Cocktail, the non-alcoholic option made with kombucha fermented with orange and tonka bean, and strawberry juice.
To enjoy that cocktail moment and change the atmosphere, we recommend you to step onto the real sand "beach", located on the ground floor of the premises.
Surprising colours and flavours and a healthy cuisine.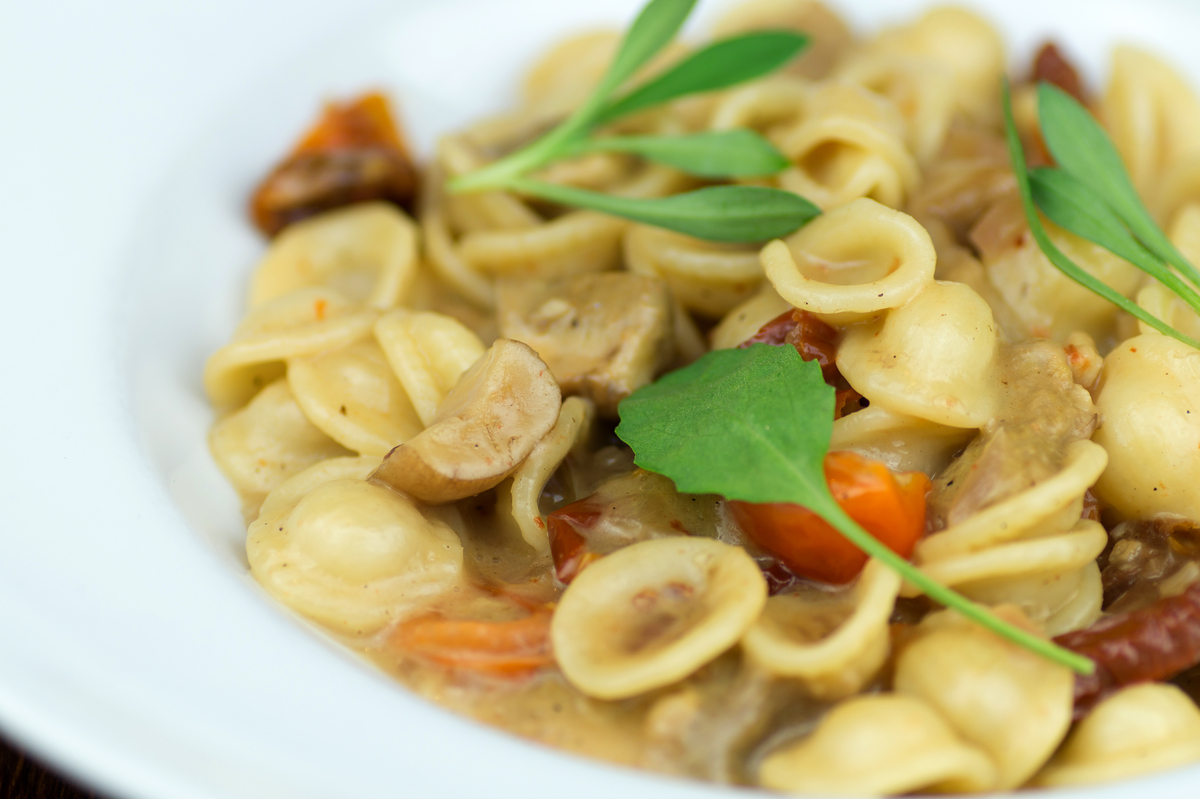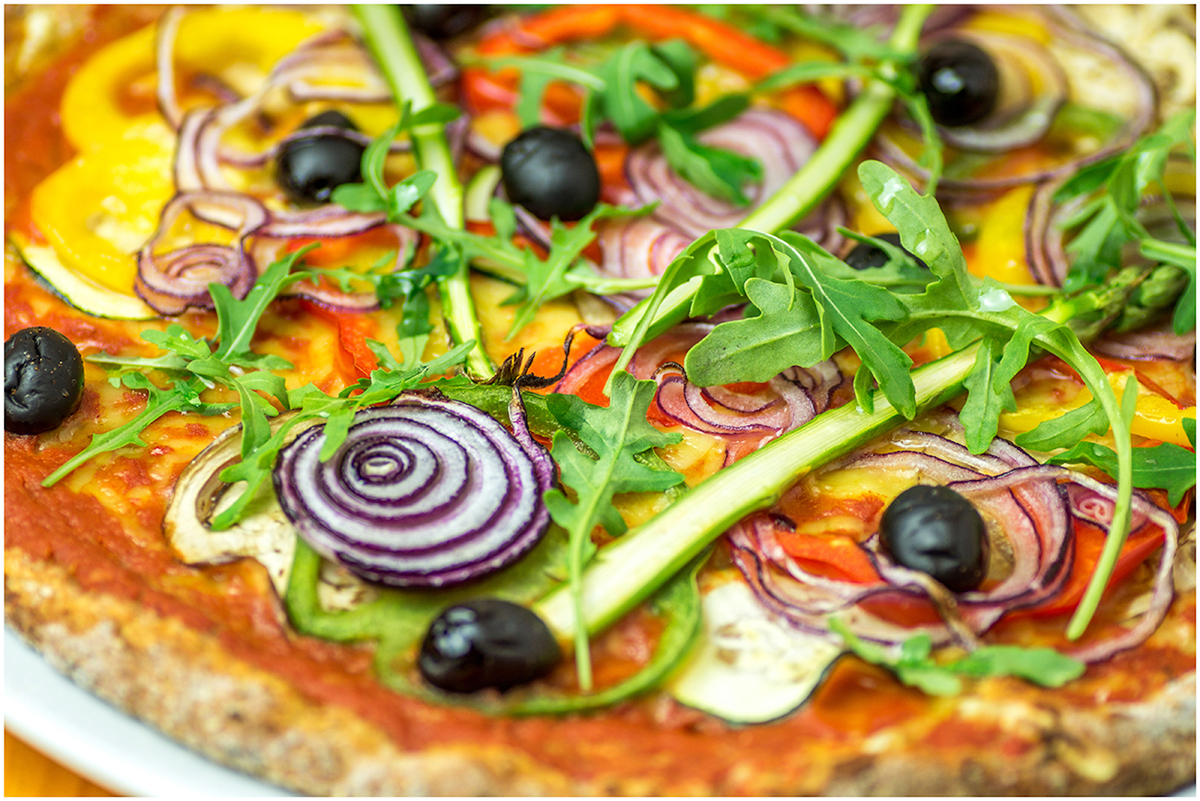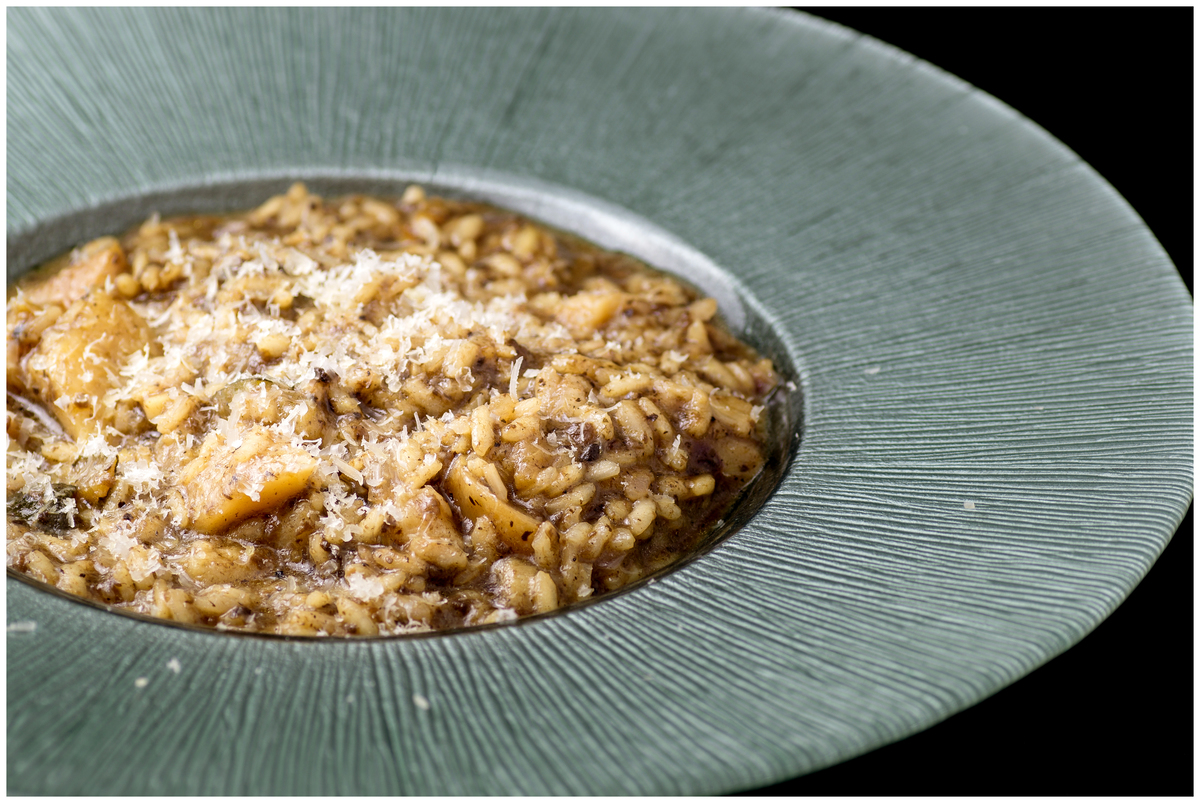 Its gastronomic offer can be consulted on its website.
Menu price: 11,50 €.
Average price à la carte: 15-25 €.
Address: San Vicente Ferrer, 16. 28004. Madrid.