"Education is the most powerful weapon we can use to change the world.

Nelson Mandela

The result of this very special charity collaboration is a collection inspired by Ancient Egyptian mythology of bags and accessories illustrated by Brianda Fitz-James Stuart with crocodiles and an interpretation of the Abyssinian cat, often used to represent Ra, the Sun God. It was a real pleasure to be able to collaborate by hosting the photo shoot for the charity line in our The Sibarist Greenhouse.

All proceeds from sales will go to FUNTASIA, a social enterprise founded by Elisa Sednaoui Dellal in 2013. Through education and training of teachers, educators and community workers, FUNTASIA has already improved the lives of thousands of disadvantaged children in Egypt and Italy. In 2020, it will develop its programme in Mexico, Saudi Arabia and the United States.

JOSEFINA is inspired by the urban woman to create versatile, quality bags that suit the needs of today's woman. Committed to quality and durability, the models are designed in Paris and entirely handmade in Spain. The world-renowned savoir-faire of Spanish leather craftsmen is behind each piece.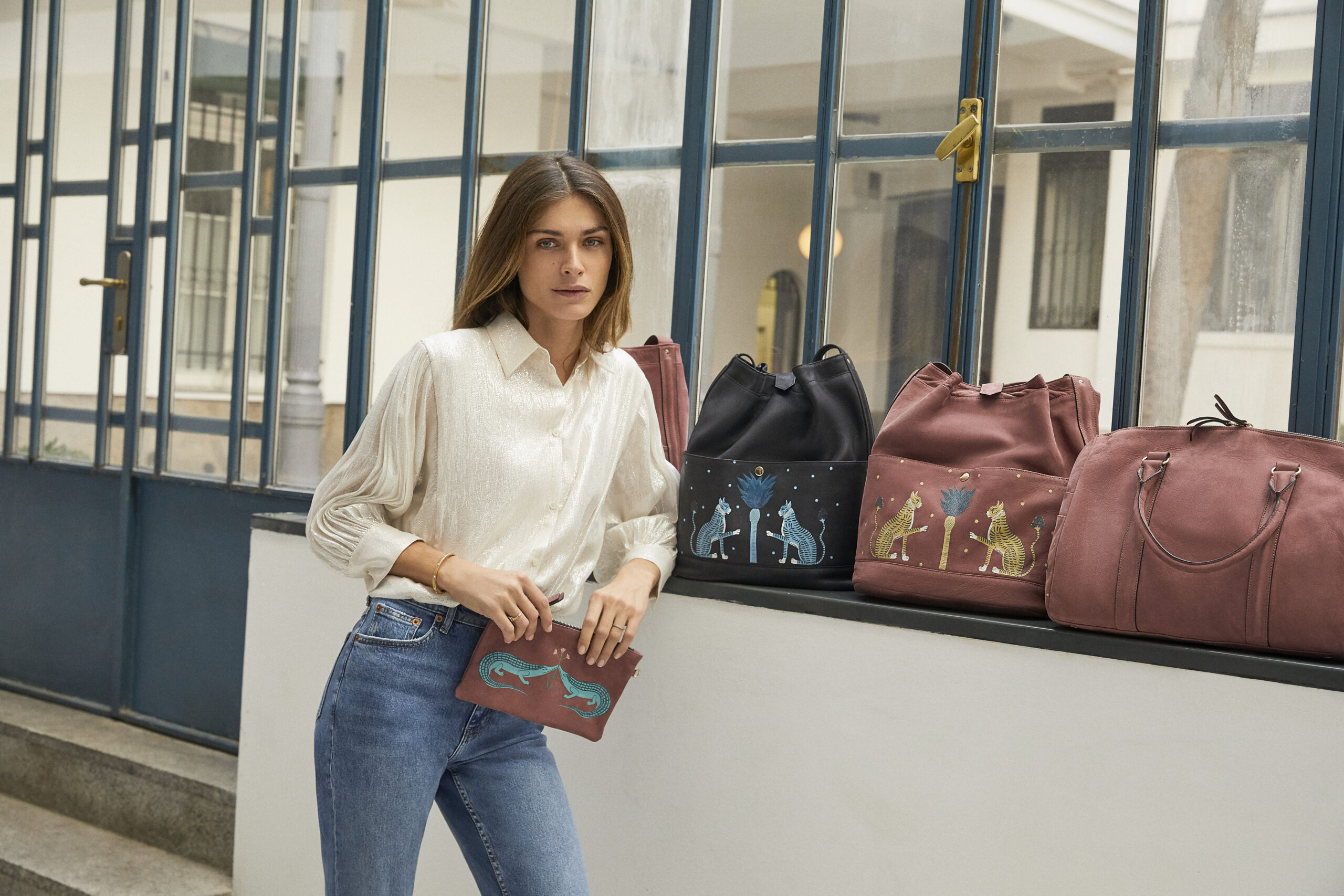 THE FUNTASIA PROGRAMME
FUNTASIA's mission is to provide young people and adults around the world with the tools they need to become exemplary, fulfilled and useful citizens. Thanks to the involvement of excellent pedagogues with a highly creative side, FUNTASIA offers quality education that is articulated through games and artistic activities in safe spaces.
Through its adult education programme, FUNTASIA also provides educators with the tools necessary to go beyond traditional expectations and encourage students to grow not only academically but also personally. This educational approach enables students to reach their true potential.
FUNTASIA has been able to demonstrate that this method reinforces children's self-esteem, autonomy, involvement and desire to excel.