The burgers that create vice, at The Sibarist
Aleix Puig opens his delivery in Madrid after conquering Barcelona
WE DISCOVER THE HAMBURGERS THAT ARE TAKING MADRID AND BARCELONA BY STORM

Aleix Puig, winner of MasterChef 7, opens his delivery in Madrid after having conquered Barcelona, and we could not miss the opportunity to try the trendy burger and see first hand if we were in front of a real VICIO.

Do you want to discover our experience? Keep reading 😉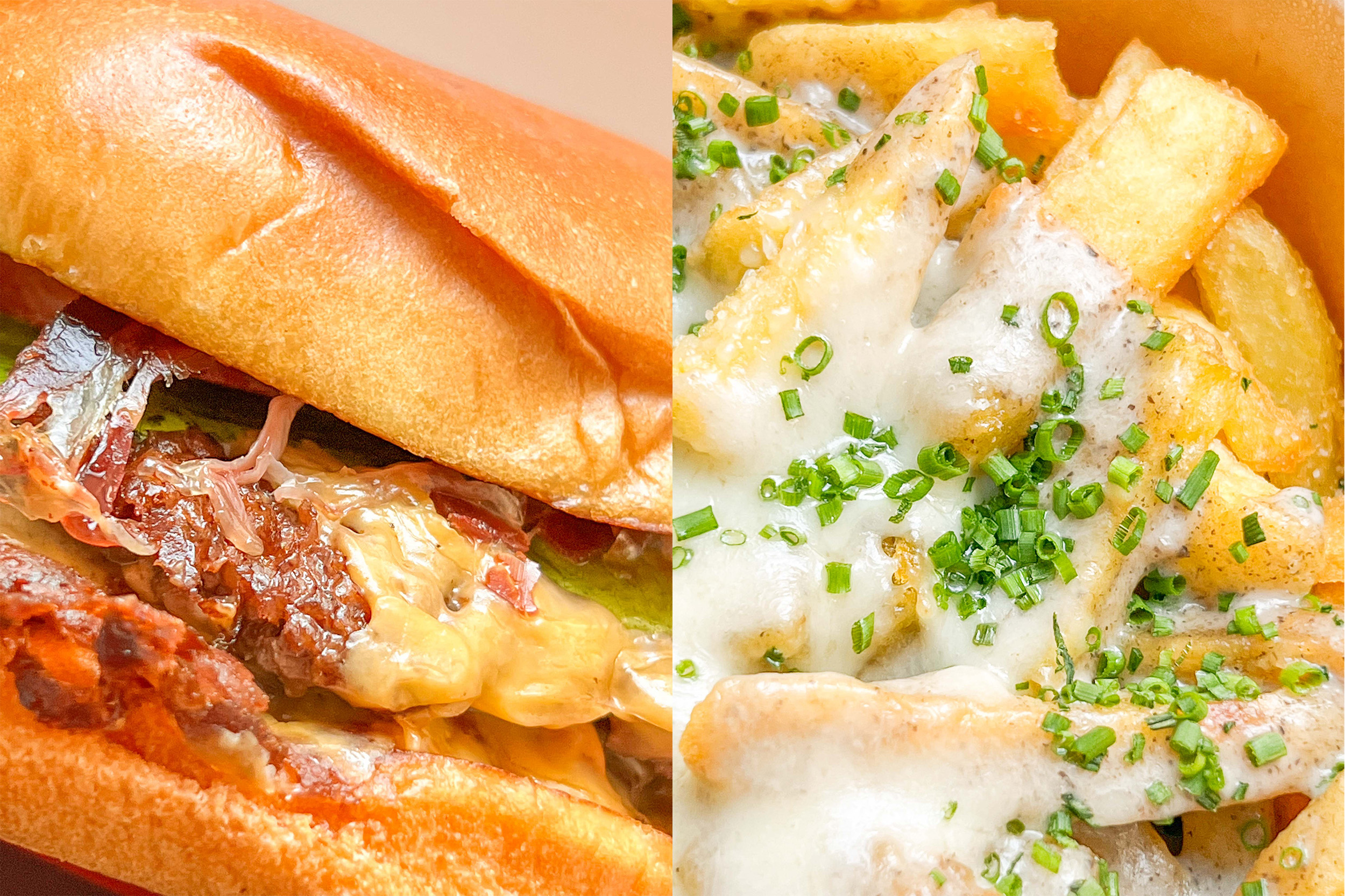 Simplicity and quality are revolutionary
In the end it all comes down to nine burgers, three fries, five shakes and two desserts. Burgers on brioche bread, tasty local meat and fresh market ingredients under a brand that is a real revolution; these are the keys to Vicio's success.
"If we are going to make a hamburger, let it be a hamburger," describes chef Puig. "A hamburger with foie gras, fig jam, two anchovies on top and caviar, we don't know if it's going to be good, but it's difficult. In the end a hamburger is a good bun, a good meat, a good cheese and a good house sauce".
The options are cheeseburger, bacon cheeseburger, barbecue, crispy chicken, vegan, and gourmet: truffled or Iberian. As for the chips to go with them, there are regular fries, house spiced fries, bacon cheese fries with smoked cheese and others with truffle -there's plenty of finger-licking goodness to go around!
The sweet note
Next time we'll order one of their five different types of shakes: Oreo, caramel, Maria biscuit, strawberry or chocolate with hazelnut, without forgetting their two 100% homemade desserts: Oreo tiramisu and Nutella cheesecake.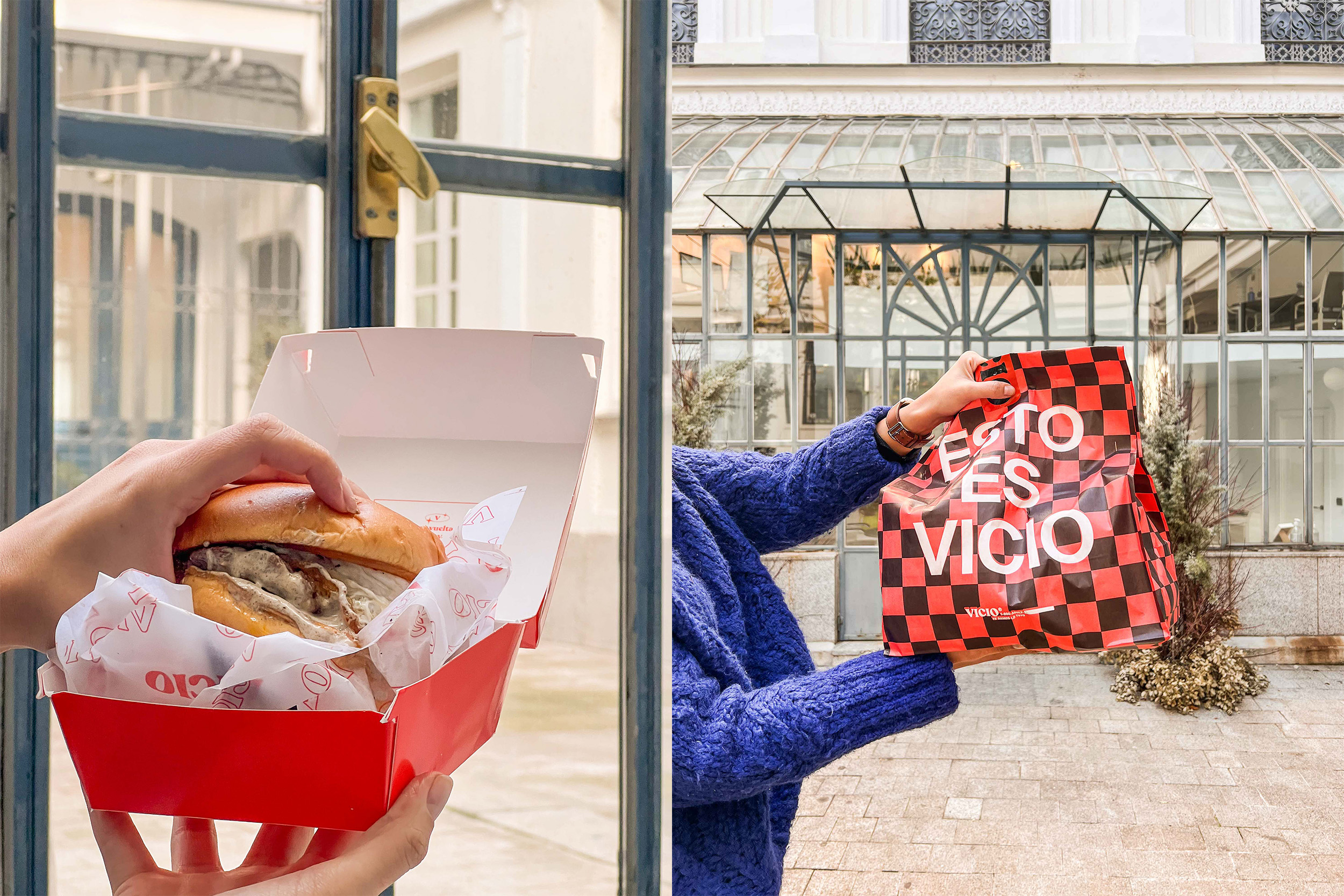 Average price: 15-20 €.
Address: Divino Pastor, 9. Delivery option only.