The house that Carolina Herrera has fallen in love with this spring… is a penthouse in Madrid.
Event of the month. March 2019
Spring is here with #HerreraEyeStyle
We had the pleasure of managing Carolina Herrera's latest location to present her new eyewear collection.
We had the challenge of looking for a different place, which had not been the image of any other brand. It had to be a space with a garden or terrace, spacious, with lots of light, white, very white, of course special… and centrally located.
It exists, we found it! . A secret location in the prime Chamberí 😉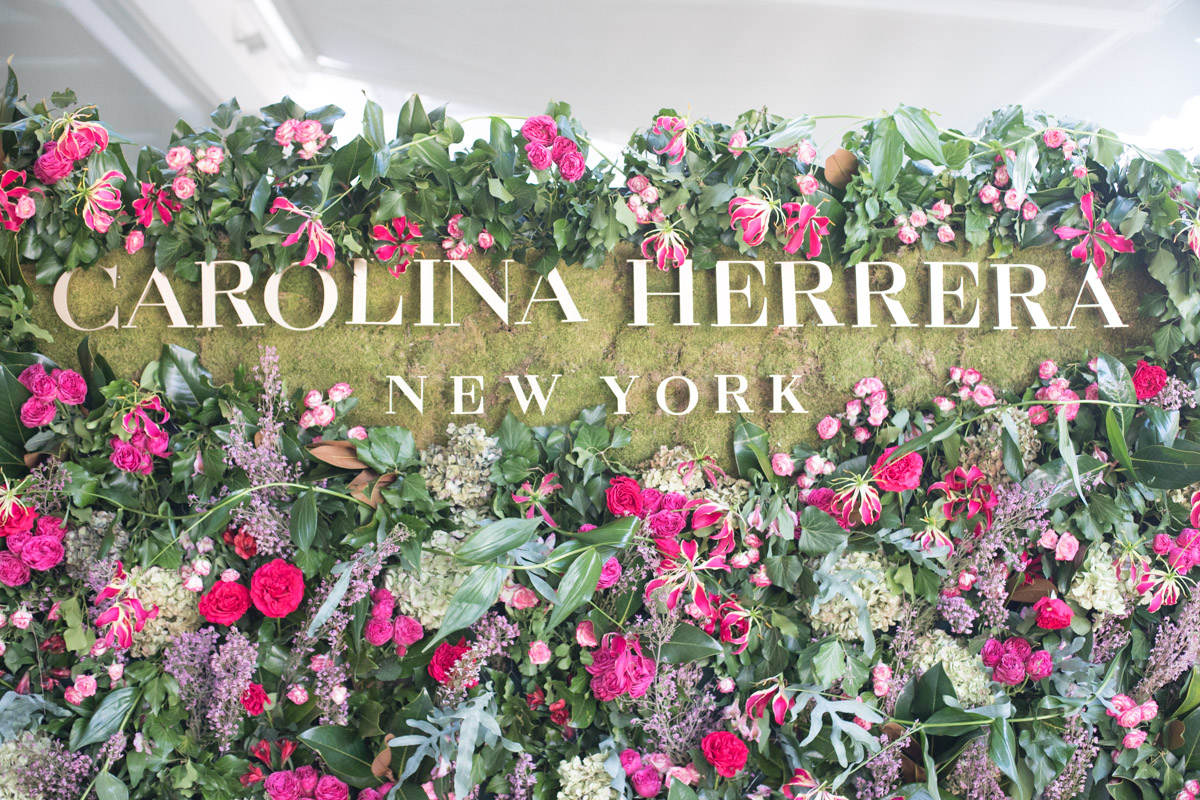 The Sibarist would like to thank Carolina Herrera for trusting us to find the ideal blank canvas for #HerreraEyeStyle.
It has been a pleasure to be part of this production team organised by Piazza Comunicación, to share the day with Sally Hambleton, with whom we enjoyed an impeccable flower workshop, and of course with one of our signature caterers, Medems.
With them everything has been easier! Great professionals.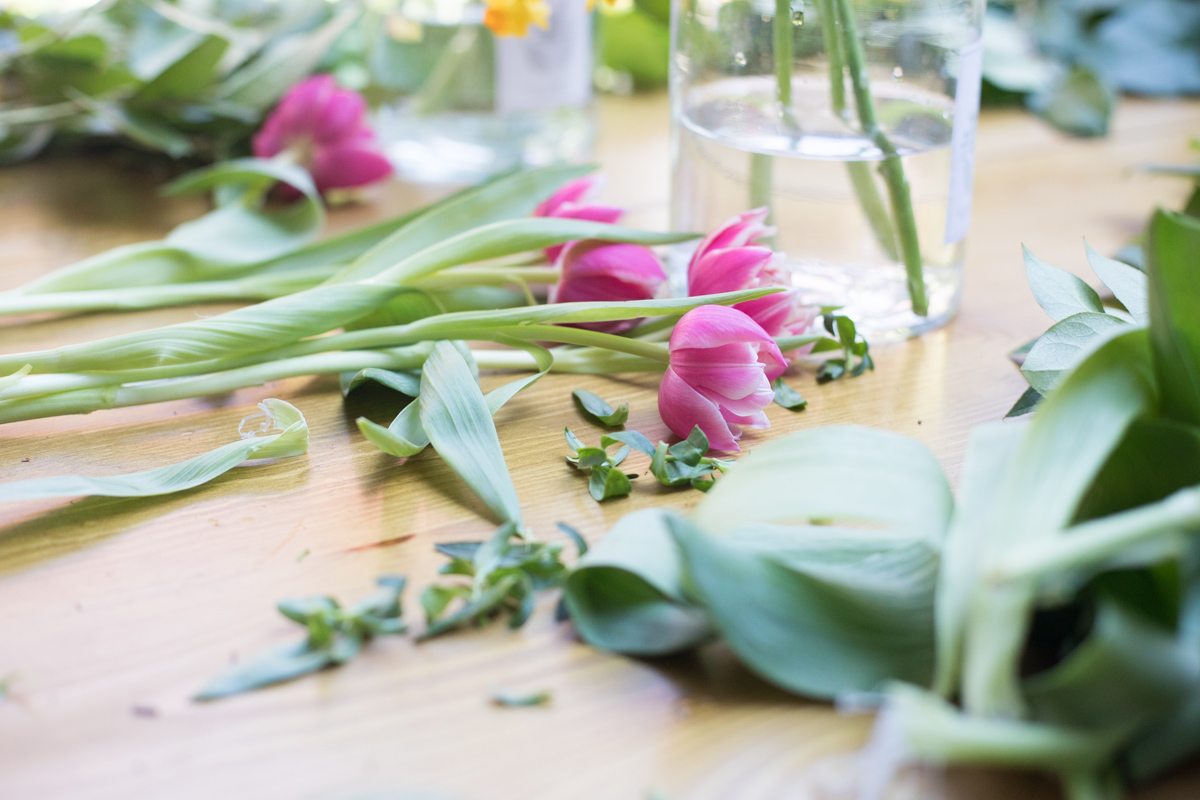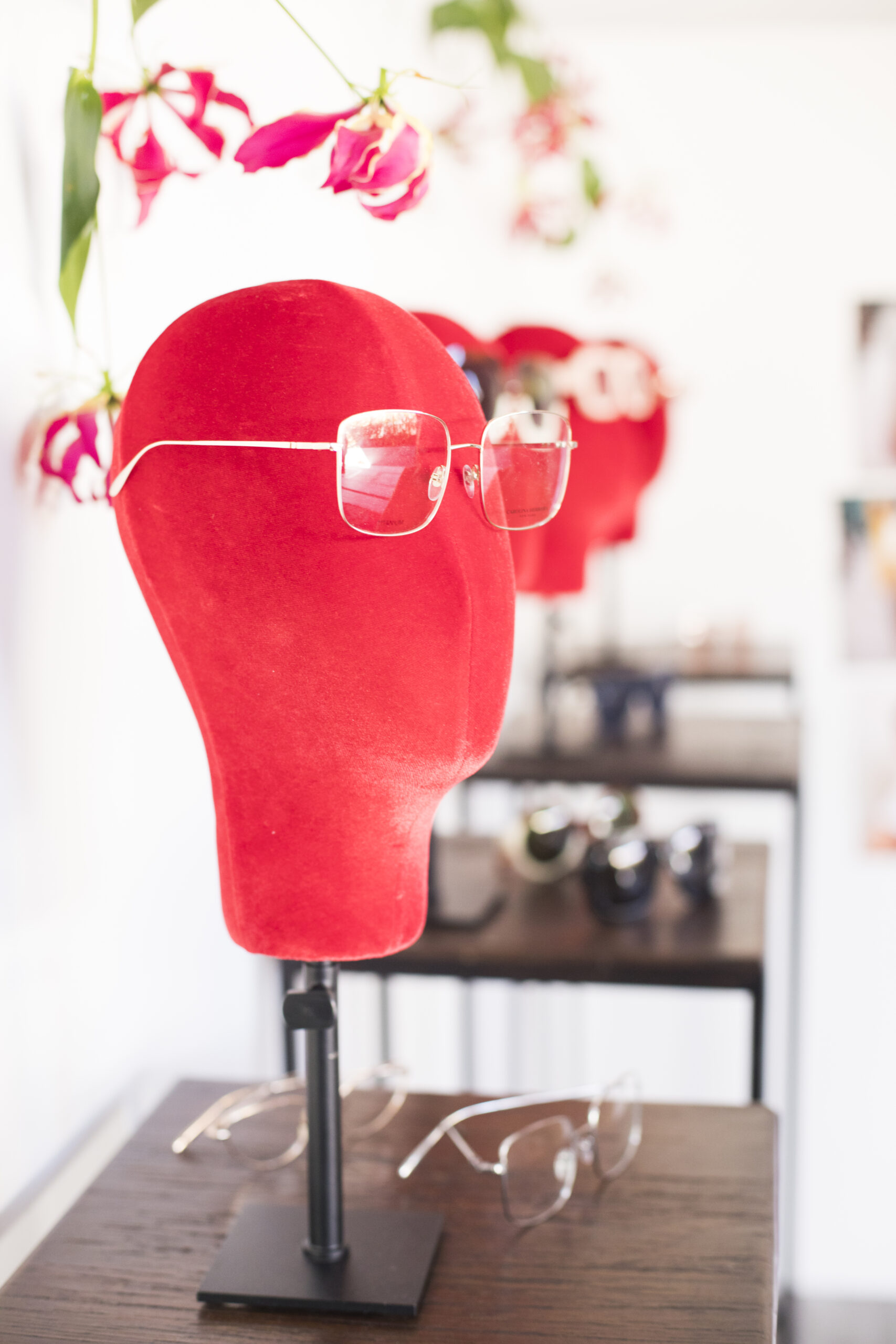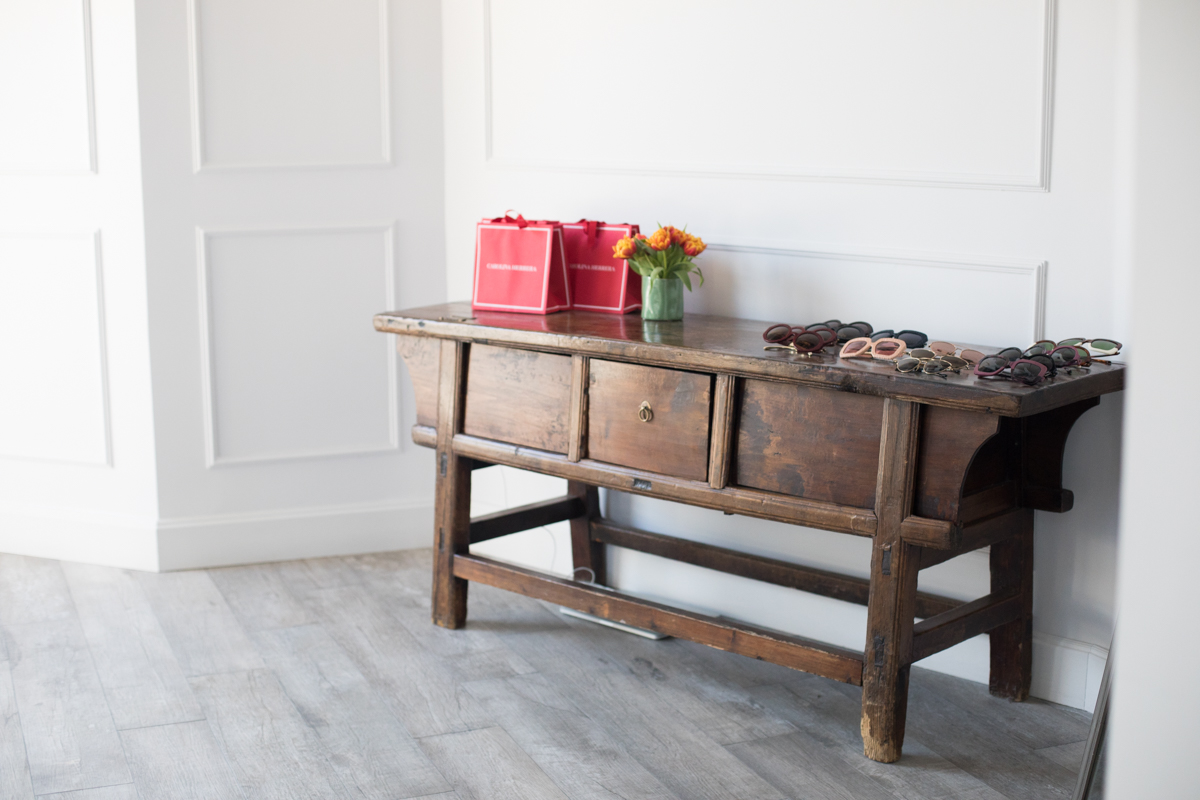 Photographs: Rebeca Patillas Sobrino