The Sibarist Community opens with tide house
First 'House that takes care of you' in coliving format. Towards Wellness Real Estate
Located in Cantabria, with this property we inaugurate The Sibarist Community, our new line of coliving houses. It has the latest technology and design around the HEALTH of PEOPLE and the PLANET, attending to the Wellness Real Estate.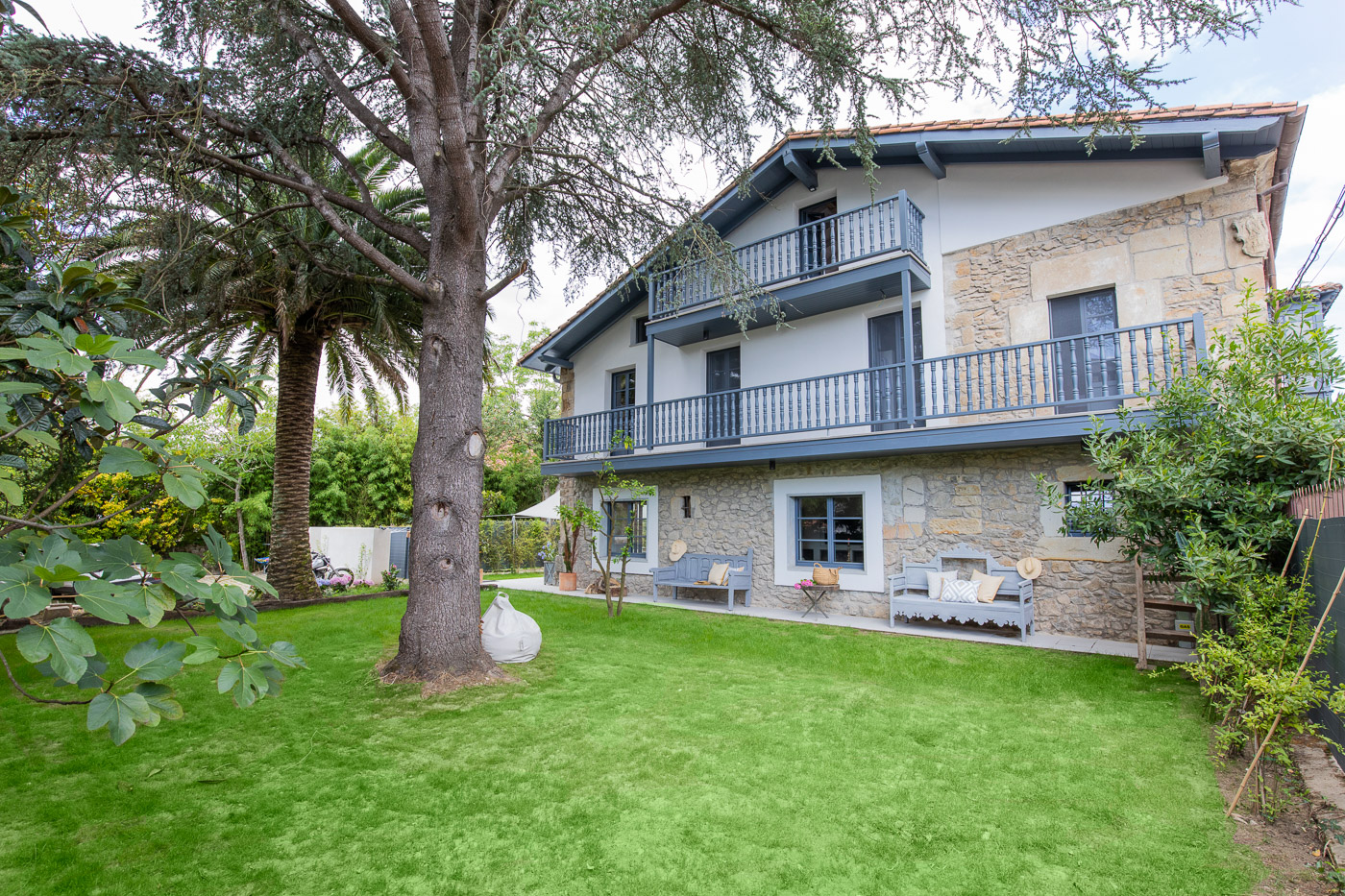 Photo: Rebeca Patillas Sobrino
We believe that the future is social, multigenerational and WELL. As proof, this home with 7 bedrooms, as well as spaces and services for living, working and disconnecting. Casa de Mareas inaugurates our new line of coliving homes: The Sibarist Community, the first community that offers homes designed for sharing and oriented to wellness and creative connection through high performance retreats.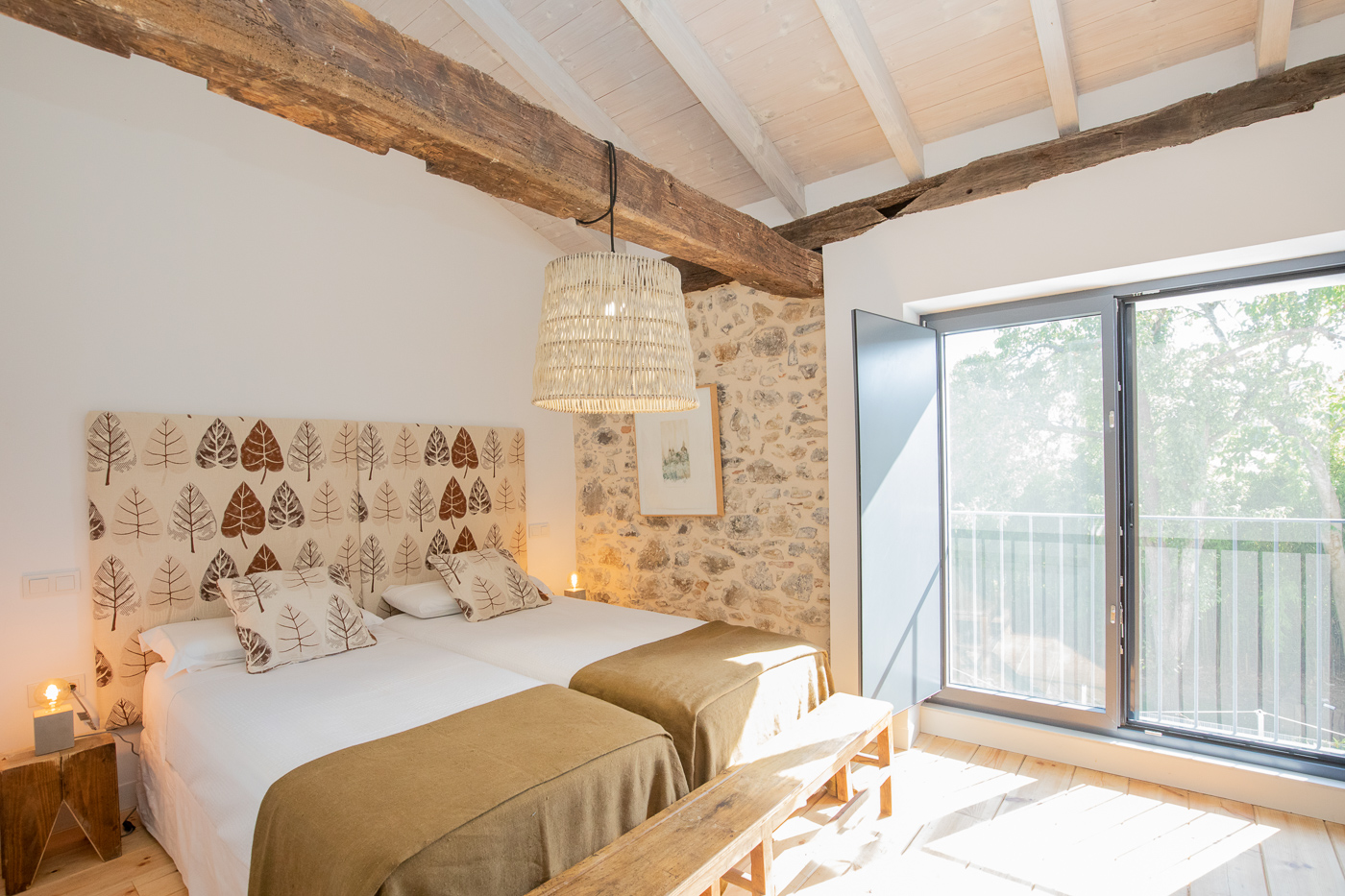 Photo: Rebeca Patillas Sobrino
PHYSICAL AND EMOTIONAL WELLBEING
In addition to the coliving format, which is booming on a global scale, Casa de Mareas is our first House that takes care of you. The health of people and the planet is the backbone of an ambitious concept that seeks to reduce exposure to toxic substances, improve sleep, reduce stress and promote healthy and environmentally conscious practices. Homes capable of positively influencing our emotions.
It is a 16th century mansion located in Escalante, a small Cantabrian village of medieval origin on the shores of the Santoña marshes, an area listed as a Natural Park. It is the ideal destination for those looking for nature, sports such as surfing and, of course, peace and quiet.
A careful restoration carried out by the architect Patxi Eguiluz. The project has tried to maintain all the original materials while incorporating others recovered from demolition. Neuro Architecture principles have been applied to the design and distribution of spaces. The aim is to achieve physical, mental and emotional well-being that inspires and favours concentration and creativity.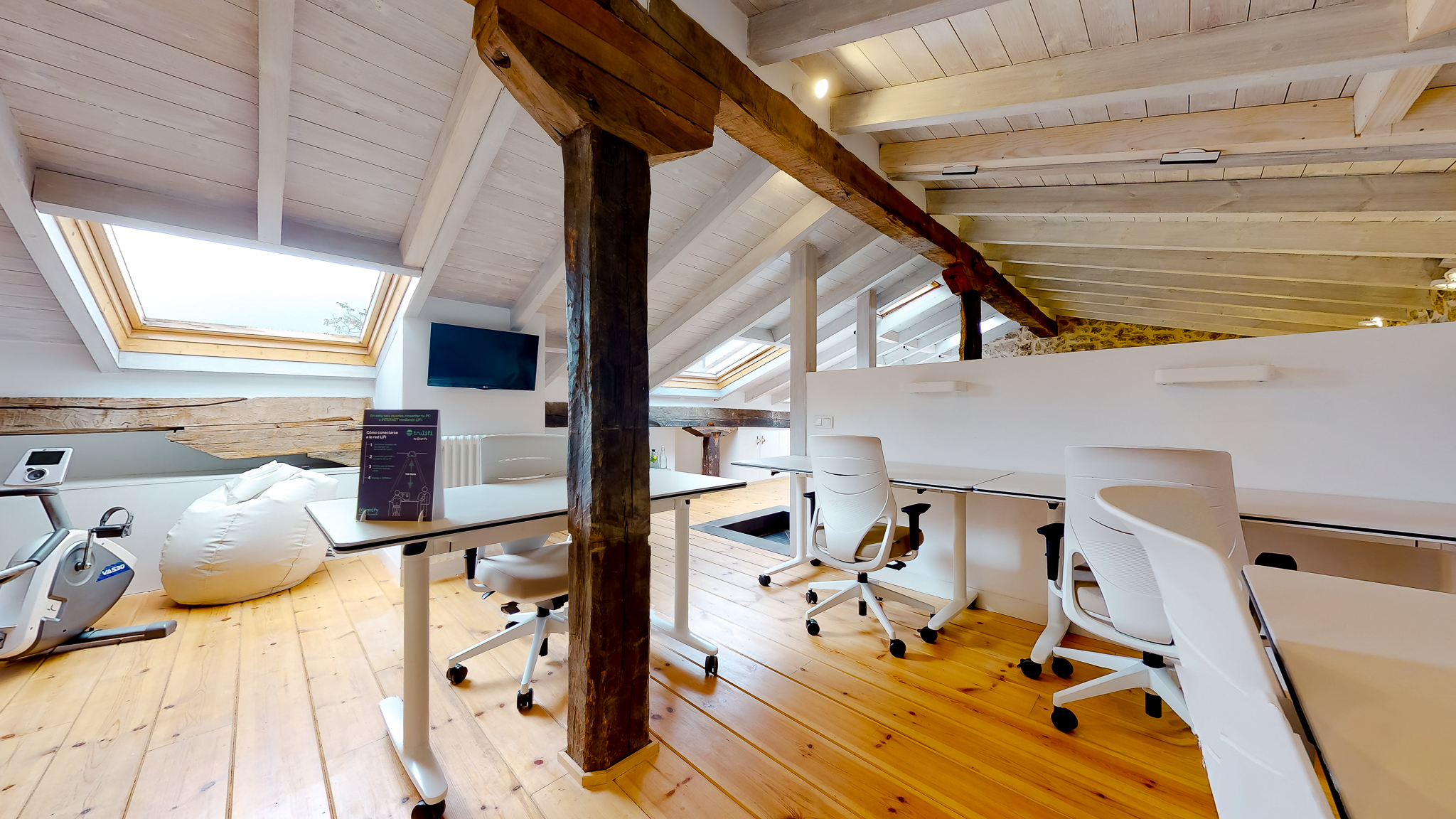 LIFI CONNECTION

Casa de Mareas is the first home to be equipped with LIFI TruLifi technology, from the company SIGNIFY, for the moment, in the coworking area. Instead of radio signals (such as Bluetooth, Wifi, 4G/5G…), it uses light waves and offers a wireless data transmission and reception technology. It is faster, safer and healthier because it reduces exposure to electromagnetic radiation.

The coworking area, with natural light, has ergonomic furniture by ACTIU. In addition, collaboration is underway with a Spanish team specialising in R+D+i in the development of measures to minimise energy consumption based on studies on electromagnetism and graphene.

On the other hand, Casa de Mareas connects with the ART U READY platform, promoted by The Sibarist, through a permanent exhibition of emerging artists.

Casa de Mareas is rented completely in two modalities, four double rooms or seven, with daily cleaning and breakfast.

Check out our new website: The Sibarist Community