The Sibarist lands in Mexico with a joint venture to manage large cap investments in Spain
A first presentation will take place in San Miguel de Allende from 26 to 29 May in the framework of Millesime, at the Rosewood Hotel.
The Sibarist Lands in Mexico through a joint venture with The Best Location, a new real estate platform created to channel real estate investments in Spain as sole agents of large Mexican capitals and where The Sibarist's portfolio will be marketed exclusively.
Thanks to this agreement, transactions of over 100 million euros per year are expected to be carried out over the next three years, mainly focused on Madrid capital, a focus of international investment in the prime real estate segment.
This will provide a response to the current high demand for real estate investment in Madrid prime, from Mexican clients seeking exclusivity, confidentiality and advice throughout the sales process with all the guarantees and agility that the process requires.
"Before entering into this formal alliance, we spent a year managing orders from a pool of Mexican investors, successfully closing numerous transactions and selecting the best residential properties on the Madrid market with an average sale price of around one and a half million, although there is no ceiling, as we have registered interest in properties of up to eight million", comments Silvia Hengstenberg, founding partner of The Sibarist.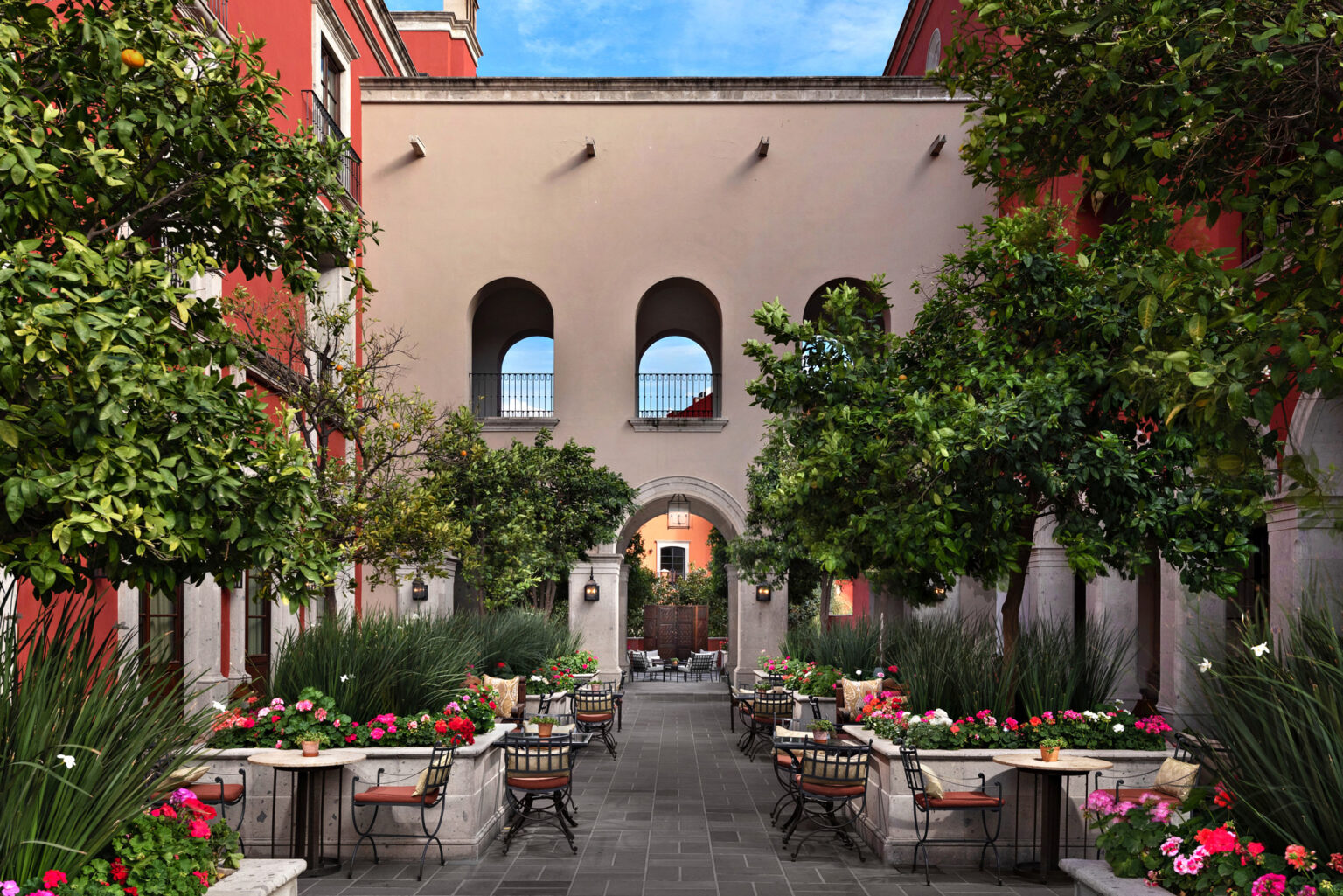 "All this time has helped us to understand the type of investments they are looking for and to create a tailor-made service for them, from real estate and legal advice to offering them all kinds of turnkey solutions. After this journey together, our partner will operate in Mexico as The Best Location, a vehicle through which The Sibarist portfolio will be marketed exclusively.
We will act as sole agents to further streamline the purchasing process. The Mexican client understands very well the current real estate situation in Madrid and they know that speed in decision making is essential to acquire the best assets. We have already had cases in which they have delegated the closing of transactions to us without seeing the properties, fully trusting our criteria".
With the creation of this platform, the alliance between The Sibarist and The Best Location goes a step further, making a first presentation in the city of San Miguel de Allende from 26th to 29th May in the framework of Millesime, at the Rosewood San Miguel de Allende hotel, where the Mexican high society will meet with the best and most innovative international gastronomy.
With them, The Sibarist will open a private sales channel for investors who will be presented with a confidential presentation of the best selection of current assets, especially in classic buildings (mid-19th and early 20th century), which is the star product in the Mexican market, some of them off market. 
San Miguel de Allende tops the list of the 25 best cities in the world and will be the first presentation in Mexico for investors, whose agenda will include presentations and experiences in Mexico City throughout 2022 to privately and exclusively connect investors with the most prime properties in the Spanish market.
ABOUT THE SIBARIST
A boutique real estate agency specialising in unique properties that highlight the value of architecture, specialising in signature homes in Spain. Its lines of business are buying and selling properties, monetising some special properties in its real estate portfolio with events and filming, and creating a collection of signature houses for travellers. Within the purchase and sale of properties, they market prime residential assets and buildings, especially in Madrid and Cantabria.  In Madrid city they focus their product on representative classic buildings from the mid-19th and early 20th century.
As a corporate social responsibility project, they support art by promoting emerging artists aligned with values that improve society, through the ART U READY platform of which they are co-founders. With Houses that Take Care of You  they are opening a new line of design and rehabilitation of houses that are conscious of health and sustainability.
Art U Ready regresa para abrir la temporada de arte de Madrid a El Invernadero con dos artistas de excepción. El día 7 de septiembre se inaugura la exposición "Orillero", que une a los artistas Dagoberto Rodríguez y Nuria Mora, en una exploración hacia nuevos territorios del arte en los que no habían trabajado hasta ahora.