Yves Rocher presents its Bain de Nature collection
On 14 June, Yves Rocher presented its #baindenature collection in our Greenhouse. Vegan formulas, with natural ingredients and made with love.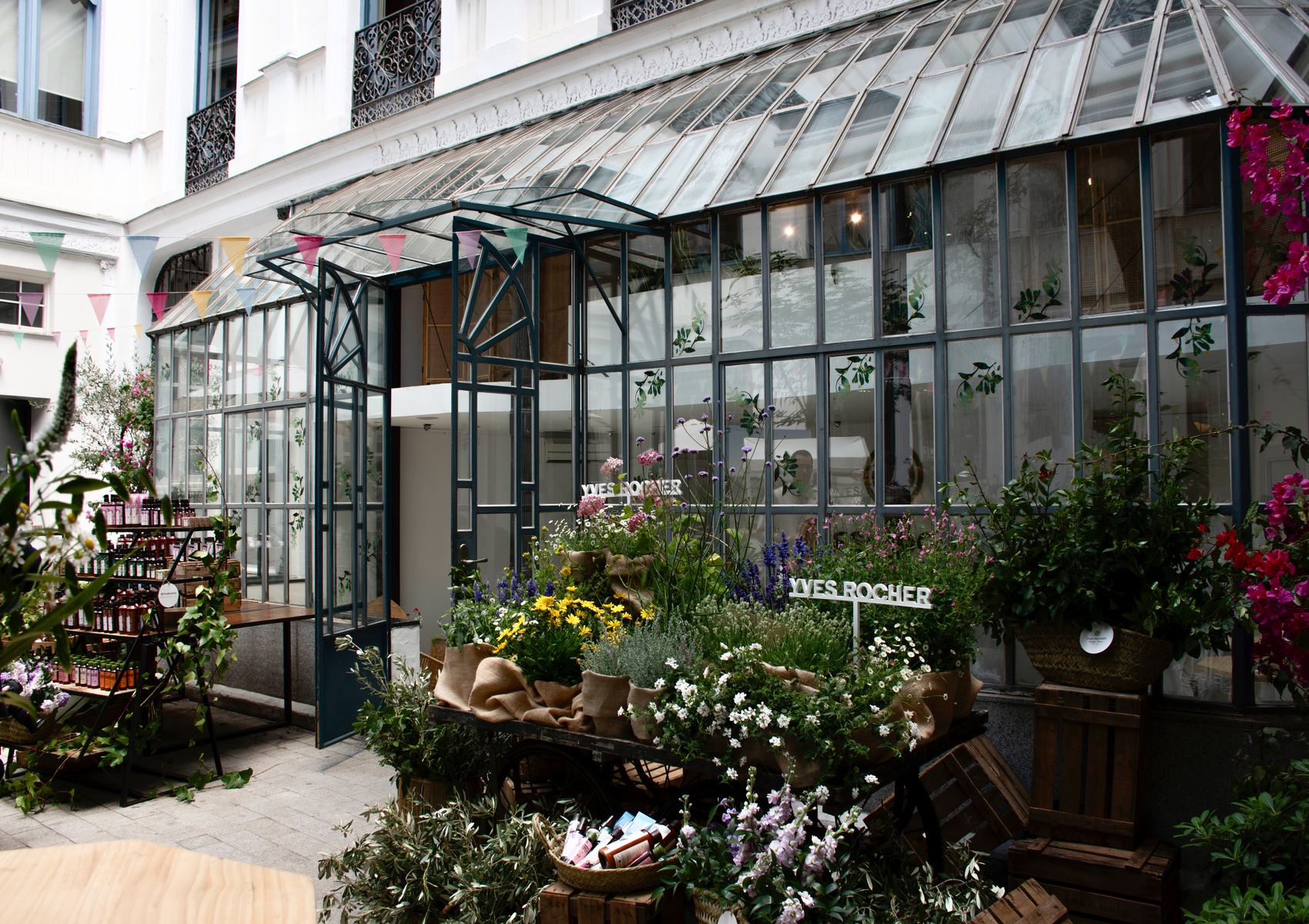 The decoration was carefully taken care of with flowers by Loreto Aycuens, accompanied by a personalised catering service by Be Chic.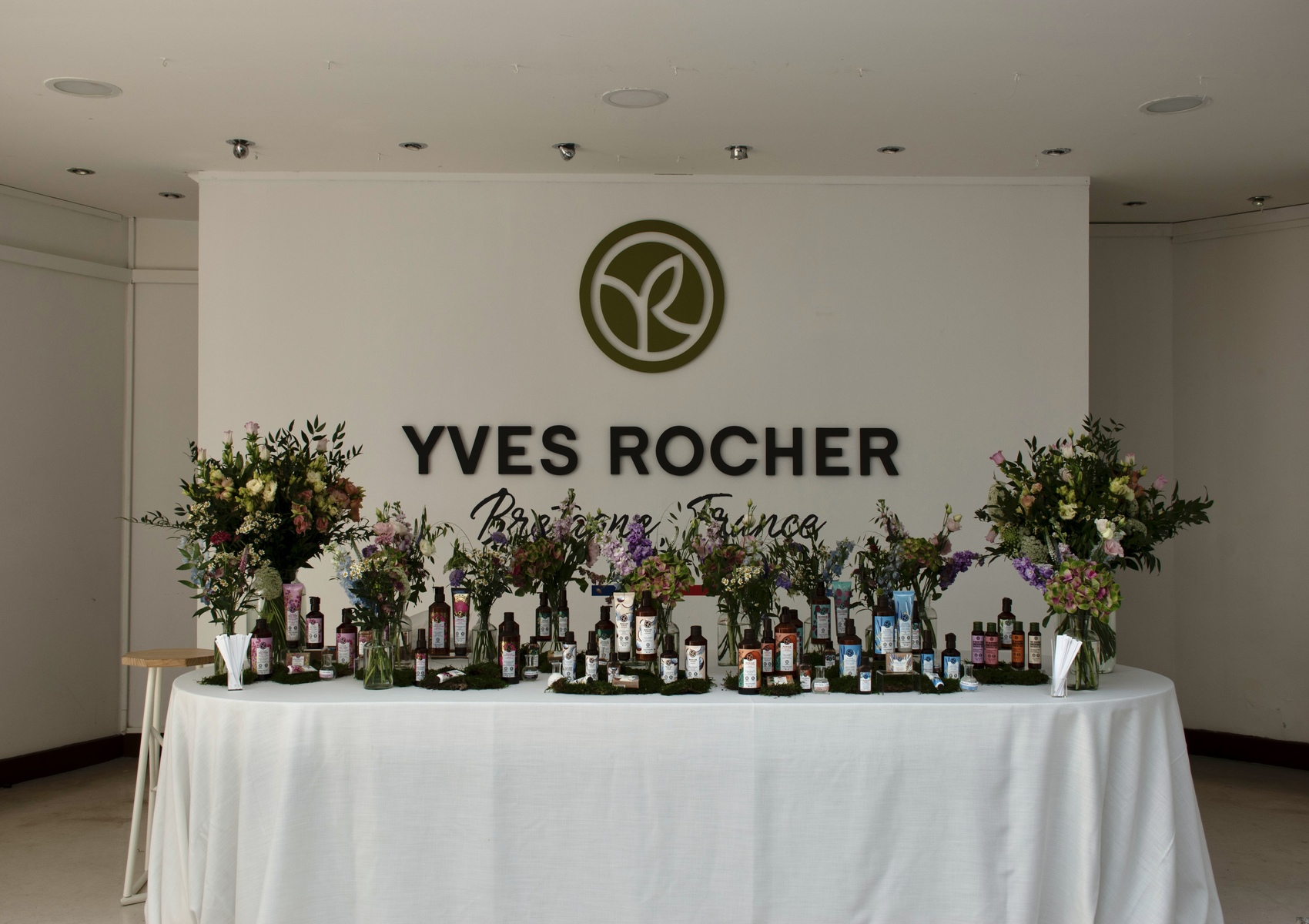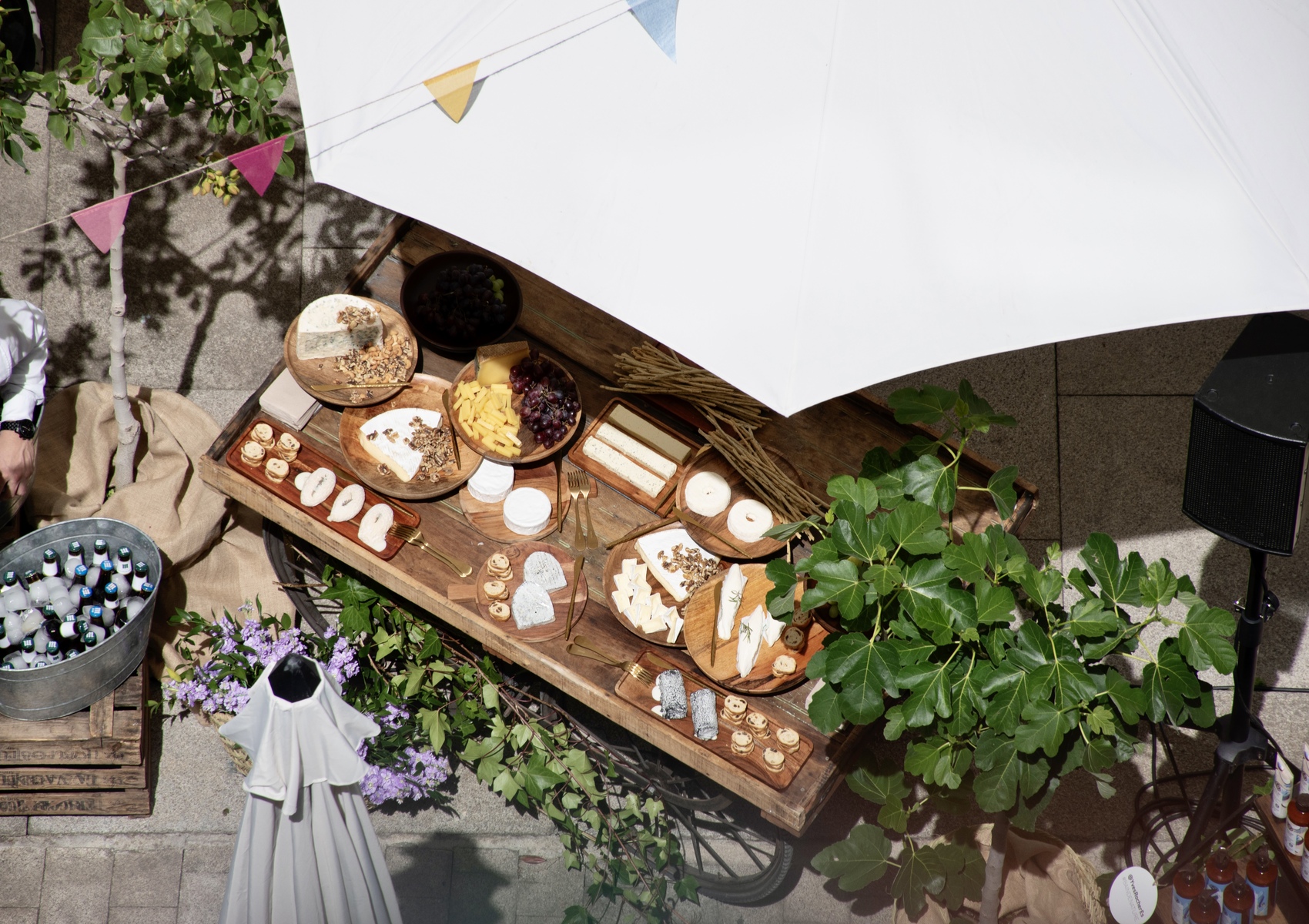 The agency ALEM Comunicación once again put their trust in us. Lots of products with wonderful aromas, tasty food and fun games in a French verbena style.