Toga, an Argentinian fusion in the vicinity of Cascorro Square
A proposal based on popular traditions
A proposal based on the popular traditions of Argentine-Uruguayan, Italian and Asian cuisine.

NOODLES WITH TUNA

The star dish off the menu that you can't miss. A trademark of the house.

They combine the popular Chinese noodles with raw marinated tuna cubes and kimchi sauce of Korean origin. The result is brilliant and surprising at the same time – as much as it had been recommended to us, we were not expecting it – this dish alone justified a visit to the restaurant.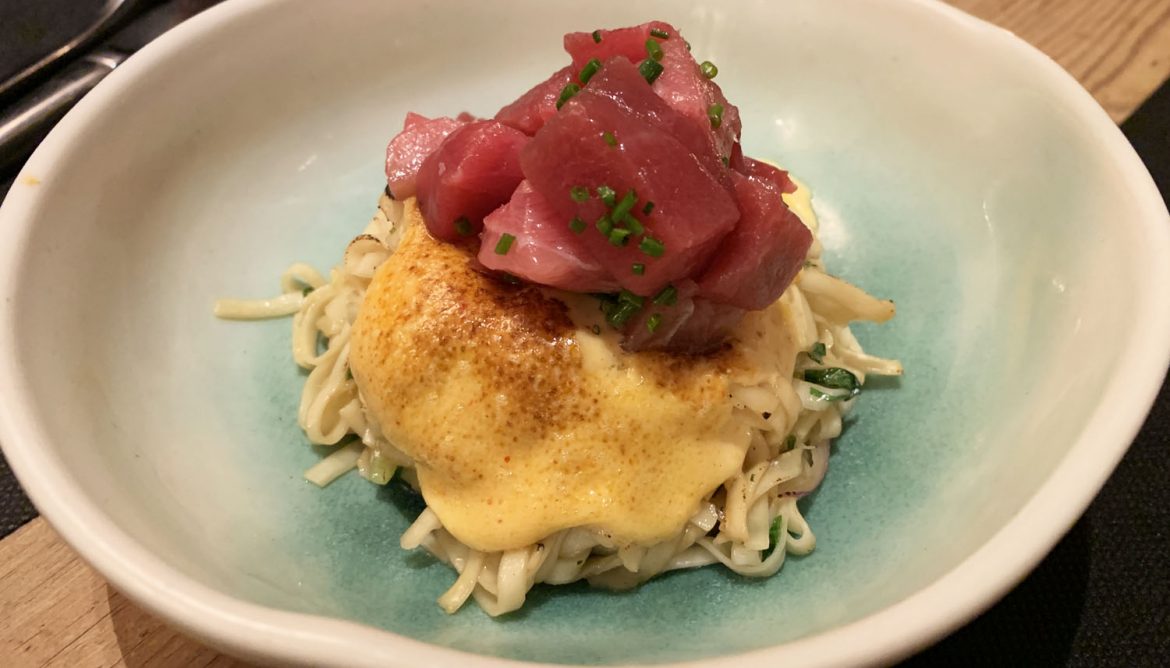 PHOTOS AND INFORMATION: TOGA
EXQUISITE DISHES IN A COSY ATMOSPHERE
The menu at Toga (the colloquial way of saying 'cat' in Argentinian) is not very extensive, but it has everything for all tastes. The flavours are carefully selected and the combinations work. Apart from the noodles, there are many other memorable dishes such as the turbot ceviche with avocado cream and tomato vinaigrette, with its captivating combination of flavours, or the Iberian pluma with escalivada and ponzu sauce, a prodigy of good meat. The Croquetas de pisto manchego y queso, a more Spanish touch, or the surprising Carpaccio of Portobello mushrooms with truffled Pecorino cheese and pine nut oil, full of flavour, are not to be underestimated either.
True dulce de leche lovers, be warned; here it is not possible to skip dessert because both the Pancake with dulce de leche and banana mousse or the Alfajor of chocolate and dulce de leche are delicious.
Word of mouth has put this restaurant on the gastronomic map of the capital. Such is its popularity that reservations are a must at any time of the day, so don't forget about it when you go!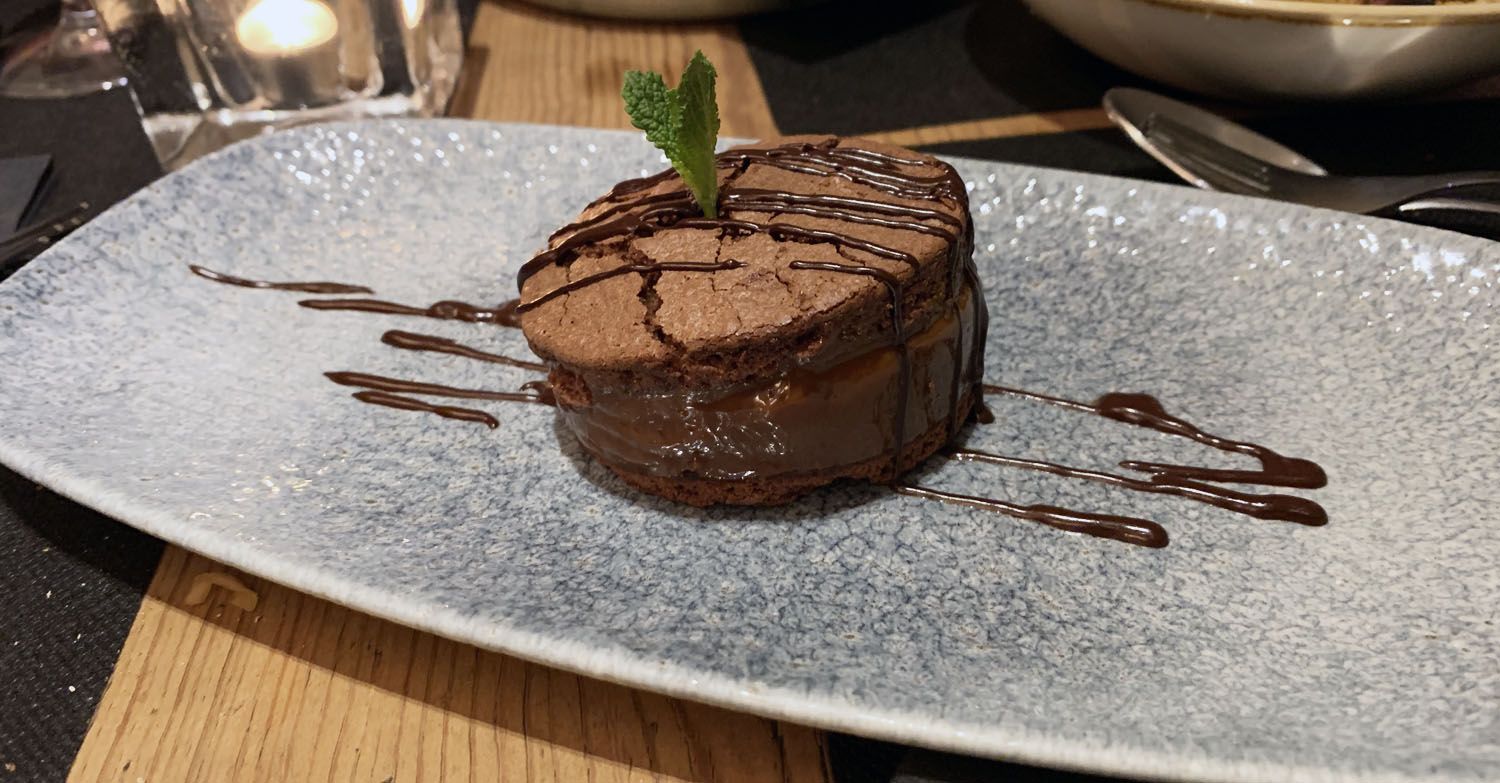 PHOTOS AND INFORMATION: TOGA
Average price lunch-dinner à la carte: 25 €.
Address: Calle Juanelo, 23
Telephone: 910 41 44 39